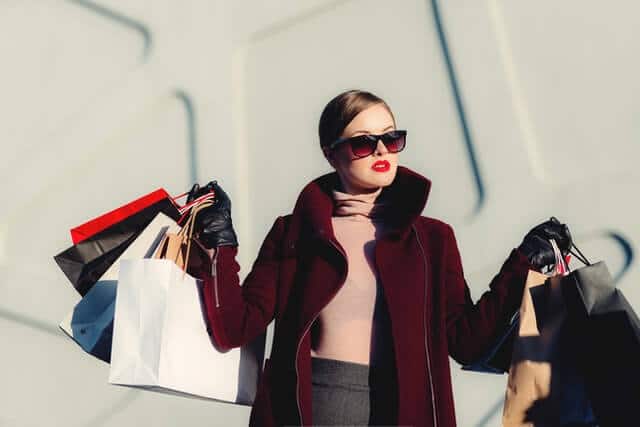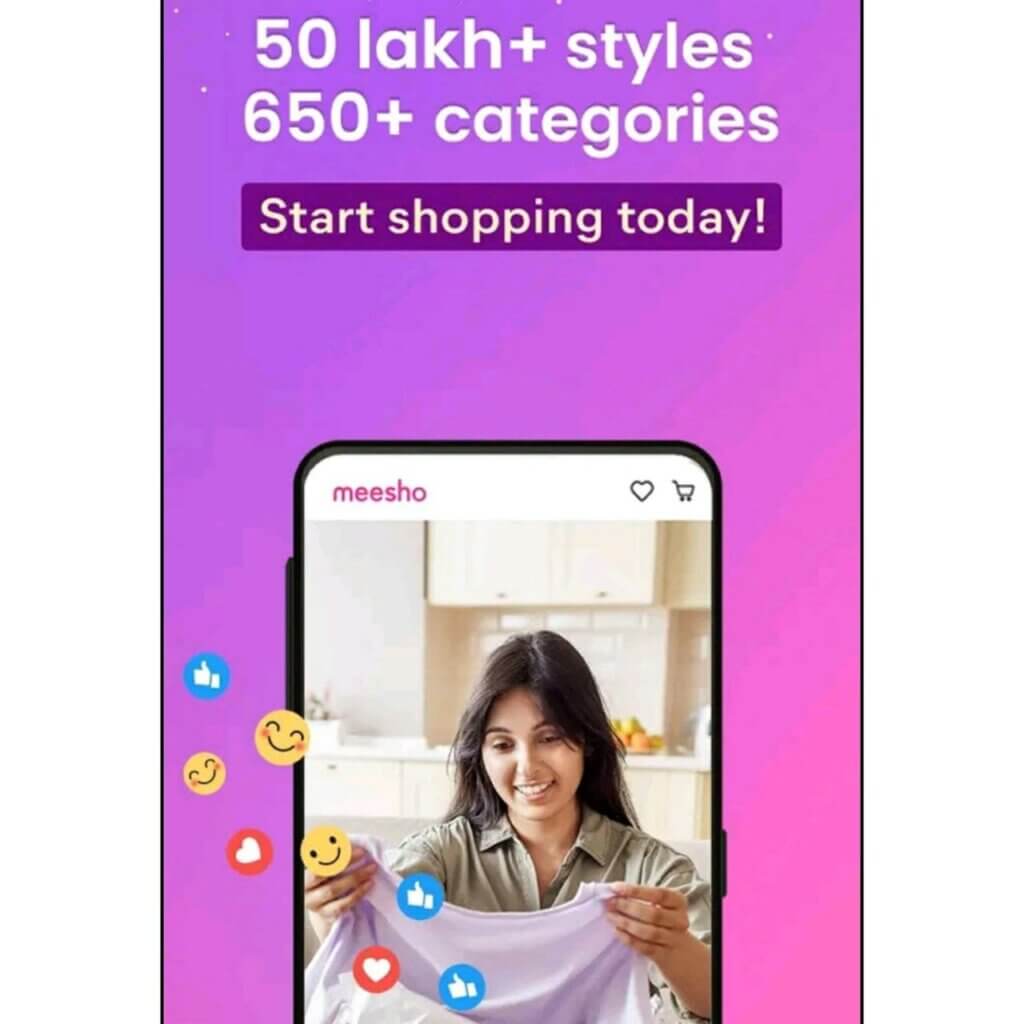 If you don't want to invest money and want to sell a product then messho is the best place for you but you have lots of doubts like How to sell Meesho products and which is the right place to sell meesho products etc.
Many peoples earning lakh rupees just in a month from meesho without any investment or running any ads only just by doing some research.
If you don't know what is meesho, it's a platform where you can sell meesho products by creating your shop and add your favorite products to your shop and sell it on the various platforms at a rate which you decide to sell by adding your profit.
Best social platform for sell meesho products
There are lots of platforms where you can sell meesho products but you don't sell everywhere right, so first you have to choose which is the right platform for you to sell meesho products and if you will know how to sell meesho products you will earn lots of money easily
RIght now there is top 3 platform where you can sell Meesho Products absolutely free without any charges. We discuss all 3 platforms and the process to sell meesho products on them.
Whatsapp Business
Whatsapp business is different from WhatsApp and there is lots of benefit for having WhatsApp business application.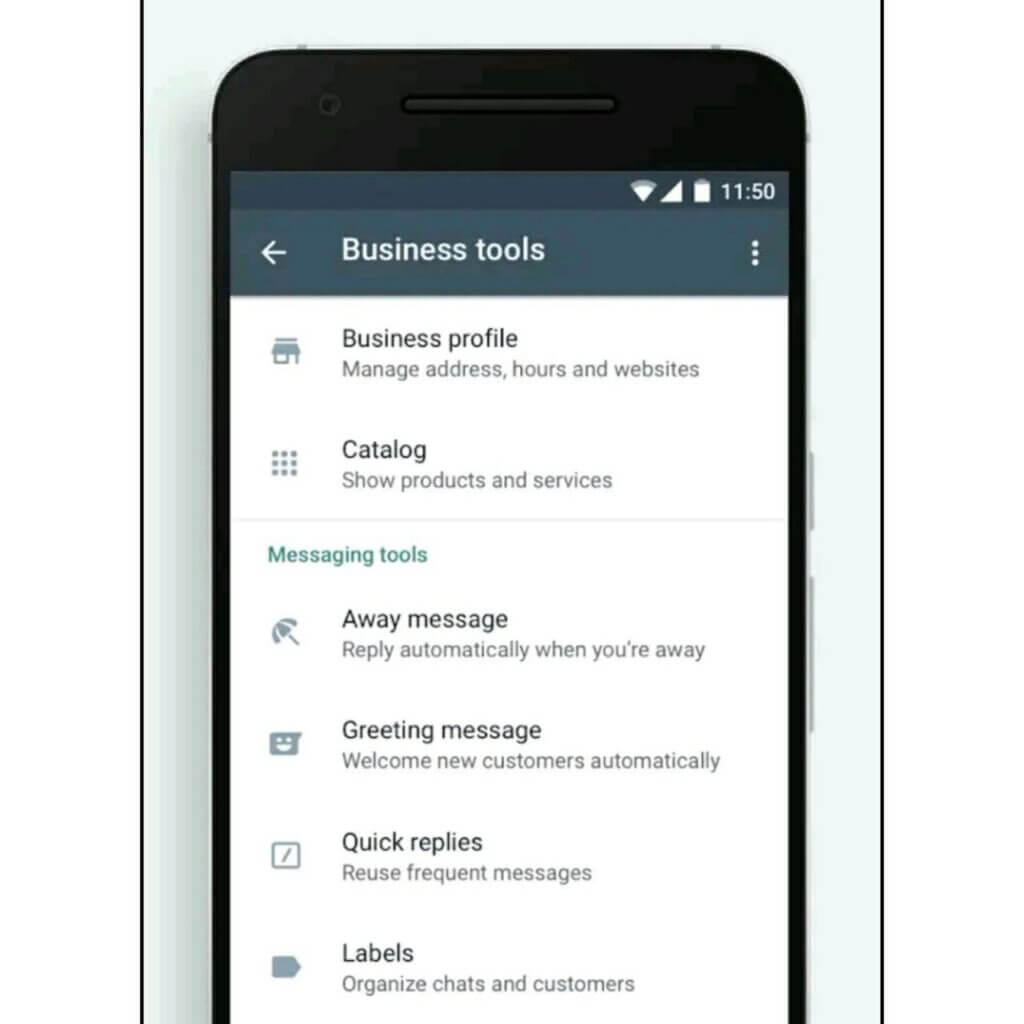 You don't need another number for having a WhatsApp business, you can simply use your existing number and start your online business, and it's clear your doubt about how to sell meesho products
Process for adding shop in Whatsapp business
You can just install the WhatsApp business on your mobile by using the same number which is using for normal WhatsApp and login into it.
Add your shop URL( meesho referral link) in business profile
Select the product which you want to add on WhatsApp
Create a Catalog on WhatsApp business for each product and add link to the product on it
Add Quick replies so it's easy for you to give frequent replies to your customer
Share with your circle or any group which you created
Whatsapp business is a very useful tool and it will also be useful for you if you get any leads from any social media places.
The benefit of Whatsapp business
Easy to add catalogs for meesho products
easy for quick replies to the customer
one place where you can add all the details
adding a link is easy in WhatsApp business
Facebook Marketplace
If you have a question like how to sell meesho products The Facebook store is best for increasing sales for your meesho product and helps you to grow your business easily.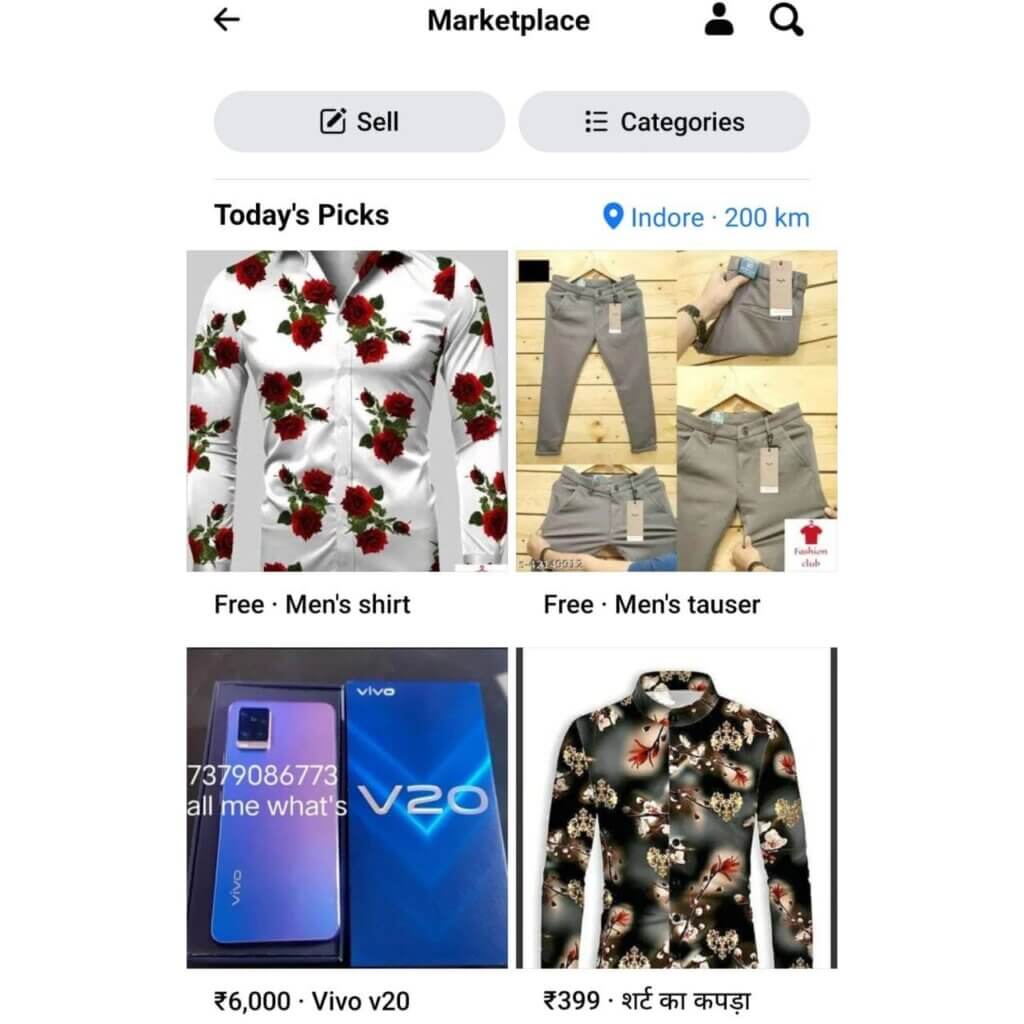 Process for adding products on Facebook store
Go to the Marketplace in the Facebook app
Click on sell and create a new listing in Item
Add photos of the product which you want to sell
Add the title of the Product which you want to sell
Select a category of the product
Select product condition as new
Add Description of the product by pasting it from meesho
Benefit of Facebook marketplace
Easy to add product catalog
People will easily find your product
Finding new customers is easy in the marketplace
Helpful for Increase sales
ALSO, READ | HOW TO USE CASHKARO APP
Pinterest
Pinterest is the best platform for getting traffic from google because it gives you a high reach for your products. Many of you may be don't know about Pinterest and have a question about how to sell meesho products in this.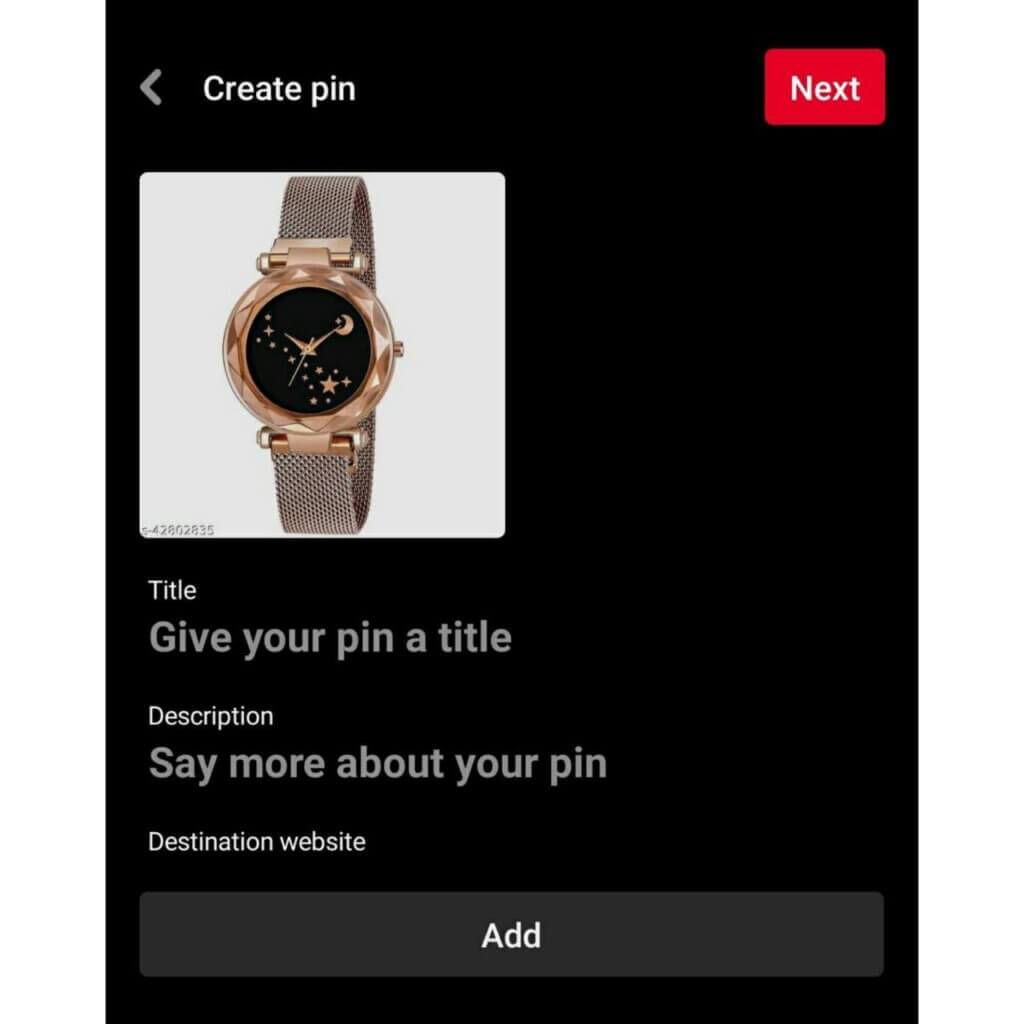 Pinterest is the place where you can pin any photo with a title, description, and URL and post it. It will also help you to get traffic from various search engines if your keyword stuffing is good.
Step to Post Product on Pinterest
Go to Pinterest and create a pin by selecting pin.
Select an image from the gallery which you want to pin
Give Title to the product image and add Description
Use Hashtags in the Description for getting the right audience
Add destination website which is product URL
Benefit of Pinterest
Get traffic from google
Increase sales by using the right keywords
Easy for build community over internet
helpful for increase earning
SO, Here We share the best 3 social platforms where you can increase your selling and hope you can apply it for meesho and you can also use this technique for amazon affiliate products or any other selling platforms.