Many new youtube creators have questions about how to hide subscribers on youtube. Generally, people hide their subscribers when they don't have many subscribers on their youtube channel, I also do the same for my channel until the first 200 subscribers.
Well, I suggest you hide subscribers only if you don't have many subscribers on youtube and if you got enough subscribers 100-200 then unhide subscriber count.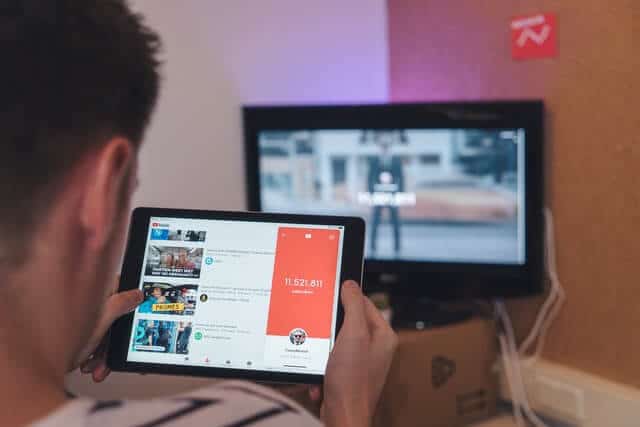 The reason behind it is simple, your subscribe want to see you grow each day, and if you improve every day your subscribers love to see this.
Hiding subscribers is like doing hidden work which your subscriber doesn't like at all so unhide when you reached your first 100 subscribers and now you have 100 supporters for your channel.
Steps for hide subscriber on youtube
Go to Youtube studio
The first step for knowing how to hide subscribers on youtube you have to go to youtube studio, you can find this option by tapping on your channel icon which shows on the right side.
After clicking on youtube studio you will find the dashboard of youtube studio. In the dashboard, you will find lots of options for your channel like Dashboard, content, analytics, playlist, settings, and many more.
Go to Settings
You will see the settings option on the left side in the footer, so click on it and you will get lots of options like general, channel, upload defaults and many other.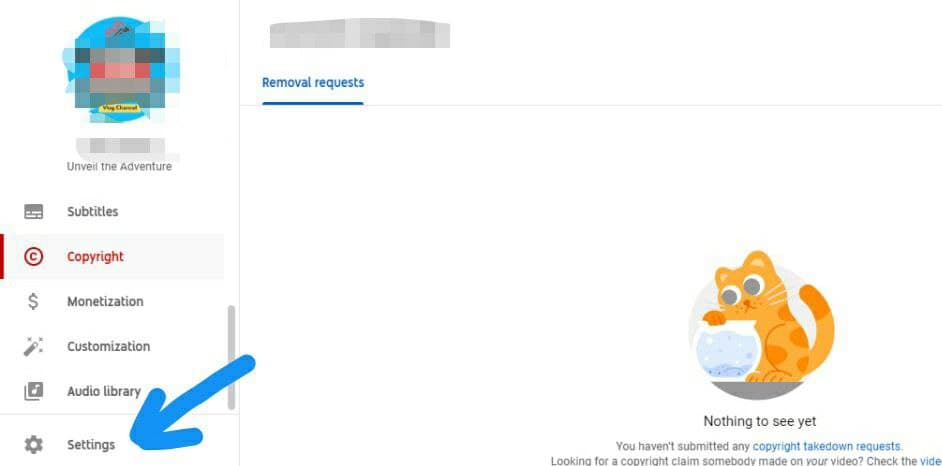 Earlier Setting dashboard is different but now it become more easier and you can easily access all the information which you required.
Go to Channel Option
Once you click on setting option, you have to click on channel option and you will find 3 option on the header side which are basic information, advanced settings and feature eligibility.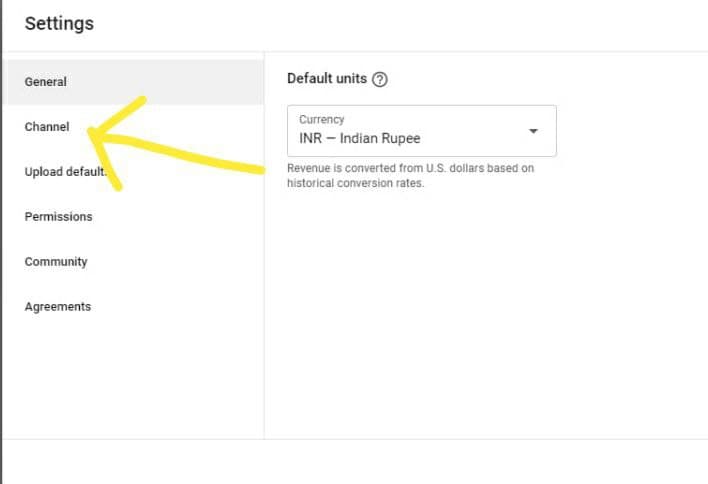 Click on Advanced settings
After click on advanced settings you can find subscriber count in the footer side and uncheck the box which Display the number of people subscribed to my channel and save it and your channel subscriber will hidden.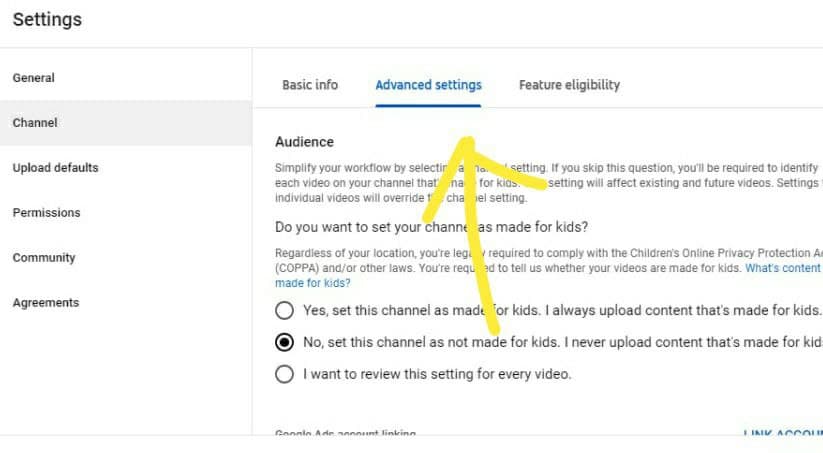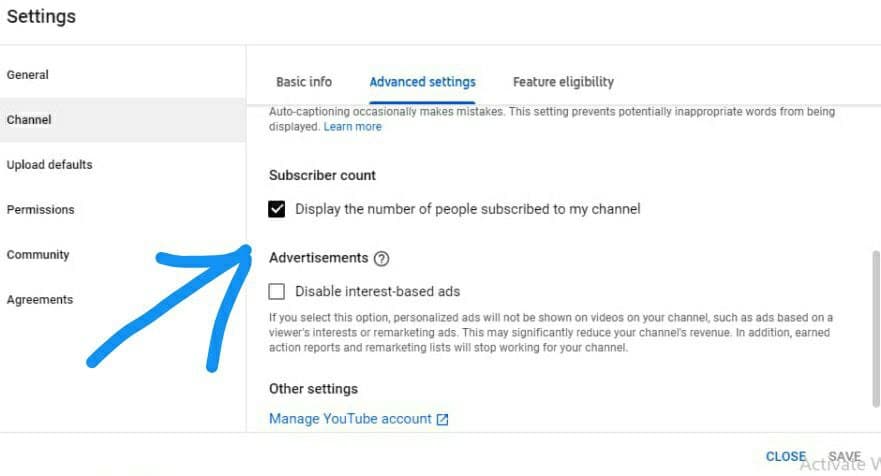 Also Read | What is the BEST TIME to UPLOAD Youtube Videos
Bonus Tips for channel
ADD KEYWORDS FOR YOUR CHANNEL IN ADVANCED SETTING UNDER CHANNEL, IT WILL HELP YOU TO GROW YOUR CHANNEL
ADD DESCRIPTION IN BASIC INFORMATION UNDER UPLOAD DEFAULTS OPTION WHICH IS HELPFUL FOR YOU TO UPLOAD FROM MOBILE
CREATE PLAYLIST FOR YOU VIDEOS SO ANY ONE EASILY ACCESS YOUR VIDEO
USE HASHTAG IN DESCRIPTION WHILE UPLOAD VIDEO ALSO HELPFUL
CREATE LOGO AND CHANNEL ART FORM CANVA SO YOUR CHANNEL LOOKS PROFEESIONAL
CREATE FEATURED SECTIONS FOR YOUR HOME PAGE SO IF ANYONE COME TO YOUR PAGE HE FILL FIND POPULAR VIDEOS AND FEATURED CHANNELS
CREATE SHORTS BECAUSE SHORT VIDEO IS EASY TO GET LOTS OF TRAFFIC AND HELP YOU FOR GETTING MORE SUBSCRIBER
Hope this will helpful for you to hide you subscriber count in youtube channel and you can any time Check the box Display the number of people subscribed to my channel for your channel by following same step.
FAQ for hide subscriber on youtube
How to Hide Subscribers On Youtube mobile ?
If you want to hide subscriber through your phone, open chrome and chcek desktop site on right site option and follow the same steps
How to Hide Subscribers On Youtube PC ?
You can easily hide subscribers on PC by following the steps which we discuss on the article.
Why should people Hide Subscribers On Youtube ?
Many new creator don't want to show few subscriber to peoples that's why they hide there subscriber in the beginning and after getting 100-200 subscriber many of them unhide the subscriber count.