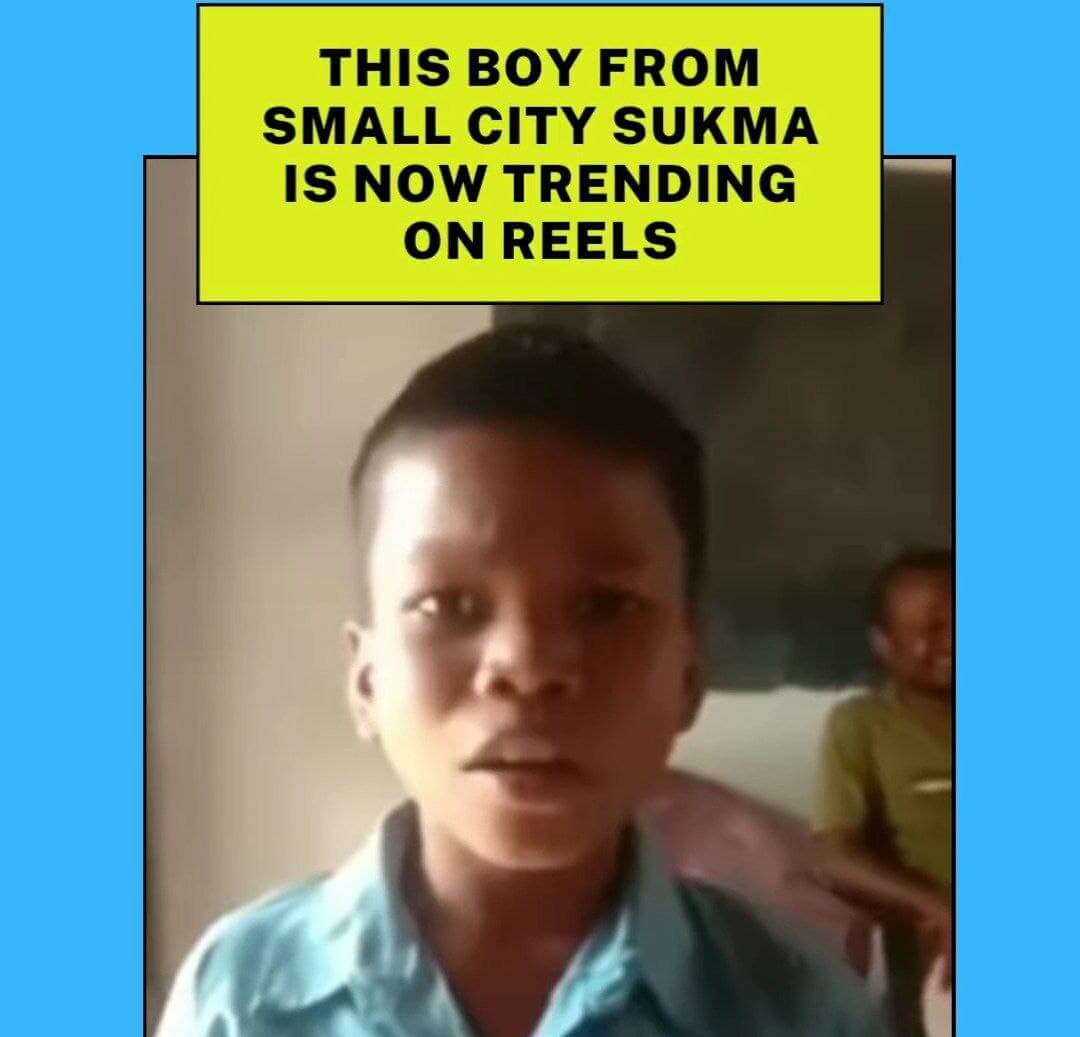 A little boy name Sahdev from the small City Sukma, Chhattisgarh, India is now trending on the Instagram platform, and many people making reels with his sound.
He sings a song jane meri janeman bachpan ka pyar and some of his school faculty record this video and uploads it on Instagram and the video will viral overnight.
BEST DREAM TEAM 11 PREDICTION APP FOR IPL & T-20 2021
After the viral that video many people and creators start making reels by using his audio and after that everyone want to know who is the boy now.
He is a small-town kid and lives a simple life and he doesn't have tv or any mobile phone in his home but now he is a famous personality all over India.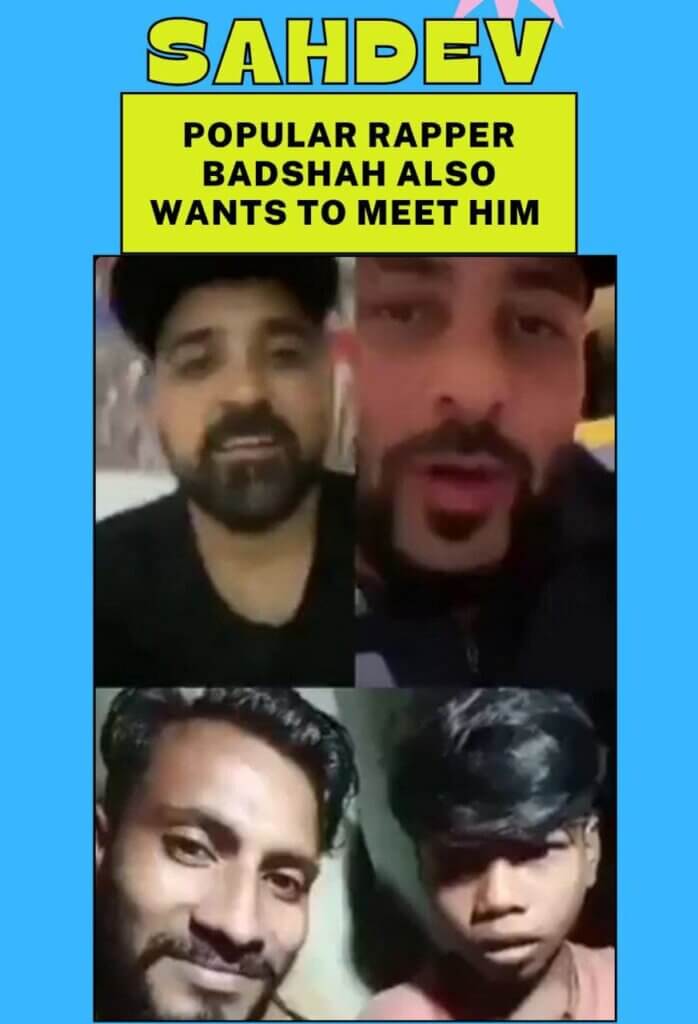 Famous Singer and rapper Badshah already came live with this kid sahdev and want to make an album with him, recently Badshah uploads his reels using sahdev trending song jane meri janeman with adding some remix.
Maybe soon we will see Sahdev with Badshah's upcoming album because he invites Sahdev to Chandigarh and this is great news for this cute boy.
ALSO READ | WHO SING MANIKE MAGE HITHE SONG
why jane meri janeman bachpan ka pyar trending all over the internet?
Sahdev has a really beautiful voice
Sahdev is from the village area
Sahdev has a cute face
Sahdev look innocent and honest
Sahdev is confident in front of camera
Now having internet facility everywhere gives the opportunity to many small-town peoples to do something creative and help them grow.
Maybe in the future, many people all across India come in focus for doing good work and give a contribution to the country.
We wish Sahdev the best of luck for his future so he becomes more popular and helps his family for a better life and give a good message to the socity