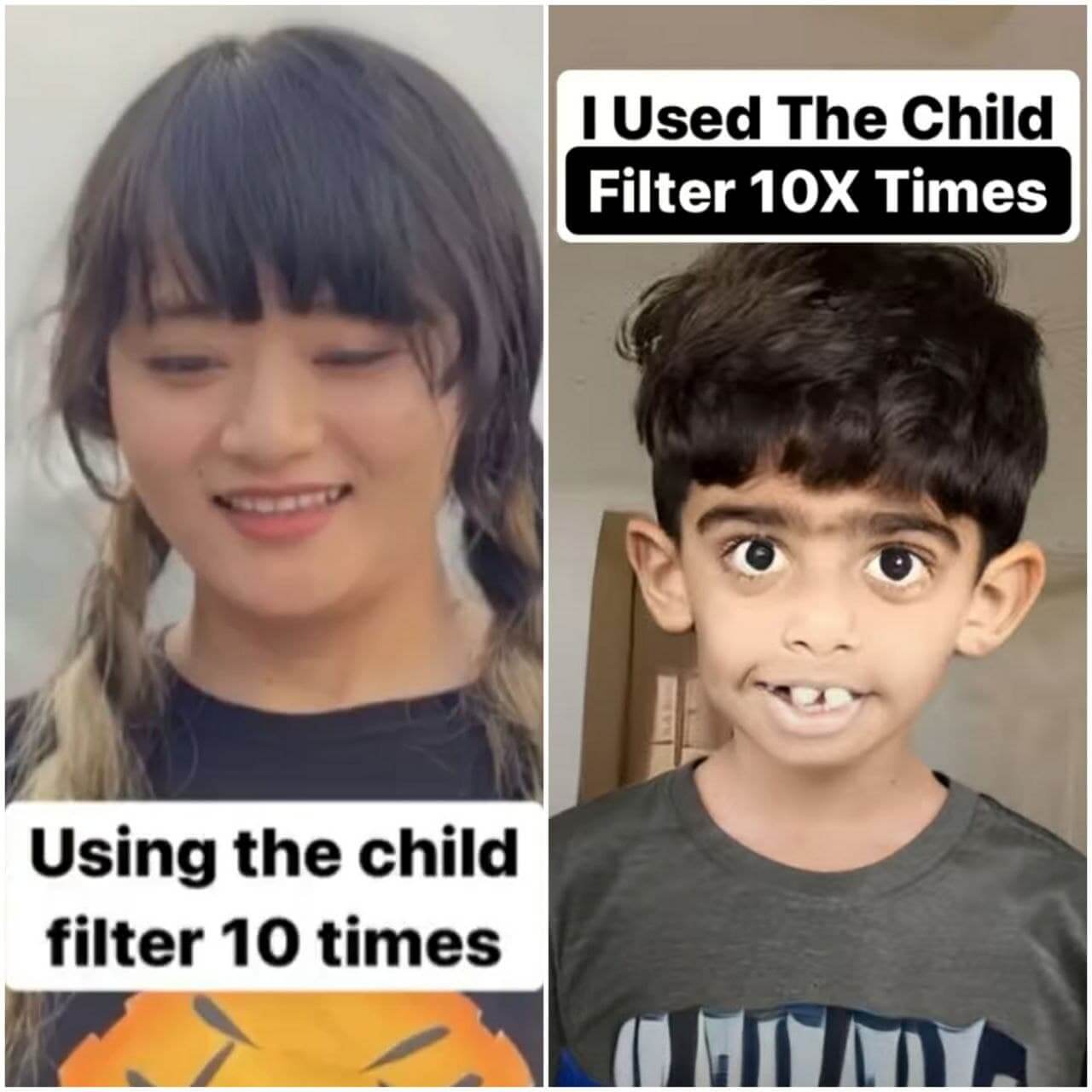 If you are looking for a child filter for Instagram reels then you are in a good place because we provide you all details which will help you to use child filter 10 times and post on Instagram or TikTok easily.
Instagram reels filters are the best way to increase followers easily and help you to become an Instagram influencer so you can earn money from Instagram as well by promoting products.
Earlier GTA filter trend a lot on in Instagram and many people got lots of like on their reels and Disney filter and Child filter are currently trending on Instagram reels.
You can use this filter on other platforms too like TikTok, Snapchat, and youtube shorts which also help you to become more popular.
ALSO READ | Disney Pixar Filter for Instagram Reels
Step for Creating Child Filter for instagram reels
Install face app on your mobile
First, you have to install the face app on your mobile and allow all the camera notifications which face app want to access.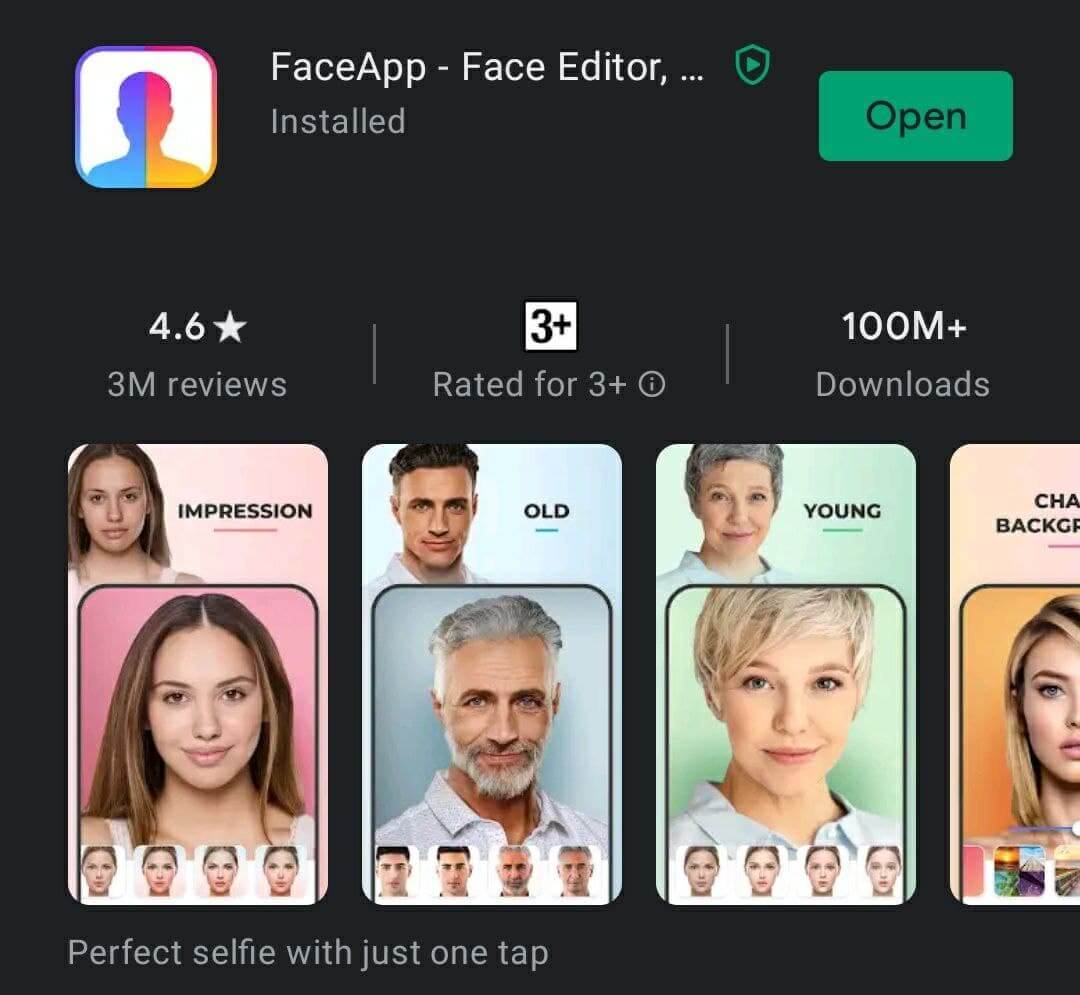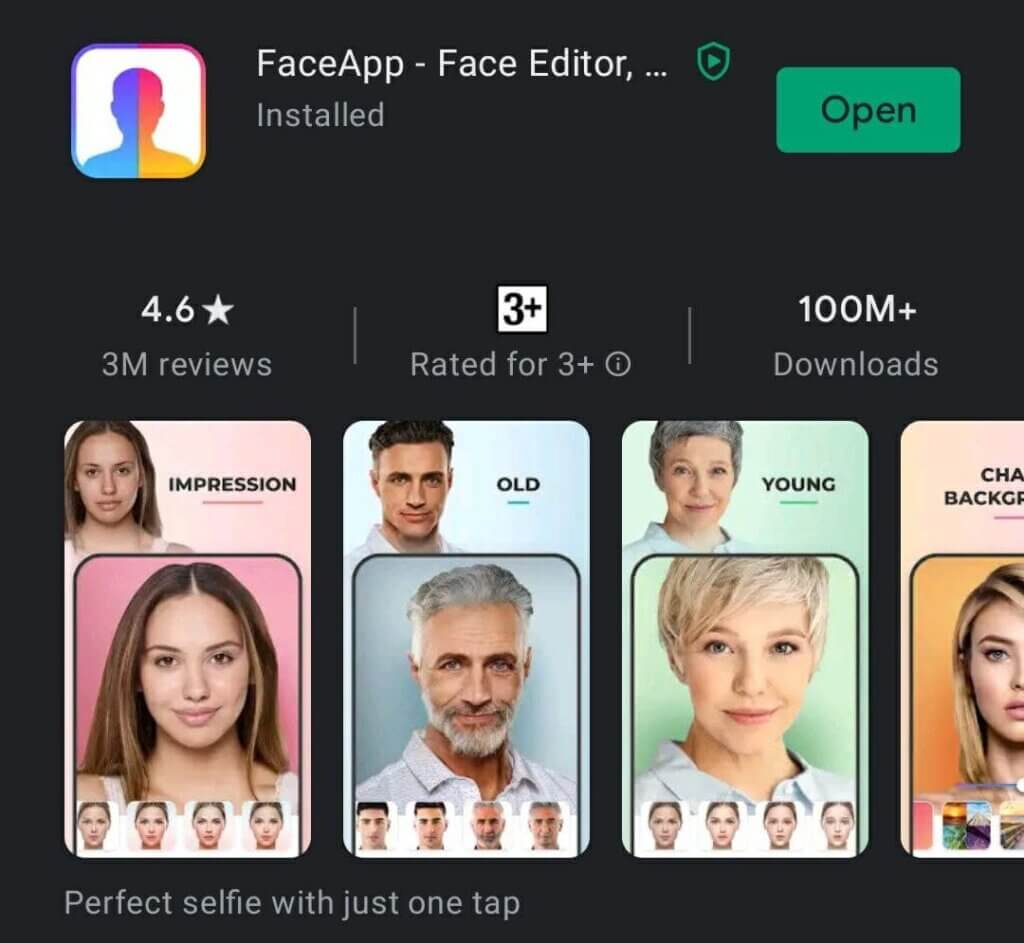 Go to Play store or AppStore and type face app and you will find this app on the top, more than 100 million people are currently using this application.
Get started
Once you install the face app application you need to read a few instructions on the face app and its main features like Age filters, change backgrounds, impressions, color effects, and many more and after that, you have to click on Get started option and you will jump to face app dashboard.
Allow access
For creating a child face you allow the face app to access your gallery and select the photo which you want to use for the child face filter or you can use the camera and it will directly open your camera.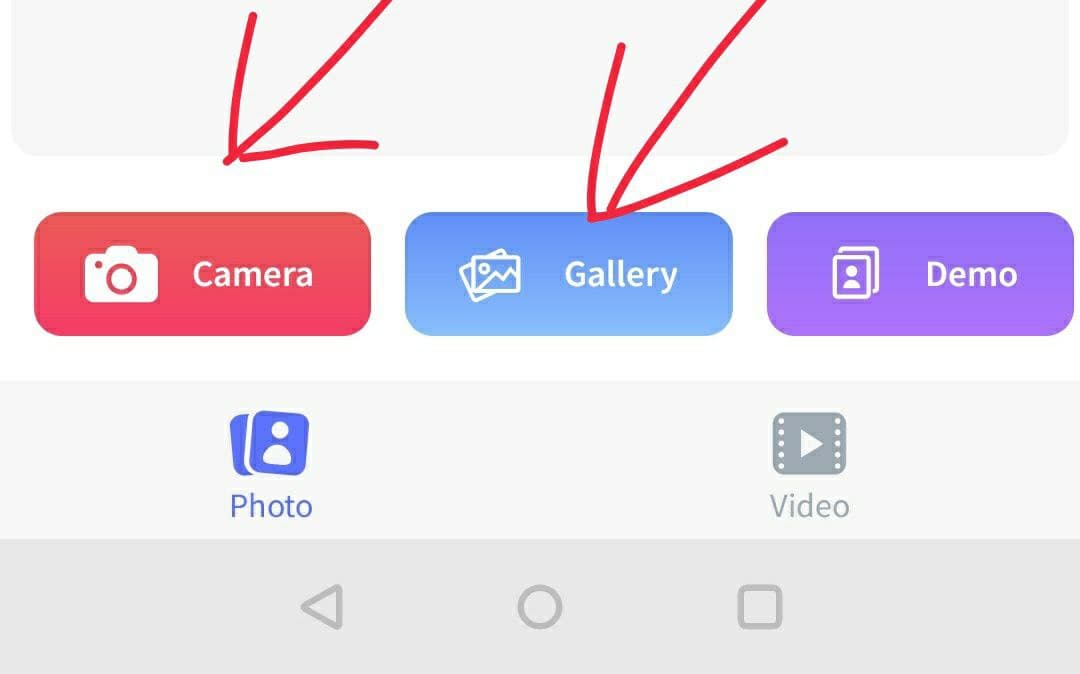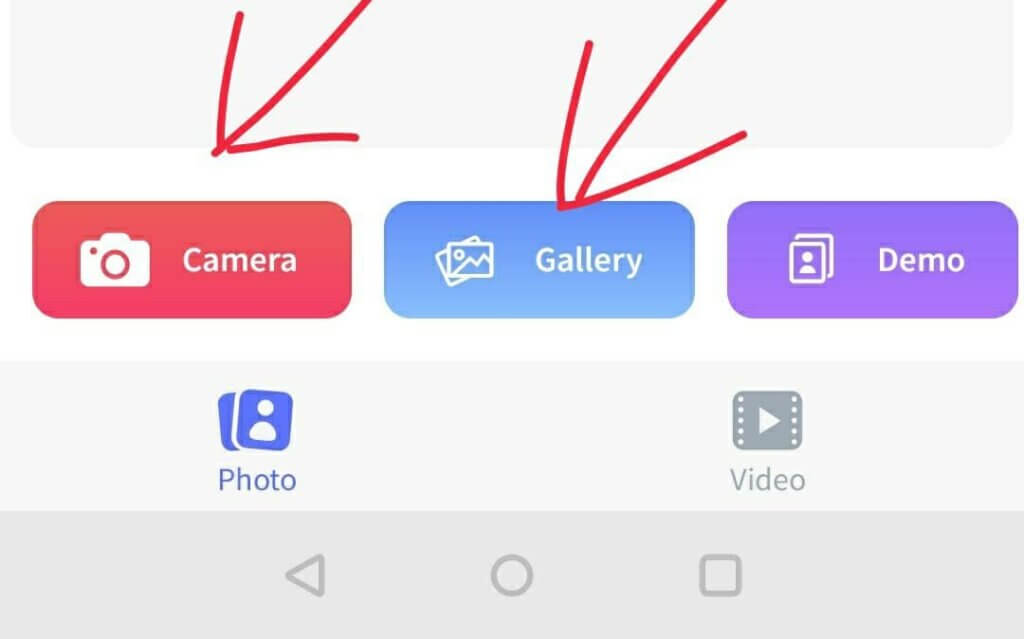 You can also watch demo videos on the app if you have any doubts regarding the child face app filter but don't worry this process is not that tough.
Go to Age filter
When you take a selfie from your phone or select any of your photos from the gallery, you will find lots of filters in the footer section like impression, sizes, smiles, age, gender, beard, and many more, so you have to select age filter so click on it.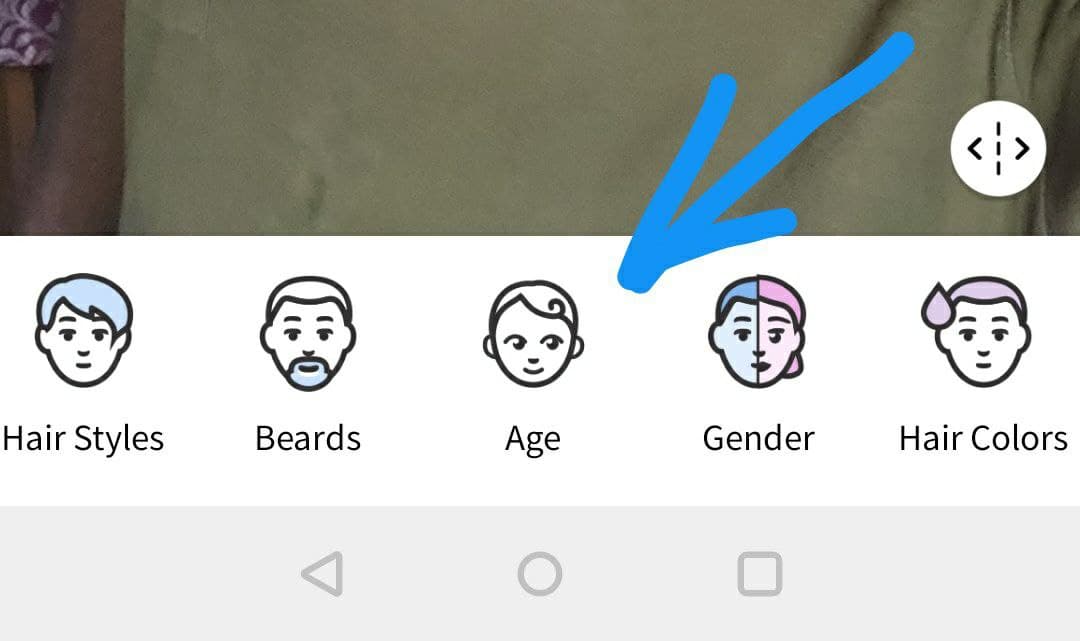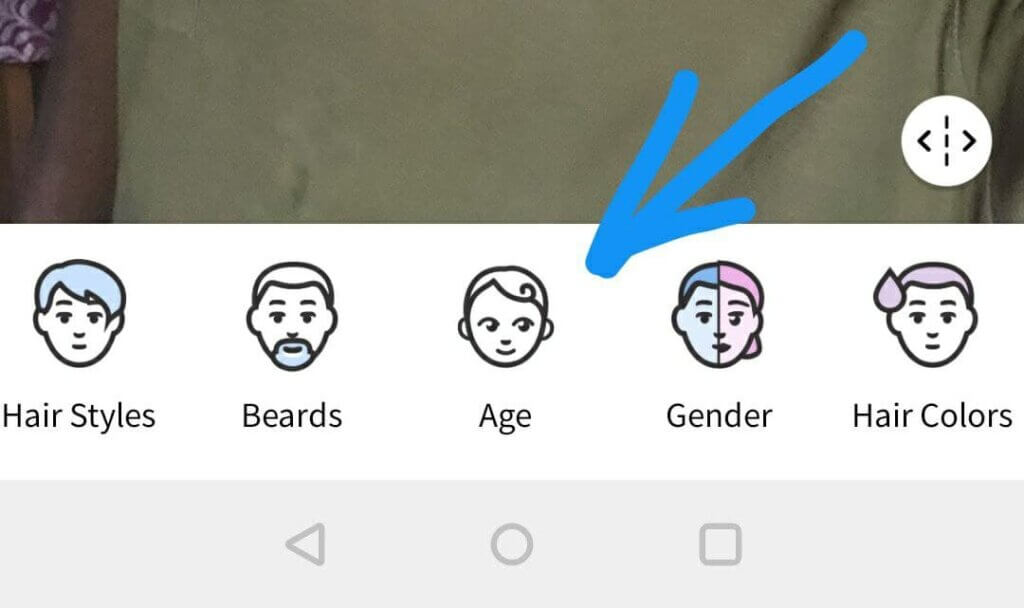 Select Child Filter
After clicking in age filter you will see lots of option which is related to age, for example, Child, teen, young, old, cool old, so select child filter it will change your photo to child face.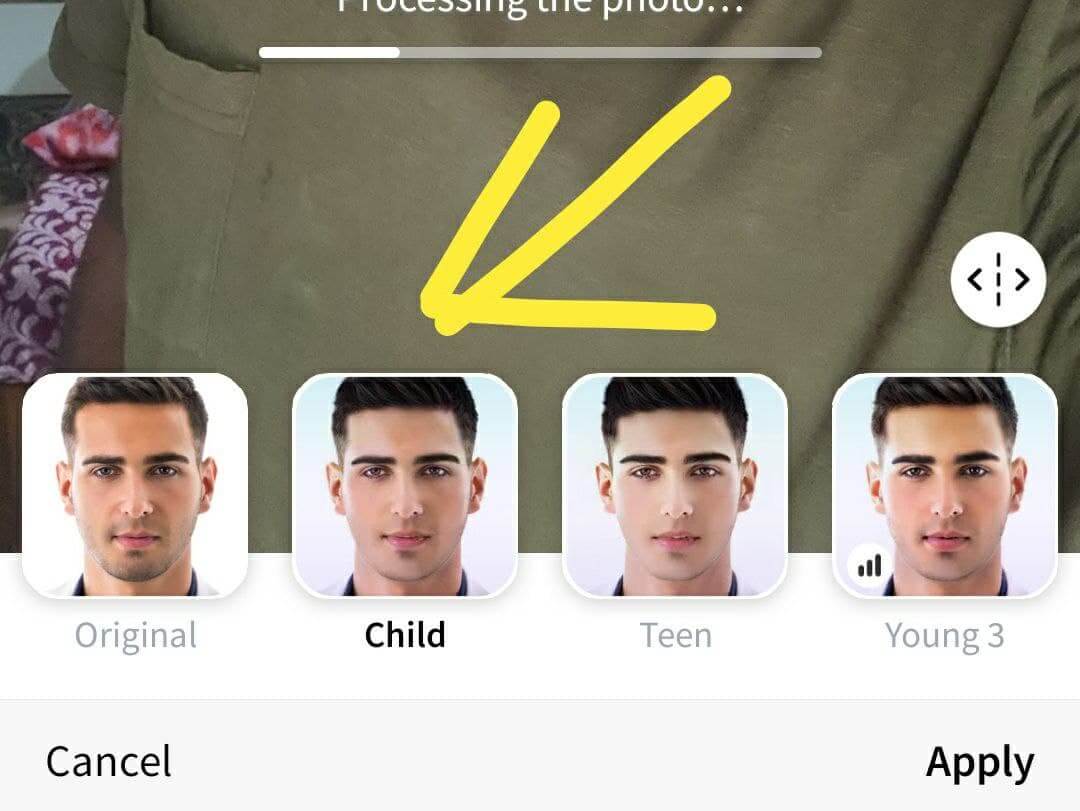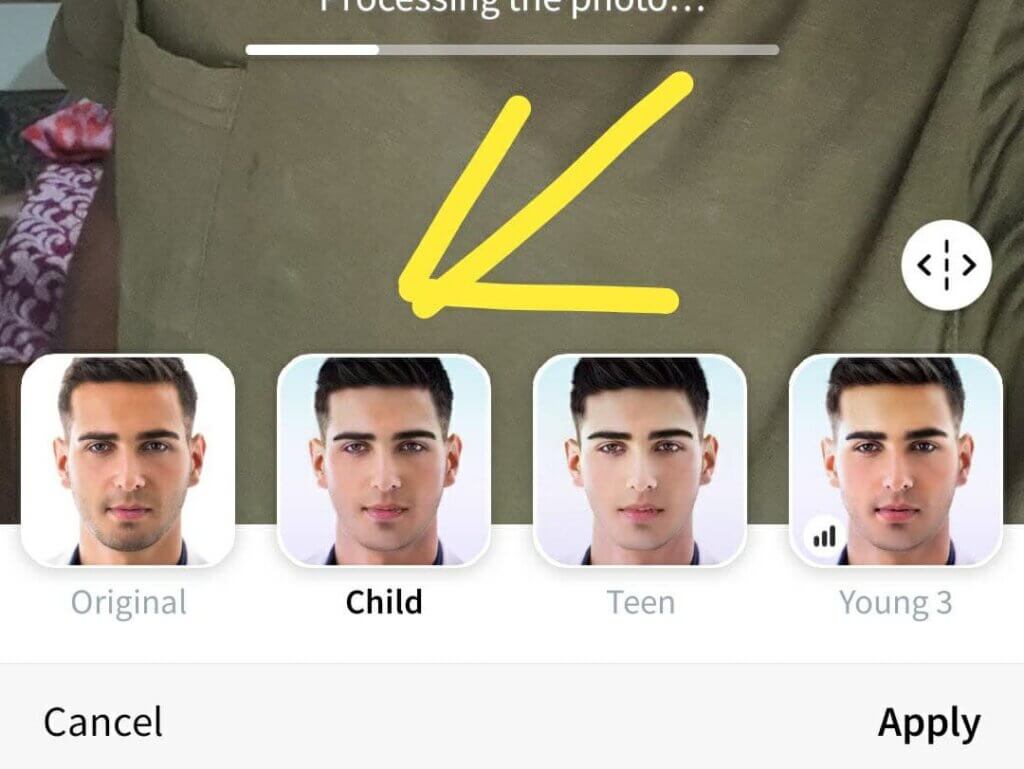 Save that picture on your gallery and reuse it 9 times more so the total will be 10 times. You can also use another filter too if you want to like cool old so maybe it will also get views.
Add all photos in editor and publish
Once you did the saving process you need to add all photo on Instagram reels or use any video editor which you like and upload it on reels and add the music which you want to use for this trend and publish, also use few hashtags which is related to this trend so your reels get more engagement on Instagram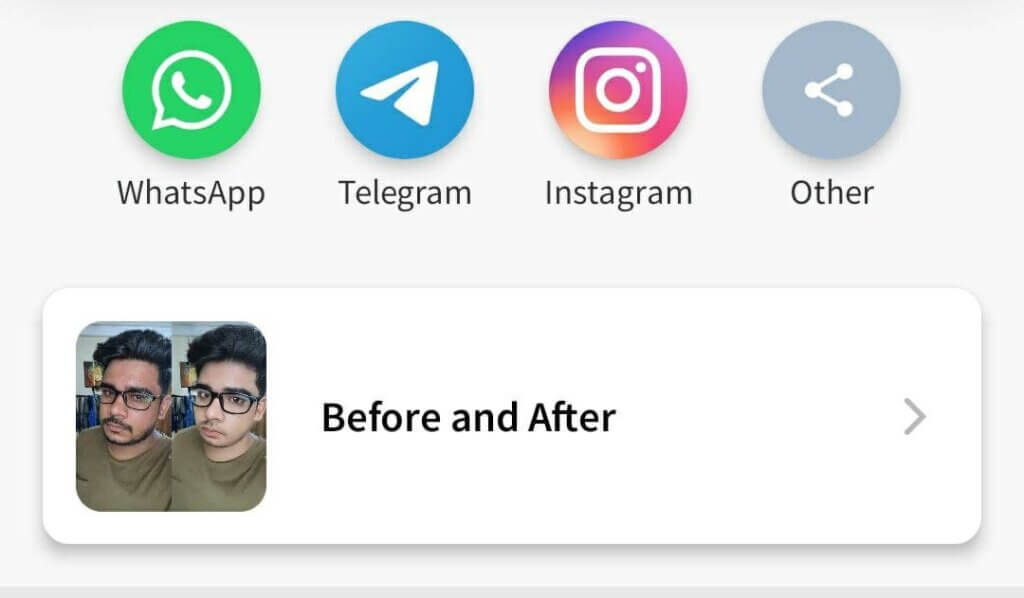 FAQ for Child Filter
How do you use the child filter on Instagram?
First, you have to use face app for making your face more child and after repeating it 10 times you can combine all and post it on Instagram.
How do you get the kids face filter on instagram?
You don't need to find kids face filter on Instagram because this filter is available on the face app, so first, use the face app and then upload it on Instagram.
What is the child filter on instagram?
Child filter is a trending filter that is used by many Instagram influencers, you can also use it by using the face app and upload it on reels.
where is the kid filter?
kid or child filter is the same, you can find it on face app application and use it for Instagram reels.
how to use child filter 5 times?
simply open face app and use child filter and save it and repeat it for 5 times