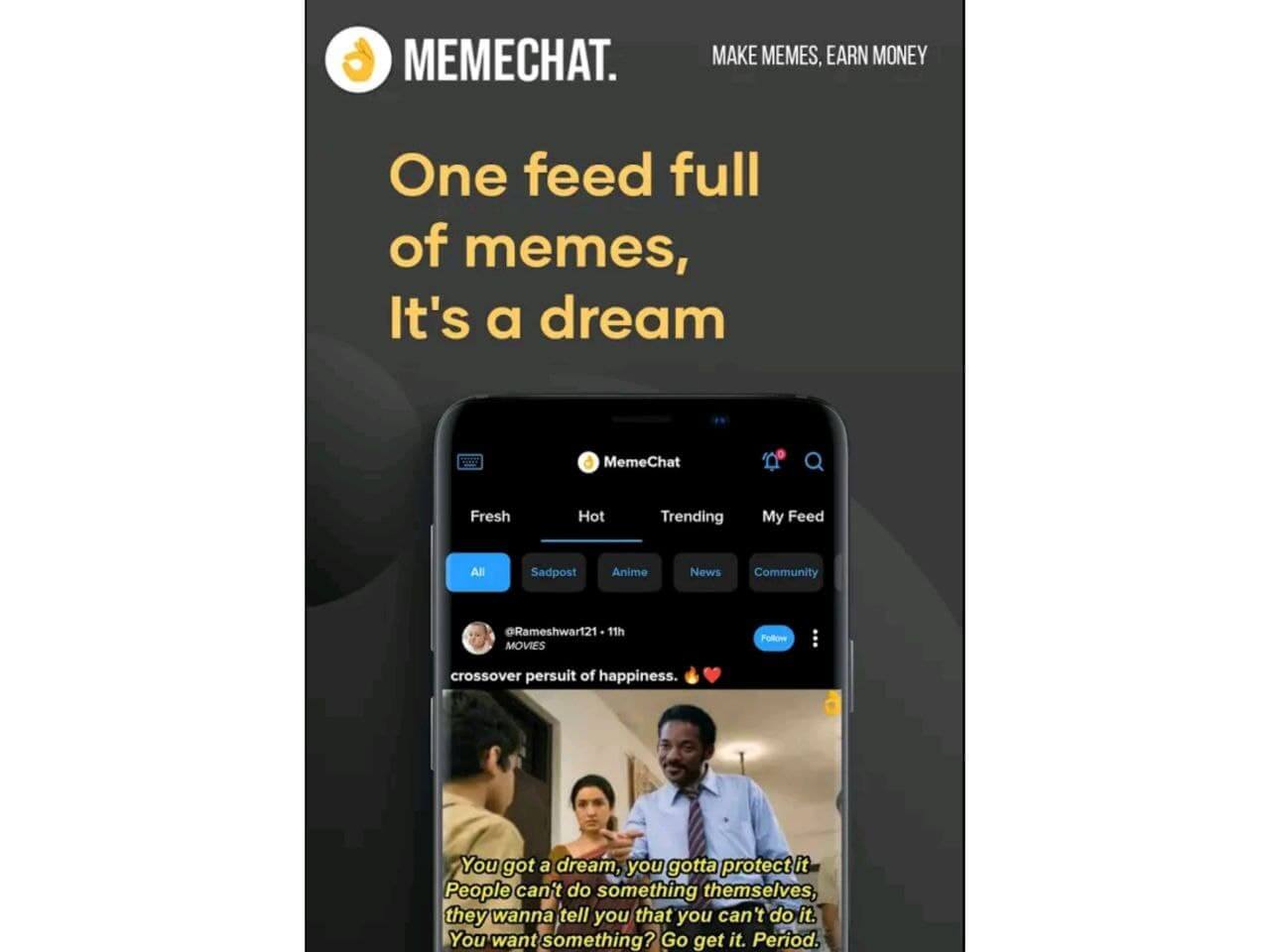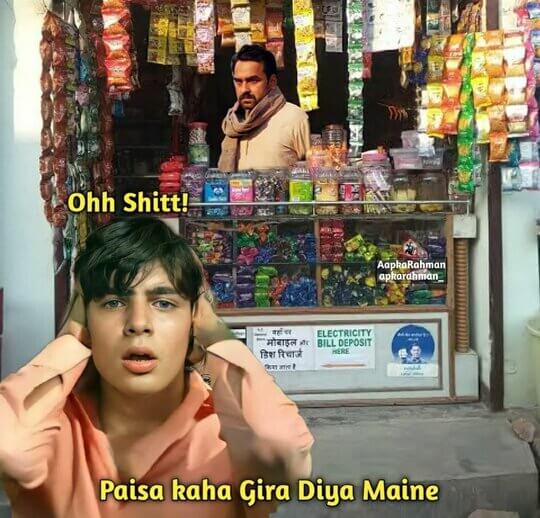 We all love to read memes on Instagram and love to share them but if you want to know how to earn money from memechat app, you are in the right place.
Many peoples are earning lots of money from memechat simply by sharing it and join the challenges which available on memechat app.
Memechat keyboard is also the best keyboard to send memes directly to anyone in social media apps like WhatsApp, Facebook, and Instagram.
Memechat is also the best app for sharing memes on Instagram too because you can find all the trending meme on memechat and just add your content and share it to Instagram and become popular easily.
Today we will share few steps which help you to know to how to earn money from memechat app in a short time.
ALSO READ | WHO SING MANIKE MAGE HITHE SONG
Important points keep in mind to know how to earn money from memechat app
Install the app and join groups
First, you have to install the memechat app on your mobile and join few trending groups which will help you to know how the memechat community work, or you can also create your group and invite your friends on it or if you have popularity on Instagram then invite them too.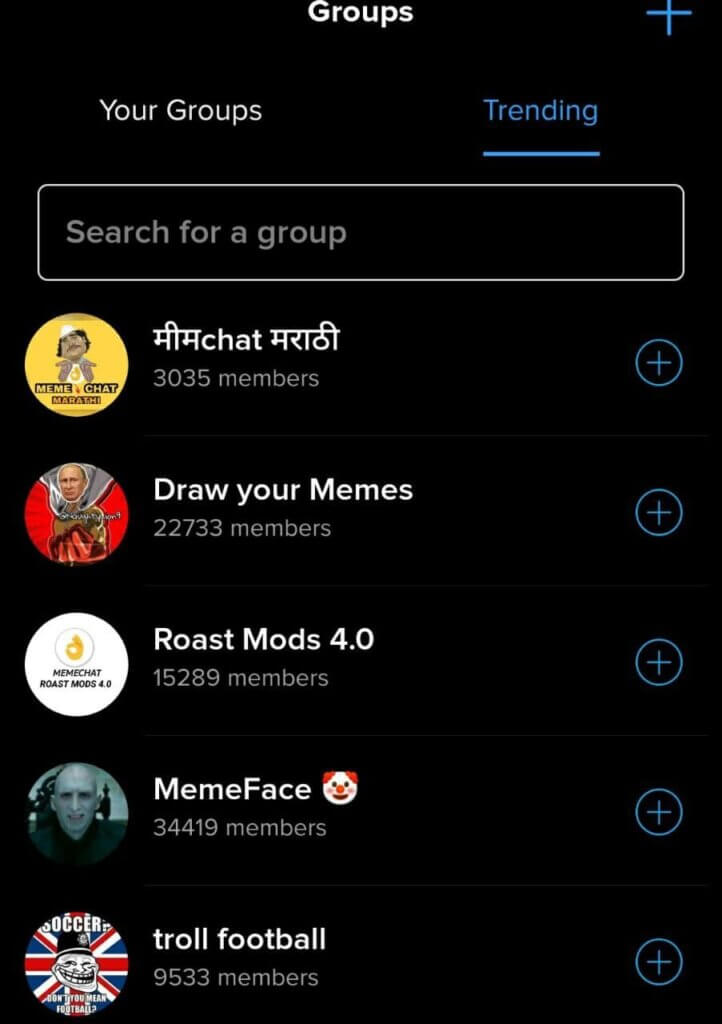 Find Trending Posts
There is another way to find trending memes on memechat, if you don't know which topic is currently people likes just go to the trending topic and you will see lots of options which may help you to make meme around that and you can also find fresh and new content too.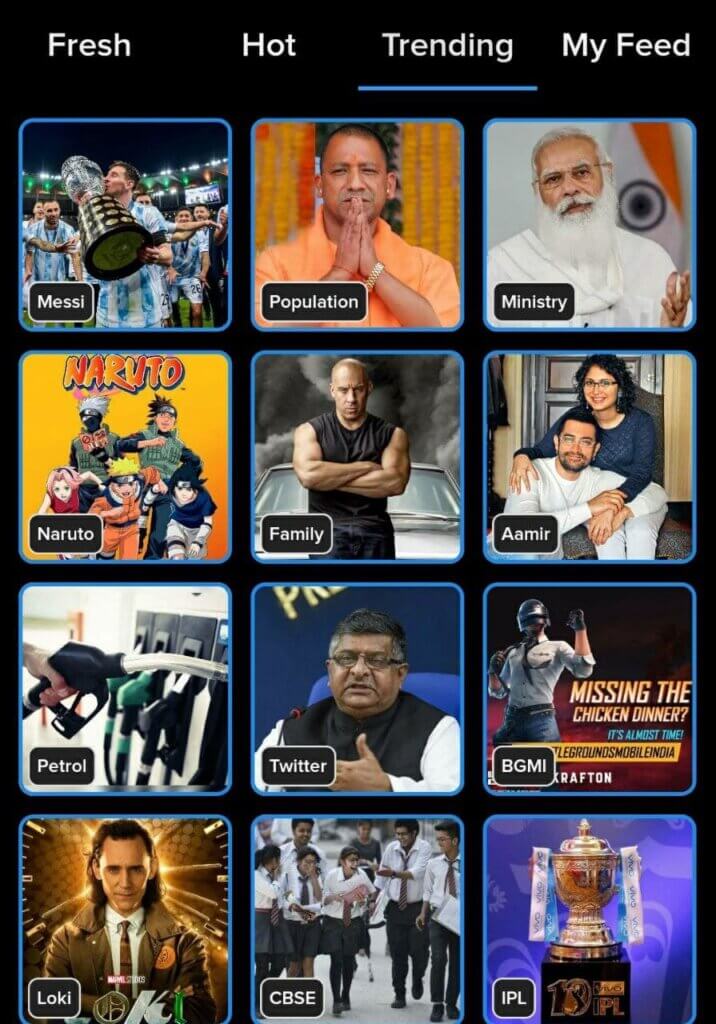 For example, the Loki series is a trading web series on prime so you can make memes related to the Loki series which may help you to earn real money and clear your doubt for how to earn money from memechat.
BEST DREAM TEAM 11 PREDICTION APP FOR IPL & T-20 2021
Add Bank or Paytm Details
You can add your bank details or Paytm details whichever you want to for receiving money from memechat and make sure your Paytm number will KYC verified.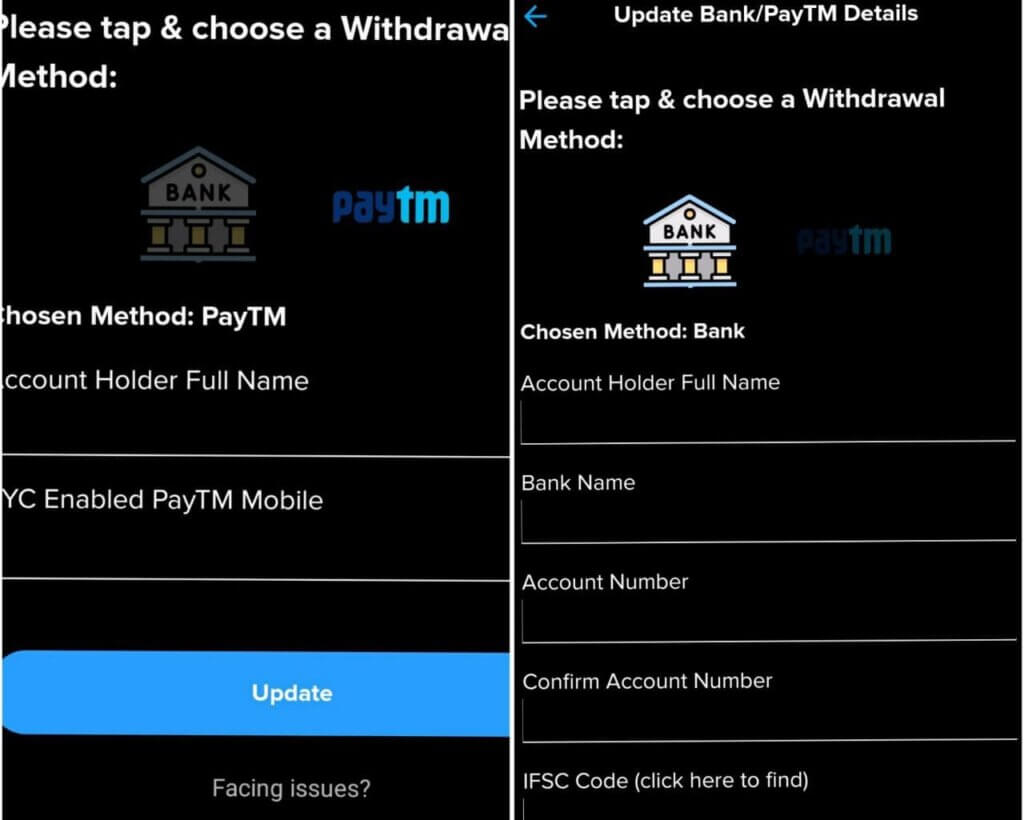 Or you can add your bank's details in which you want to receive cash, for adding bank details go to setting options and click on update bank/Paytm details and add the details
Also Read | How To Earn Money From CashKaro App
Join Tasks for know how to earn from memechat
Join the Meme chat task and upload a Screenshot of a meme which you share on social media and Memechat will verify that screenshot and give you a meme coin which is known as MC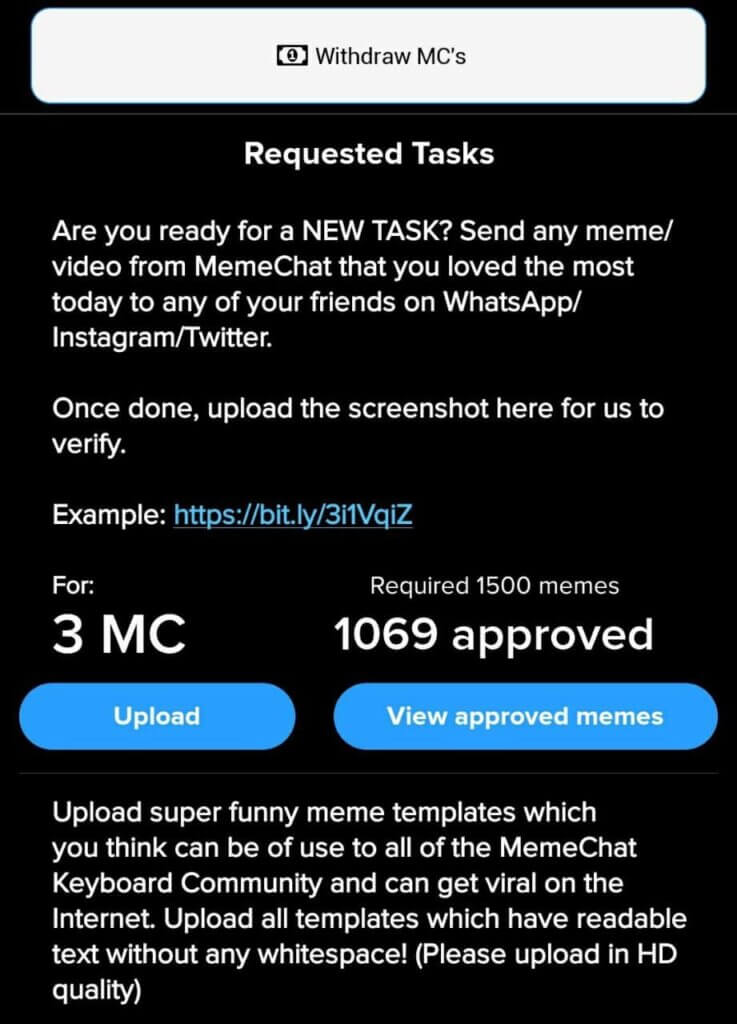 You can also upload Anymeme which you create so memechat also gives you money for that too. and you can redeem it in your wallet.
Remember 1Memecoin (MC) = 1 INR !!
You can also find samples of memes in the drive file which will helpful for you to create memes and upload them on the tasks page.
Post everyday on Meme chat earning app
Consistency is the Key !! Right. So try to post 2-3 memes every day which will help you to grow fast on memechat and many people earning lots of money from it nowadays so try to start post memes on this app which will help you get more supports from your viewer.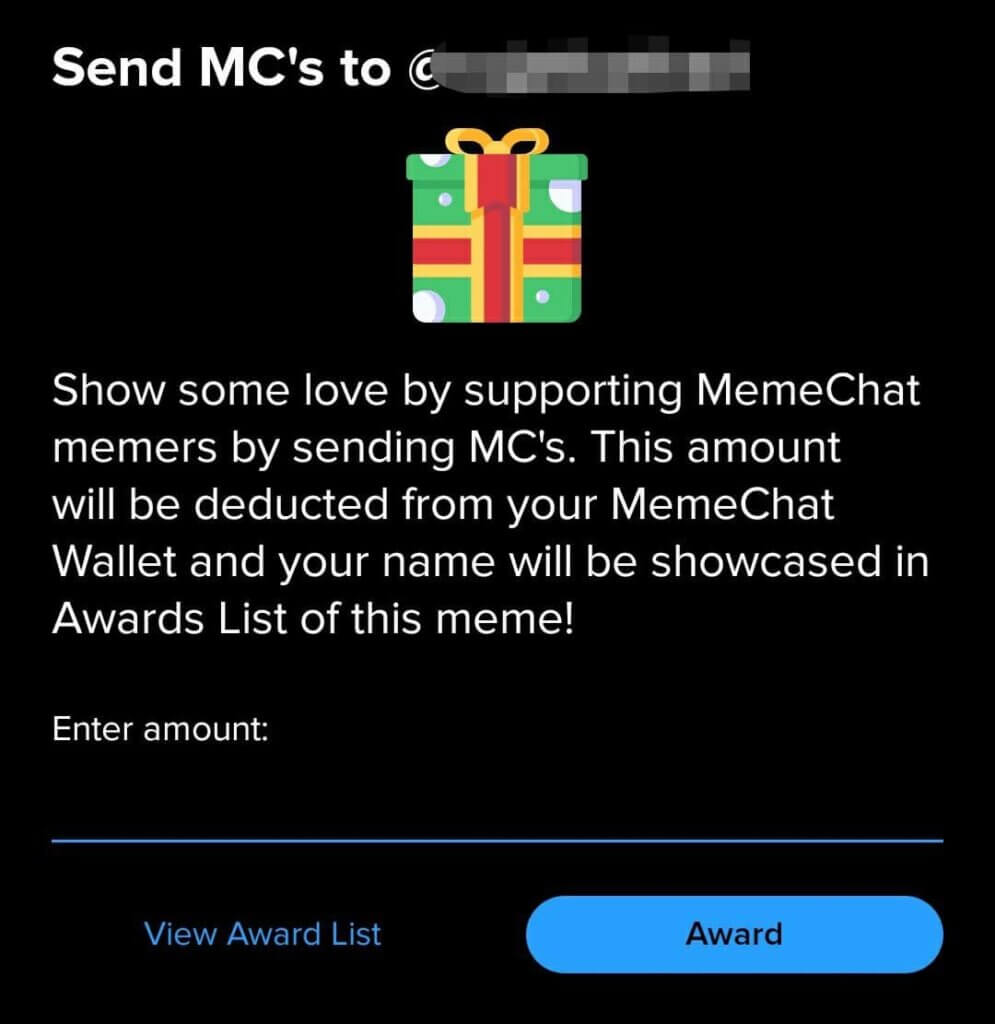 If people love your content they will award you and you can exchange it any time from your wallet to your bank account.
If you post every day on Memechat and your content is good then you will come to the Leadership board where more people see you and you become more popular, just like the youtube trending page helps the creator to become more popular and meme leadership board work similarly.
You can find 3 types of leadership boards in memechat which are All-time, weekly, and rising.
Also Read | Amazon Pay later Option help you to Buy More
FAQ for Memechat Earning App
How much money I can earn from memechat?
Its depend on your skill and creativity, if you post good content you can earn thousands of memechat coin and you can later withdraw it on your bank account.
Why Memechat is so popular?
Memechat help members to earn money for their work and people love to see memes and it also gives financial support to members that's why memechat is popular
Is memechat safe?
Yes, memechat is safe and many people are earning money from it and you can also find few popular pages who are earning from it.
Is memechat keyboard safe?
Yes, many people sharing memes just by one click from the memechat keyboard and I think this is the best way to share memes in personal conversation, otherwise it takes a lot of effort if you want to send memes in personal chat or any group.