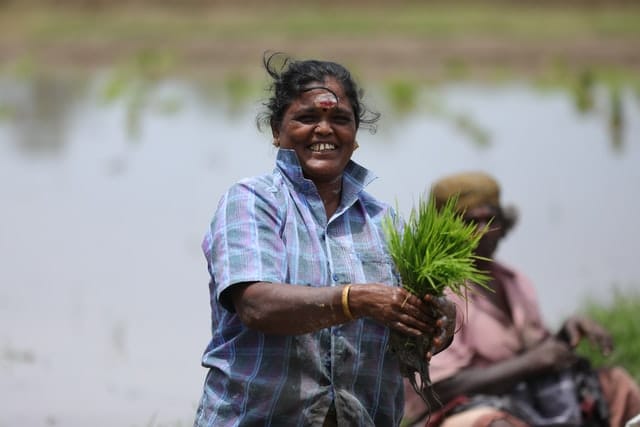 If you registered for Pm-Kisan Saman Nidhi Yojna and want to check pm Kisan status then we will tell you easy steps so you don't find it difficult.
Pm-Kisan saman Nidhi Yojna is effective from 2018 and it will give support to small marginal farmers
This is a central scheme for the farmers and the aim of this scheme is to give financial support to the farmers.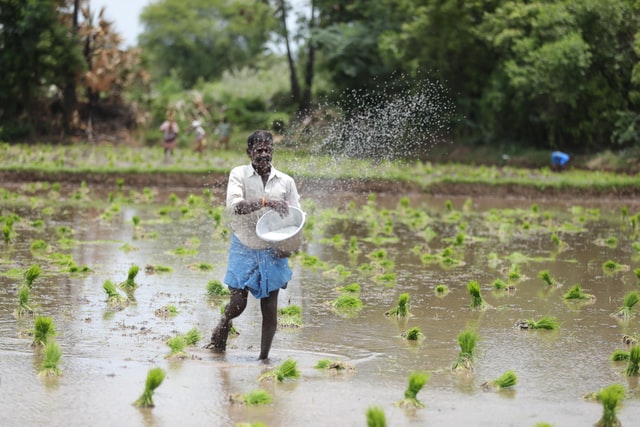 PM Kisan Yojna Gives 6000 rupees a year to farmers in 3 installments at the end of each crop cycle which means you get 2000 rupees at the end of each crop cycle.
So, if you don't registered yourself yet then first do your registration to get the benefit, and if you already registered for this scheme and want to check PM Kisan status then we will help you with this.
Step for check the PM Kisan Status
Go to the site
First, you have to go to the official site of this Yojna where you will find all the details about this Yojna like what is PMKISAN, the New registration process, Beneficiary Status, KYC, and many more.
Click on the Beneficiary Status
You have to click on the button of Beneficiary Status so you will redirect to the new page ofPM KISAN Status and this button is present on the right side.
Enter the details
After clicking on the beneficiary status new page opens where you have to enter the details of your Aadhar number or bank account or mobile number whichever you have.
After entering the right details you find your status related to PM Kisan status. You can also update your details on the portal easily.
ALSO, READ || APPS THAT PAY YOU FOR WALKS
Important links for PMKISAN Samannidhi Status
For you, we will provide all the links so you will redirect to thePMKISAN Samannidhi Status page without any hassle and easily go to the link in which you want to go.
PM KISAN Samannidhi Status Beneficiary status- CLICK HERE
New Farmer registration – CLICK HERE
Download PMKISAN App – CLICK HERE
Download KCC Form – CLICK HERE
Update the details – CLICK HERE
Who is not Eligible for the PMKISAN Samannidhi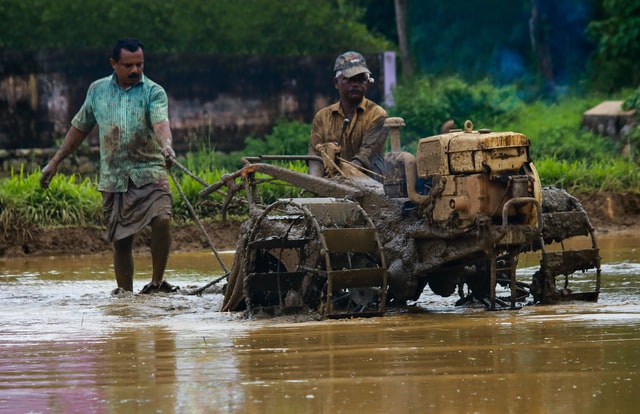 Here is the list of the farmers who are not eligible for the pm Kisan scheme which is as follow-
All institutional landholders farmers are not eligible
The farmer who is in any constitutional post in the present or in the pastnot eligible
All the serving or retired officers of the state or central government are not eligible
All superannuated/retired pensioners whose monthly pension is Rs.10,000/-or more
(Excluding Multi Tasking Staff / Class IV/Group D employees) of above category are not eligible for this scheme
All Persons who paid Income Tax in last assessment year
Professionals like Doctors, Engineers, Lawyers, Chartered Accountants, and Architects registered with Professional bodies and carrying out profession by undertaking practices also not eligible.
Members of LokSabha/ RajyaSabha/ State Legislative Assemblies/ State Legislative Councils,former and present Mayors of Municipal Corporations, former and present Chairpersons of District Panchayats.
In PMKISAN Samannidhi, there is the facility of Kisan credit card in which you can get up to 3 lakh of credit but for this, you have to apply for it, here you canDownload KCC Form – CLICK HERE.
If you want to learn more about KCC you can contact to helpdesk by entering your Aadhar details or contact to PM-Kisan Helpline No. 155261 / 011-24300606
CSC center also provides you details if its setup in your gram panchayat so you can get more information about this scheme and govt. also, organize camps on a district level for more awareness of this scheme.
Hope you get all the details related toPM KISAN Status on this article and also share this with your farmer's friend too.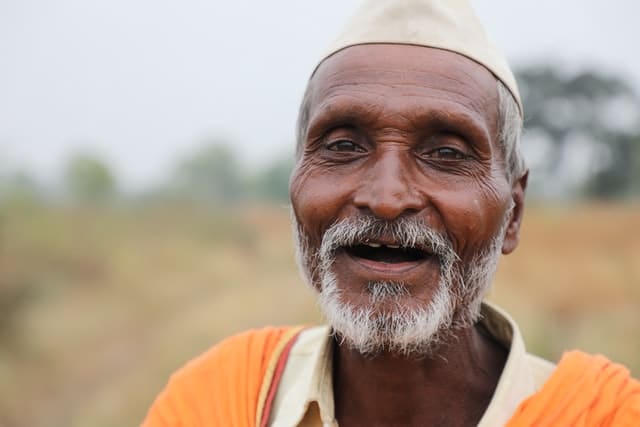 FAQ FOR PRADHAN MANTRI KISAN SAMMAN NIDHI
What is Pradhan Mantri Kisan Samman Nidhi ?
Pradhan Mantri Kisan Samman Nidhi (PIV-KISAN) is a new Central Sector Scheme to provide income support to all landholding farmers' families in the country to supplement their financial needs for procuring various inputs related to agriculture and allied activities as well as domestic needs.
Under the Scheme, the entire financial liability towards the transfer of benefit to targeted beneficiaries will be borne by the Government of India
What are the benefits of the Scheme?
Under the PM-KISAN scheme, all landholding farmers' families shall be provided the financial benefit of Rs.60001 per annum per family payable in three equal installments of Rs.2000 each, every four months.
From which date the Scheme has come into effect?
The scheme takes effect from 01 .12.2018
Who are eligible to get benefits under the Scheme?
All landholding farmers' families, which have cultivable landholding in their names are eligible to get benefit under the scheme