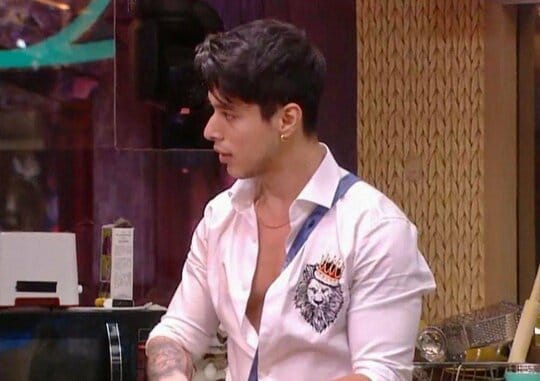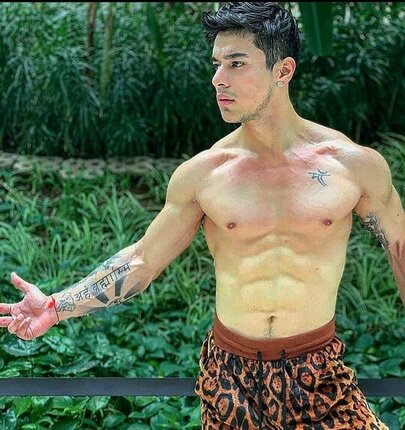 After trending on Twitter many people wants to know who is Pratik Sehajpal and but he is not a new face because is already participated in other reality shows too.
Pratik Sehajal is an Indian model who is earlier participated in MTV love school and also the runner-up of the ace of space.
Pratik Sehbajpal was born on 12 may 1993 and completed his education from the amity law school in law subject.
ALSO, READ || INDIAN GUY IN SQUID GAME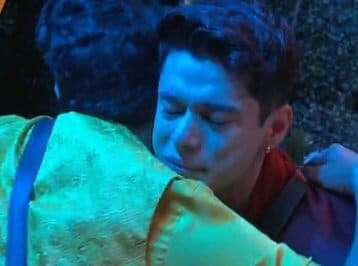 He is also worked as GYM trainer and has a good body and has also done a supporting role in the web series Bebaakee, he was featured on XXX web series by Ekta Kapoor alt Balaji.
Currently, his the strongest candidate on the BIG boss 15 and has a chance to win it, Recently in the BIG boss's house he do some activities, and for that Salman khan scold him.
After this incident, he wipes out the tears but his supports give him huge support and he comes on the trending page of Twitter.
Many people supporting him now and many celebs like Nikki tamboli, Neha Bhasin comes to the front to gives support to Pratik sehajpal.
Pratik sehajpal is the BIg boss OTT 4th runner up and He is now in BIG boss 15 and gain much popularity on this platform as a contestant.
Who is Pratik Sehajpal |Pratik sehajpal Web series and Television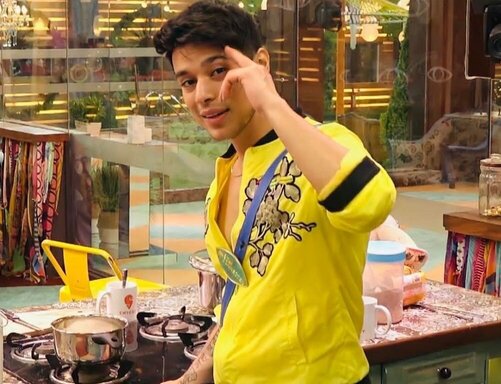 He was played the role of Arjit in the XXX web series in 2020 and also done the role of Rahil Abdullah in Bebaakee 2020
He participated in many reality televisions shows like MTV love school 3, Ace of space 1, big boss ott, and also the part of daily soap Yeh Ishq NHI asaan and play the role of Uday.
In 2021 He is Part of BIG boss OTT and Big boss 15 and has more than 456k followers on Instagram.
If you want to follow him on Instagram just click here.
What is BIgboss?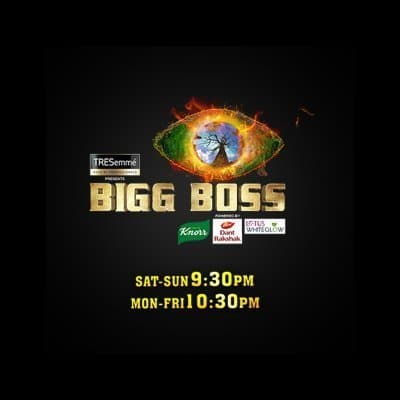 The big boss is a reality television show where many participants come into one house and live together and every day they have to face the task.
The task will decide who will be going to eliminate from the show and also the teaming with participants also gives help.
Many celebrities and normal people come to become a part of it and the person who will do the task and not be eliminated from the participants will become the winner.
This is the 15 sessions of the big boss and currently, the big boss OTT platform launch on Voot so now will enjoy double tadka of bigboss.
Television BIG boss is host by Salman khan and OTT big boss is host by Karan johar and Divya Agrawal emerged as the winner of OTT big boss.