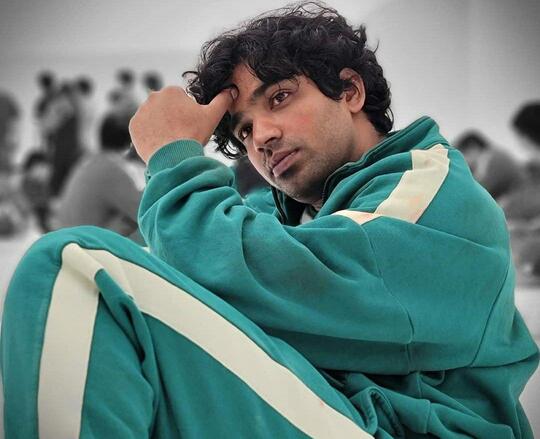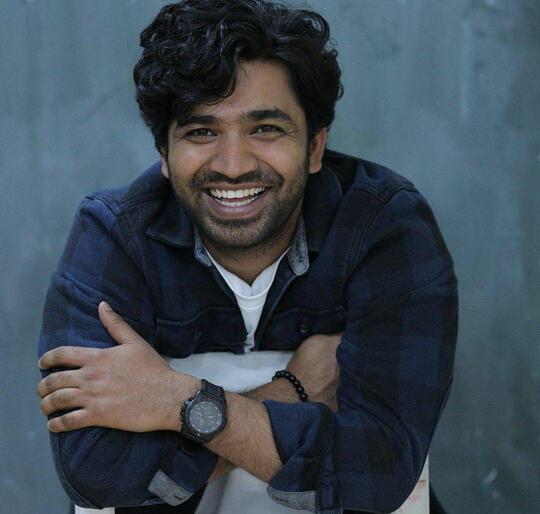 Korean series "squid game" is gaining much popularity on the internet and the show have an interesting Indian connection. Squid game Ali role is played by Anupam Tripathi.
Squid game Ali – Anupam Tripathi Introduction
Anupam Tripathi is born in India. He is born in New Delhi, in a middle-class family. He began training in singing n acting in 2006.
Anupam is gaining much popularity for his act in the k drama. He plays the role of Ali, a Pakistani-based migrant worker in the series.
The 32-year-old actor moved to Korea in 2010 to attend the Korea national university of arts where he has stayed since. As of 2021, he is finishing his master's degree in acting.
Anupam Tripathi is also featured in many Korean TV and films. He began acting in South Korean plays and commercials during his third year in university.
His first feature film credit was in Ode to My Father (2014). He had a minor role as a bomb expert who is fighting for Korean independence in the play which was selected for the 36th Seoul theater Festival.
He has gone on to have various minor unnamed roles on films such as Space Sweepers in (2021) and television series like Hospital Playlist in (2020).
Also Read || Squid Game Old Man Name and Other Facts about him
List of the film n tv Anupam has done
Film
Television
| | |
| --- | --- |
| 2015 | Let's Eat 2 |
| 2015 | Hogu's Love |
| 2016 | Descendants of the Sun |
| 2019 | Arthdal Chronicles |
| 2020 | Hospital Playlist |
| 2021 | Taxi Driver |
| 2021 | Squid Game |
He played a very interesting role in the squid game and from the squid game he gained much popularity.
he made India proud. He made a guest appearance in ode to my father whose Hindi remake titled "Bharat" featured Salman Khan in the lead.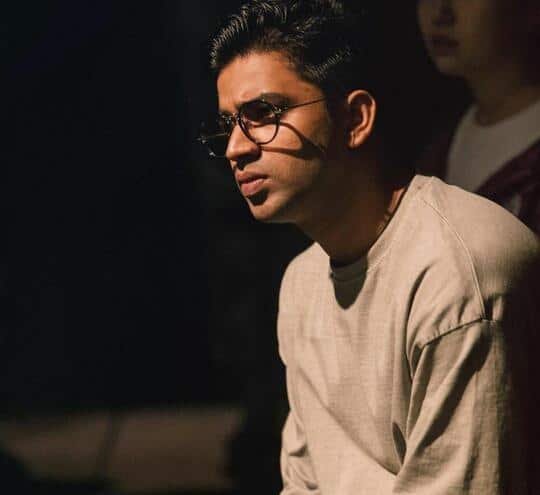 Heshows gratitude for the big popularity which he gains from the squid game. He also shared his happiness on social media by saying " it feels like a dream" no words to express my happiness to people all over the world,
Many people loving and giving blessings to Squid game Ali and the squid game. He said "Keep loving n keep showering your love to the show"
In an interview, Anupam said that the success of the squid game made his family proud. My mother and brother are very happy and very proud of me.
I was convinced that what I was doing was a good thing. However, my father, who passed away in 2017, would have liked it if he had seen it.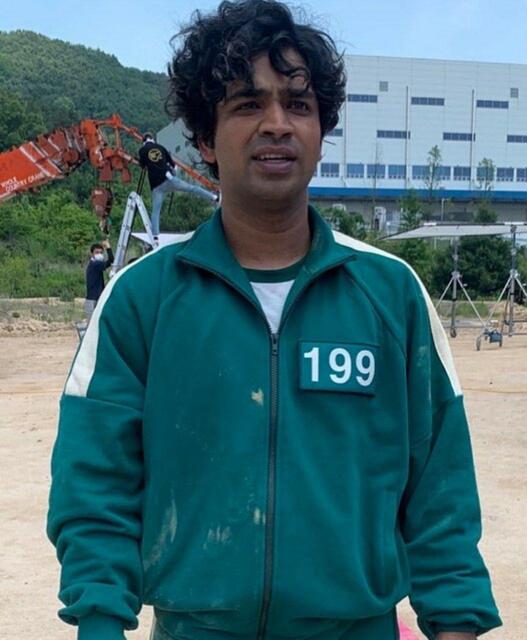 FAQ
Who is Indian guy in squid game?
Anupam Tripathi is the Indian guy in the squid game and many people love his character in the squid game.
Squid game cast Indian guy name?
In a game, his full name is Ali Abdul but in real life, his name is Anupam Tripathi
Who is number 199 in squid game?
Anupam Tripathi who is basically from Delhi India is playing the role of Ali Abdul is number 199 in squid game