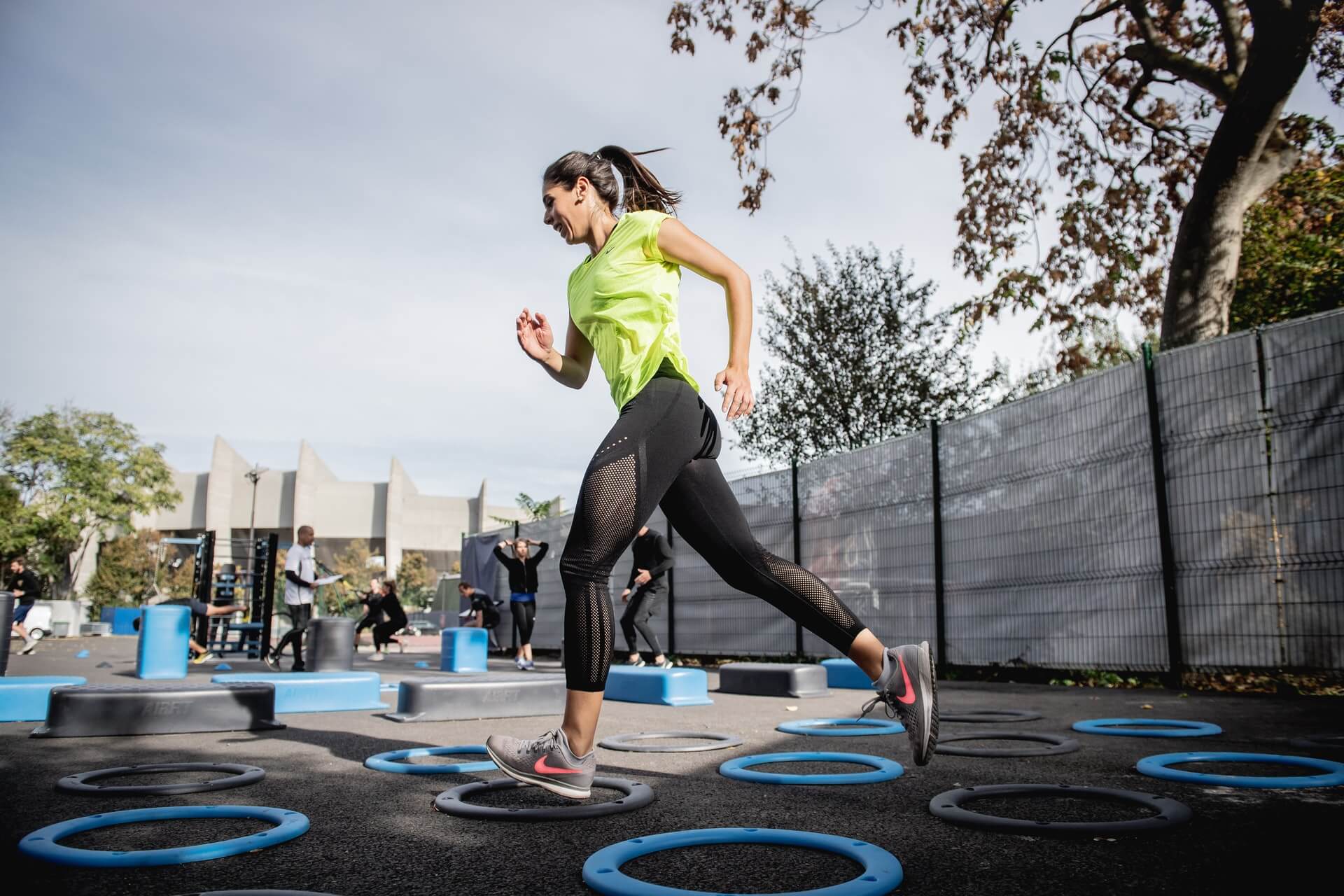 If you are a fitness freak and want to earn coins just by walk then it's good news for you. Today we will discuss 4 Apps that PAY You for Walking.
Well, these apps are very helpful for you to gives you chance to earn money just by walking or running and help you to hit the target every day.
I use few of them and earn coin by them and use them for buy t-shirts and lots of things which is useful for jogging and running.
Few of them also offer you to get free i phone just by walk, I know you don't believe it but it is possible for you to buy many cool gadgets just by walk.
4 Apps that PAY You for Walking
Step set Go
Step set go SSG is one of the best app under Apps that PAY You for Walking for earn coin and i am using it since two year and get total of 7000 coins till time without walking so much.
You can download it from playstore and start walk today. You will get 1 coin for 1000 steps, there is total 5 level of walking and after reaching specific limit you will upgrade to next level
You can earn more coin by join many challenges or watch ads on the app and when you collect sufficient coin like 400-500 coin you will eligibal to buy lots of things from SSG bazar
Many people get i phone 11, laptop and many more gadgets from this app but for this you have enough coins like 15000-20000 so you can enter to the auction.
We already write specific article on thIS Step set go so if you want to read it just CLICK HERE.
STEPBET
StepBet is a lot different than the other apps because it involves a small amount of risk under Apps that PAY You for Walking . Instead of simply getting paid to walk, you must bet on yourself to hit your step goals and than compete against other players.
How it works:
– Download the StepBet app.
– Select your step source to get your custom fitness goals.
– Find a game, and place a bet into the game's pot to officially join.
– Walk, exercise, and stay active to hit your fitness goals every week of the game.
By committing real money, engaging in the social aspect of app games, and interacting with one-of-a-kind customer support team known as WayBetter Referees, you'll find unparalleled motivation in reaching your health and fitness goals.
Runtopia
Runtopia haveily focus on helping you improve your fitness while giving your rewards as a bonus. They allow you to set exercise goals for running, walking and cycling and you can even have a audio coach play during your workouts.
MAIN FEATURES
Connect with Runtopia wearables for more premium features, detailed data analysis and real-time running & workout display from your device.
• Audio cues: stay safe and motivated with audio alerts based on your running speed, pace, distance and more.
• Data analysis: View your full workout data including mile splits, speed, calories, pace zones, pace stability and more.
• Social sharing: Share your runs, photos, videos and more with the social community, and stay motivated with running friends around the world!
• Runtopia badges & running levels. Collect virtual badges from personal accomplishments, like hitting a new 5K personal best or running a personal record distance. Move up the different running levels the more you run and improve your running performance.
• Join social events, challenges and online races. Different levels of online running events are available to suit all runners, choose from 5K, 10K all the way up to a full marathon!
Sweatcoin
Sweatcoin is unique because it only pays you to walk outside. This means trademills and walking around your your house don't count.
Sweatcoin is an achievement tracker for new generations, it converts your steps into a new digital currency called sweatcoins. Spend sweatcoins earned on goods, services and experiences with vendor partners or other users, donate to charity or exchange them with your friends and family for whatever you fancy.
You can use Sweatcoin on your smartphone (Android or iPhone) and in your smartwatch (currently on Apple Watch, stay tuned for Android Wear compatibility). You need to take just one step to begin!
All these 4 apps are available in playstore and you can easily download it without any difficulty.