Recently YouTube launches its new feature which will really amaze you. Before people add videos on YouTube as stories for more views who have enough subscribers and some people upload videos on portrait mode which will be limited by 1 min so they will also get a view. We also do the same earlier for views but now YouTube shorts are available for everyone and it will help you for more watch. It's like Instagram reels and TikTok.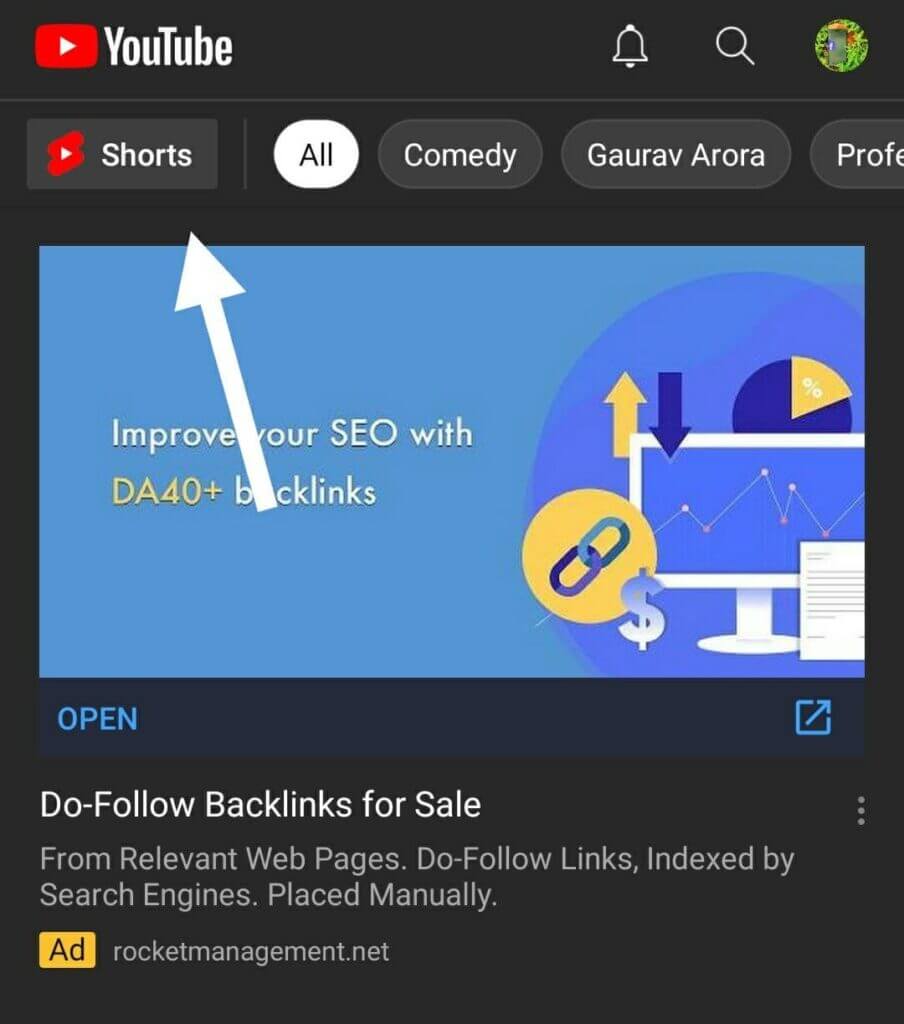 You can shoot videos in shorts and upload it in YouTube channel and Its will increase your subscriber too because when anything launch in social media there bots help to promote it. For example, Instagram reels also give you new reach if you upload short videos in reels because this is a new feature of Instagram. If you upload a normal video it will never get that engagement on Instagram.
Also on YouTube if you upload a normal video it will get reach if you share it on any platforms or you have lots of subscribers otherwise you have to upload lots of videos for getting more engagement.
5 Ways for getting subscriber through YouTube shorts
Use YouTube shorts for real time video capturing
Many people upload videos in shorts which is not an effective way if you want more reach for your video so uses it for making a real-time video. for example, cooking videos, making any art, dance, dialogue, nature vlog, etc. if you upload video from the storage then maybe it will not get much attention compare to capturing in real-time.
Use Trending songs for shorts
Now there will be less copyright issue for 15-sec video because shorts can give you the feature of music that's mean you have lots of music collection which are trending so use good music. For example scam, 1992 series theme is so popular now days so when you uploading videos on shorts use scam 1992 music or other trending music which can really drive your shorts video.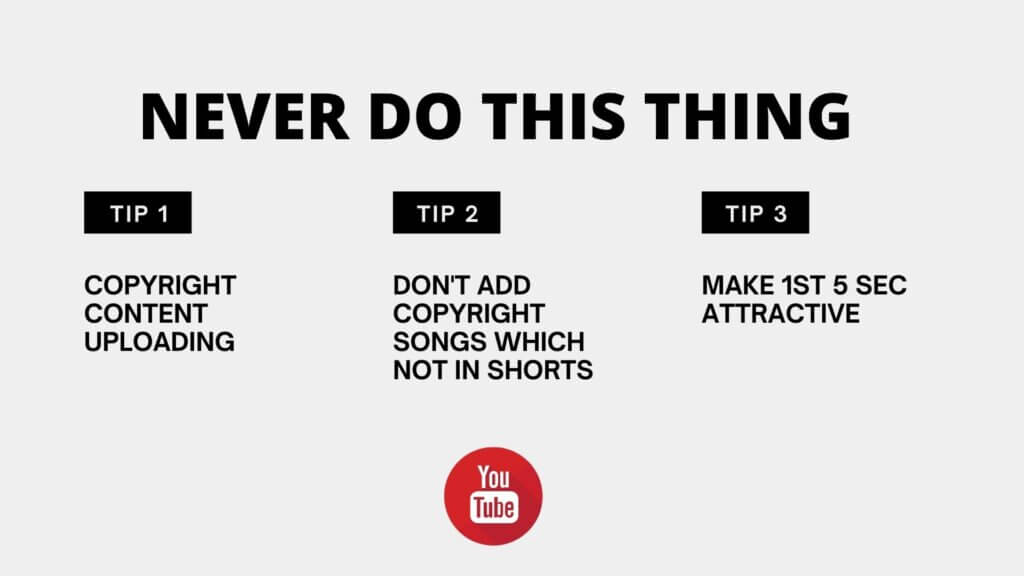 Use slow-motion feature
Well, we all know that slow-motion features have a separate fan base. Many south Indian movies and Rohit Shetty films using slow-motion features and TikTok also have these features too. There was a time when people upload slomo videos on TikTok and got more popularity. In YouTube Shorts, you can also use this feature for your videos and get more engagement. also, use the fast mode video feature where it will usable because a mix-up of these two features can really drive your video on top.
Shot in Portrait mode
Always shoot video on portrait mode or upload on portrait mode so it will get more engagement because no one likes to rotate their phone for few sec videos and they will swipe up to the next video. We all know the Portrait mode is good for every platform like Instagram Snapchat and many more. If you will upload in landscape then it will not capture all the screen that's the reason and people will not attract by that video.
Use trending Topic
No matter how much people using trending topic for videos its never get old if its on trending. So try to find the trending songs, dialogues, news, social activates, movies, series for your topic so that your video get more views and it will increase your channel popularity and help you for getting more subscriber.
You can also use a good video editor and free stock music for your videos which can improve the value of your video.
DISADVANTAGE OF SHORTS
Shorts time does not increase your watch time which is the most important tool for monetization.
Not good for more than a 1-minute video
Also watch