The best way to earn money from youtube in 2021 is a very common question. We know that YouTube is the best for search media optimization and many people are earning money from it by running ads in their videos through the google ad service. well, this is the main way to earn money from YouTube but you can also earn money from various ways.
5 best way to earn money from YouTube
Google adsense
Don't forget the value of google AdSense because this is the mainstream of income to earn money from YouTube. for this, you have 4000 hour watch time and 1000 subscribers in your channel then you will apply for google AdSense. Google AdSense is basically provided ads on your channel and give you money according to watch and click. for this, you have to follow the term and conditions of Google.
Affiliate marketing
Affiliate marketing is a great source of income to earn money online. today there is lots of company who can provide an affiliate program. Amazon affiliate marketing is the best affiliate if you are new in the affiliate marketing field. so if your topic is related to phone review, you will put the link of that phone in your description which can really helpful for an interested person who wants to buy the phone and you will earn a commission for every buy-through link.
Sell product
If you are an e-commerce seller or online tutor or digital marketing expert then you will sell your course by YouTube channel. Also, you can earn money from E book, T-shirt, etc. You only have to add your product on YouTube so it will show that product to the watcher and if they buy that product you will earn money which can really helpful for you.
Super chat and applaud
Gamer in YouTuber is really beneficial if you are doing streaming on your channel. many gamers earn money from YouTube and have royal life. when you are streaming on YouTube people will send you a super chat. Super chat is nothing but a message with money so you will shoutout to that person in live stream and that money will go to your account.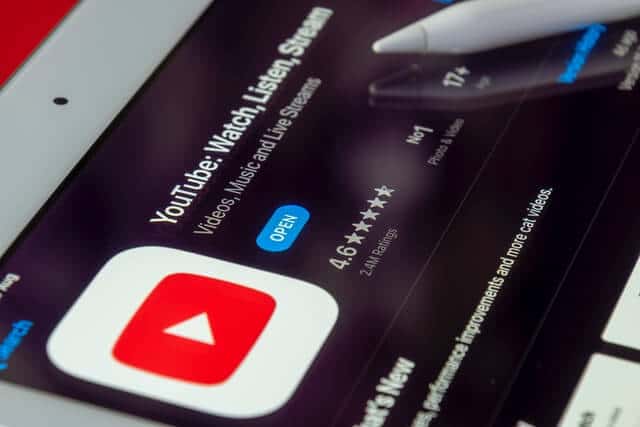 applaud is a new feature of YouTube that supports normal YouTubers and helps them to earn extra money on YouTube. Applaud is a good way to earn good money so you will make videos and inspire others too.
Promote Product and service
Many big companies want to promote their product, service, apps, sites directly through you so they offer you money according to your subscriber which can really help for earn extra money through YouTube, But for this, you have enough subscribers.
Every day YouTube helps you to earn money in new ways. You can join the creator academy to learn how to improve your YouTube channel and also share your video on a social media platform like Facebook, Instagram, Pinterest, etc.