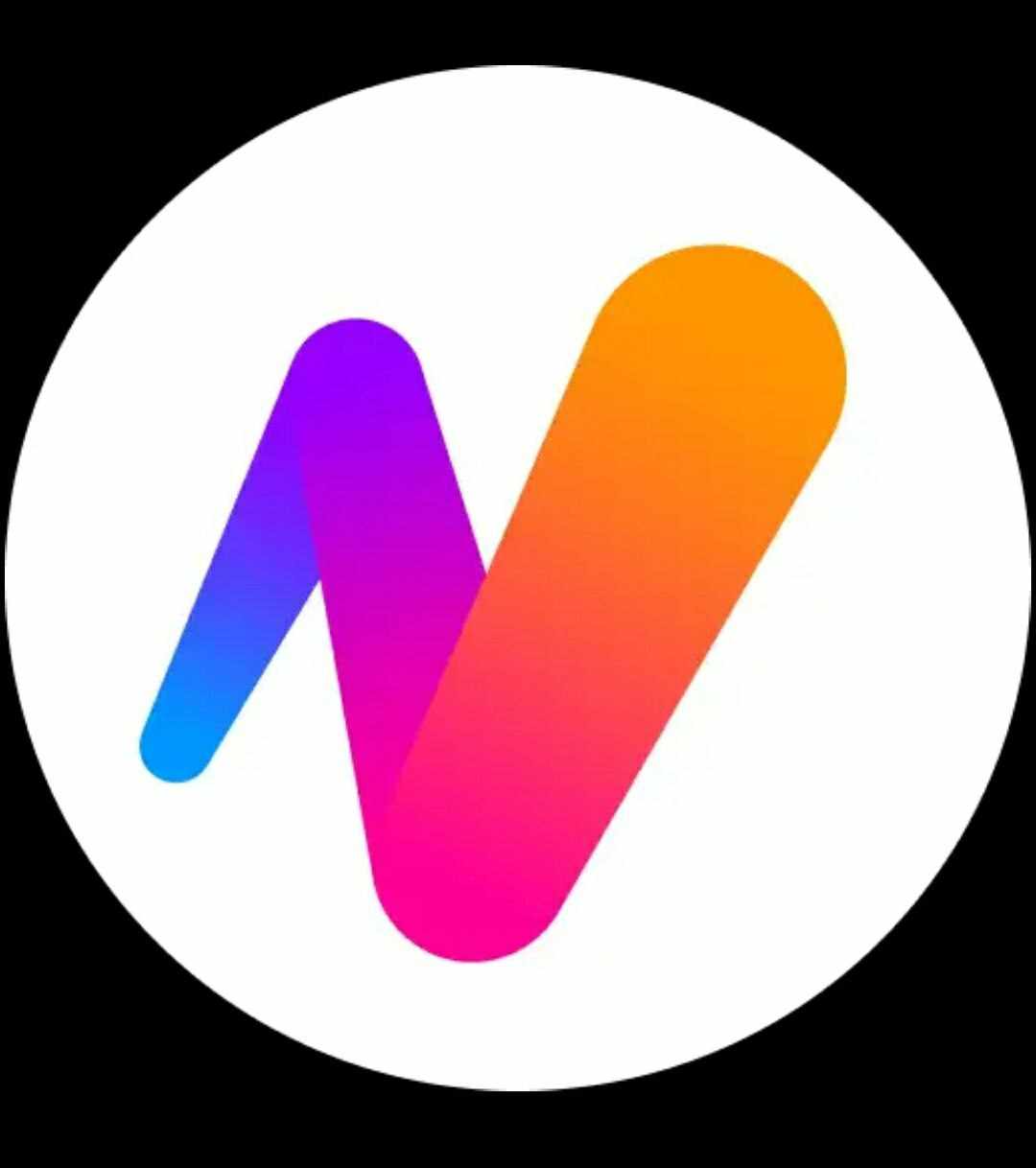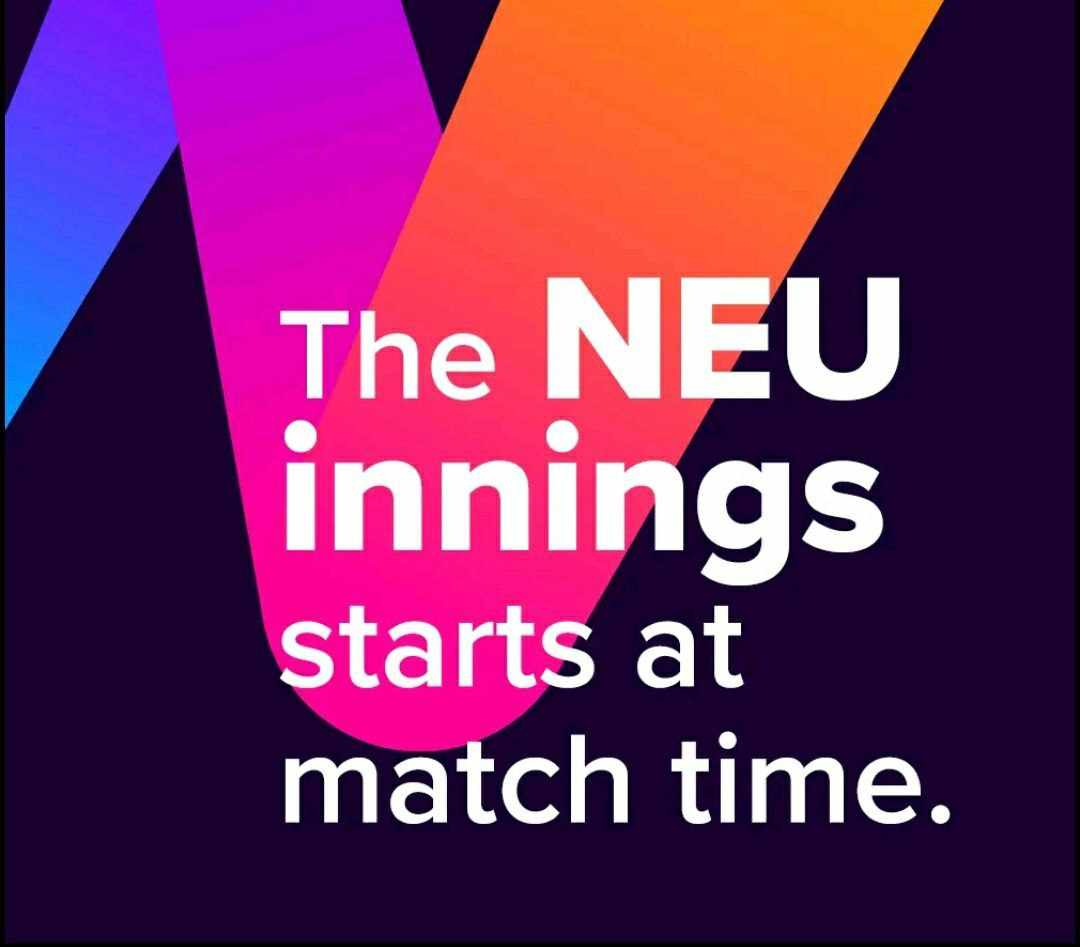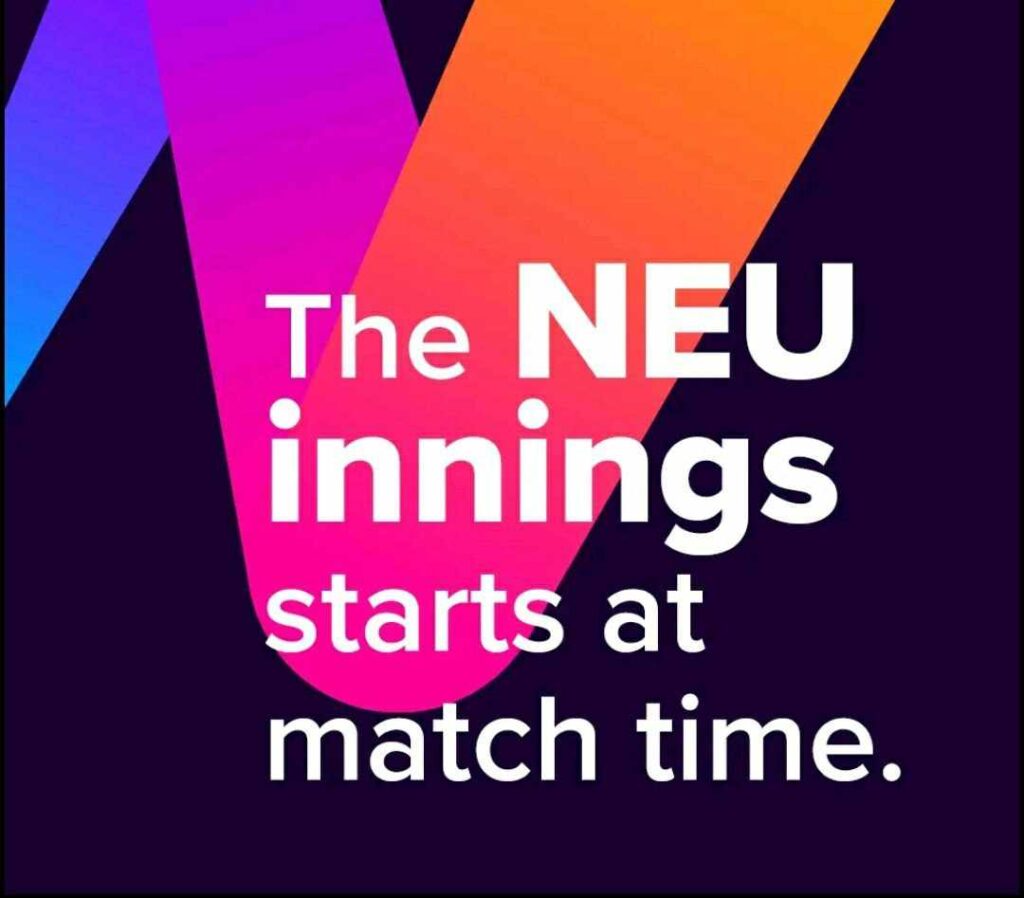 After the launching of the Tata New App, we all Want to know What is Tata Neu App and what are the features of it.
What is Tata neu app – Introduction
What is Tata Neu App? Tata neu app it's a one-stop-shop shopping app and it will give you a great payment experience, in this app, you can find a variety of products including gadgets, groceries, etc and with the help of this app, you can also pay bills online using tata pay.
The best thing about this app is that if you have purchased anything from this app you will be getting rewarded, you will be rewarded with new coins and you can redeem those coins to get various services.
Tata Neu App Benefits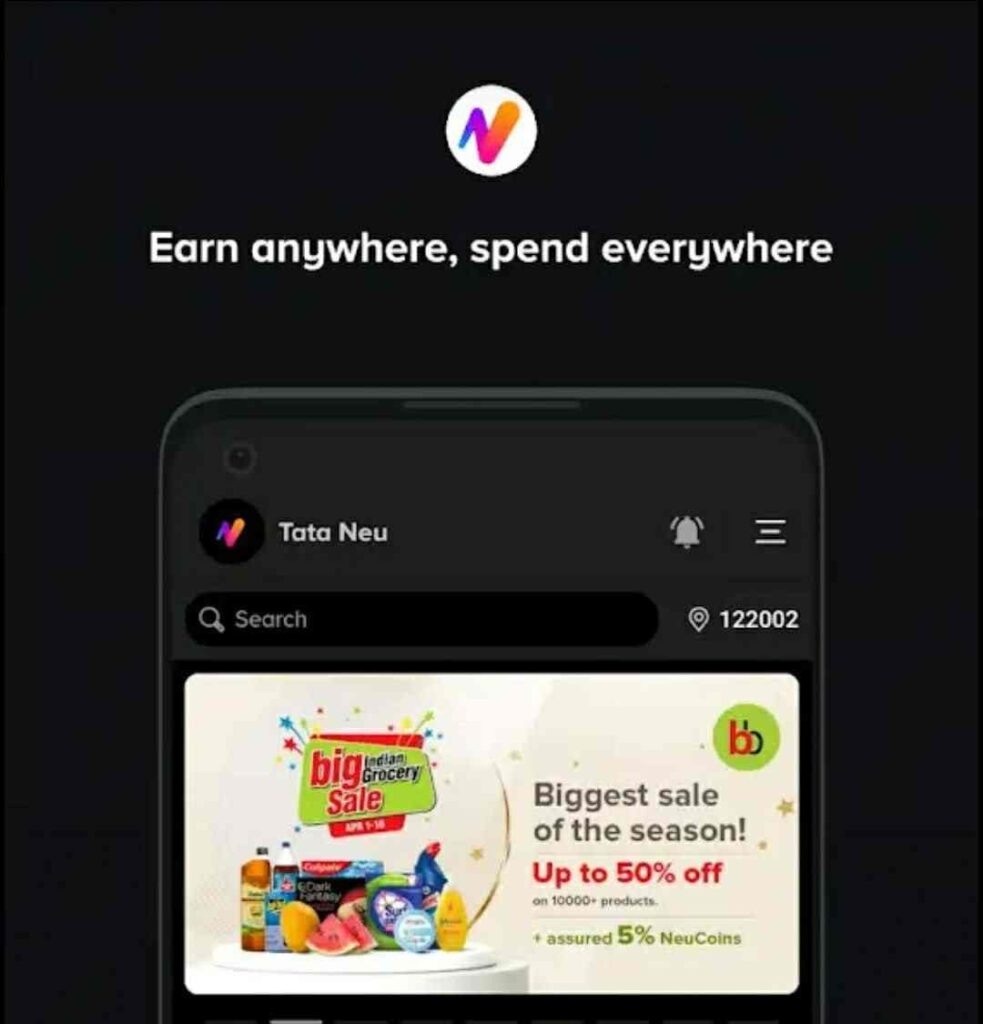 tata neu app comes with various benefits and in this section, we are going to discuss its benefits, below mentioned are the benefits of the Tata neu app:
In this app, you can get the latest gadgets.
You can even order groceries from Big-Basket.
You can easily book a flight on air Asia.
You can even order any kind of five-star meal.
You can even get your health check-ups through this app.
Tata Neu App Review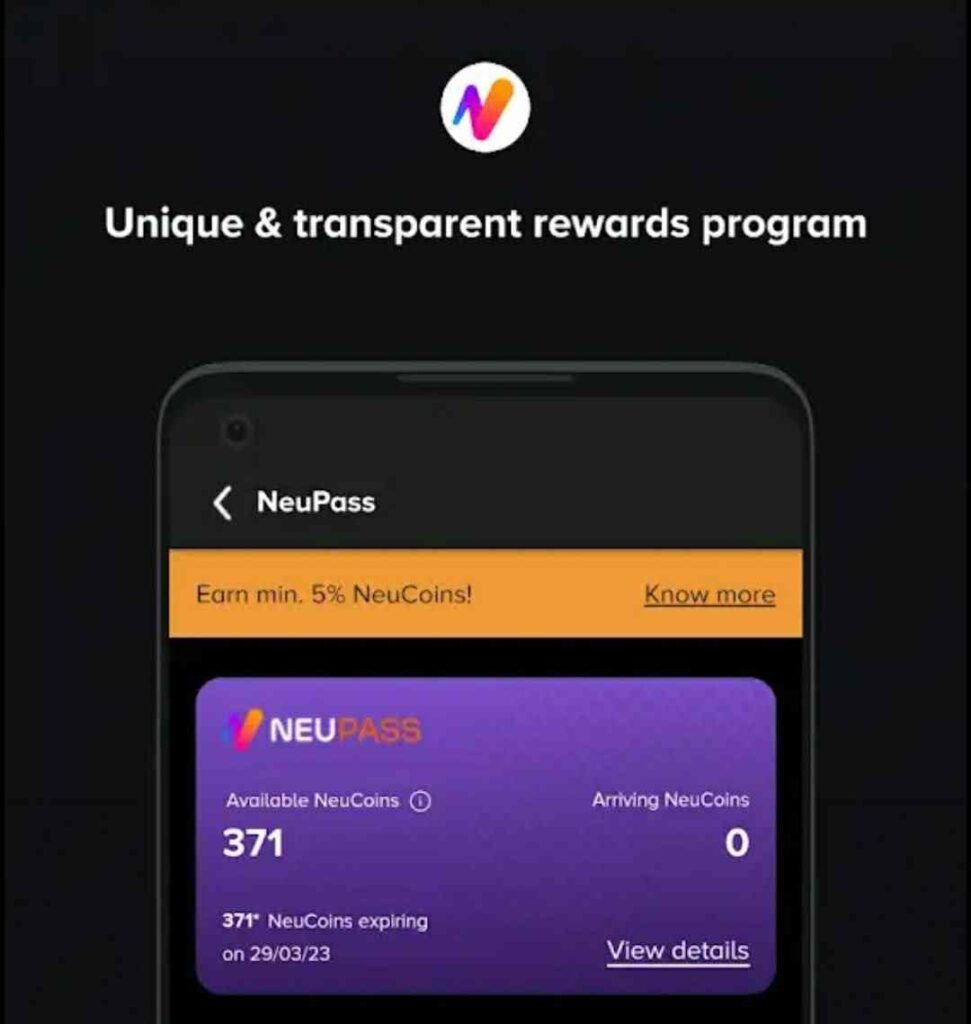 Users are finding this application so much useful in their daily lives, as it includes every kind of gadget, grocery, and substance related to daily work and there is a payment system also available in this app which makes it very reliable and easy to use, people are also liking the UI of this application as it is very interactive and very attractive.
ALSO READ –
About Tata neu app
Shop, dine, travel, pay and earn rewards, on the incredible super app, Tata Neu.
Tata Neu guarantees the ultimate shopping experience. Get exclusive offers, privileges, and rewards every time you…
• Order groceries from BigBasket
• Get a test from 1mg
• Book a stay at an IHCL hotel
• Buy electronics from Croma
• Order a meal on Qmin.
• Style up your wardrobe with Tata CLiQ and Westside
• Book a flight on Air Asia
It's your one-stop-shop for a seamless shopping and payments experience. Pay instantly for any of your online and in-store purchases, utility bills & more, using Tata Pay.
Earn NeuCoins every time you make a purchase, which can be redeemed for an equal amount of INR the next time you shop (1 NeuCoin = ₹1). This guarantees you unlimited freedom to earn anywhere, spend everywhere and maximize your savings.
Read all about the latest trends in fashion, tech, travel, and food in our digital magazine – Stories. Make payments, manage your finances, plan your next holiday, or perhaps just your next meal – there are lots to explore and experience in the world of Tata Neu.
Conclusion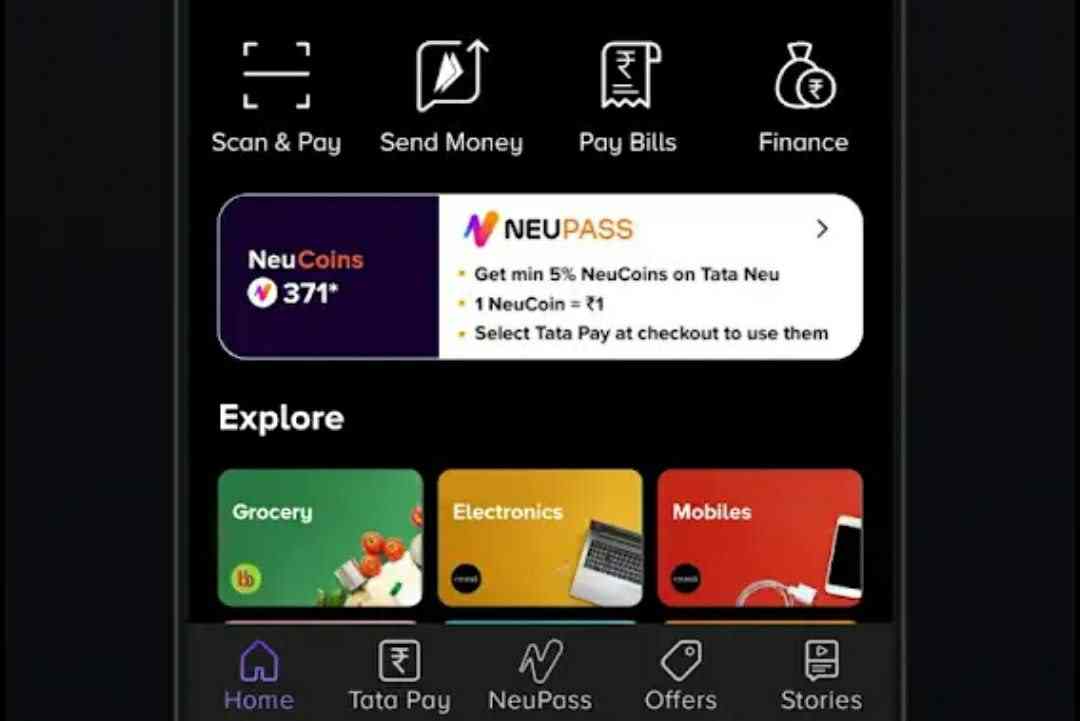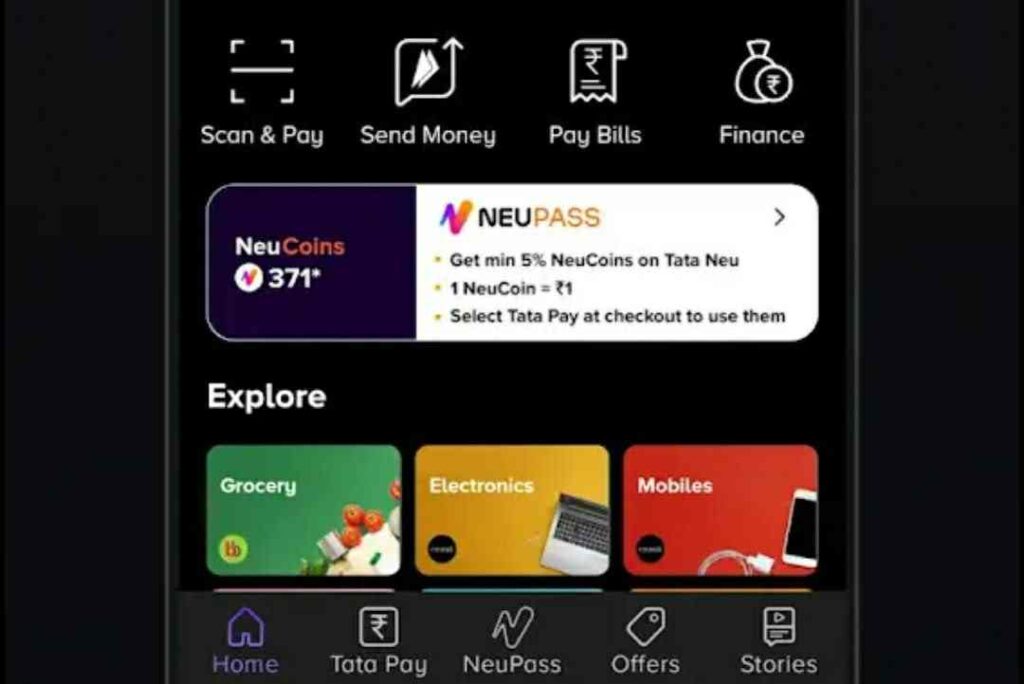 Tata neu app has been recently launched by Tata group and this app includes every kind of products like groceries, gadgets, etc, this app is based on shopping criteria just like Flipkart or Amazon, you can order any kind of gadgets or groceries through the help of this application and this application is very reliable and very easy to use you can easily get this app in Google Play Store or App Store so hope you know what is tata neu app.
Frequently asked questions ( FAQs )
What is tata neu app?
This is a new application which is recently launched by Tata and group, this app is basically based on shopping criteria just like Flipkart or Amazon and you can find a variety of products in this application.
When does the app going to launch in India?
This app has been already launched on April 7th.
Who owns this application?
This application is owned by Tata digital which comes under the Tata group.
What are the things we can do in this app?
You can pay your utility bills or any other kind of bills and you can order products like gadgets or groceries.