What is Podcast? Podcasts are the most valuable tool in today's time because if you are a digital marketer or blogger then it is the best place for you or a storyteller and wants no competition in your field then start your podcast today.
There are many platforms where you can upload your podcast. Podcasts are basically audio which is run over the internet like youtube is a video platform where people can upload your video with little editing so people can watch your video on social media platforms and in blogging sites you write articles so people can read your article.
This is the place where you can share your knowledge through your voice. Suppose you are an English teacher then you can teach people through a podcast which is absolutely free.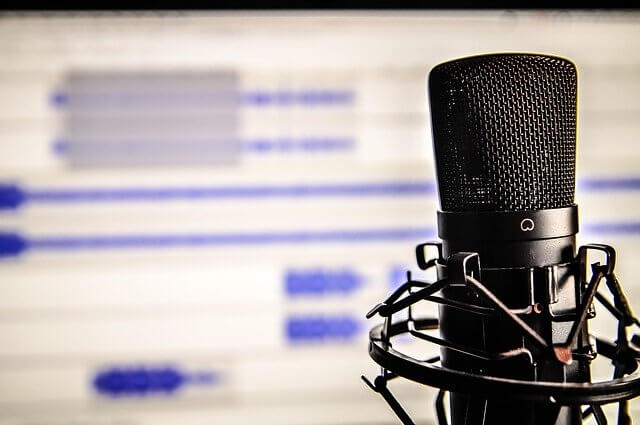 The most popular digital influencer Digital Prateek is also said to start podcasts so you can build your brand silently. Prateek is a huge fan of Garyvee who is also a motivational speaker and if you want to know more about him you can also listen to his podcast on Spotify.
But if you want to start your free podcast I will tell you about the most popular audio hosting app where you can upload or record your podcast with the best background sound effects.
Anchor best Podcast hosting app
This is my personal favorite app. You can download it through the play store or app store. You just download it and record your audio and add some background music and publish it.
Anchor will give you reach so you can build your audience there and make your brand valuable.
It is the easiest way to make a podcast, host it online. You can share your podcast to many platforms and places and grow your audience and monetize your episodes all from your phone for free.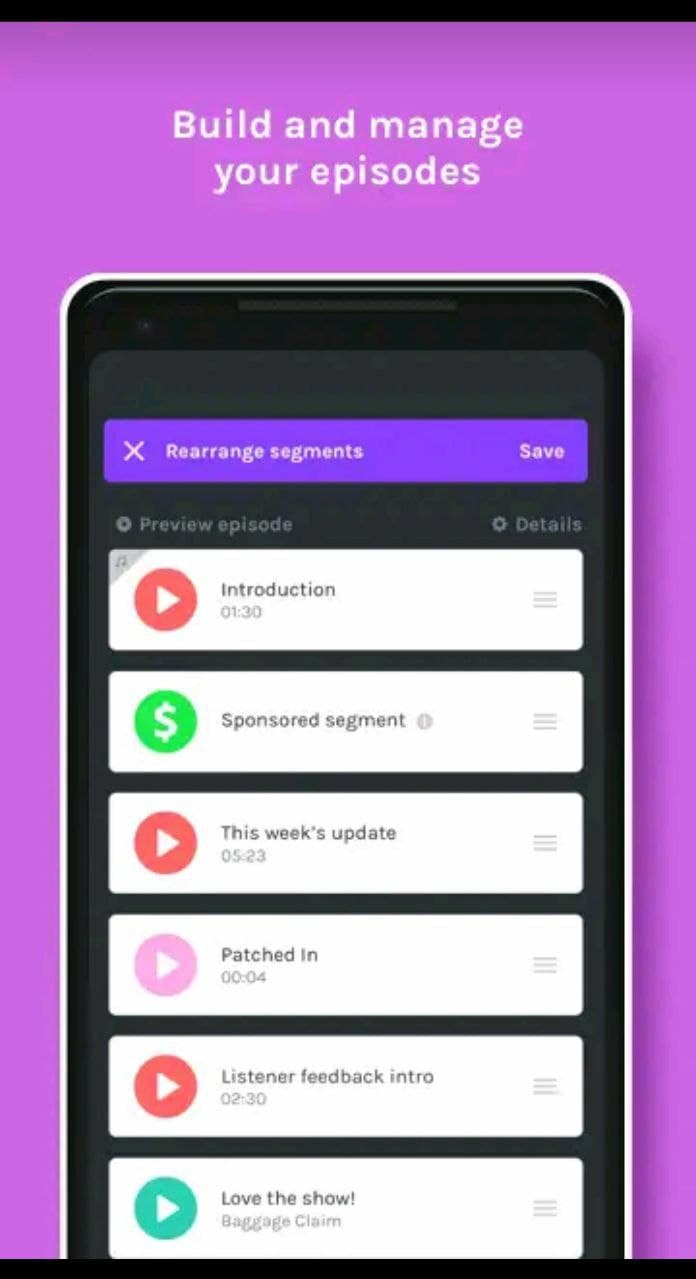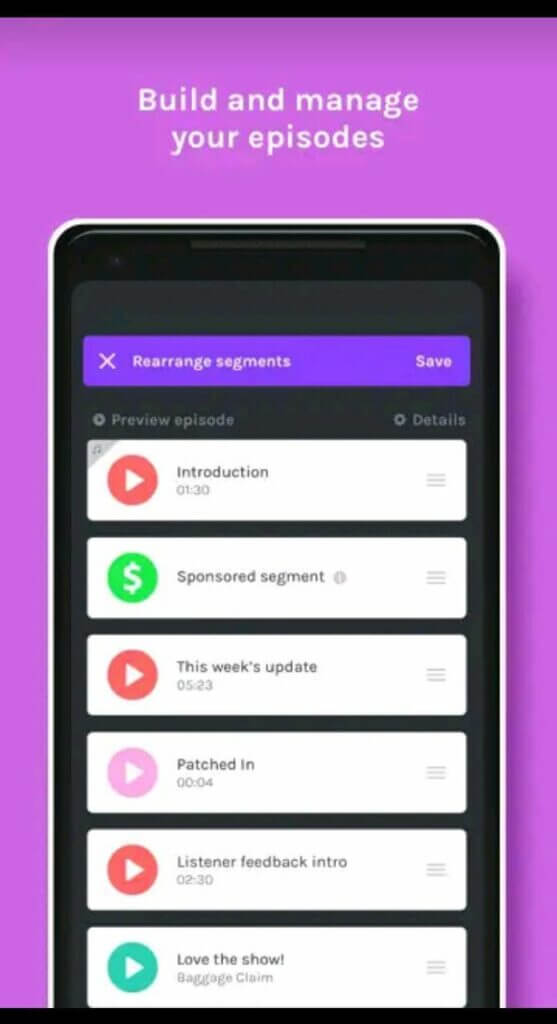 This is like a recording studio in your pocket and it's 100% free hosting with no monthly fee or any charges. you can also transform your audio into an animated video. Also, you can see the analytics of every episode and you can also collect monthly donations from your audience.
Anchor is the best platform for you if you are new in the podcast field
There are also many popular platforms like Spotify and google podcasts but for that, you have to create your RSS feed and upload the link on sites. So anchor is best for you if you don't want much work.
Top 3 ways to earn money from podcast
Promote your product
If you have any product or service you can just promote that on a podcast. For example, if you have an ebook on kindle you just ask people to buy that book from that site or any course on udemy then tell people about your course and the benefit of it so people can buy your course from that place.
Get traffic on blog or YouTube
You can simply tell people about your website so they read your blogs or tell them about youtube channels that can drive traffic to your site or a channel that can help you earn money through Google Adsense. Google AdSense is the main source of income for any blogger or YouTuber so this is also a good way to earn money from AdSense.
Sponsorship and donation
Anchor can help you to get sponsorship ads on your podcast and help you to earn money through the anchor. No matter how much of an audience you have it will support you so you can build more valuable content on anchor.
Also you can get donations from the audience who love their content.
You don't need high equipment or a mic. record your audio through earphones on your mobile and upload it on anchor. So start your own podcast and build your own brand.