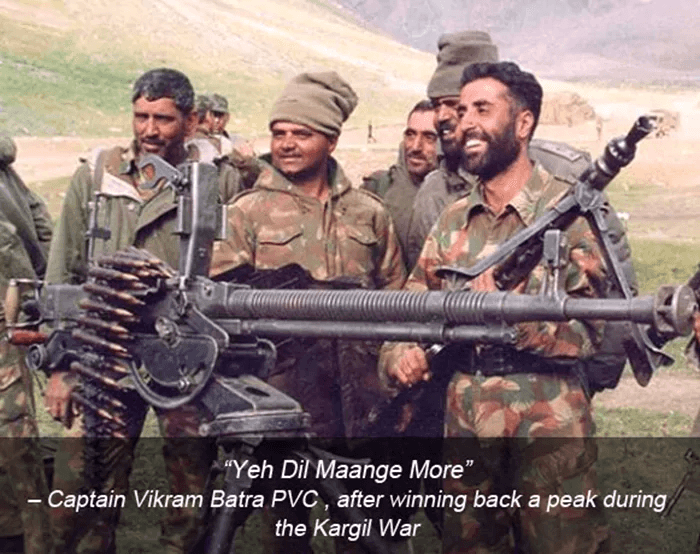 Captain Vikram Batra (9 Sept 1974 – 7 July 1999) was an officer of the Indian Army.
He was posthumously awarded the Param Vir Chakra, India's highest and most prestigious award for his acts of valour which significantly turned the 1999 Kargil war in our favor wherein he led one of the most difficult mountain warfare operations to capture point 5140 and point 4875.
During the capture of these two critical points, Captain Vikram Batra led from the front, fully aware of the great danger of his mission, displayed unparalleled courage and determination in eliminating a Pakistani position at Ledge because he was conscious of the importance of his task.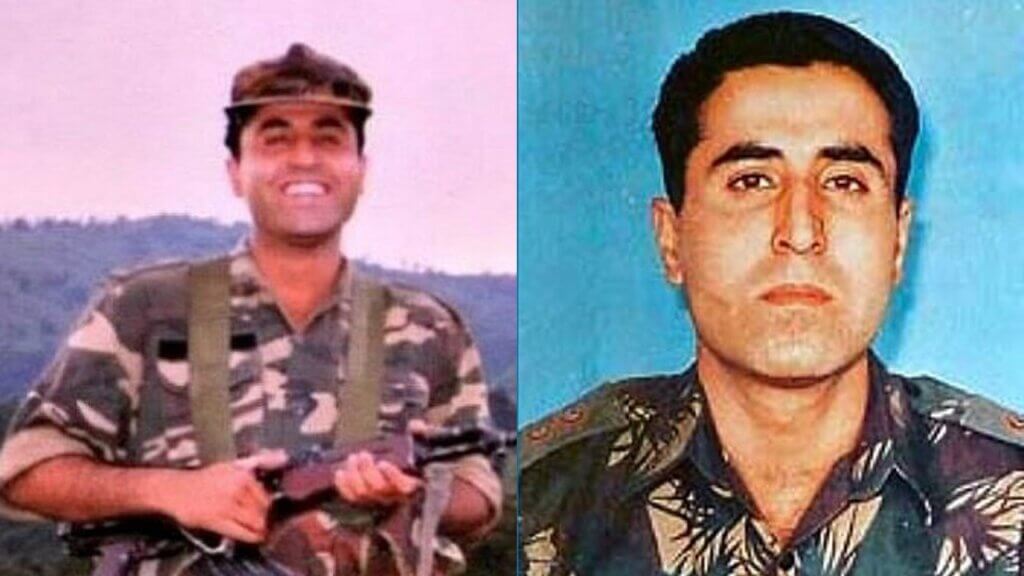 His daring assault enabled the completion of point 4875. His courage and action were well beyond the decision of duty and he continued to require risks ultimately making the supreme sacrifice within the finest traditions of the Indian Army.
He continues to live on in our hearts and continues to inspire future generations to join the Indian Army and serve the country with utmost determination, integrity, and courage.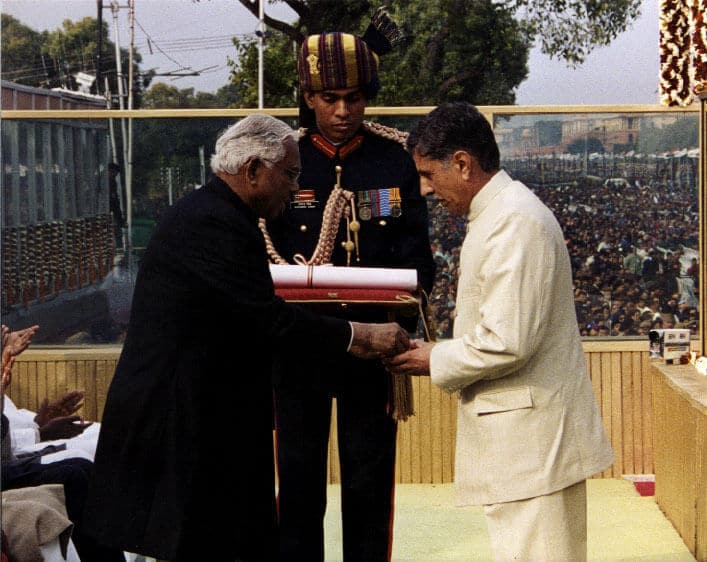 Vikram Batra was awarded the Param Vir Chakra, India's highest military honour on 15 August 1999, the 52nd anniversary of India's independence.
His father G.L. Batra received the honour for his deceased son from the President of India, the late K. R. Narayanan

Also, Read || Gold Medalist Neeraj Chopra Biography
Why Vikram Batra is Trending?
Because A recently released Hindi film, Shershaah, has brought the spotlight back on Captain Vikram Batra, a war hero who had been martyred during the Kargil war of 1999.
The film, which stars Sidharth Malhotra and Kiara Advani in key roles, started streaming on Amazon Prime Thursday, in time for the 75th Independence Day of India.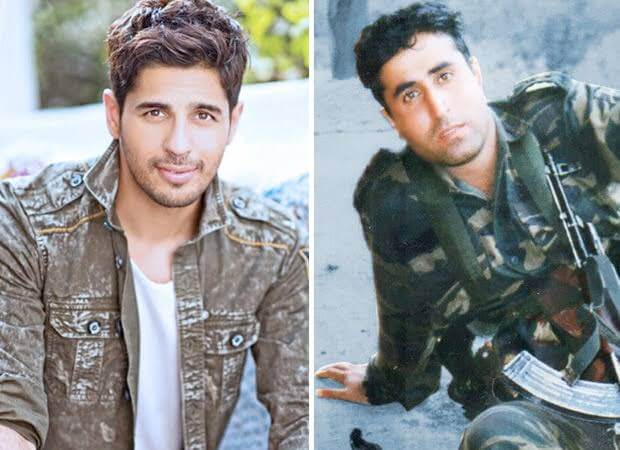 We revisit the story of Captain Vikram Batra, and his contribution to India's victory within the Kargil conflict. Batra was awarded the Param Vir Chakra, India's highest gallantry honour for his valour, posthumously.
BEST DREAM TEAM 11 PREDICTION APP FOR IPL & T-20 2021
Important facts about Vikram Batra
Pakistani Army used to refer to him as "Sher -Shah" – The Lion King.
Vikram famously told his commander at the base – "Ye Dil Maange More"- using the popular slogan of Pepsi's ad campaign to express his desire to do more.
Did Dimple Cheema and Capt. Vikram Batra marry?
They have married each other internally by heart (That's what matters) but if talking about being physically married like in Hindu or Sikh tradition so NOT they haven't.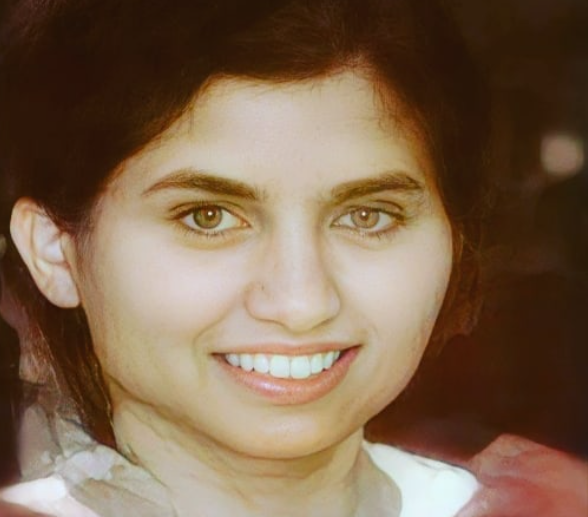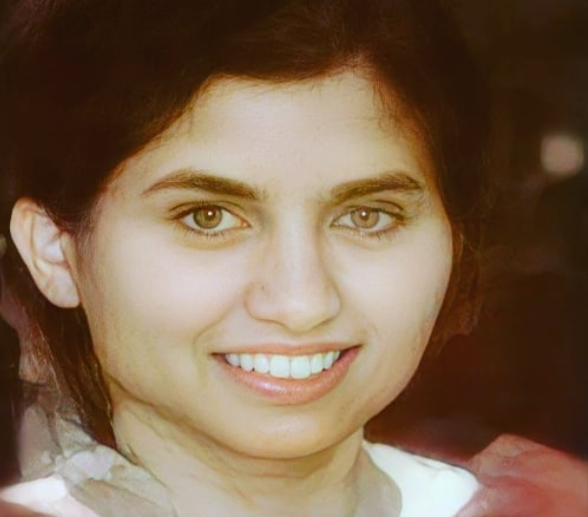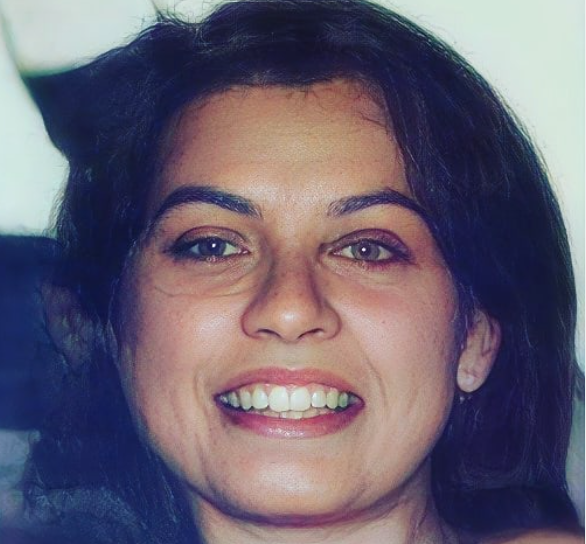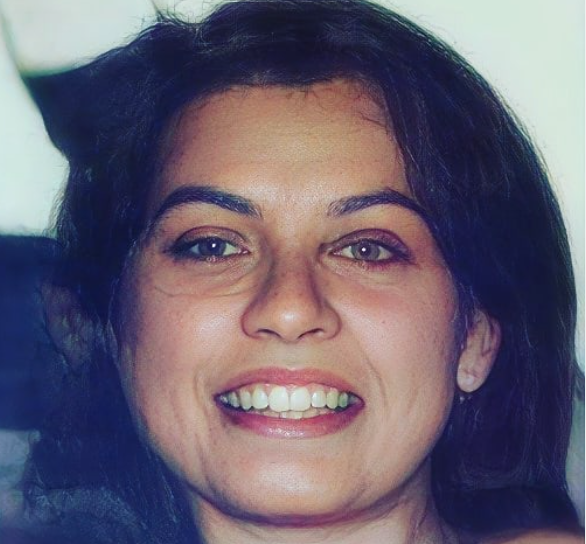 Early Life of Vikram Batra
Captain Vikram Batra fondly called "Luv" was born on 9th September 1974 in Palampur, Himachal Pradesh. Besides being brilliant at studies, Batra was a keen sportsman and represented his school at the national level during the Youth Parliamentary competitions at Delhi.
He excelled at many sports and represented his school and college in table tennis, Karate, and other such games. However, it had been within table tennis where he truly excelled.
In 1990, he and his twin brother represented their school for table tennis in the least India KVS Nationals.
ALSO READ | WHO SING MANIKE MAGE HITHE SONG
He also was a green belt holder in Karate and went on to attend a national-level camp in Manali. He qualified for the 'C' certificate within the NCC and attained the rank of Senior Under Officer in his NCC unit while studying in DAV College, Chandigarh. He was selected and took part in the Republic Day parade as an NCC cadet.

In 1996, he passed the CDS examination and subsequently got recommended for the Indian Army from SSB Allahabad. He was among the highest 35 candidates within the Order of Merit.
After completing a year (session 1995—96) toward the degree of MA in English, he left the University to hitch the Indian academy, Dehradun.

In the words of his father,
"Vikram had found his purpose in life. He had found the way to a righteous path that would lead him to his goal — to a service that was extraordinarily high and supreme."

Batra joined the Indian academy (IMA) at Dehradun, in June 1996 within the Manekshaw Battalion. He passed out from the IMA on 6 December 1997 and was commissioned as a lieutenant into the 13th battalion of the Jammu and Kashmir Rifles(13 JAK Rif). After commissioning, he was sent to Jabalpur, Madhya Pradesh for regimental training.