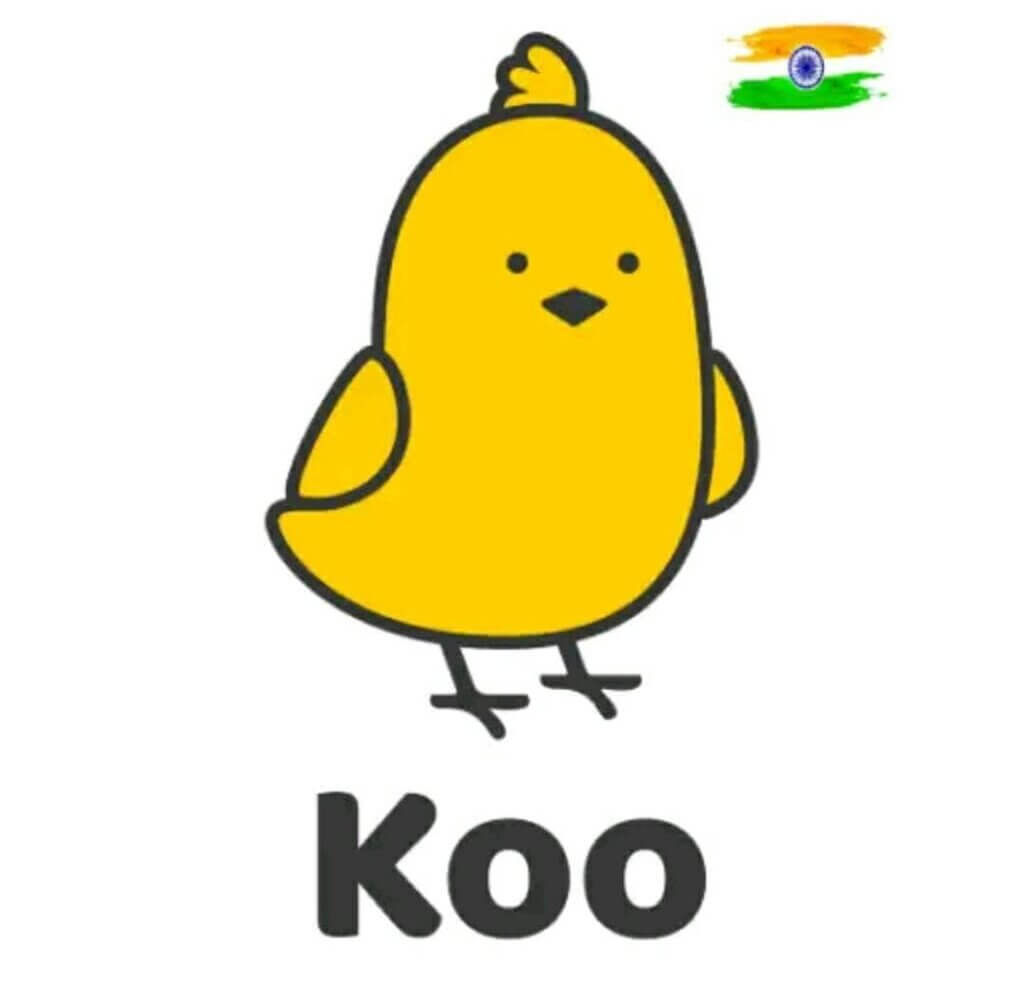 Koo app is personal updates and opinion sharing microblogging platform which is like Twitter, you can like comments, and repost any post.
In Koo app you can follow celebs and million of people and also share your thoughts and get followers.
More than 5 million people download it from the play store, If you are more than 12 years then you can download Koo India
Koo app empowers people to express their thoughts in Indian languages with a strong-knit local Indian community.
After The News of banning Twitter and a few others app from India, it comes to light because many people want the alternative to any app.
Koo has been declared an Aatma Nirbhar App and won the Aatma Nirbhar app Innovation Challenge held by the Government of India in 2020.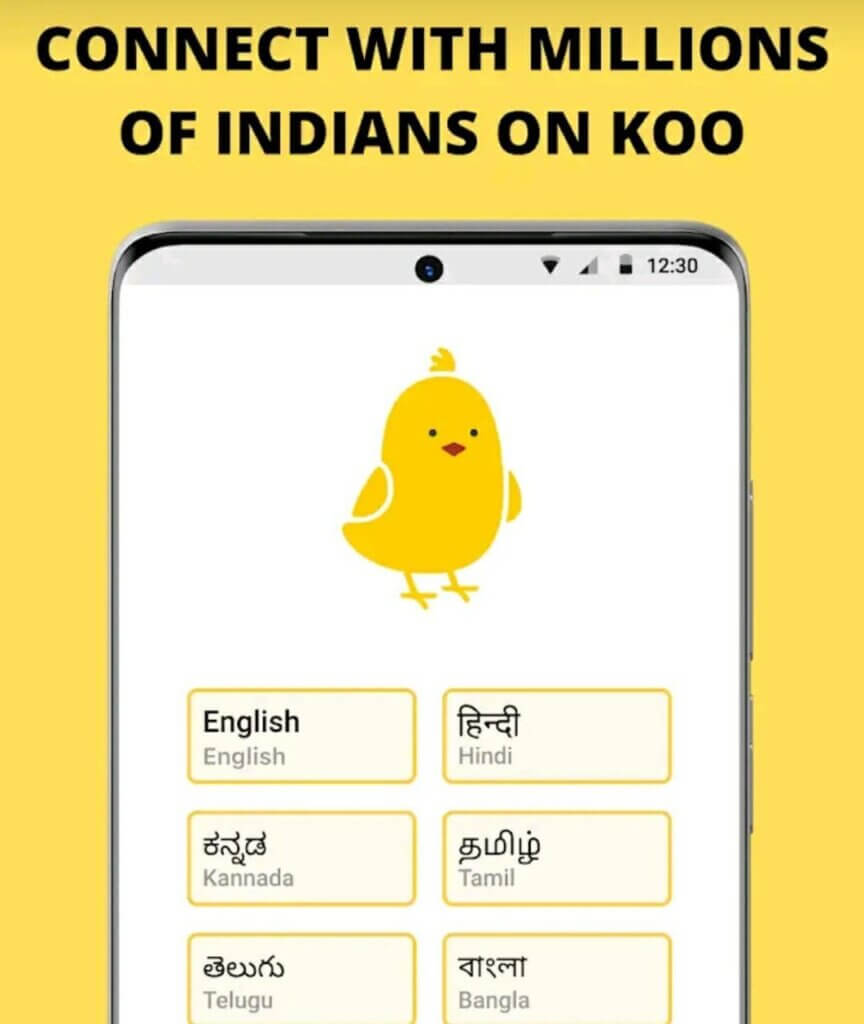 Co Founder CEO of KOO app Aprameya R tweet
I will update everyone about various features on Koo which we really like and feel are impactful in a small or very large way. The first one is the ability to update whether you're vaccinated or not on your profile picture. Great way to spread the word and reduce vaccine hesitancy.
What You can do on Koo app
Share your opinions/updates
Discuss your opinion on any topic in the Indian language
Follow Bollywood artists, journalists, politicians, cricketers, actors and other interesting peoples
View your feed in Indian languages
Koo is an app built for Indians to share their views in their mother tongue and have meaningful discussions.
It's Made in India as per the vision of PM Narendra Modi of being Vocal for Local.
Koo means sound of Cuckoo, The cuckoos are generally medium-sized slender birds. Most species live in trees, though a sizeable minority are ground-dwelling.
Sound of Cuckoo make you calm and you can hear the sound of Cuckoo in the morning time easily.
Benefit Of Koo App
Share Your Opinion
You can easily share your opinion on the Koo app, user-friendly koo app help you for sharing your content and organic reach of this app great, so if you post valuable content then the engagement of your post will higher and this is a newly launched app so take the opportunity to become popular on this platform.
Discuss your opinion in Indian language
In this app you can easily share your idea and opinion in the Indian language, so if you want to write your opinion in the Gujrati language just select the language and type.
This is also helpful to know more about the same people who write content in your native language and help you to know your circle easily.
Follow your inspiration
In the Koo app, you can follow any of your inspiration, like any cricketer, politician, actors, and interesting peoples easily and repost their content in your feed.
Share your thoughts and tag them in your post so many be they like your post and it will help you to get more like and comment for your post.
Become Popular
If your content is good and you know the value of organic reach then it's a really good time for your to install this application and become popular easily.
Use trending topics and find your niche and write content releted to that so if people love that, you will become popular overnight
If you are a local sportsperson or leader personality then your chance is high to get more engagement, this platform is not for those who post-transition video, better they try Instagram reels.
People love to read unique content and which is readable for them, if you write content that is a touchable line then it is a good opportunity to get lots of traffic for your profile.