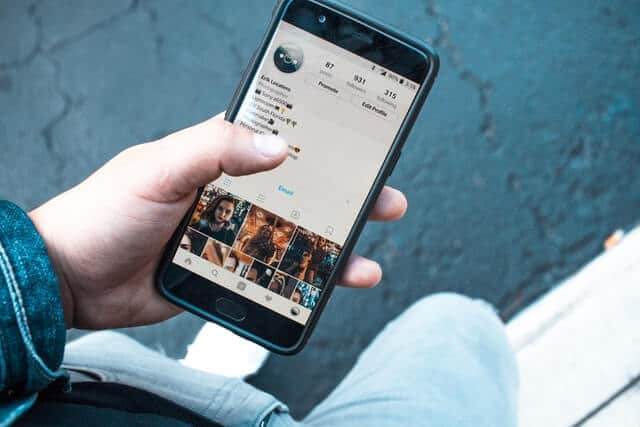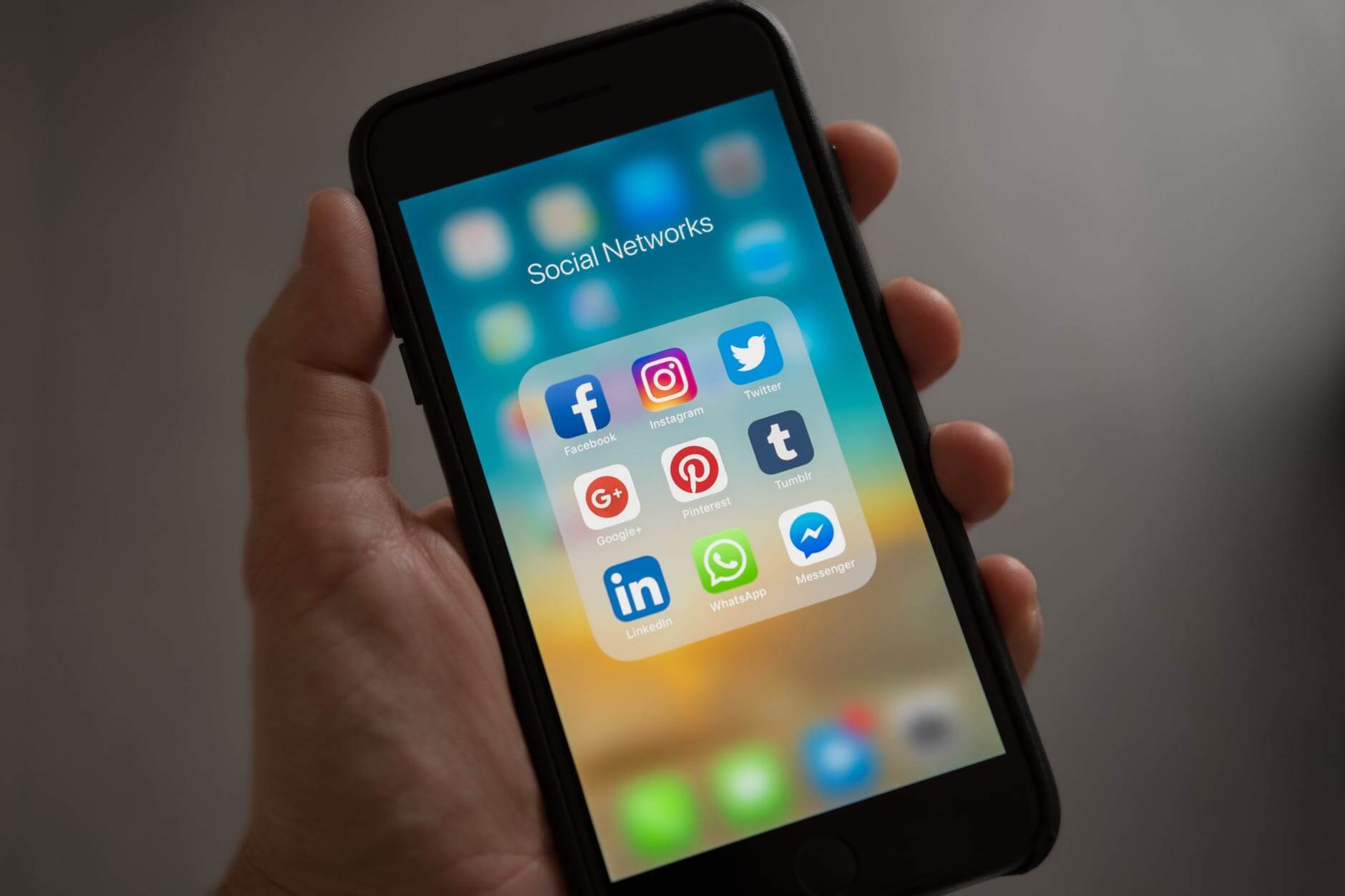 Every day you will see new trends in Instagram reels and many people increase their followers easily by simply follow the trends.
Many of us using lots of video editor but they don't know which editor is perfect for Us.
20 photos 2 videos are currently trending in Instagram reels and it will run in the future also because it follows the classy way to show photos and pictures.
Maybe a number of photos or video change like 15 photos 2 videos or 30 photo 3 video but will trend as long as it can.
Today we tell you about One video editor which is best for your need and you can easily edit your photo and video in it.
The name of the Video editor is VN editor, VN means Vlog Now and this is the best video editor for short videos because of its features.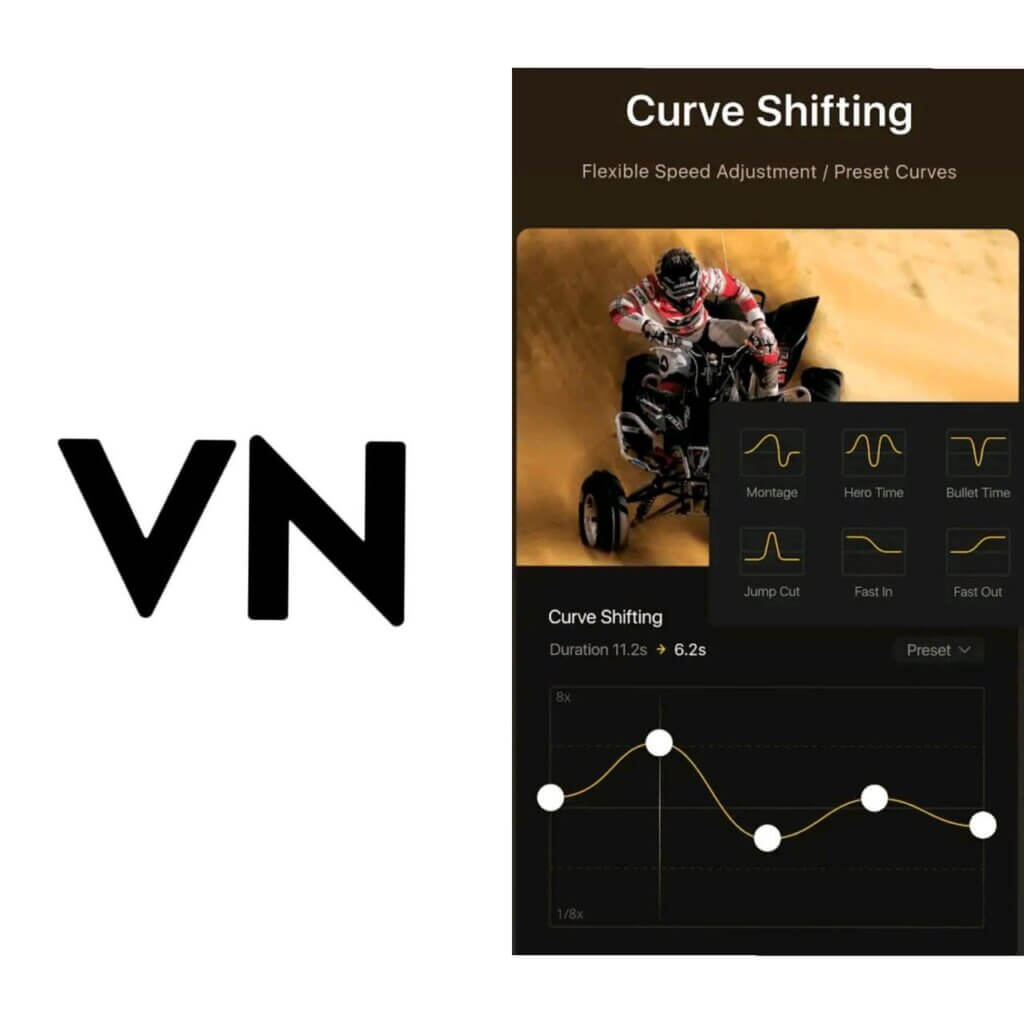 Step for Video Editing
of 20 photos and 2 videos
Install/ Update VN editor
Install VN editor in your mobile from the play store or app store and if you have already a VN editor then check it is updated or not. Than open it
Add 20 selected photo and 2 videos for edit
Add 20 photos and 2 videos for your editor and arrange them in a sequence which you want to show and make sure all photos have the same duration. Add filters if you want to.
Add music
Add Music simply by downloading the video from Instagram, You can simply use SnapTube or video downloader for it and convert it into audio from the VN editor and adjust all the photos and videos in music beat which makes it Pro level reel.
Add Slow Motion and Transition
Add Slow-motion Feature in your video if it's in normal mode and you can change video speed or use reverse mode too. Add transitions between videos and photos for good results.
Save and Upload
Save Video in 4k format so it looks better in quality and uploads it in reels, don't forget to use the Right kind of Hashtags which help you to get more engagement for your reels
You can Edit any trending video from This video editor easily, Don't go for lots of editor if you have VN editor video editor. This Editor is Watermark free.
ALSO READ – HOW TO GET I PHONE 11 FOR FREE
Features of VN editor for 20 photos and 2 videos
Slow Motion
This video editor has an excellent slow motion feature which you can find in any other video editing app, this is best for making a slow-motion effect for your video easily. you can manage fast and slow both motions at the same time and make your video more attractive.
Reverse Mode
You can easily reverse your video like a premier pro in VN editor and Normal People will amaze how it possible to do this. One of Deepika Padukone's viral videos is also creating by the VN editor in Reverse mode.
Multi track Editing
You can Edit Your video easily by using multi track editing, you can mask one video in base video and add font and logo in the same time like adobe after effect.
Transitions
VN editor has Lots of transitions, use which is best for you and makes your video more awesome, you can add as much as a transition between videos, simply split your video and add a transition between them.
Filters and Keyframe
Filters make the video more attractive and the VN editor has lots of Filters and you can easily adjust them and add keyframes for effects.
There is also lots of feature of this app link music, text, gif and many more and you can also convert any video to audio format from VN editor easily.
ALSO READ – EARN 25$ EVERY DAY FROM THIS APP
ALSO READ – Easily Create GTA FILTER and GTA 3D EFFECT for Instagram Reels