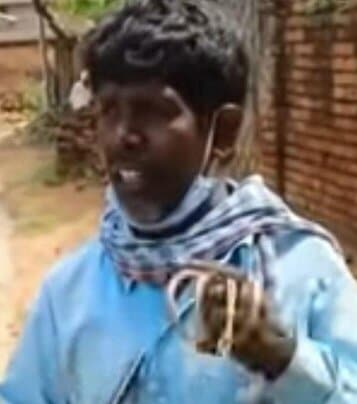 We all are enjoying the Kacha badam song but who is Kacha badam viral man is a question for all of us.
Many people made reels on the Kacha badam song and it went viral all over the world just like the bachpan ka Pyar song.
So, we will tell you a brief detail about the man who viral this song, this song is sung in the Bengali language.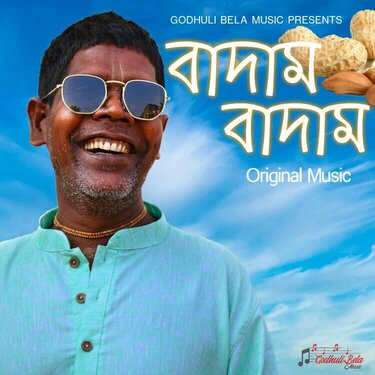 Bhuban Badyakar is the person who lives in West Bengal who sings this song and his occupation is selling badam (groundnuts) to the street to run his life.
Bhuban badyakar has a total of 5 family members but he is financially weak, many people make reels on his song but it doesn't affect his financial condition.
But recently bhuban get a chance in an album to sing the badam song and now this album song also become viral over youtube.
Godhuli Bela music launches this song on its channel and we wish he become more popular so his financial condition gets better.
Many people love his song and the style of selling nuts is rare, he just want to sell badam on his own style so people buy from him.
Badam Badam is lyrics not from any movie, the original creator of lyrics is Bhuban and there is no comparison of his singing.
We appreciate Godhuli Music who identify his talent and give him an opportunity so he will become more popular in the singing field.
Many YouTubers also use his voice for making remix songs and on Instagram, many famous creators make reels based on badam songs.
We also appreciate the person who records the original video while bhuban singing badam song and selling badam on street.
If you also want to know which app is good for making reels like Kacha badam then click here