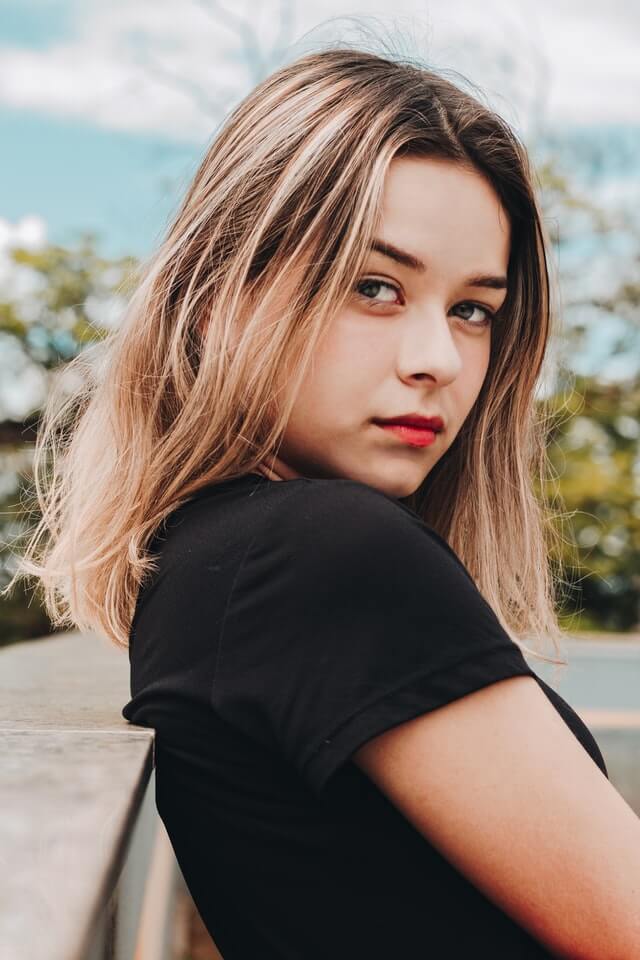 Today we share tips for the iPhone editing hack which helps you to understand adjustments, If you are not an iPhone user then don't worry you we will suggest you best way and the iPhone editing hack for iPhone users, well it doesn't matter which phone you are using, image adjustment is more important.
iPhone editing hack will amaze you because it can make your photo more attractive and if you almost try every photo editing app and can't find a better one then don't worry we will help you to solve your problem.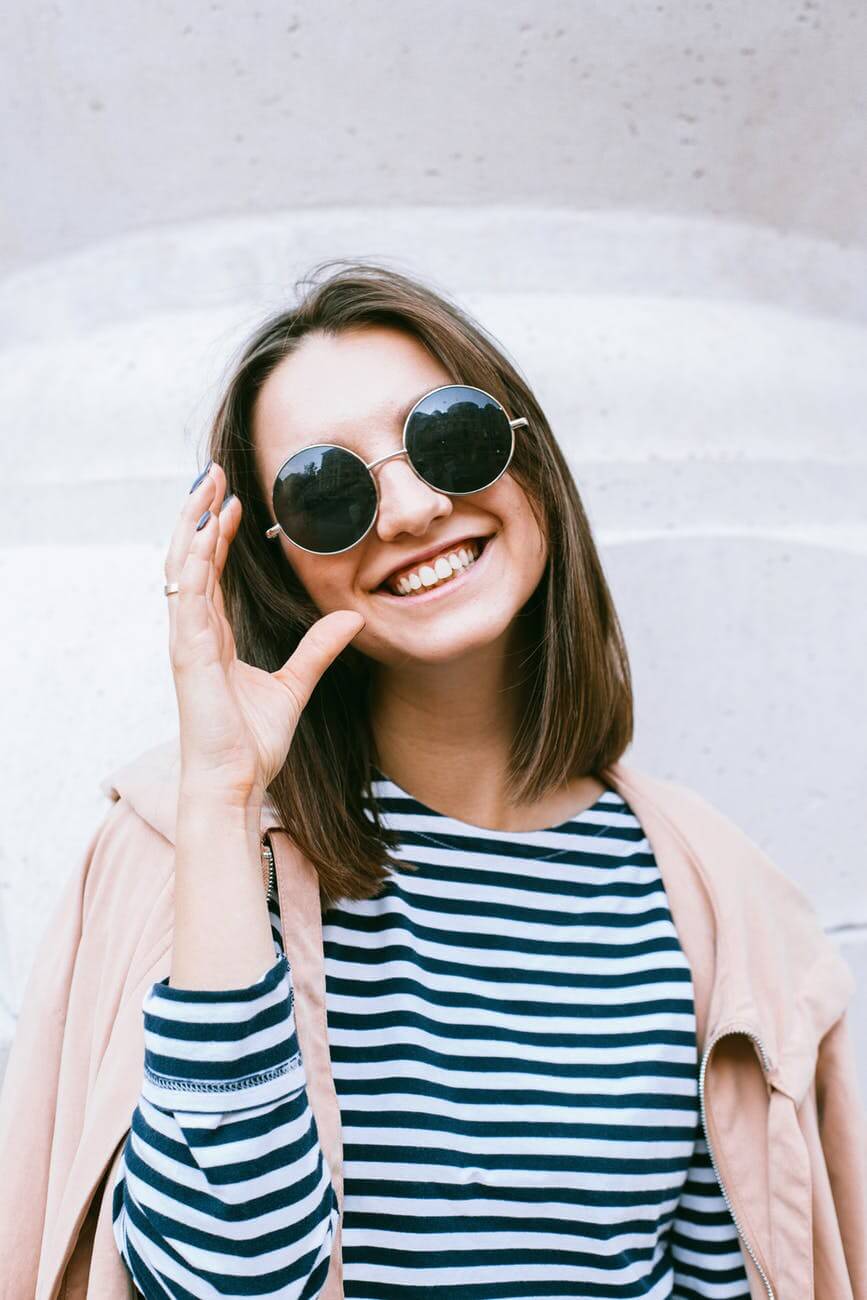 VN editor is the one and the only app which helps you for creating an iPhone filter for your photo if you are not an iPhone user and it is also the best video editor for making Instagram reels too.
VN full form is Vlog now and VN editor is the best editor for long video too and it is also popular for its slow-motion features and transitions.
You can also use other apps too but we suggest you best app for photo editing which is definitely VN editor and We first discuss android editing and then IOS editing
iPhone editing hack for android
Install VN editor and choose photo
First, install Vn editor on the phone and then open and select your photo which you want to edit for sunset effect, and then it will open the VN Editor mobile dashboard.
Adjust photo Filter
Set exposure to +100
Set contrast to -36
Set brightness to -8
Set saturation to +9
Set Vibrance to +7
Set Sharpen to +6
Shadow to +43
Reset exposure to 0
You can change the 2-3 number right-left because it depends on picture brightness and other things too.
Also Read – Get GTA 3D EFFECT for Instagram Reels Easily
iPhone editing hack for IOS
Set Exposure to +100
Set brilliance to +100
Set Highlights to – 45
Set Shadow to – 43
Set Contrast to -20
Set brightness to -16
Set Black point to 12
Set Saturation to 14
Set Vibrance to 8
Set Warmth to 13
Set Sharpness to 6
Reset Brilliance to 0
Reset Exposure to 0
You can change the 1-2 number right lift if it needs and your photo is ready for a sunset look and you can upload it on Instagram and get more likes and followers.
You can also use snapseed and adobe lightroom because these two photo editing app will help you gives your photo a more professional look.
Many Photographers using these photo editing apps for editing client photos and also easy to use and if you are an Instagram creator then go for these apps without any doubts.
Top 3 iPhone editing hack reels