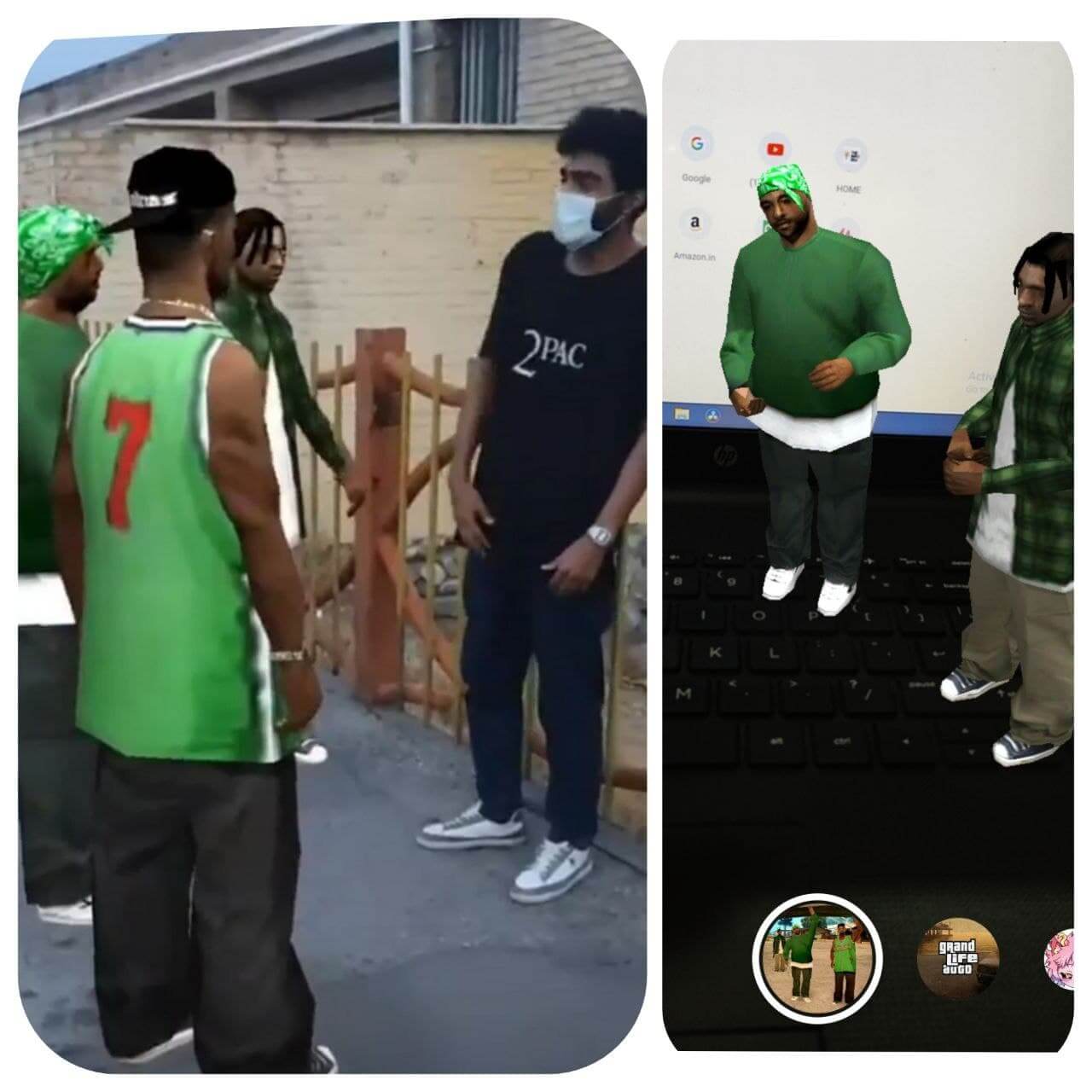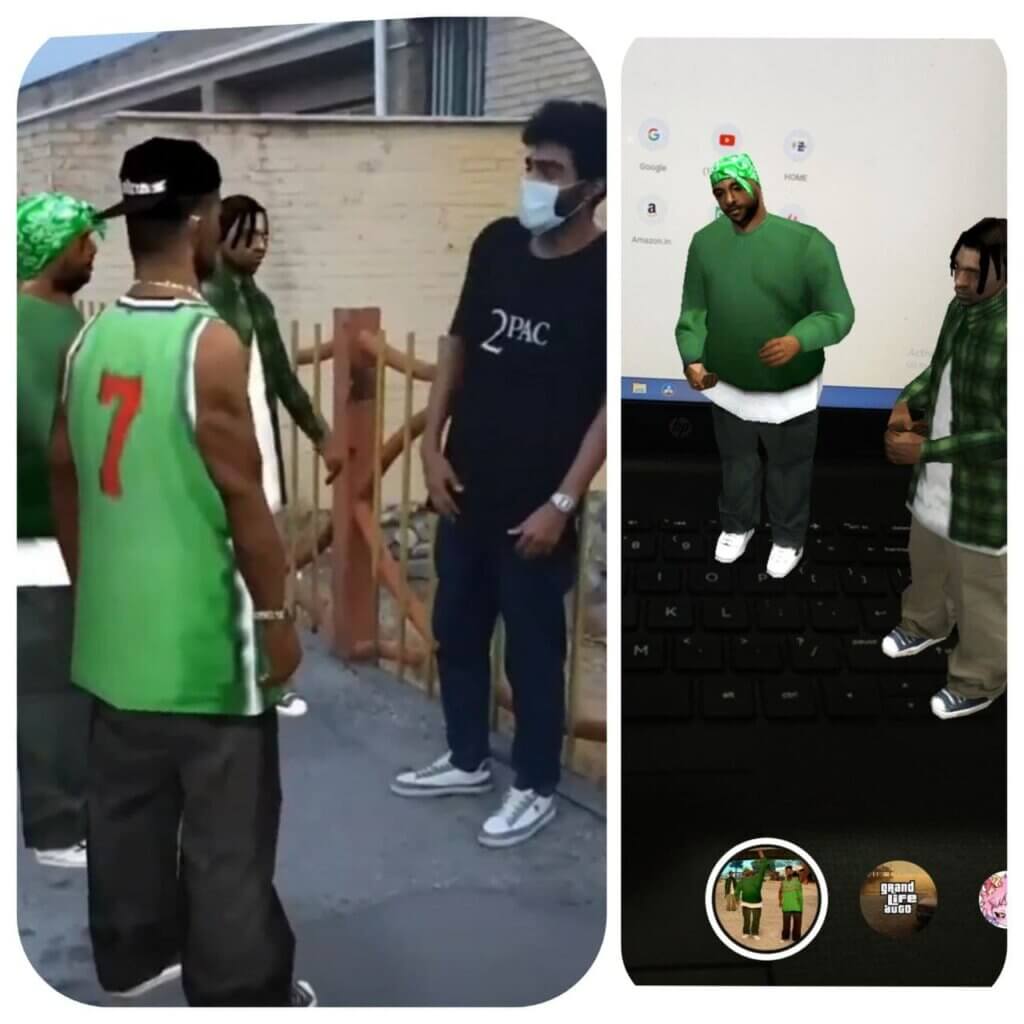 On Instagram, you can see many reels but GTA 3D effect reels are one of the most trending reels in which Grove street members standing.
You can simply get this effect and make your reel awesome, its help you to increase your followers rapidly.
If you want to use GTA 3D effect in your reels you have to follow few simple steps and it helps you to become an Instagram influencer.
Without the help of any video editing software, you can make it with the help of the Instagram feature so if your phone is not updated make sure is updated.
Also Read – Easily Create GTA FILTER
Step For creating GTA 3D EFFECT
Go to Reels section
Once you update the Instagram app, go to the reels section and open the reels and you will find lots of options on the left side, like audio, duration, speed, effect, and timer, so ignore all and click on effect.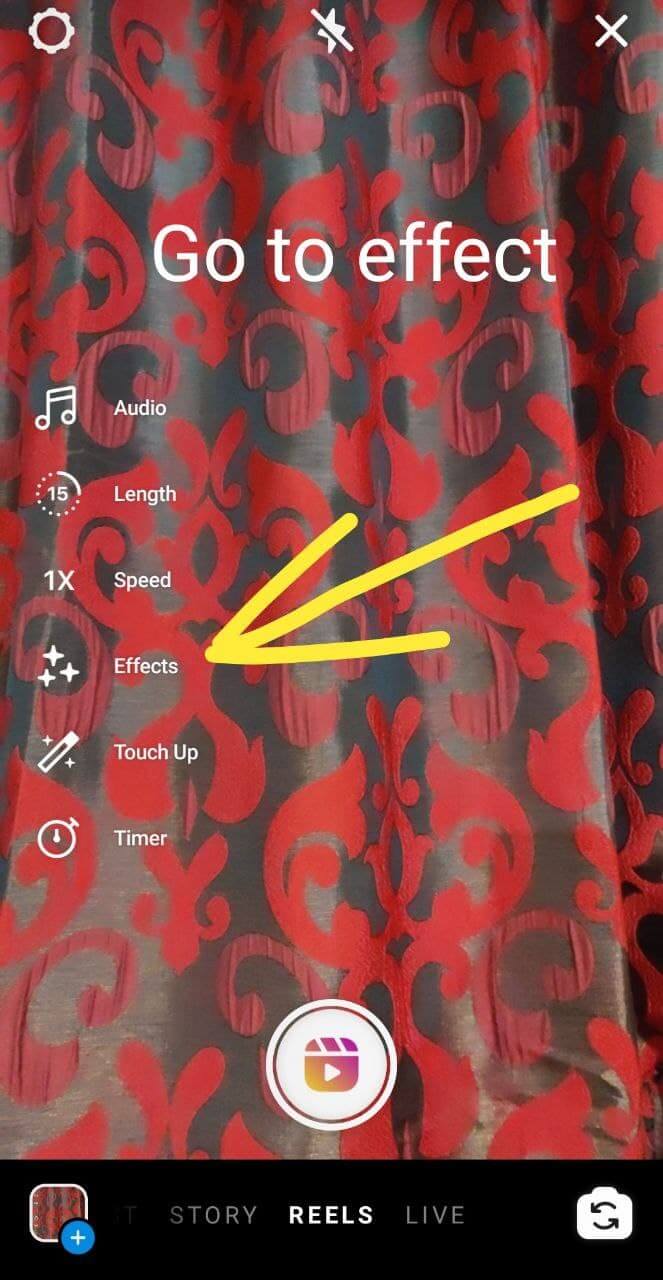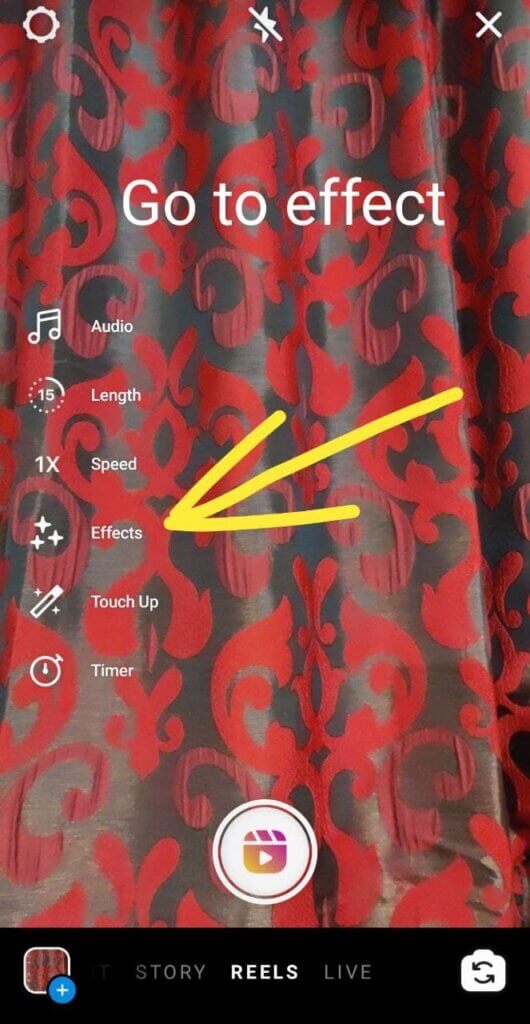 Browse effects
When you click on effects, Instagram shows you lots of effects so ignore all and come at the last point where you will find browse effects so click on it for more effects.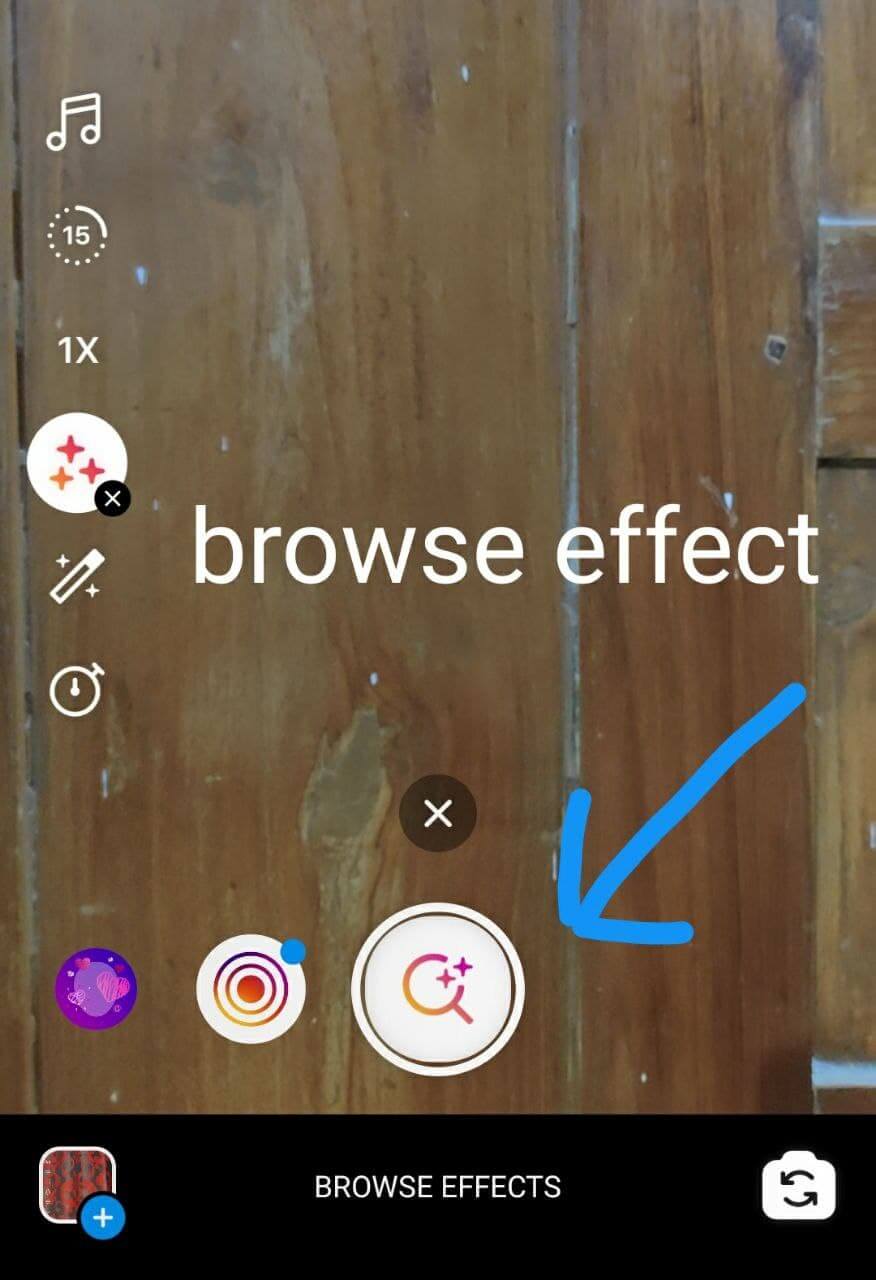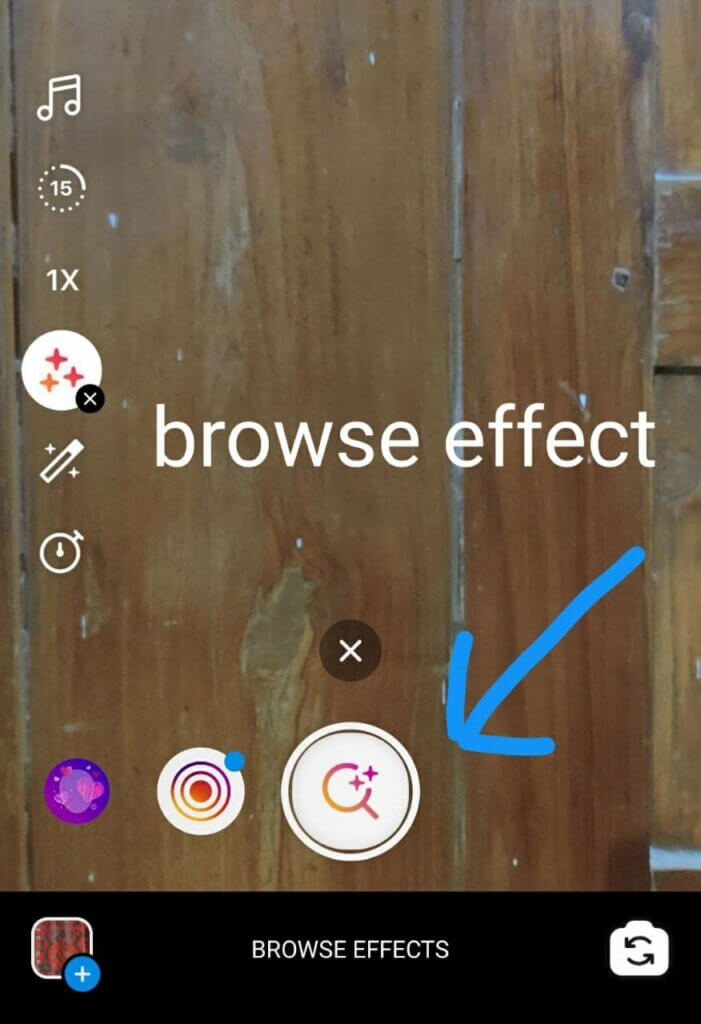 Go to search
After clicking on Browse effects, it will open the effect gallery where you can find lots of reels, so you will see a search option on the right side in the header, click on it.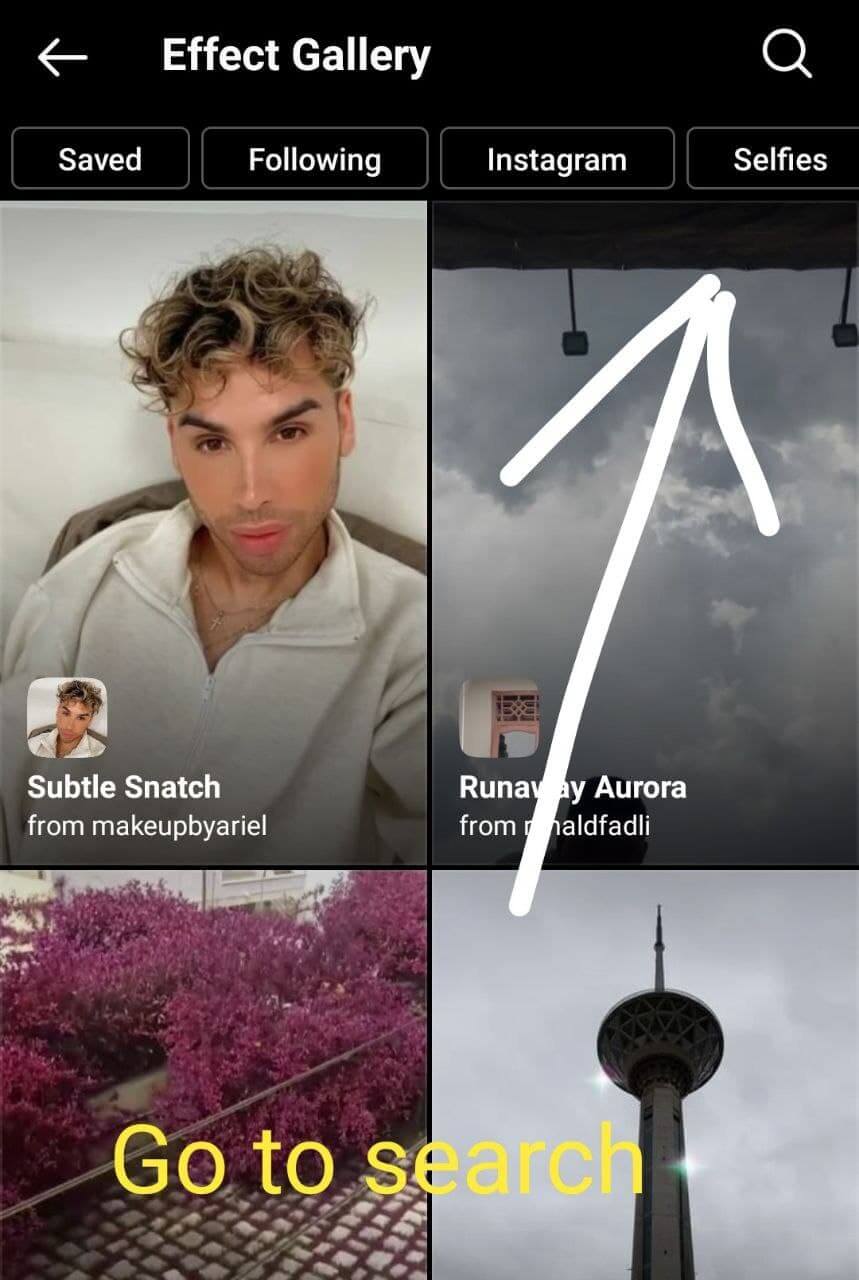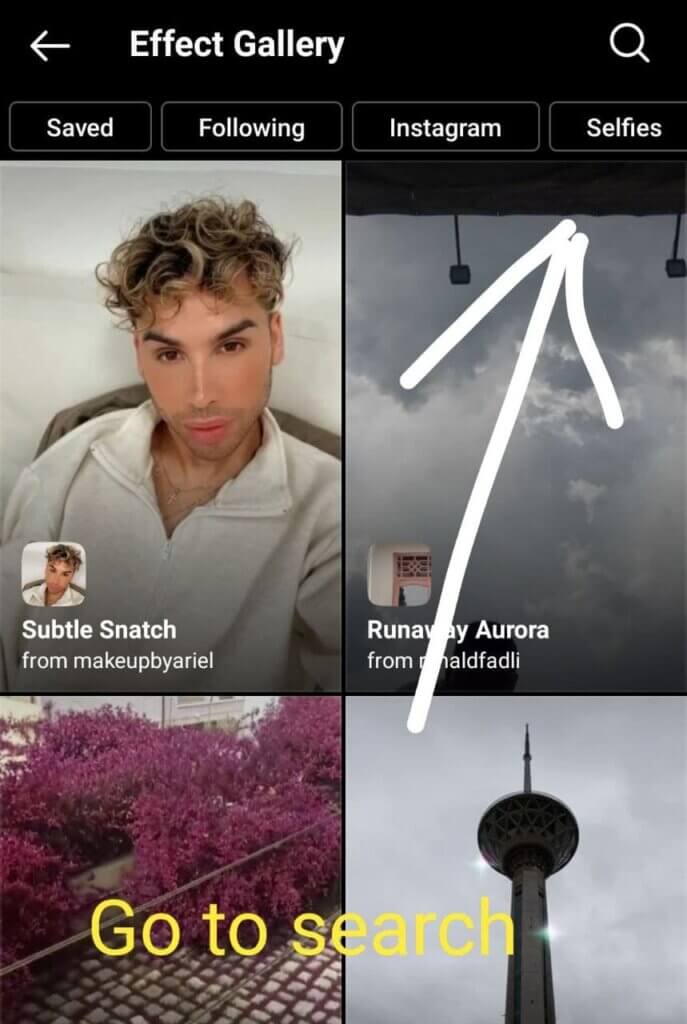 Search For GTA
Type GTA in the search box and it will show you all GTA-related trending effects, but it takes a few sec to recognize which effect you looking for.
On the left side, at the top, you will find Grove street Members, and this is the effect which you looking for so click on it.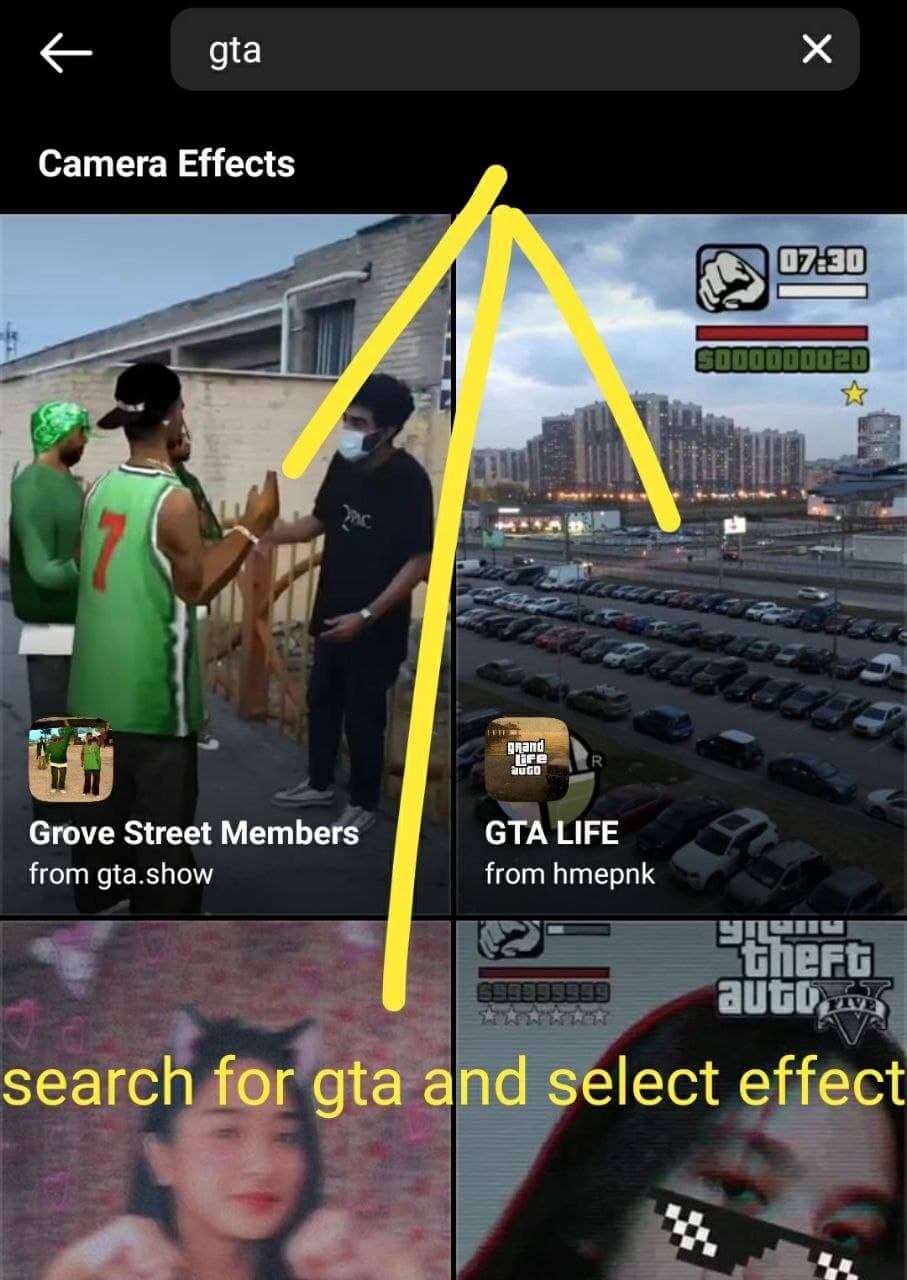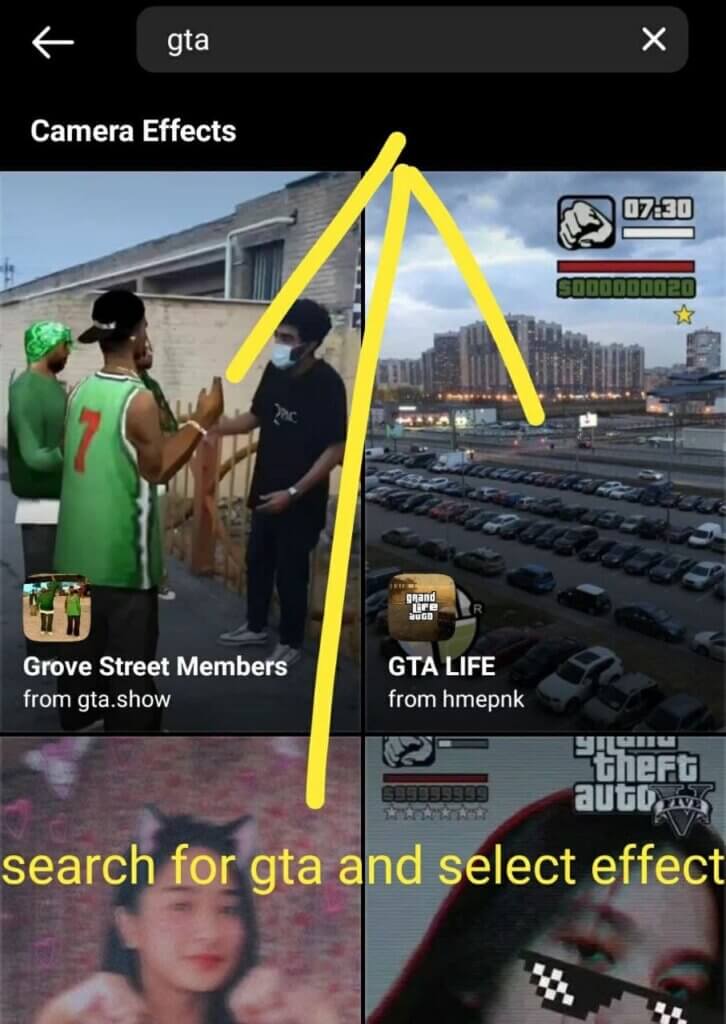 Save the effect or click on try it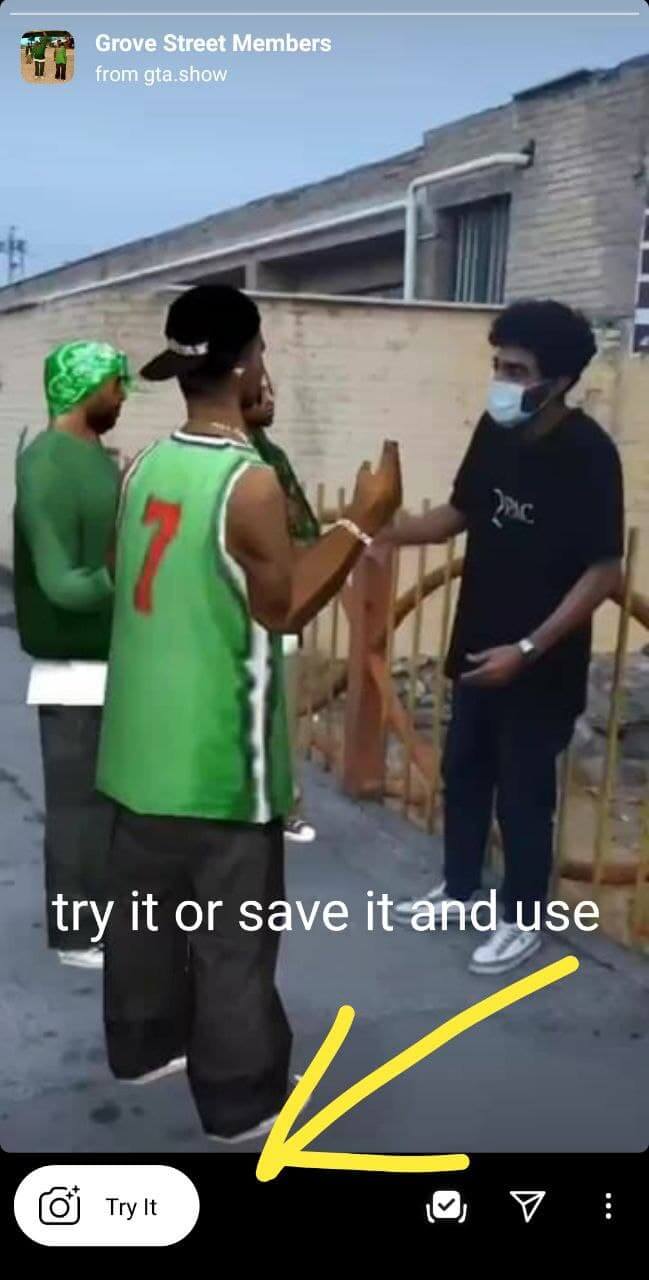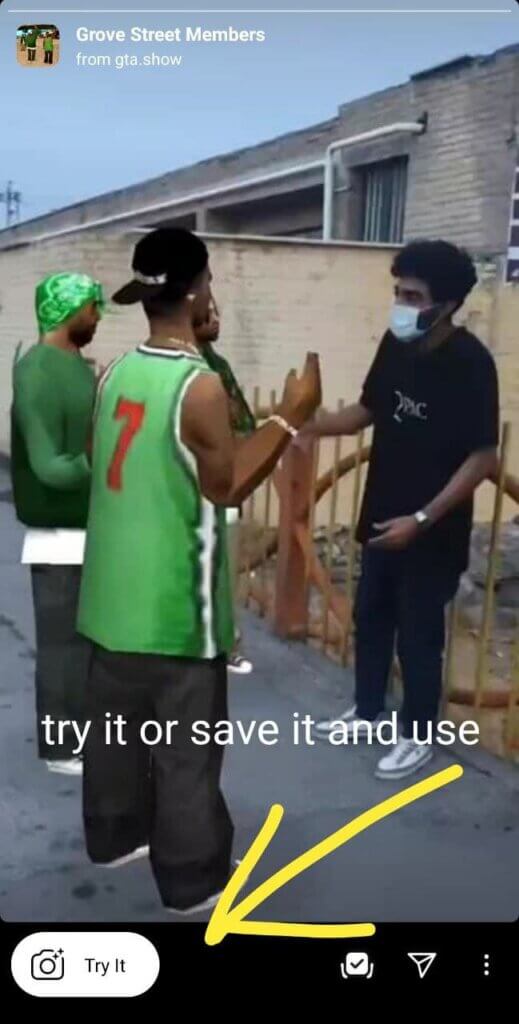 Once you click on Grove street Members effect, it will show you two option, one is Try it or another is Save it, If you do not save the theme song of it then save it or if you already save the song of GTA then try it and select the song manually and share it with your friends.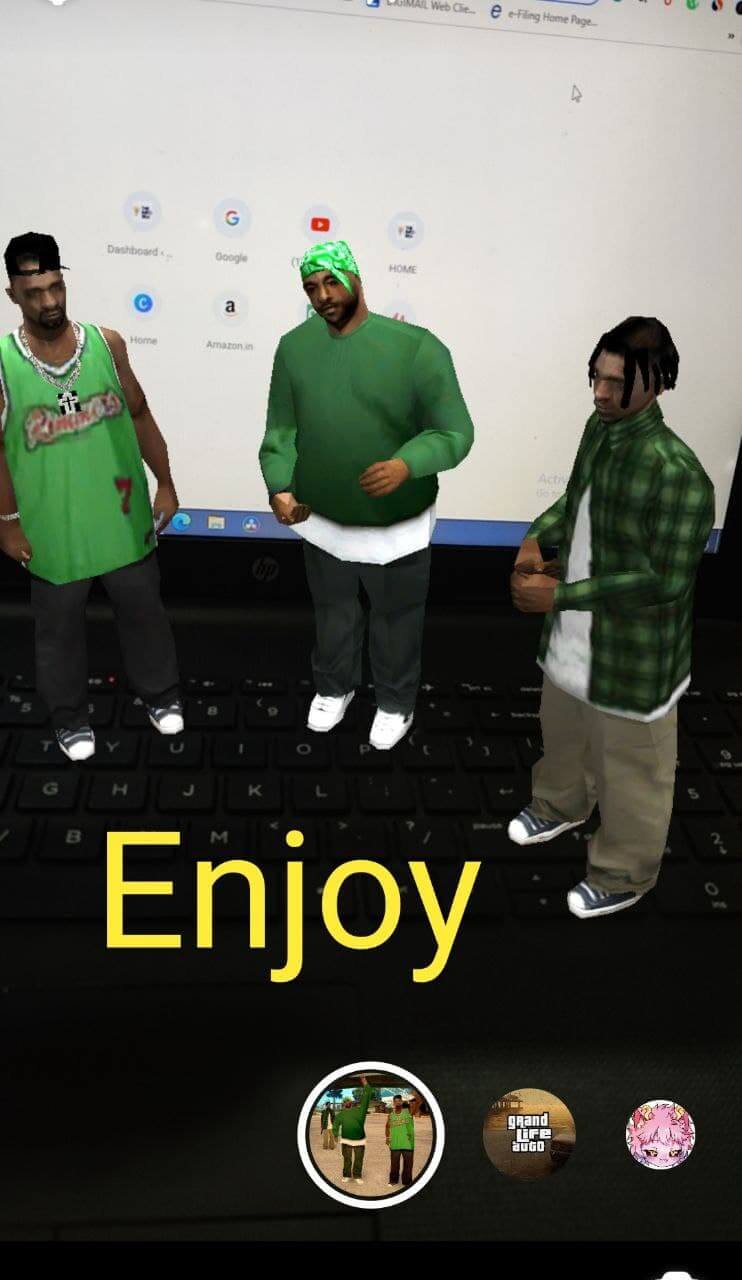 Use proper hashtags for making your reels more popular because Instagram is a game of hashtags and one good hashtag will help you to get more followers and your reels go viral in few hours.
Also Read – Instagram Viral Video Editing App
Subscribe to us For trending topics and tech hacks