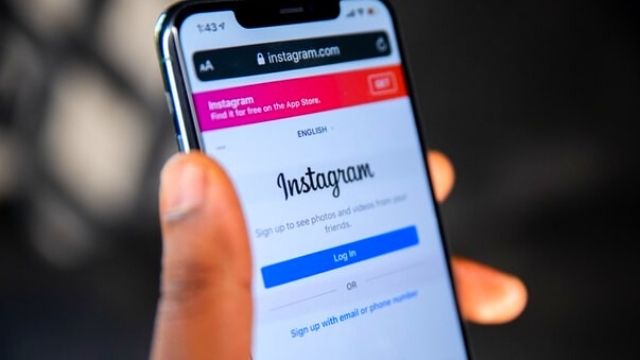 Instagram Green Effect Helps you for changing your background and now you can add any city or background to the green screen. earlier you make a lot of effort to change the background but now you can easily do it and rarely anyone can notice it.
How to Use Instagram Green Effect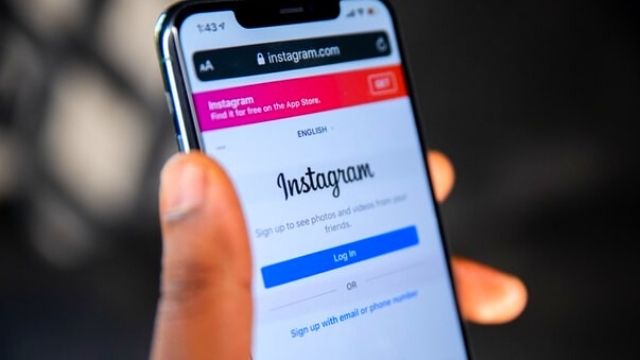 for Choosing the Green screen background you have to go to the effect section and search for the Green Screen after choosing the Green screen you will see the option of Add media, click on that button and you can add any background image from your gallery.
If you want to add a background if any city then download any city images from Unsplash because this is the best free stock photo website for using free stock photos.
Once you download the Image you can add it to the green screen and you can change your background anytime so it will look cooler and people will really give you cheer for this.
Trending Topics –
How to Create Instagram 3D Avatar Character