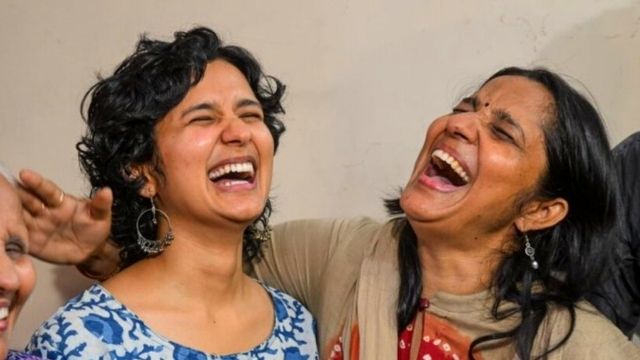 Who is IAS Topper 2021
Who is IAS Topper 2021 – Shruti Sharma who is the Topper of Union Public Service Commission means an examination of 2021 and she has secured the first position in the UPSC examination, the Topper list of the UPSC exam has been recently released by the official department and there are a total of 54 candidates in the Topper list and the name of the shruti Sharma is at the top.
Shruti Sharma has secured the first rank in the age of 23 and she belongs from bijnore city which is situated in Uttar Pradesh, and she has completed her studies from New Delhi and she is a student of history and she has prepared for civil service exam Jamia Millia Islamia coaching academy.
Shruti Sharma Education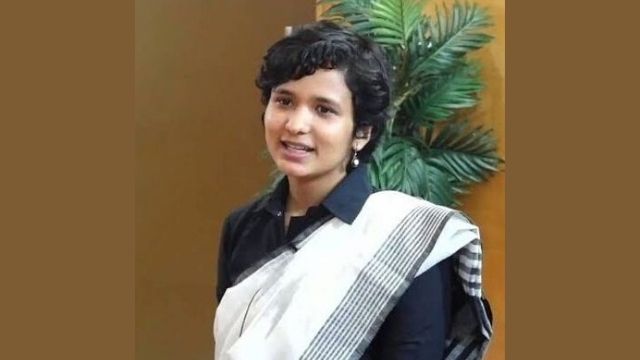 Shruti Sharma has completed her school from her hometown only and she has completed college from Stephen's College, she is also pursuing MA from Jawahar Lal Nehru University and she has completed her coaching from Jamia Millia Islamia and currently, she is unmarried.
She loves to read books and likes to explore new cultures she wants to bring change into society and want to change the thinking of people and she likes to live in a diverse environment.
UPSC top 30 Topper List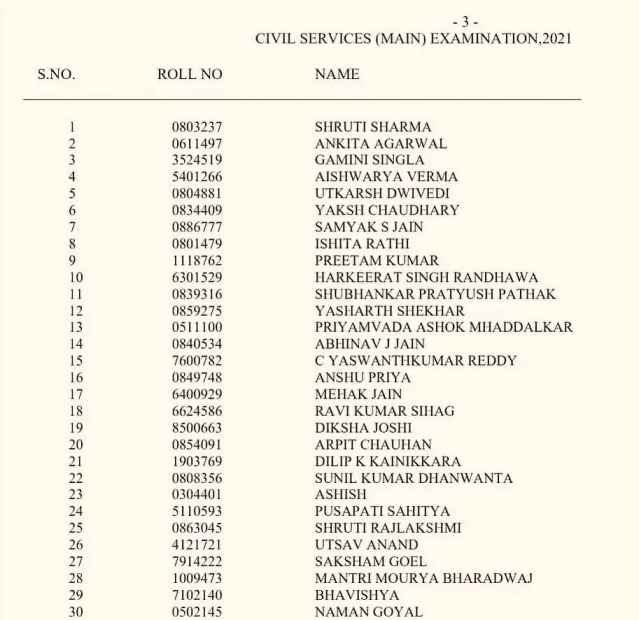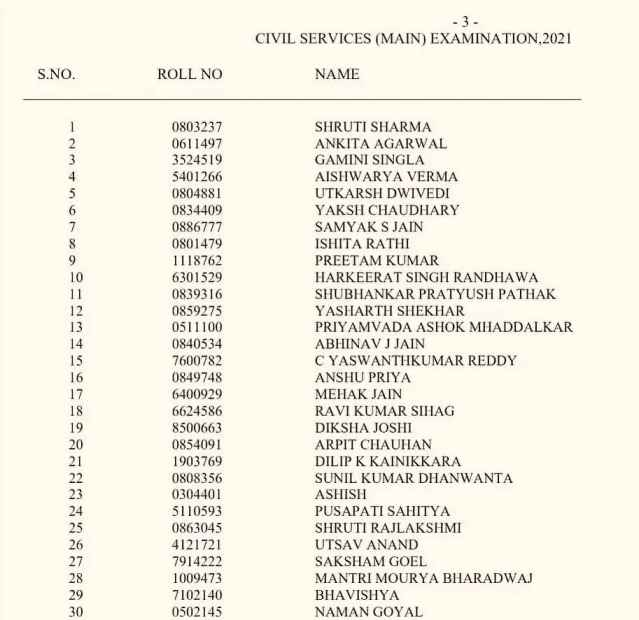 Trending Topic
Sandeep Maheswari Invited Aman Dhattarwal to his Workshop