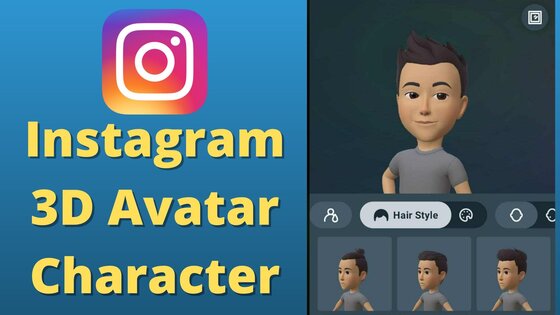 Instagram Recently launched the Instagram 3D avatar Character so you can use it which looks cooler and 3D Avatar is basically the future of your profile so people will see it on metaverse because metaverse is the future.
Metaverse is a new possibility so if you already have a cool character it will be easier for you to enter on Metaverse and many people already using metaverse.
What is Instagram 3D Avatar Character?
Instagram 3D avatar Character is Avatar that represents you in a 3D form and you can customize your looks by using the features of your 3D avatar you can use your 3D avatar for your Instagram Story and in the metaverse, it is your visual representation on metaverse.
In the future, there will be more options for a 3D avatar so you can make it more awesome by using gadgets and NFTs because NFTs are present in Metaverse and now by using your Instagram you can easily go to metaverse with your Visual Representation.
How to Create Instagram 3D Avatar Character
for creating Instagram 3D Avatar Character for your Profile you have to do things that we discuss in step by step process so it can be easier for you.
Go to Account Setting
First, you have to go to the Account setting for How to Create Instagram 3D Avatar Character so you can find the avatar option, sometimes it appears on the story option but if it not showing on the setting then you can go to the setting then account and click on the avatar option so it will open.
Here is few image instruction if you can't find it easily-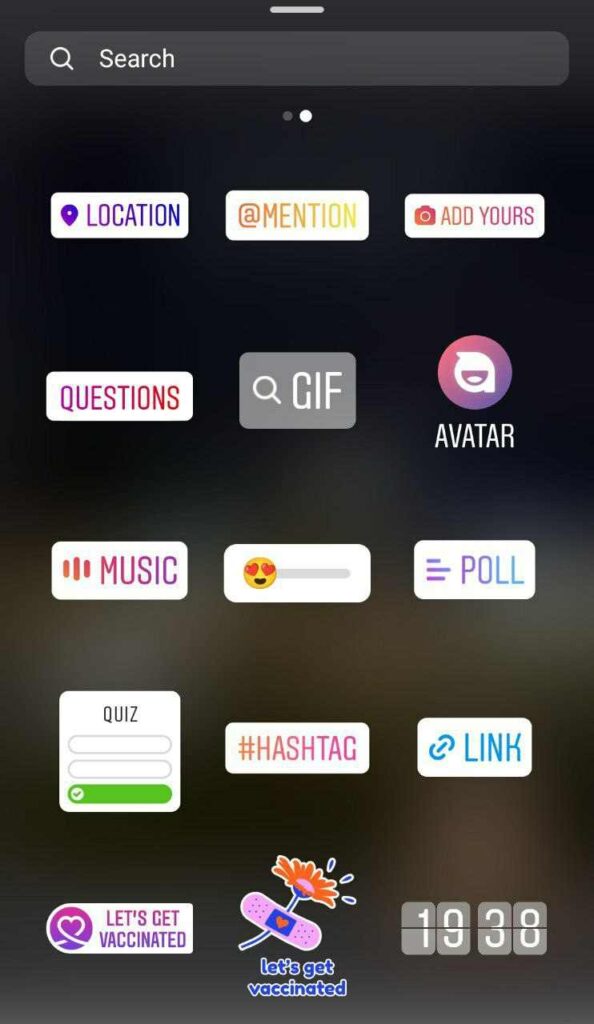 First, check your story menus if the Avatar option is available then it's okay, if not then you have to follow a few steps.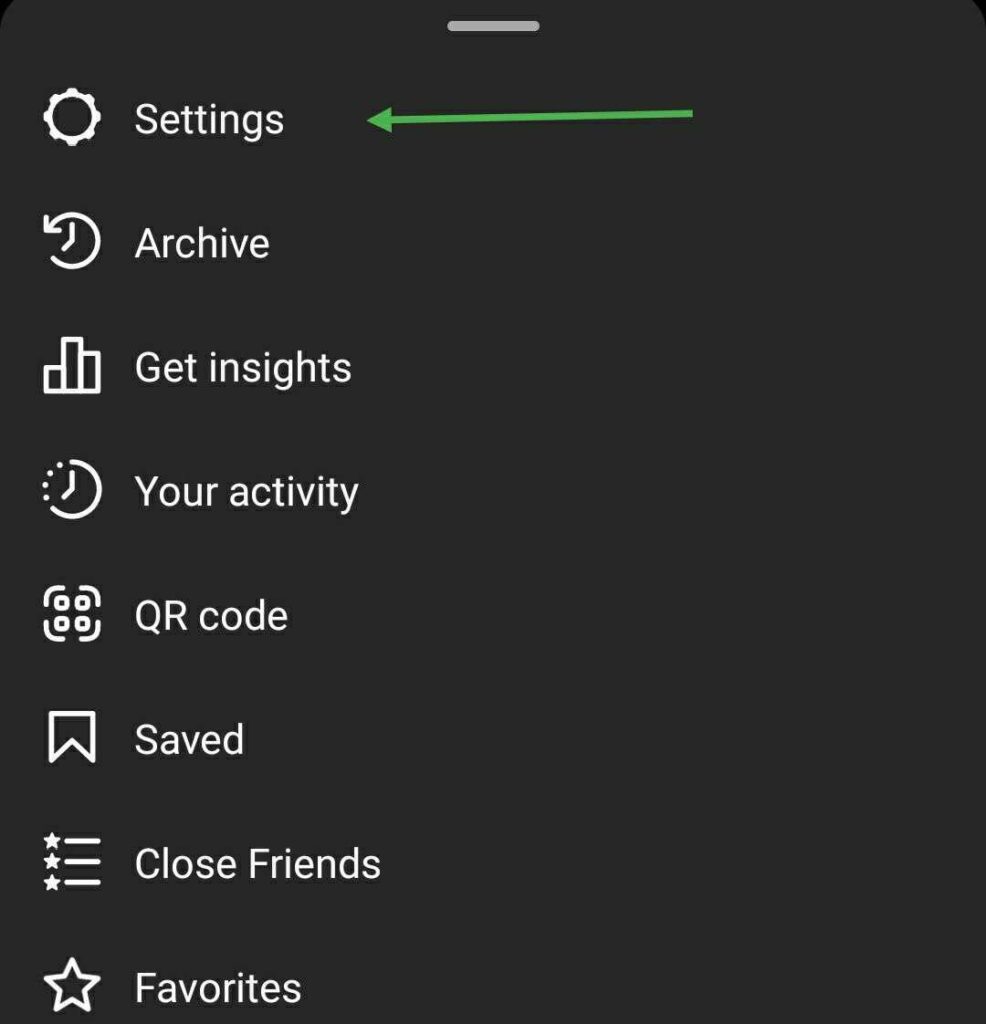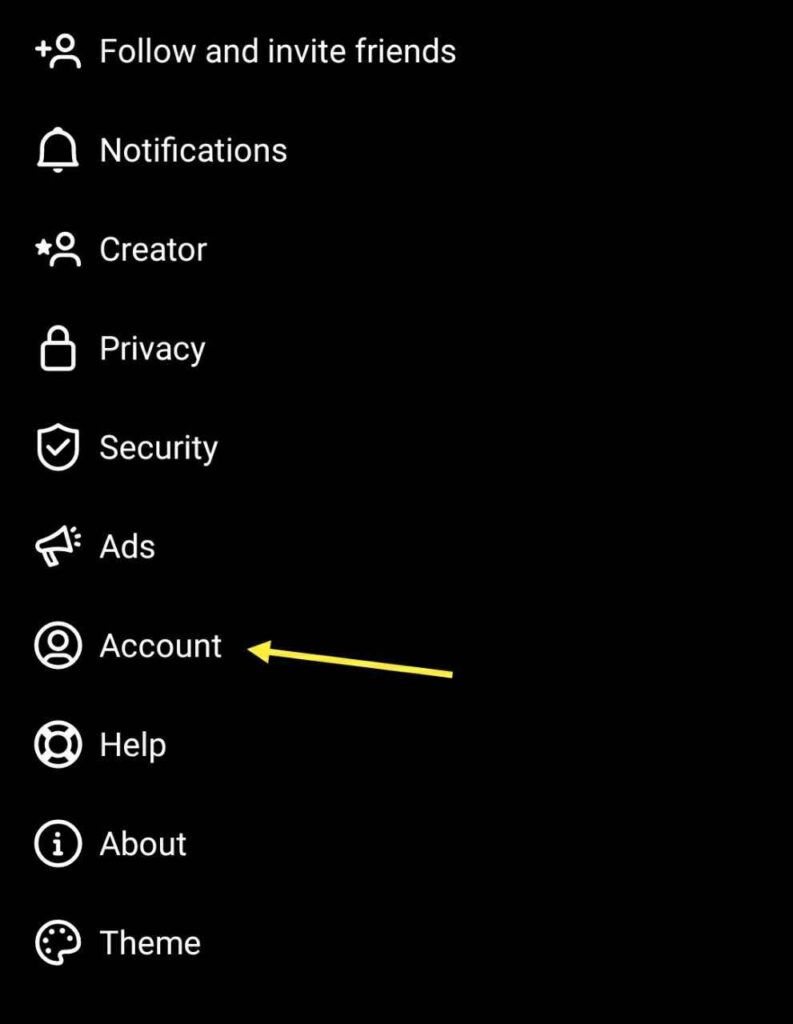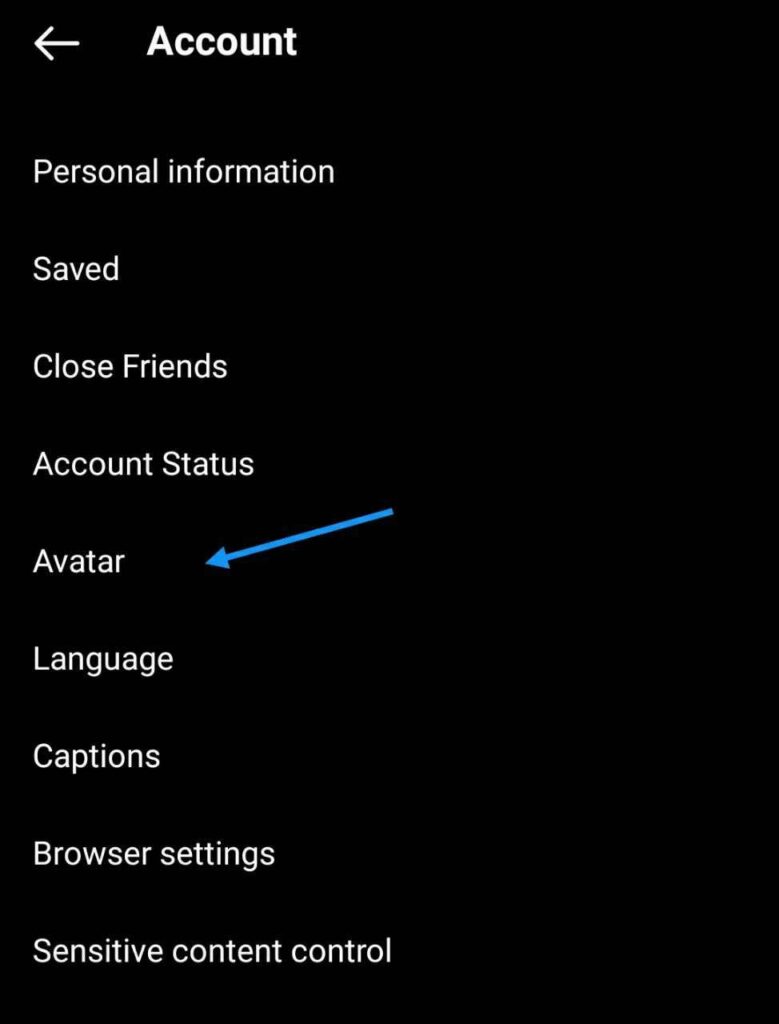 Click On the Avatar Tag and Get Start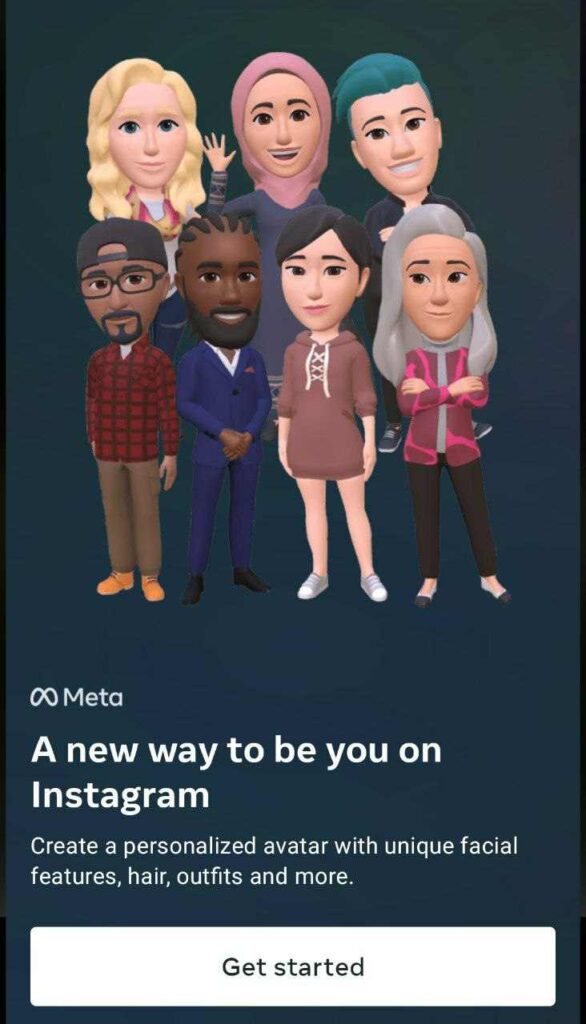 Once you reached to Avatar tag you can click on it and start to customize your look, there is lots of options like face color, face shape, body shape, clothes, hair color, eye color, lips, nose, and many more.
There are a few images of the Customization of the avatar look so you can understand it better –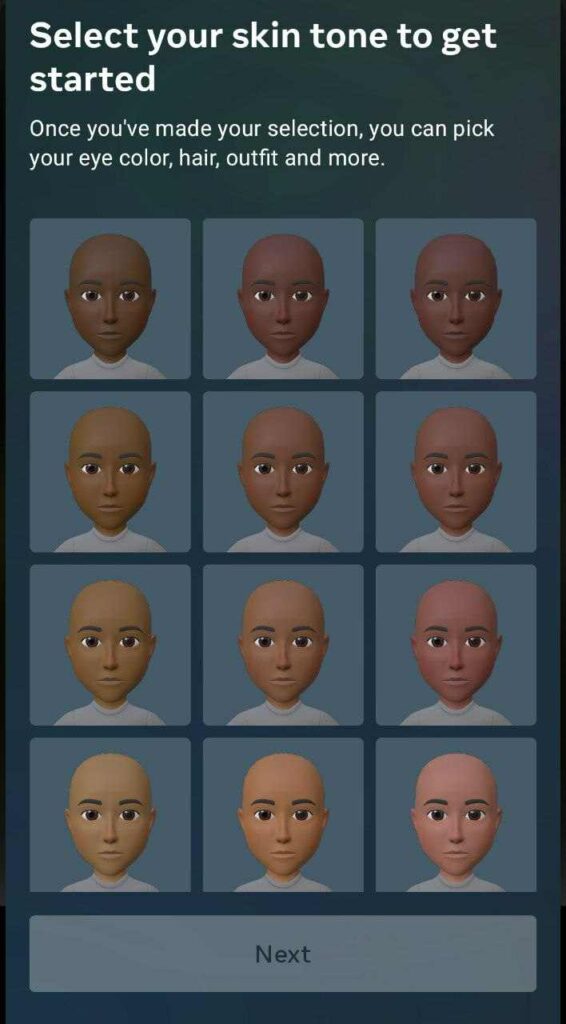 Click on Done
Once you complete all the customization with your look you can click on Done and your Instagram 3D Avatar Character will start Updating you can use it all across Facebook, Instagram, and Messenger in the future, you can also update it easily just by same steps.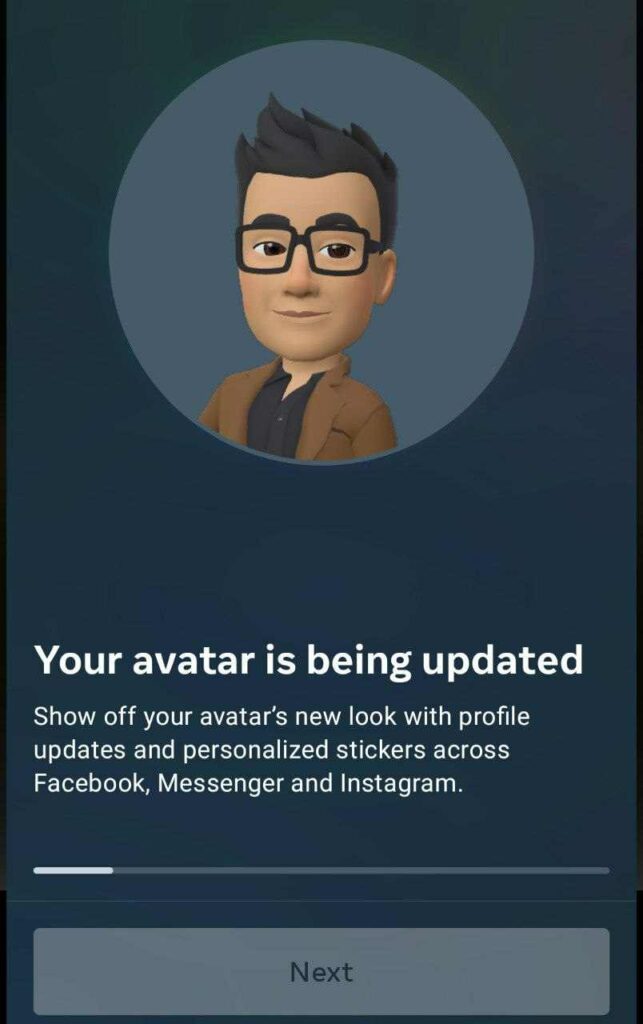 Use it Across Instagram Story, Facebook and Messenger
When your Instagram 3D Avatar Character is Ready you can use it for an Instagram story, Facebook, and messenger, there are lots of emojis of your avatar which you can use and in the future, there will be more emojis.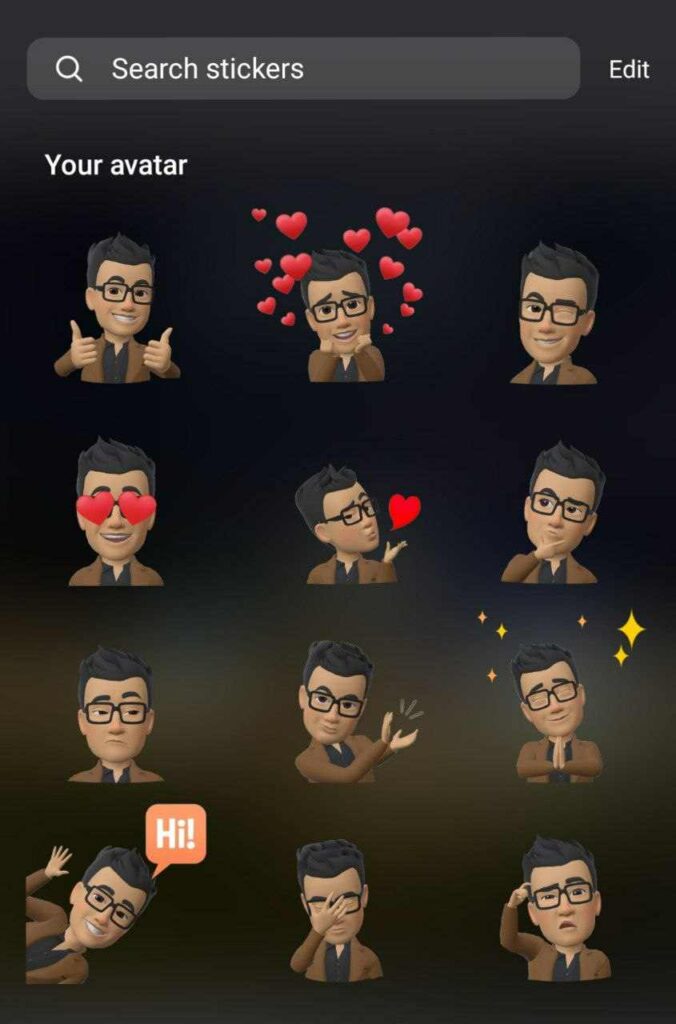 Trending Topics –
Easily Use CRYING FILTER For INSTAGRAM
Instagram Reels Hashtags Trending
Instagram NFTs –
Now Instagram also testing NFTs of creators on Instagram so if you are still not creating your 3D avatar then it is time to do it.
What is Instagram?
Instagram (from Facebook) allows you to create and share your photos, stories, and videos with the friends and followers you care about. Connect with friends, share what you're up to, or see what's new from others all over the world. Explore our community where you can feel free to be yourself and share everything from your daily moments to life's highlights.
INSTA Reels bring you a new way to create and discover entertaining short videos. You can watch, like, comment, and share Reels videos in a dedicated space in Explore.
*Watch & create short clips up to 15 seconds long with INSTA Reels.
Add special effects, background music, face filters, emojis, and stickers to bring your ideas to life
Upload your creative video clips and expand your audience with Explore
Enjoy millions of entertaining, funny, and informative videos
Watch & share any Instagram Reels video with your friends
*Add photos and videos to your INSTA Story that disappear after 24 hours, and bring them to life with fun creative tools.
Stories allow you to easily share moments or posts from your day with text, music, stickers, and GIFs to bring your Stories to life
Share memes privately with your friends and have conversations
Boomerangs loop any moment you capture for a fun mini-video while Superzoom lets you add special effects as the camera automatically zooms in
Add polls to your Stories to get more interaction with friends and followers
Choose specific Close Friends who can watch your video clips or make them public
Pin your favorite memories to your profile to keep your Stories alive as Highlights