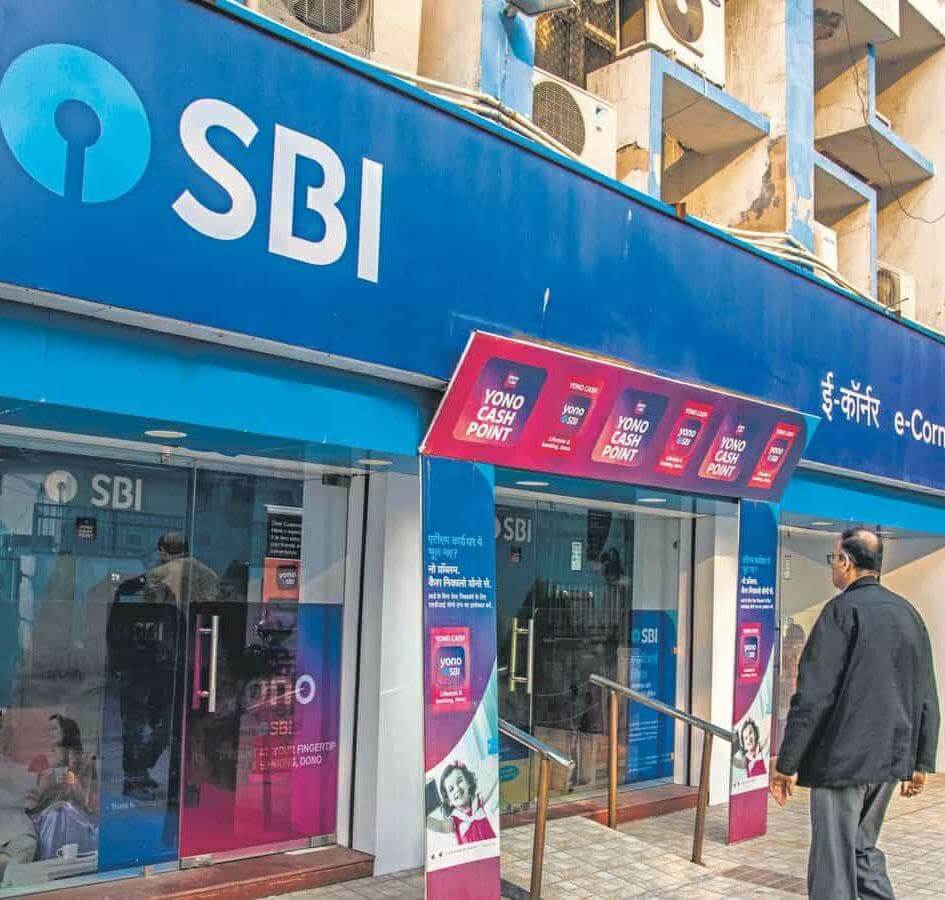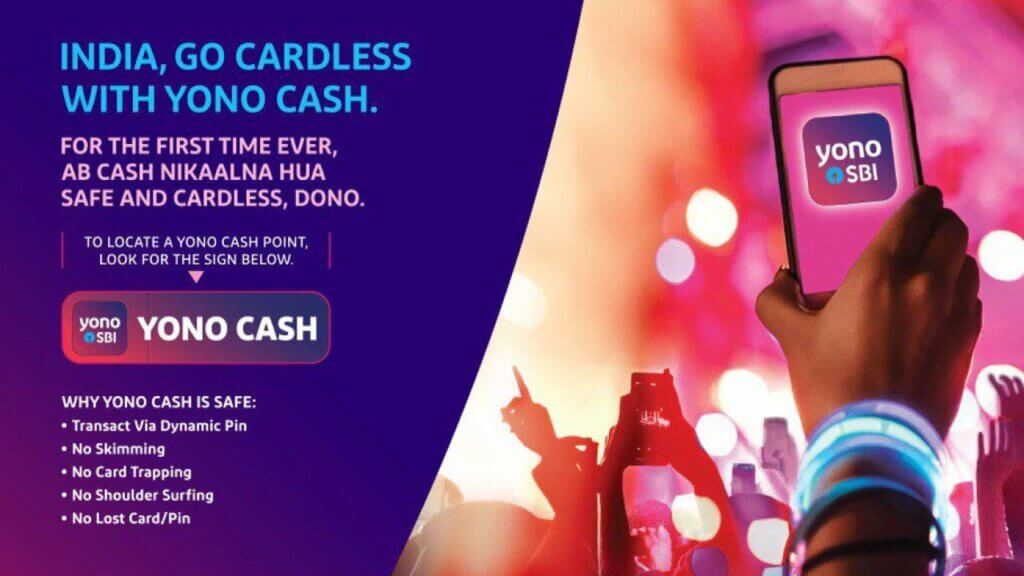 If you want to know How to Withdraw Cash Without ATM Card SBI Yono cash mobile app will help you for withdrawing cash from SBI atm. If you have Online banking then it easy for you to create an account on your cash.
Many SBI ATMs have a YONO cash facility which helps you to withdraw cash without a debit card. you can Withdraw upto 20000 rupees from ATM using Yono Cash mobile app.
You can also Withdraw amount from Merchant POS upto 2000 and 10000 from Customer Service Points (CSP)
ALSO READ | What is Amazon Pay later and How to Use it 
Step for know the Process of How to Withdraw Cash Without ATM Card SBI
Install the Yono SBI and Generate 6 digit pin
You can install it from the App Store and log in with your internet banking details, Generate 6 digit pin for login after entering your internet banking credentials.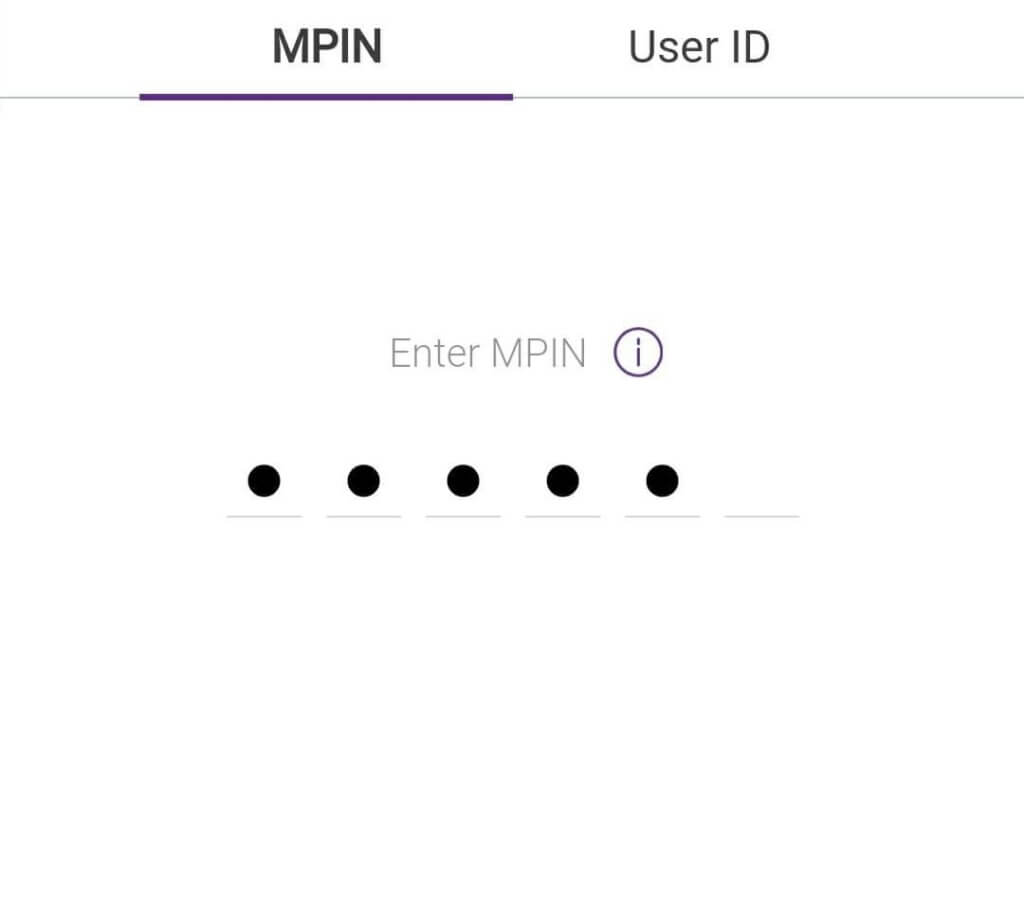 After generating 6 digit pin in yono sbi, you have to enter 6 digit pin and you will login to yono sbi application dashboard.
Go to Menu option
Once you successfully go come to the dashboard, you have the MENU option on the left side. There are lots of options in the menu option like deposits, loans, investment, etc.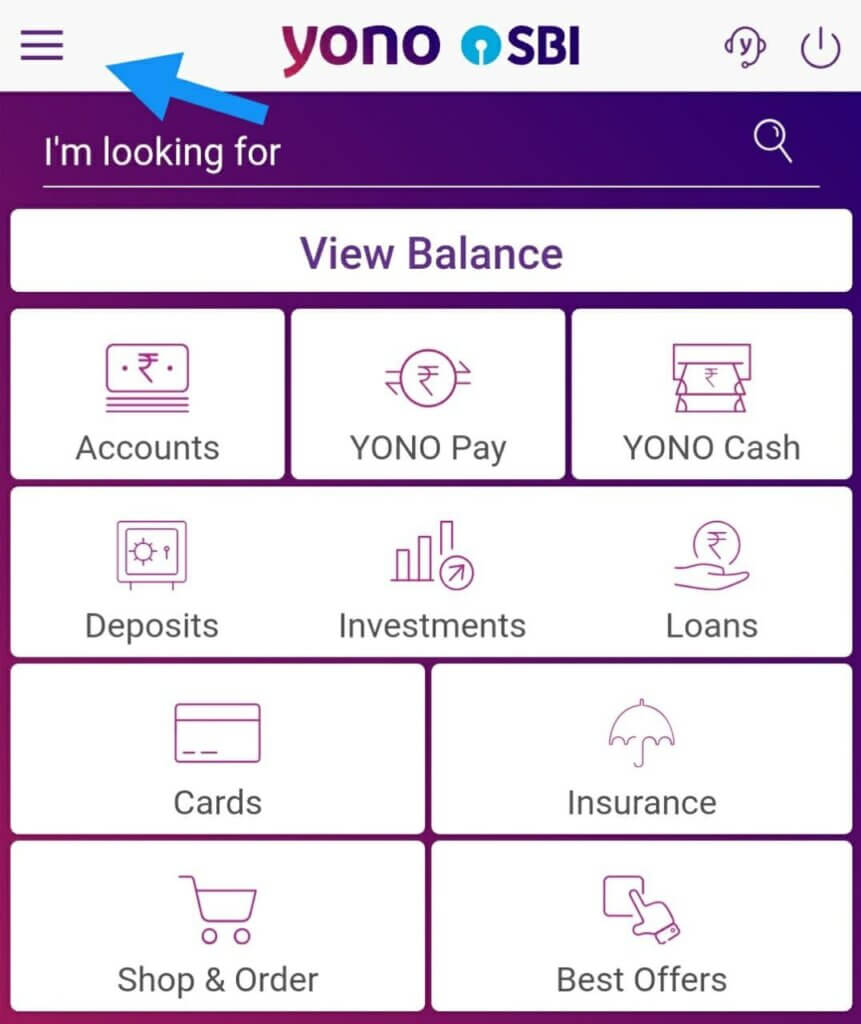 Select Yono Pay
When you open menu option FInd Yono Pay in it, After finding it you can simply click on it.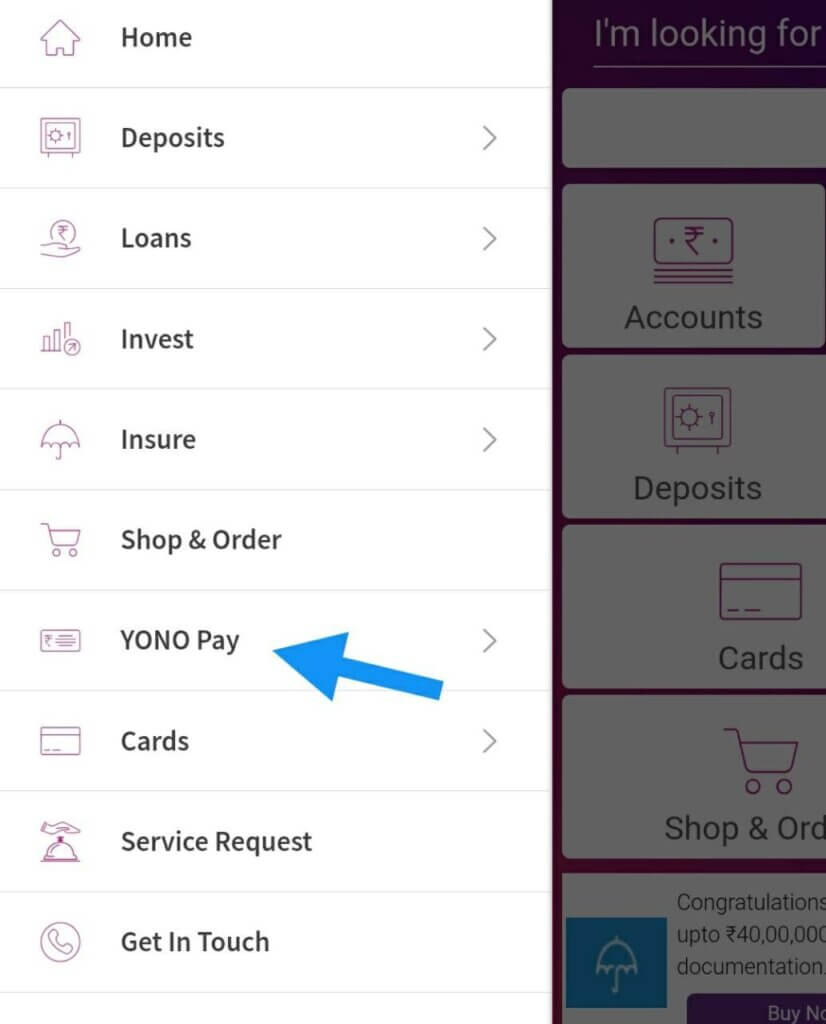 Click on Yono cash
When you clicked on Yono pay, you will see Yono Cash option. Click on that so you can go to next dashboard.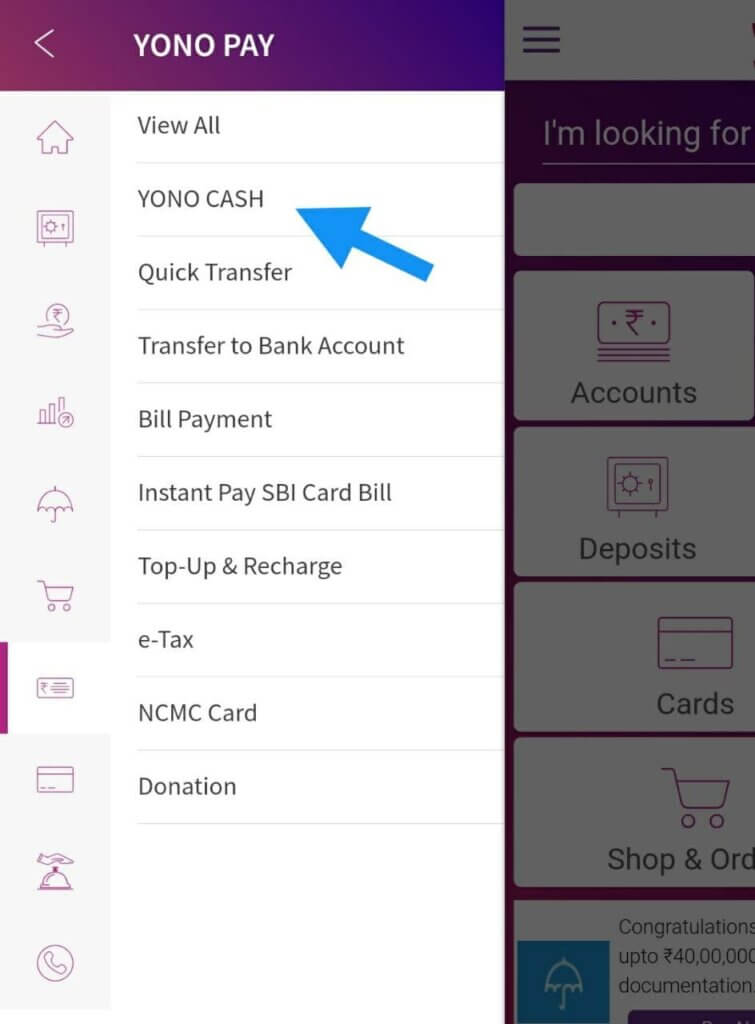 Select ATM Menu
Once you reached Yonocash Dashboard, you will see three options which are ATM, Merchant POS, and Customer service point. Click on the ATM option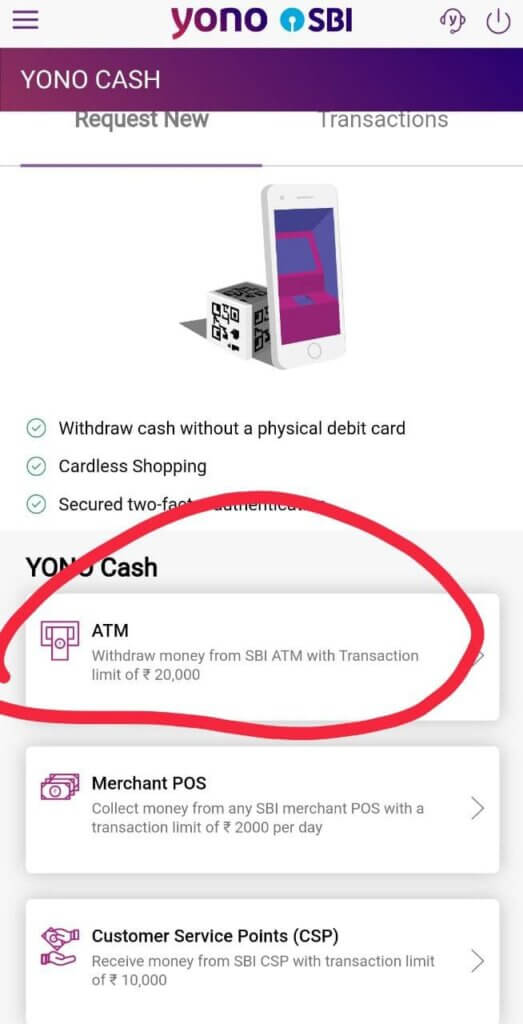 Enter Amount
After entering the ATM option you have to enter the amount, the minimum amount is 500 and maximum 20000, and generate Yono Pin for ATM.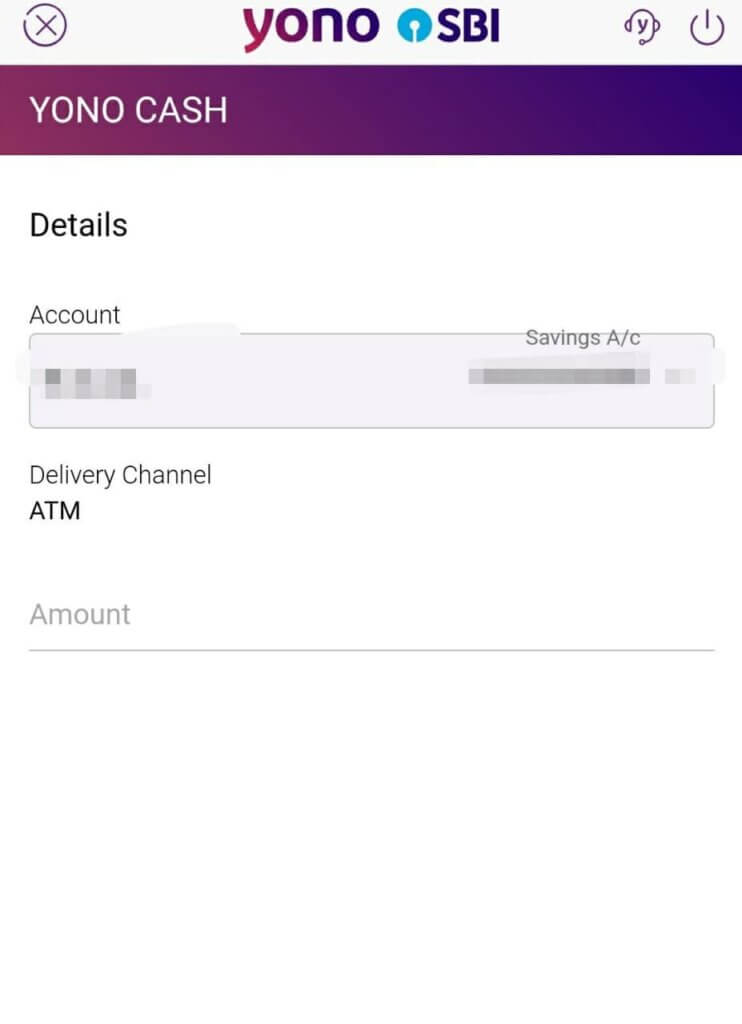 Go to YONO cash option In ATM Screen
Many Sbi ATM have facility of YONO cash, you can also find it through YONO sbi Application. Yo will go to ATM you will see YONO CASH option in screen.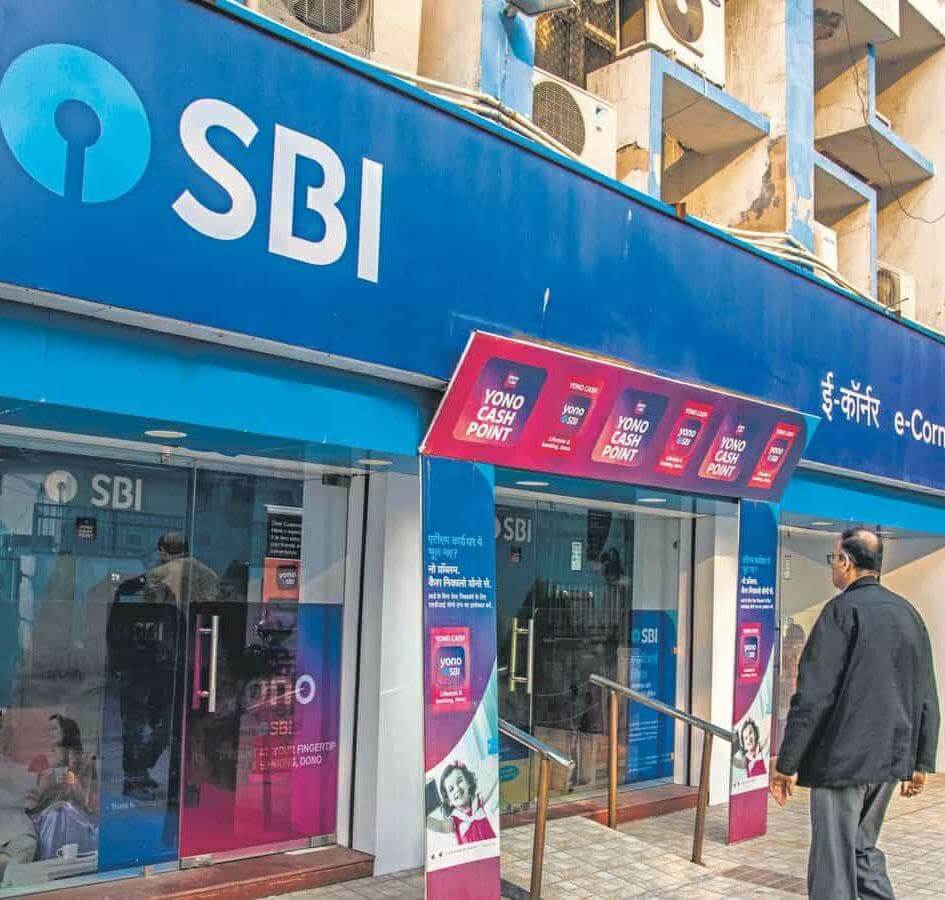 Click on That enter your Details which required and enter 6 digit yono sbi pin and withdraw the amount easily.