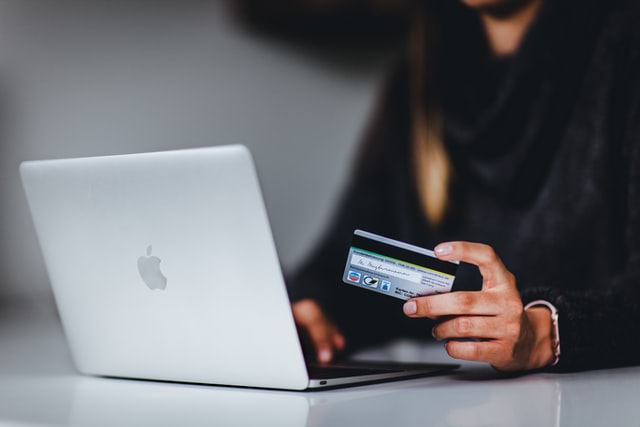 If you are using any bank debit card and don't able to make international payments and want to know how to make international payment through debit card in India then we will help you with this.
There are lots of ways to make international payments through debit cards or virtual debit cards but we will tell you the intent way which will help you.
Generally, many of us make international payments and they don't accept PayPal sometimes so another option is to pay from a debit card.
For example, you are making payment in the google app store for your listing or payment of any global site which only accept international card, and your visa card or MasterCard does not accept it.
So, there is the first option, go to the bank and fill the form so they give you access to international payment and another way is to make payment within a few minutes.
Obviously, you should go for the second option which is easy and fast because this is the era of information technology and we all want to do a fast transaction.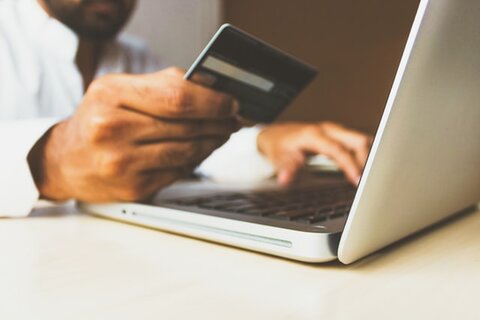 how to make international payment through debit card in India
There are many banks you are able to do that but we will suggest to you the best bank which can do this very easily.
Kotak bank
Kotak Mahindra bank is one of the best banks where you can open your account instantly within a few minutes and create a virtual card easily, which is able to make international payments within a minute.
Step for creating an account on Kotak Mahindra bank and making international payments –
Go to the play store and install Kotak Mahindra bank app and install it on your phone.
open your account by filling in basic details like name, address, pan card, and your online account will be active.
You can do KYC later for your kotak811 account but you can access all features online.
Online account is 0 balance account so you don't have to pay any fee for it and after a few minutes, you will get your account details.
You can Also active this account for UPI transactions so you can add money through it on your Kotak bank account.
Once it is done you can go to the app dashboard and you will find the Kotak 811under bank section so click on it.
There will be one display open where you can see your balance and in the footer, you will find a quick access section and in this, there is an option of debit card.
After clicking on the Debit card option you will find your virtual card and its details so use it for your international transaction.
You can also apply for a physical debit card which is costs you 199 rupee per annum.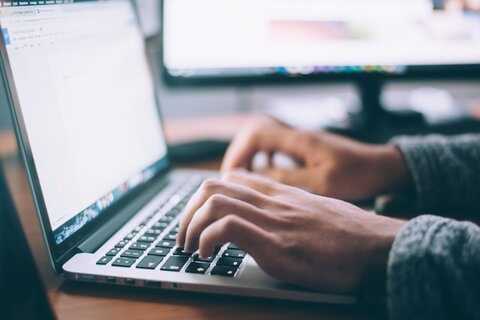 ALSO, READ || Top 5 ways to earn money from Affiliate Marketing
SBI online banking
If you are a Sbi user then only you can do this, so if you have your internet banking credentials then you can do this easily.
But for this, you have the active card so you can activate it for international transactions.
So for this, you have to follow a few steps –
Go to Sbi Online banking through your desktop.
Click on E-services and then ATM services
Select the card in which you want to activate International transection.
Select 'Set International / Domestic Usage'
Select the option 'Card to be enabled for International and Domestic Use'
There is also another way in sbi online for international payment.
Go to E- services and then click on E card.
Select prepaid card
you will see lots of card and its criteria so choose whichever suits you.
eZ-pay is also good option
So register for it after entering your card details which you have and and virtual card will active within few hours.
So also try it and if it does not work then go for the Kotak bank option. Hope now you can understand how to make international payment through debit card.