Affiliate marketing is the best way to earn money online but first, you have to understand it. Many of you know what is affiliate marketing but don't know how to earn money from it and many of you don't know what is affiliate marketing.
So don't worry because today we explain to you in the easiest way about affiliate marketing.
When you refer or suggest any product online through any channel computer/mobile to people and if they buy it you will get the commission called affiliate commission.
Today many of the sites are available in the market where you can create your affiliate id and start working but for it, you must know how this will going to work.
Top Affiliate Sites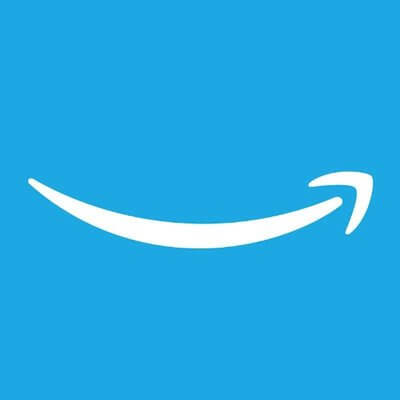 Amazon Affiliate
Amazon is shopping site which also provide affiliate marketing. Amazon Affiliate is best site if you are beginner and help you to understand the market of affiliate. If you want to start affiliate marketing then start with amazon. There is also many shopping sites which provide affiliate programme like flipkart paytm etc.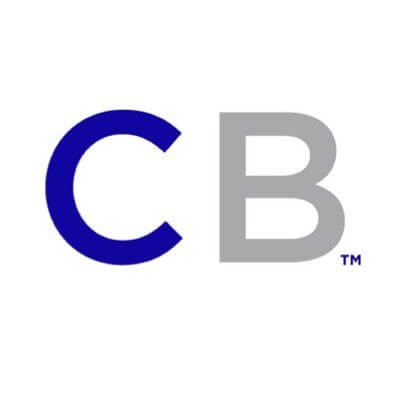 Click bank affiliate marketing
Click bank is market place for affiliate marketer and if you are expert then you will earn up to 75% from click bank.
there is lots of product in click bank but selecting the right product is more important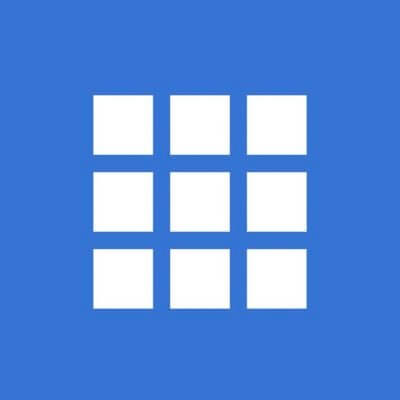 Hosting & SEO
There are many hosting and SEO sites which provide affiliate tools and give you chance to promote there services. If you are digital marketer then its good chance to earn huge income from hosting and SEO tools as affiliate marketer.
Blue host, A2 hosting, site ground are the hosting sites which provide affiliate programme and SEMrush is SEO tool which also provide Affiliate programme
There are more than 50 sites for affiliate marketing but these 3 are best for you if you want a good income. But the main question is how to earn money from an affiliate program so here the way to earn money from affiliate marketing.
Top 5 ways to Earn Money from Affiliate Marketing
here is the top 5 ways to earn money from Affiliate Marketing
Telegram channel
Telegram is the best way to connect with people and suggest products by creating a channel on telegram. For example, create a channel like best deals where you can suggest to them daily use products and tell them the benefit of the product so they will definitely buy that product.
For getting more member for you telegram you need to promote your channel on social sites like Facebook Instagram or run ads so people will join your channel and buy the product through your link.
You can also create a movie channel so people will join your channel easily after 10k member you invite them to your another channel where you can earn money. Post every day on your channel will give a boost to your channel and your channel get organic reach easily.
Quora
Quora is the new generation google where you can promote any product which you want. Many people ask many questions on quora so you need to know their pain and give them the right answer.
For example- someone asks a question about the best DSLR under 40000 so you only need to go there and give them an answer to their question and give one do-follow link on your answer so they redirect to your page and they will buy the product through your provided link.
For this, you have to create your profile that looks professional and has a good bio and details so people will trust your content and answer.
Facebook Page
Facebook is the most popular and powerful social networking site where you can promote any product but for this, you have to understand the psychology of selling. First, you have to decide your niche after that you will sell anything which you want from that niche.
For example, if you have good knowledge of baby caring then create a page related to cute babies where you can post cute videos and photos of babies so people easily get involved in your page, and only in few days you get more engagement in your page.
So you can suggest them baby shampoo, oil, cloths, products etc. and earn affiliate commission easily.
YouTube
If you want to double your earning then YouTube is the best way. If you are already a popular YouTuber then you don't have to work hard for earning an affiliate commission. But you want to earn money from YouTube as an affiliate marketer then you have to give a review of any product which you want to promote for the affiliate.
For example, if you want to promote a kitchen instrument like a mixer grinder in an effective way just buy any cheap grinder from YouTube and make a video on that and give a review of the product and share the affiliate link on the description box.
If you haven't many subscribers then just run ads on your video or invest a minimum of 2000 rs so you will get a commission up to 10000 but for this, you must know about a little bit of google ad ward program.
Blogging SEO
Blogging is the best way to promote any product and earn good passive money. For this, you have a particular site where you write an article about any product or suggest any product and put an affiliate link on the product, and use the call to action button like BUY NOW.
SEO is the most important factor if you are a blogger so you must do online and offline SEO for your article so it will rank on google easily and use the long-tail keywords which will help you for getting more visitors on your page daily.
Also, give them a facility of the newsletter and inform them whenever you post any article and use Email marketing so that they will never miss any updates.
Use free platforms like blogger.com and google sites if you want to start blogging without any investment and if you have enough money then use Bluehost and site ground for blogging.
Is affiliate marketing easy?
Affiliate marketing is not easy not difficult, its all based on how much you five your effort on it.
from which platform i can start affiliate marketing?
Well there is lots of market but as beginner you can start from amazon or flip kart affiliate programme.