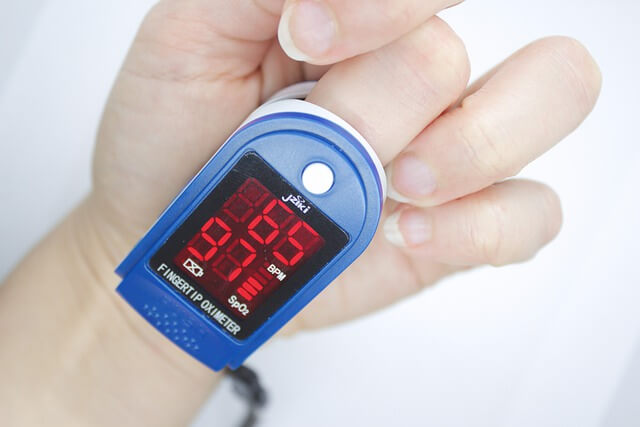 Many people tell home remedies for checking oxygen levels without a pulse oximeter but there is a better way which helps you to know how to check oxygen level without oximeter
M fine is application where you can simply check your Pulse for free just by your sensor which is in your back camera.
Step to know how to check oxygen level without oximeter? in M Fine App
Install M fine app from play store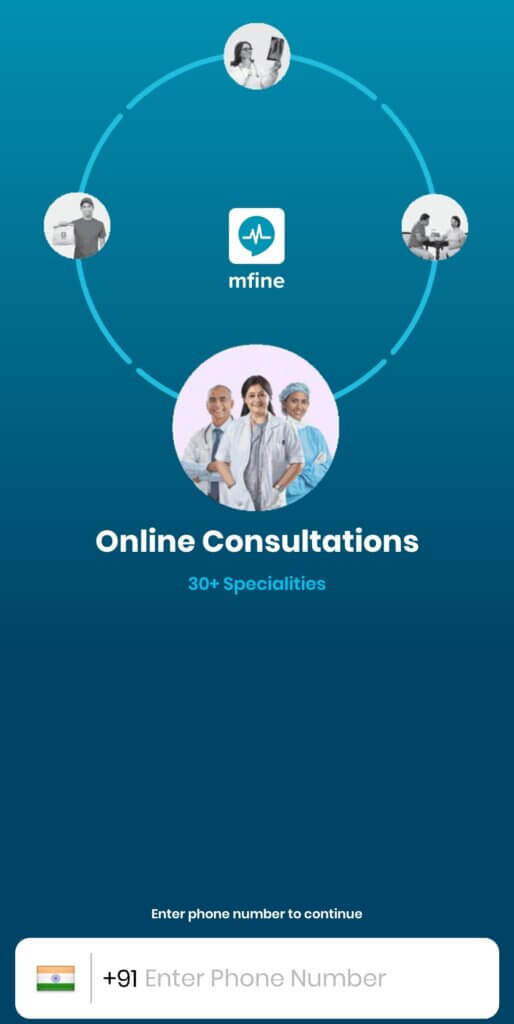 You have to install M fine app from the play store or app store and register through your mobile number and agree to term and conditions for using the application
Create Account on M fine app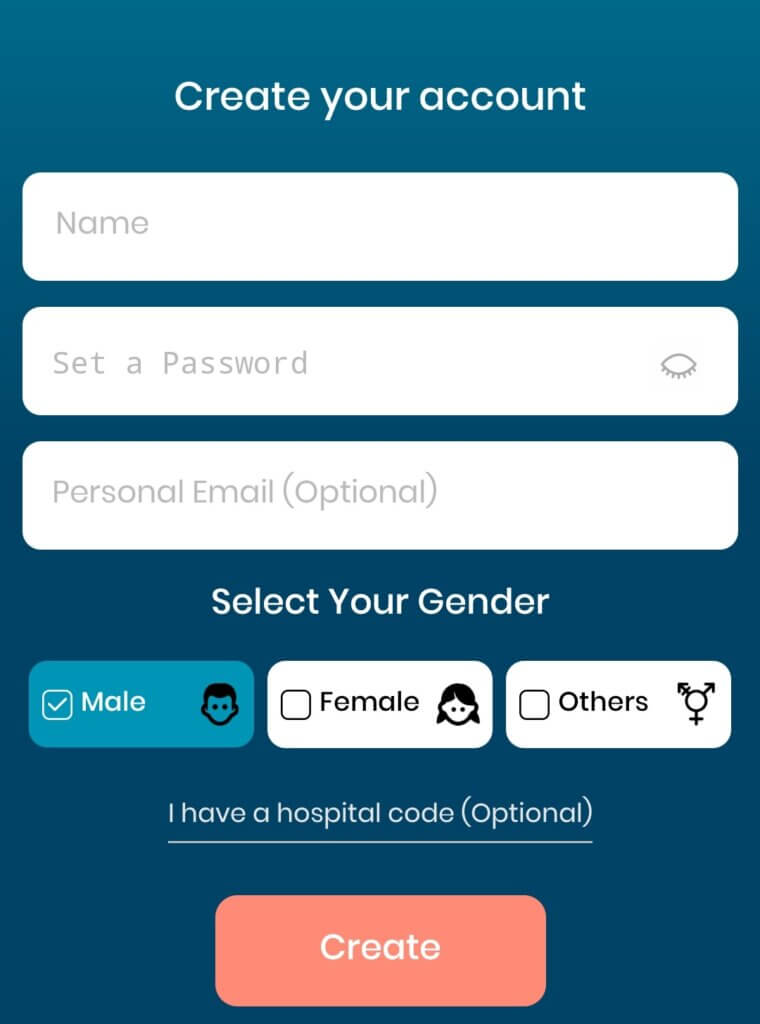 After filling a mobile number you have to create your account by entering your name, age, and gender. Email is optional if you don't want to enter it.
Find beta version of measuring oxygen level on dashboard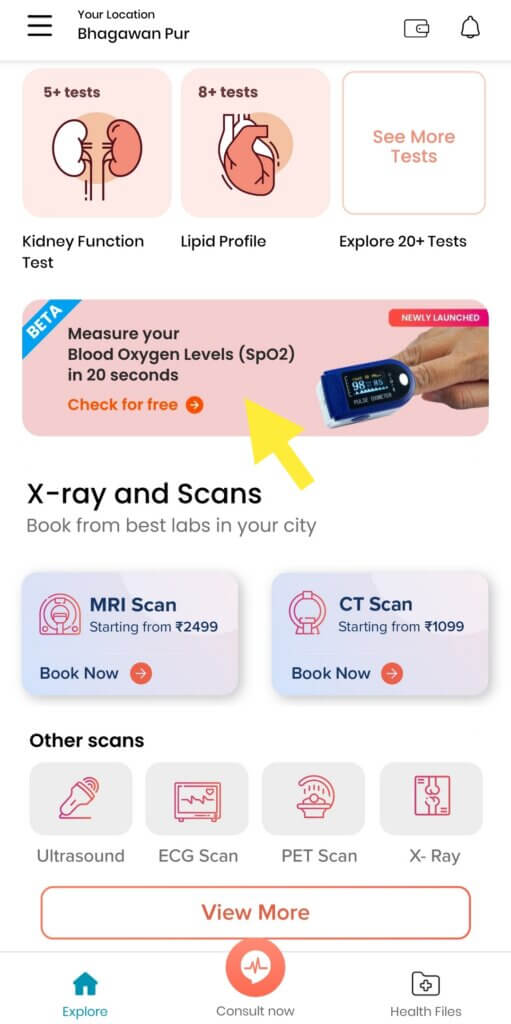 Once you log in successfully, you can find the measuring oxygen level option on the dashboard by scrolling down. After clicking on it you will see the option for measuring the oxygen level
Click on Measure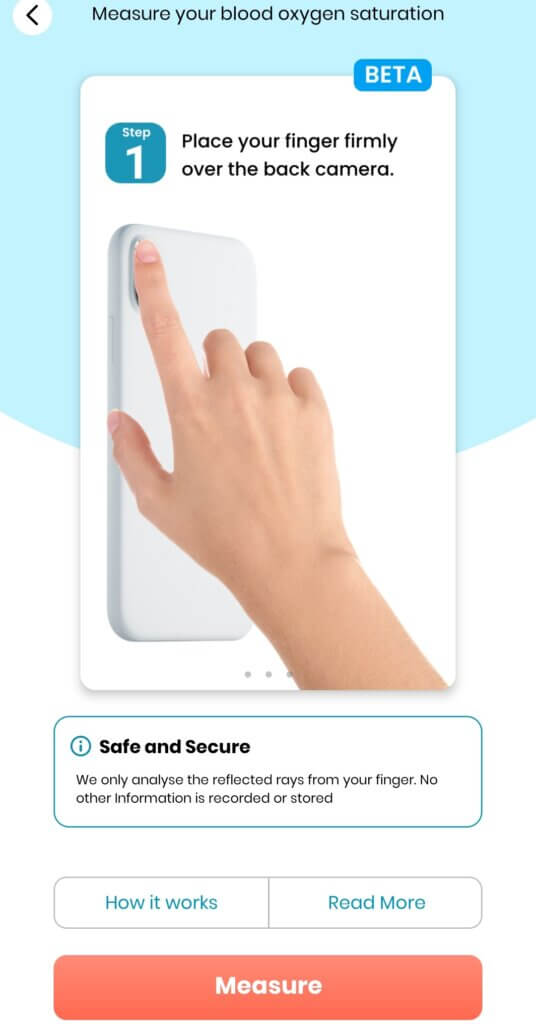 You will see the Measure button for measuring your oxygen level, just click on it and allow M fine app to access your device. After allowing it you can put your finger on the camera and hold it for a few 16 sec.
Result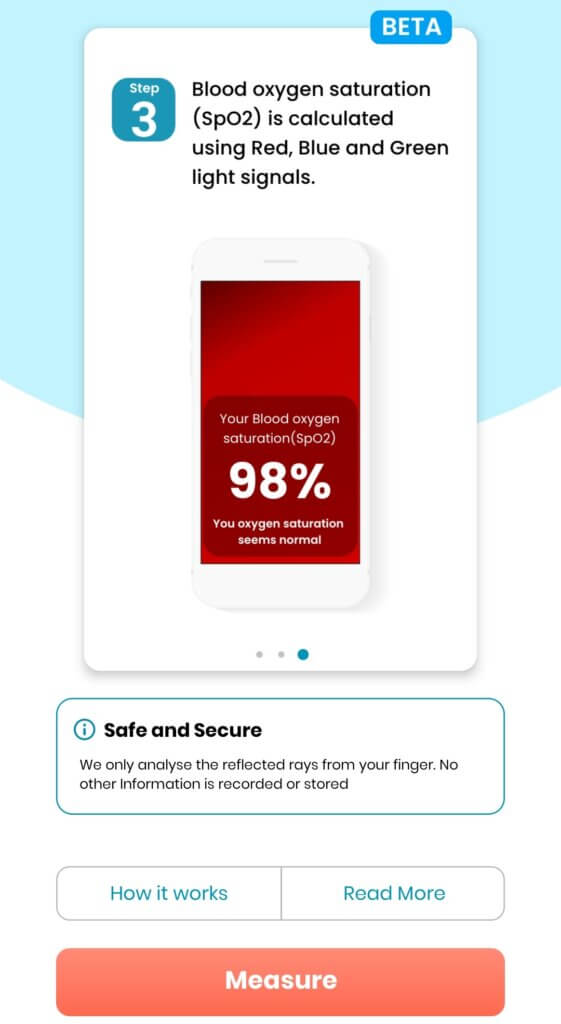 Red, green, and blue light signals will read your finger and show you the result which will helpful for understanding the blood oxygen level.
Also Read | How to solve sleeping problems Naturally
INFOGRAPHIC
DISCLAIMER- THIS INFORMATION IS TAKEN FROM THIRD PARTY SOURCE, WE DO NOT TAKE ANY GUARANTEE FOR ITS TRUTHNESS.
FAQ#
Do we need expensive phone?
No, you can simply use the mid-range phone which has a sensor to check you blood oxygen level.
How much it cost for checking blood oxygen level from M Fine?
Its totally free of cost and newly arrived feature of M fine application. There is no limitation for checking blood oxygen level.
How it will show the result?
After completing all the step you will get the result.