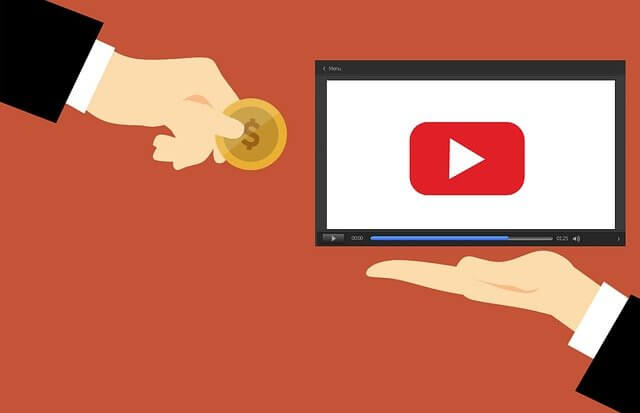 Many of us still don't know How to add the Applaud button on YouTube but it's an amazing feature of YouTube for receive money from your subscriber.
If you don't know, the First thing is You have monetized a youtube channel for getting this option on your channel and this is the main reason we don't know how to monetize your youtube channel.
Another thing is if you have more than 1000 subscribers and completed 4000 watch hours on your channel to get monetized by youtube.
Once your channel is Monetize you can enable Applaud on your channel so your subscribe or viewer supports your channel by donating you some amount which you choose for minimum support.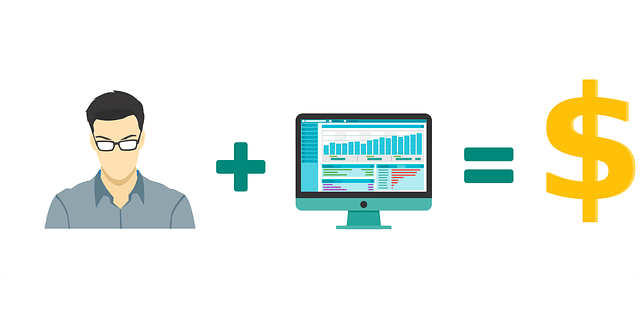 Also, Read | Now Earn Money By Making Memes
Step For enable Applaud feature
Go to youtube studio and click on the Monetization option
Go to the right side and Click on super
Scroll down and click on get started
Read all the paid features details and scroll down
In the last fill your name email and check the box and accept.
After accepting you Applaud option will enable automatically
Hope You can now understand how you can get the applaud button on youtube and get the advantage of it by earning extra money from your supporter and make your video more attractive.