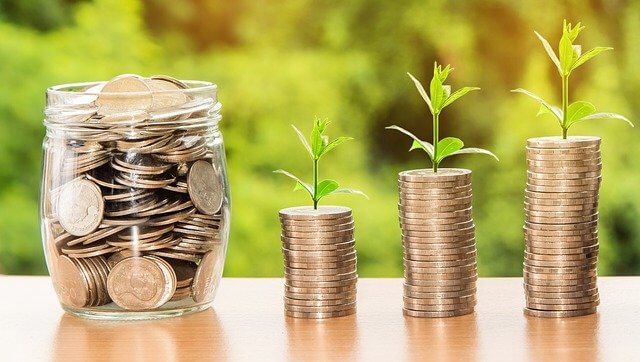 If you are a YouTuber or Instagram Influencer and tired of making good content without any money then there is good news for you.
Display App is a trending application nowadays which offers you 50% of the money which comes from ad revenue from the sum of your 3 posts.
You Don't need to complete watch hour or Subscriber to earn from this application which means there is no need to get monetization approval from this application.
There is also an option for a support button where people can support you by click that button which shows an advertisement to them so they watch it and 50% of revenue goes to you.
Display Social application is the best alternative to youtube and helps you to earn money through social media platforms easily.
Step which help to Know
How to Earn money from Display app
Ads
Display's Payout is based on ad revenue. There are few places where you can see ads. The first place is in your timeline or in your feed.
One advertisement runs for every three of the posts and 50% of them go to creators of these three posts and 50% go to an ad company.
There are also community feeds where you can see ads after 3post and ads will split to creators which is also helpful for increase growth.
Support Me Button
Support me button is another way to earn money from this application and there is no split game, so all the 50% revenue will go to you.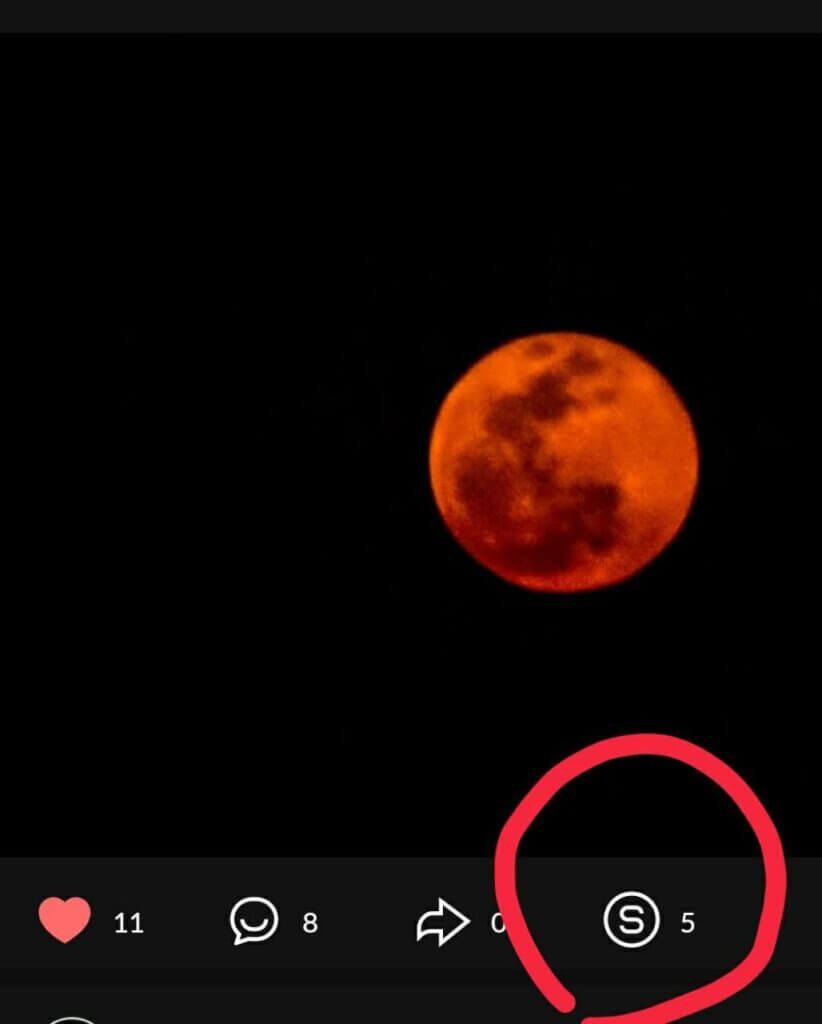 When anyone clicks on the support button they can watch the ad which can generate revenue and add to your wallet.
When you invite your friend display social will give you a 10% bonus for a new user that you invite, use your invite link to invite your friends to display.
After entering your username upon signing up for the first time on this platform, you will receive a lifetime commission of 10% of their earning.
Tips For Earn money from Display App
Display motto is Social that pays because this is the only platform that pays you for uploading your photo on social media.
Consistency is important
In every field you have to consist for achieving your goal and consistency can take many different and great ways of making lots of money.
Post every day new content with consistency, don't post all your effort one day or post only in a week, regular posting of content is important.
Follow people, explore feed and post video and photo both and try to learn from other creators who are earning lots of dollars from this application.
Stay Engaged
Engage with your following and other creators, taking the time to read and respond to each comment with a unique response and ensures your followers feel valued.
Many huge companies know the value of engagement so they respond on social media and like comments on followers' queries and comment on their responses.
Support Others
If you want to become a good creator you have to post content that people support, which means they want more from you.
Also, you have to support other creators too so they feel motivated and give you support too, its like spreading love so you feel lovable too.
Join Communities and stay active
To make your pay more, you have to active and aware so you can understand more ways of earning and join communities which are also good ways to earn more revenue from this application.
Don't Spam
Don't send unnecessary promotional URLs to other creators or post in the feed which can affect your profile and people don't going to support you.
How to Redeem Your earnings
Display social app is currently partners with PayPal to make it easy for you to redeem your earnings.
If you have earnings and you want to redeem the amount, Tap to redeem button, If you don't have a PayPal account you can create it by going to its official site.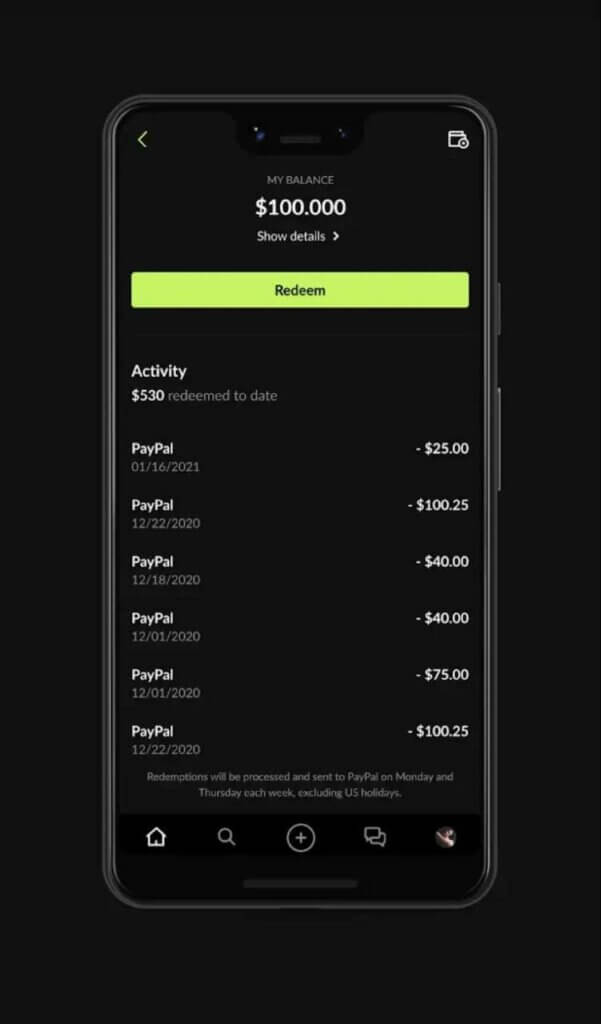 Once you create a PayPal account you can redeem your cash to your bank account after entering your email id and other details which are connected with PayPal.
You can only Redeem cash once it completes 25$ in your wallet after that you need to add your PayPal account so it's easy for you to redeem the amount.
Remember that redemptions will be processed and sent to PayPal on Monday and Thursday each week, excluding US holidays. Happy Earning !!
FAQ
for Display App
Do I need to achieve any watch time or subscribe?
No, You don't need to achieve any target to earn money, you only have to open you account and start earning by posting your content.
How much it pays for one post?
There is no limit on earning from one post, you can earn as much as you can. support button can help you for more earning
What if I don't have PayPal account?
You can simply create your PayPal account from its official site.