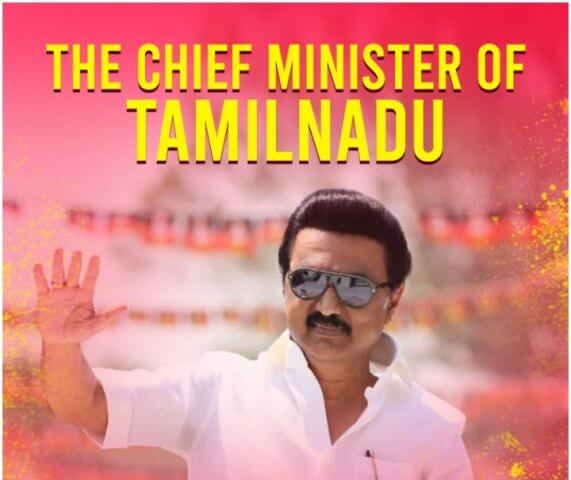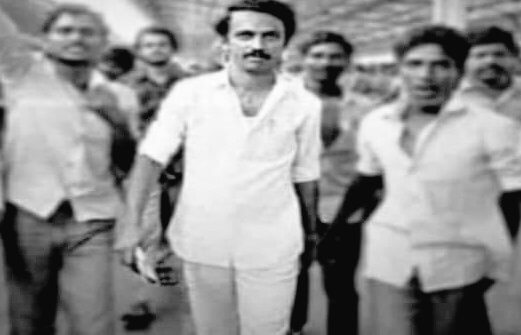 Mk Stalin life is more likely to any hero and his personality can make you his fan. He is an Inspiration for many peoples. He is Real life thalaiva and no one can match his hard work.
People's dreams come true when he became Chief Minister and all Tamilnadu enjoying celebrating this legendary victory. 45 years of Desire, Discipline, Devotion, and Dedication.
Introduction of MK Stalin
M.K. Stanlin full name Muthuvel Karunanidhi Stalin is born in Chennai on 1 March 1953 is an Indian politician from Tamil Nadu and now CM of Tamilnadu on 7th May.
He is the son of the former Chief Minister M. Karunanidhi ( An Indian writer and politician who served as Chief Minister of Tamil Nadu for almost two decades over five terms between 1969 and 2011)
Once Karunanidhi was addressing a condolence meeting for Soviet leader Joseph Stalin, who died only four days after his child was born, and thus decided to name his son after Stalin.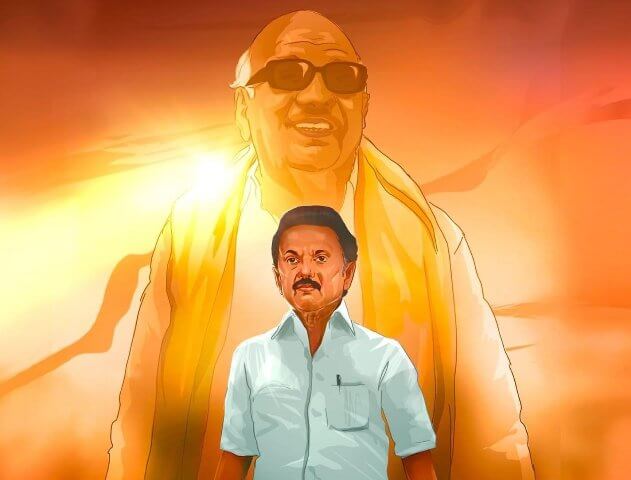 Education Of MK Stalin
Stalin studied at the Madras Christian College Higher Secondary School He completed a pre-university course at Vivekananda College.
He obtained a history degree from Presidency College, Chennai of the University of Madras in 1973.
M. K. Stalin was conferred Honorary Doctorates by Anna University on August 1, 2009.
Political life of Mk Stalin
His political career began in his early teens when he started the DMK ( Dravida Munnetra Kazhagam ) Gopalapuram Youth Wing in a tea shop with several friends
He came to limelight when he was jailed in Central Prison and wrote his final year BA exams while in prison.
Stalin became the city's first directly elected mayor in 1996 and constructed nine flyovers and coined a pet project called Singara Chennai (Beautiful Chennai), lauded for improving Chennai's infrastructure.
In 2003, Stalin became Deputy General Secretary of the DMK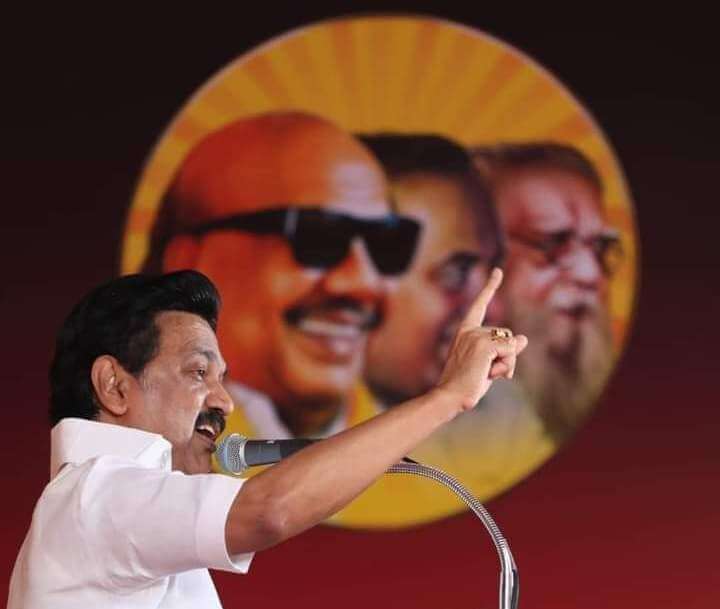 In the 2006 Assembly Elections, the DMK regained control of the state assembly, partly due to Stalin's efforts.
Stalin became the Minister for Rural Development and Local Administration in the Government of Tamil Nadu and retained this office throughout his term.
On 29 May 2009, Stalin was nominated as Deputy Chief Minister of Tamil Nadu by Governor Surjit Singh Barnala ( Indian politician who served as the chief minister of Punjab state from 1985 to 1987. he also served as the governor of Tamil Nadu )
1973 – G C M
1984 – Youth Wing Secretary
1989 – MLA
1996 – Chennai Mayor
2003 – Dy.General Secretary
2006 – Minister
2008 – Treasurer
2009 – Dy. CM
2016 – Opp. Leader
2017 – Working President
2018 – President
2021 – Chief Minister
In the 2021 Assembly elections, Stalin led the campaign for the Secular Progressive Alliance. They won 159 seats out of 234, with the DMK itself winning an absolute majority with 132 seats.
Stalin took his oath as chief minister on 7 May 2021 along with the rest of his cabinet