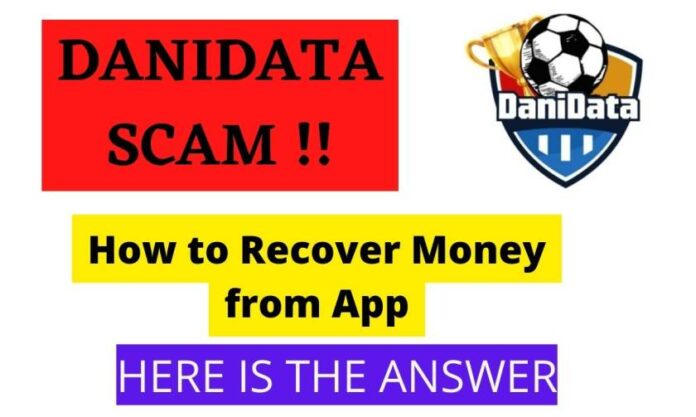 The biggest news of today is that Danidata take all the money of their user and now its disappear from the play store, their telegram channel was also renamed, and all the share information was deleted.
Danidata app also has website which is not opening now and people still don't believe what's going on or is there any chance to refund the lost amount or how to recover money from danidata app.
What is Danidata App?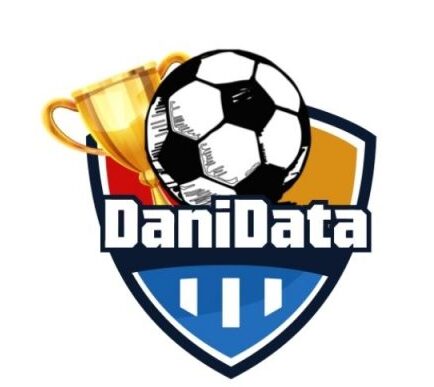 Danidata is an online betting app where people can bet on football matches and if they win according to the chart of betting they will get the interest amount and actual amount, calculation of the interest-based on compound interest so people will bet more amount.
This App also has had a good user experience in the past that's why people believed in this app it was launched on the google play store 6-7 months ago that is why people start investing more amount on this platform.
But before investing in anything online you should know the risk and check the app details and visibility of the product on many social media platforms and how much the app is trustwarthy.
DaniData App Scam or not?
Of course, this is app is a Scam because the interest rate they give on betting is overrated and the transparency of the app not good, they have a telegram channel where they share screenshots of winning amounts of users but no genuine app can do this kind of thing.
The review of the app is not good on the play store so before you download any app first check their review, the second thing is they don't have a strong technical staff which tells that danidata app is not worthy.
How to Recover money from Danidata App?
If you recently transfer the amount through your UPI id you can report the issue to a related UPI or bank online or contact the branch if you paid through a card. Maybe they can still find any solution.
Don't Delete the app quickly because if they are caught, Maybe they have to return the amount through the app but don't pay a single rupee for anything.
Many people are still paying money to scammers who are telling them that they will help them to return the amount so don't do this kind of thing again.
Trending Topics
Be aware of Naaptol Fraud letter
New Online FRAUD and SCAM that you should avoid
Danidata App Contact number or email ?
Scammers were using standard encryption for sending mails which means you can't reply to them or send the mail to them, there is no support number for them.
The website which they used has low authority and all the details are gone and the site is not opening, may govt. will take action against them so you can get your amount soon.
Things to Note before investing in any online App
Check the details of the App like their support, app review, social media account, and who are the major investor so you can know better.
Do proper research on the market, and strategy so you can easily understand what will be the future of the app.
Don't follow the trend without any knowledge and don't trust any money double scheme easily financial market not running on this.
FAQ
What is Danidata app?
Danidata app is an online betting app where people invest their money so they can get good return but recently this app can do fraud from their users and now this app is not available in play store.
How to recover the amount from danidata app?
If you recently pay any amount to Danidata you can contact UPI support or bank support so maybe they can help you.
Why Danidata app not opening?
Recently the app is done big fraud to their users and they take all the money of their users, now they remove there app from play store and delete all the data from the internet that's why now you can't access the app