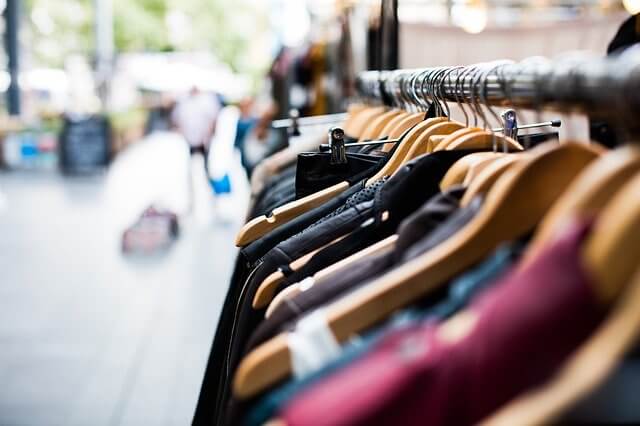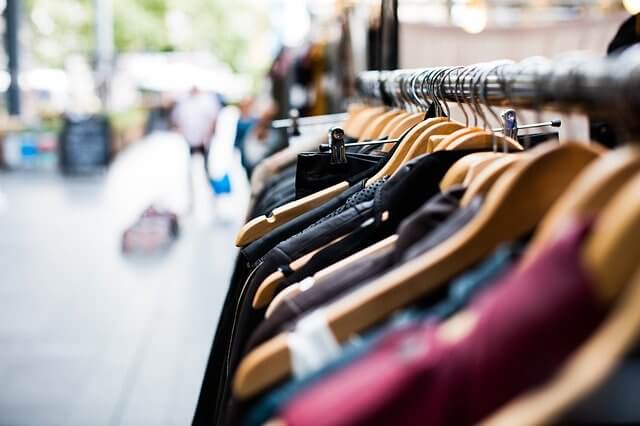 By local business means all such businesses which are earning from there due to the local public such as shop, school, college, hospital, salon, gym.
With the help of all the online tools, we can increase our business very fast, because local newspapers and advertisements cost a lot of money, so the result is not as effective.
Today we will know-how with the help of online tools you can increase your BUSINESS at a low cost and earn good money.
5 TOOLS to improve local business
Google my business
With the help of this, you can onboard your local business in Google for absolutely free so that whenever someone searches about your business in Google, your business profile will be visible to them and they can contact you.
For this, you have to download the APP from the APP store or play store, after downloading, you fill all the details of your business in it like – select the name of the business, phone, number, email ID, address, and location of your business.
In this, you can upload the image of your shop and if you have a website, you can fill it too. After checking your details, GOOGLE will onboard your business in Google. LOCAL SEO can also speak it in the language of blogging. this is helpful for improve local business
FACEBOOK/ INSTAGRAM PAGE
Facebook Instagram These are two such platforms that everyone uses, hardly anyone who does not run.
Doing more USE just for the time pass may not be right, but if you bring your business in one of these or both, then you can join more and more people and help to get leads for local business
With the help of CANVA, you can make posters and post them all and can be engaged with the logo. For this, you have to create a Facebook group or page
If you are on Instagram, you can create a page and connect to people by #USE. You can tell your business offers and product service facility features.
YOUTUBE channel
If you have some knowledge to make a video or can make a video in your home, then tell about your business and show its products, facility and upload it to YouTube.
For this, you will have to create a channel named YouTube in your business and by uploading the video in it, fill in some business details that you can also call and you can upload it along with the location of your shop.
Do not forget to enter the location because YouTube will promote the video at the local level and whoever searches your shop on Google or your shop will definitely see it in YouTube and that person can contact you.
business website
If you have paid money in advertising, then you can also know that it costs a lot, but you can build your website for local business within 3000 rs and launch it and increase the business at the local level and get online orders.
You can get DOMAIN hosting from BLUEHOST, Hostinger, GO Daddy, and create your site in WordPress, you can also learn all this from YouTube.
With some APPS like DUKAN APP, SHOPMETIC you can make your online shop and take orders online and get the goods delivered to that place.
Apart from this, you can also create your own site with the help of Google site and can tell people about yourself from there. Google site is absolutely free, you can use it easily.
google/instagram INSTAGRAM ADS
GOOGLE ADS is a huge AREA but you can call people from all over to your online shop and local shop.
Have you ever noticed when you use the net or run an application, you will see the AD of Google. So when you use it, you can put your location in your shop by PUT your location in it and you will find it very cheap.
In Google Edward you can run ADS by doing a minimum of ADD 500 rs , but you have to know some things which you can know by joining us through social media platform.
You will get amazing results by running AD from FACEBOOK and Instagram. It is so cheap that you can promote your local business in local AREA for Rs 50-60.
For this, you have to go to AD SECTION and upload the video or image of your shop or select the image which is already on your Facebook / Instagram page.
Select the location of your area in the location and submit the remaining details and your AD will go live shortly.