GOOGLE has recently launched a new feature GOOGLE SITE, with the help of which you can create and run a free website and also get SEO ranking of your page.
WHAT IS GOOGLE SITE?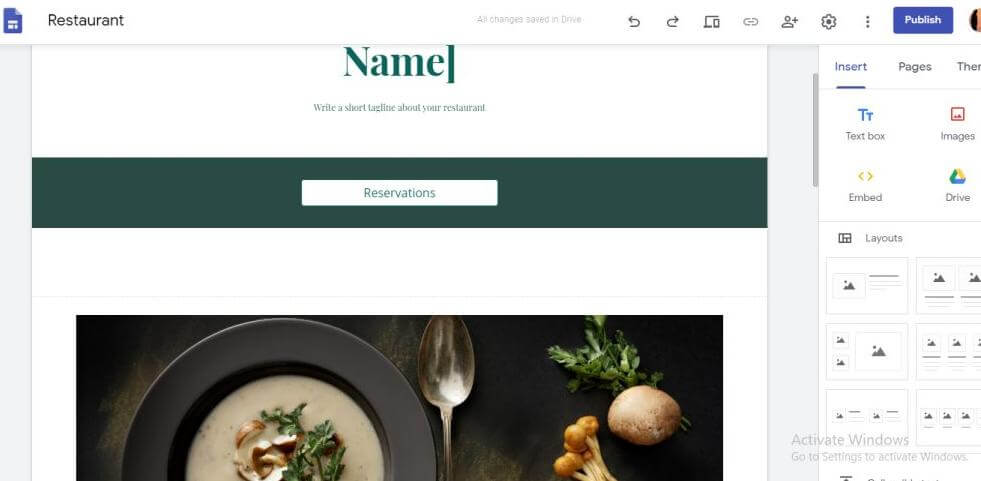 With the new GOOGLE site, it is easy to create a website. Just drag the content where you need it. When you create a new site, it is automatically added to the drive, just like your other files are stored in the drive.
You can edit the site in real-time with someone else, and with each other Can see the change live. Create internal project hubs, team sites, public-facing websites, and more — all without designers, programmers, or IT help.
To view, or restrict sharing permissions, and to make the site accessible to those with whom you wish to share it with vendors or suppliers, only publish the site. GOOGLE sites are website responsive, meaning they are also optimized for tablets and smartphones.
BENEFIT OF GOOGLE SITE
free
Fast and easy to edit
No programming or database skills required
the deal for the newbie who wants to build a website for the first time
No software installation required
Creator integrated with GOOGLE application can access tool anywhere
The creator has full control over page access and permissions
Work as a basic project manager
loss of Google site
Limited functionality compared to other website builders
Not really good website for business
Apps not sufficiently customizable are limited to GOOGLE apps only.
Applications outside of GOOGLE apps may be inappropriate
Site URL must begin with "SITES.GOOGLE.COM/SITE/", which is long for a website
HOW TO EARN MONEY FROM GOOGLE SITE?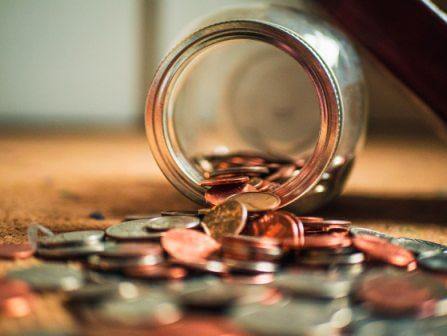 AFFILIATE MARKETING's link on the site.
LOCAL SERVICE can be called on the SITE on the SHOW KARKE logo through Google, GOOGLE will also help you in this.
Ranked your MAIN SITE as SEO with the help of SITE.
It will help your PRODUCT to reach people through SITE, which will work as LEAD GENERATION.
also read
HOW TO EARN MONEY ONLINE WITHOUT ANY INVESTMENT IN 2020
also watch