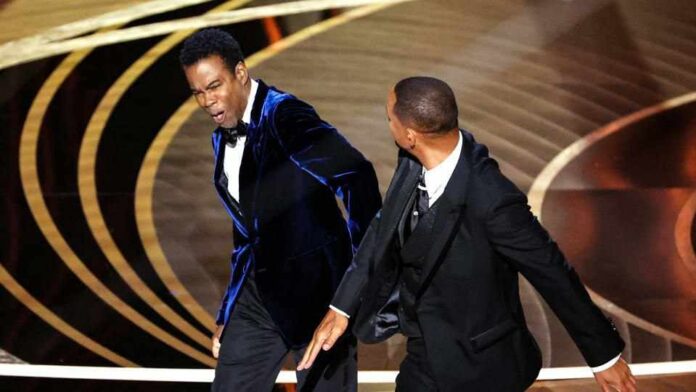 After seeing the video of Will smith slap Chris Rock we all have the question that why Why Did Will Smith Slap Chris Rock at The OSCARS and what is the reason behind it.
Well, At the 94th academy Awards of Oscars 2022 this thing happened and we all were shocked as we know oscar always have low and high points but will smith got both by hitting Chirs and by winning Oscar.
Why Did Will Smith Slap Chris Rock at The OSCARS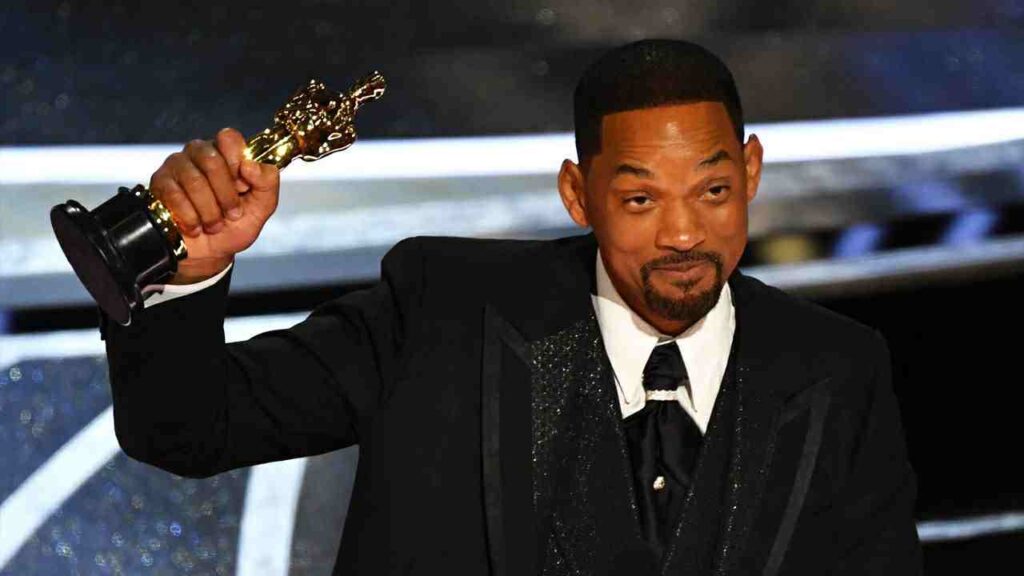 So the Reason is Chris took the stage to present the Oscar for Best Documentary Feature and Insensitively Jocked about Jada Pinkett Smith Acting (wife of Will smith) acting in G.I Jane 2 because of her SHaved Head.
Will Smith Did Not Seem to find Chris Rock's joke over his wife, and after that King Richard star (Will Smith ) Reacts to the moment by slapping the comedian across the face.
After this Moment every celebrity was shocked but Chris rock handle the situation taking it as a joke and saying funny lines so that it seems a light situation.
Many people have doubts that Will first laughed at the joke and at another moment came onto the stage and hit Chris and all these things happened within a minute.
On the short break of the OSCAR Will had a private Moment with Denzel Washington and Taylor perry where he seemingly was able to calm down following the altercation.
Pinkett Smith struggling with alopecia for a few years that's why she shaved her hair on 2020 and opened about it on her Instagram Profile " Me and this alopecia are going to be friends…period!" and that is the reason Will Smith Slap Chris Rock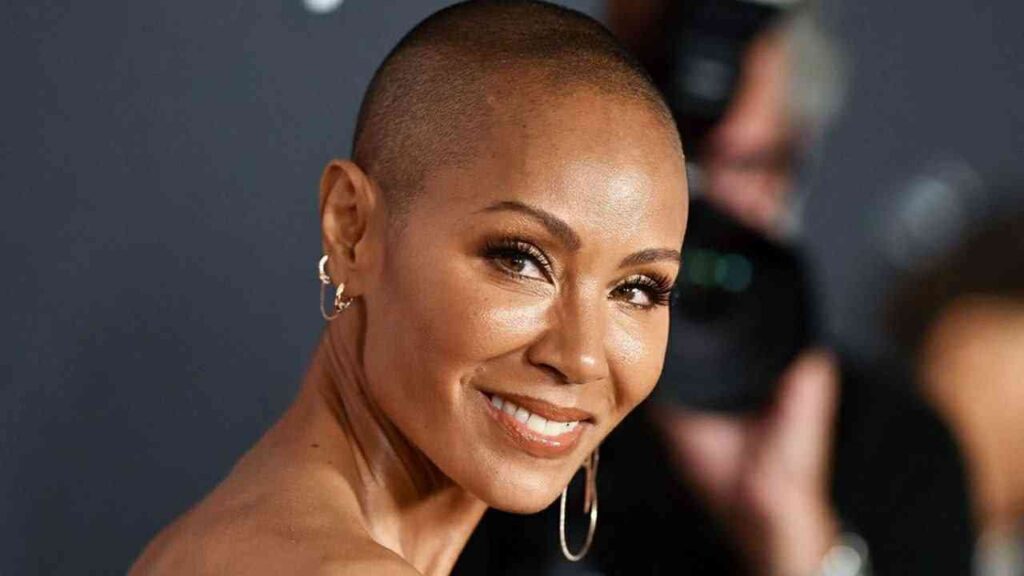 Later Will won the Best Actor Award at Oscar and the chance to apologize to all those who were present and the academy for his behavior and down to the tears.
On the Other hand, Rock has Refused to file a report against Will, Which shows the Chirs Maturity and he declined to file a police report.
ALSO READ –
Top 10 Korean Dramas on Netflix in 2022
7 best Netflix series which you must watch
Best TOP 10 Netflix series 2022
What is Alopecia ?
Alopecia areata is an autoimmune condition characterized by rapid hair loss in the scalp, eyebrows, and eyelashes, for which treatments are limited. Baricitinib, an oral, selective, reversible inhibitor of Janus kinases 1 and 2, may interrupt cytokine signaling implicated in the pathogenesis of alopecia areata.
Who is Will Smith?
Willard Carroll "Will" Smith, Jr. (born September 25, 1968) is an American actor, comedian, producer, rapper, and songwriter. He has enjoyed success in television, film, and music. In April 2007, Newsweek called him "the most powerful actor in Hollywood". Smith has been nominated for five Golden Globe Awards, two Academy Awards, and has won four Grammy Awards.
Who is Chris Rock?
Christopher Julius Rock was born in Andrews February 7, 1965 , South Carolina and raised in Bedford-Stuyvesant, Brooklyn, New York. He is the son of Rosalie (Tingman), a teacher and social worker for the mentally handicapped, and Julius Rock, a truck driver and newspaper deliveryman, whose own father was a preacher.
Rock has been in stand-up comedy for several decades. He made his big screen debut in Beverly Hills Cop II (1987) and spent three years on the cast of Saturday Night Live (1975). He does commercials for 1-800 Collect and Nike and covered the presidential campaign for the show Politically Incorrect (1993). He lives in Alpine, New Jersey.
Why is The Rock johnson also the Trend for this moment?
After Will Smith slap Chris Rock at The OSCARS People saw the reacting face of the rock who is earlier wwe superstar that's why people make memes on the rock.
Many people posting stuff on social media related to oscar and all over the world, this moment has now become a hot topic. so hope now you understand the situation why will smith slap chris rock and we wish everything will be alright.
Video of Will Smith Slap Chris