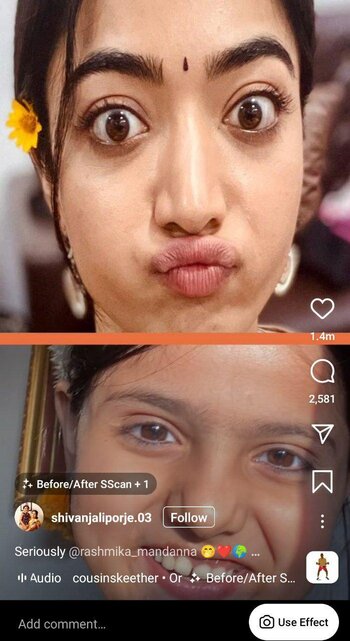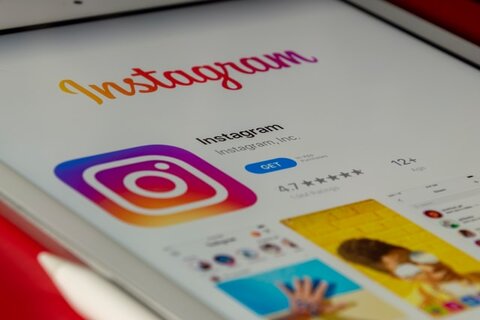 Many creators make videos on twin filters and if you also want to know about Who is your twin filter then we will definitely help you.
First of all, we want to clear that you don't need an app for making this type of reels just like other trends.
Another thing is we are majorly focused on Instagram reels tips and tutorials so you can follow us on Instagram so it will be more helpful for you to get notifications about the new trends.
Sometimes it is hard to find which are tools for making good reels but believe us you can get more views for reels if you follow the trend.
Also Read-
Step for Who is your twin Filter reels
Search For Filter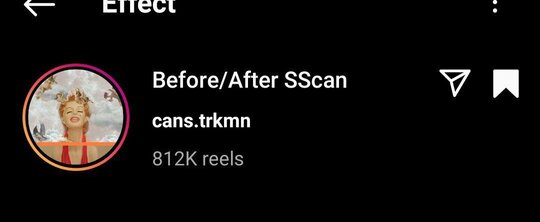 If you already save the filter then it's good but if you don't have the Who is your twin Filter simply have to search for Before After Sscan and save it so you can use it later.
Use Effect

Once you save Who is your twin Filter you can choose it and or just open the reels and it will show you this filter but before starting the reels you have to do a few things.
Add Media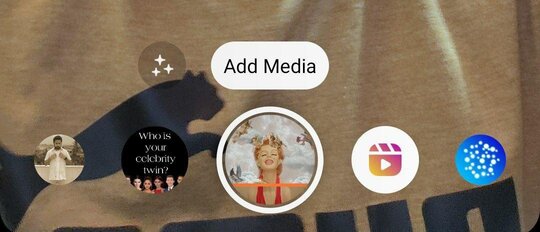 Add any media from your phone that you want to show as your twin or you can take a Screen Shot of any celebrity from the internet and crop the image so you can add that image as media.
Preview and Post

After Adding the media you can start your reels and it will show the same media which you add to it and the public will think it's real
But Before Publishing it preview the content and add a few hashtags related to the trend and after that post it on Instagram.