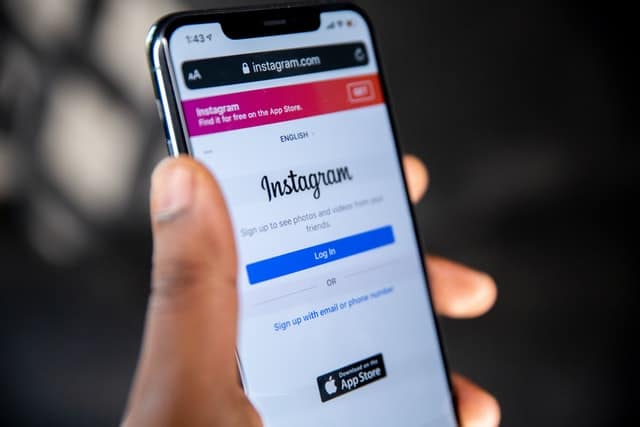 Lit is generally a past form of lite but nowadays many people using it on many social media platforms. The meaning of lit in Instagram and WhatsApp is different from English grammar.
There are many words that people using nowadays that google also can't find the right answer for it but if you found this article then definitely you are in the right place.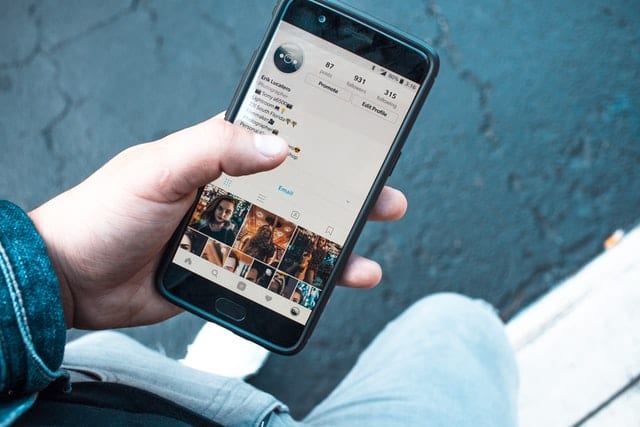 Generally, this word is used to describe any extremely awesome things or amazing places.
For Example, if you find any place which looks amazing then you can use Lit to describe the place like, This place is LIT. or if you have any gadget which looks awesome then you can say this drone(gadget) is LIT.
Earlier people use this word instead of extreme of exciting but nowadays social media change the meaning of this word and people use it for extra awesome things.
ALSO, READ || WHY KHABY LAME IS TRENDING OVER INSTAGRAM REELS
Meaning of LIT in Instagram and other words
There are many words that people are using nowadays just like LIT which are
LIT – EXTREME, EXCITING, EXTRA AWESOME
AF- AS F*CK
XOXO- HUGS & KISSES
BAE – BEFORE ANYONE ELSE
AFK -AWAY FROM KEYBOARD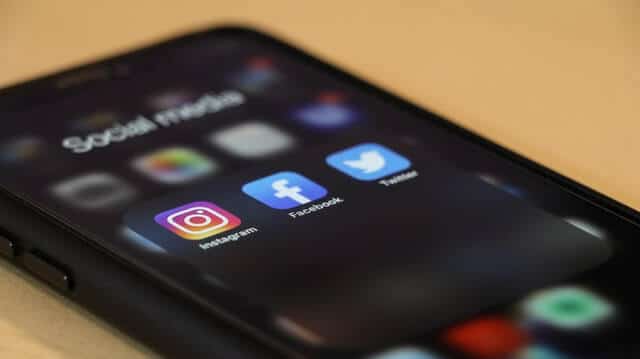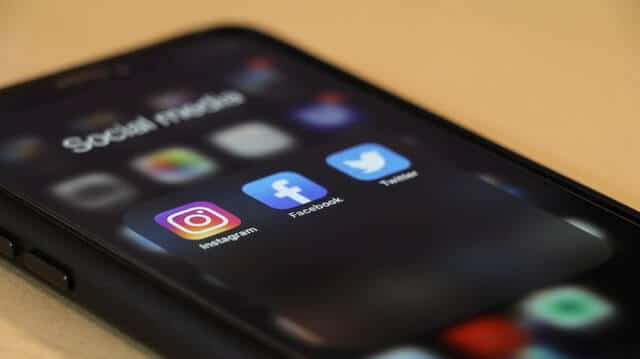 There is a different meaning of LIT in different places just like the Meaning of LIT in Instagram is different from the grammar meaning of LIT.
This is also used for Literature in the education field and also stands for Lost In Time in messaging language.
This word is also used as a short form of many jobs like a lifeguard in training or many institute short name also represent the LIT word.
Join our Google News profile so you can always be updated with the trend