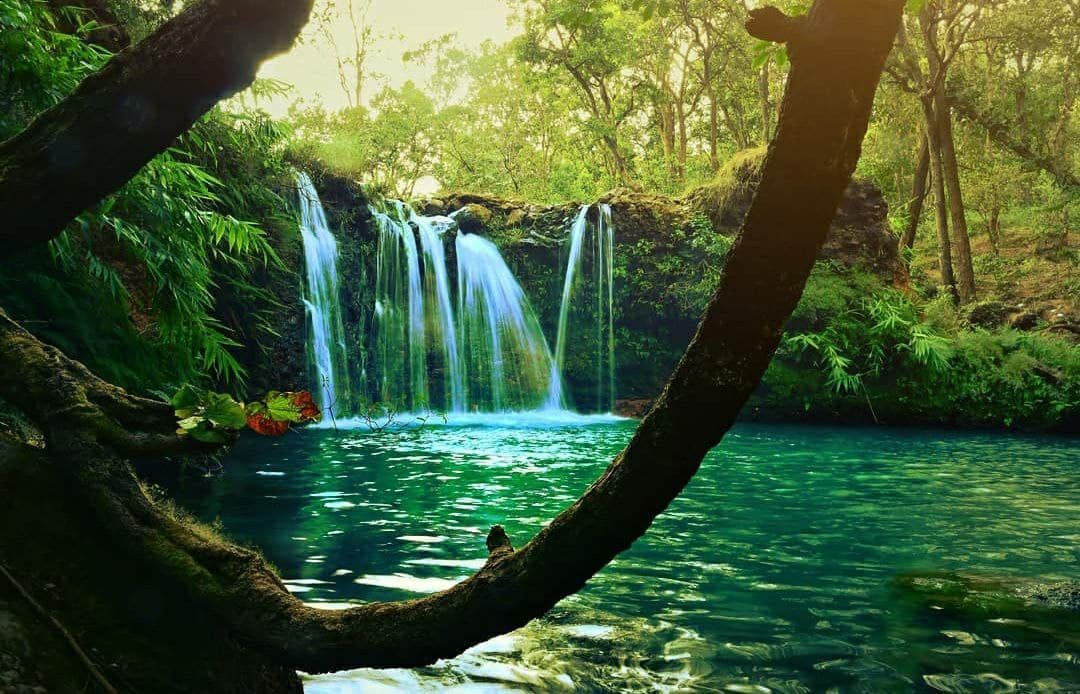 Many of us know that The Chhattisgarh state is better known for nature attraction places and have various places which are so beautiful. The state was formed on 1 November 2000 and earlier part of Madhya Pradesh state.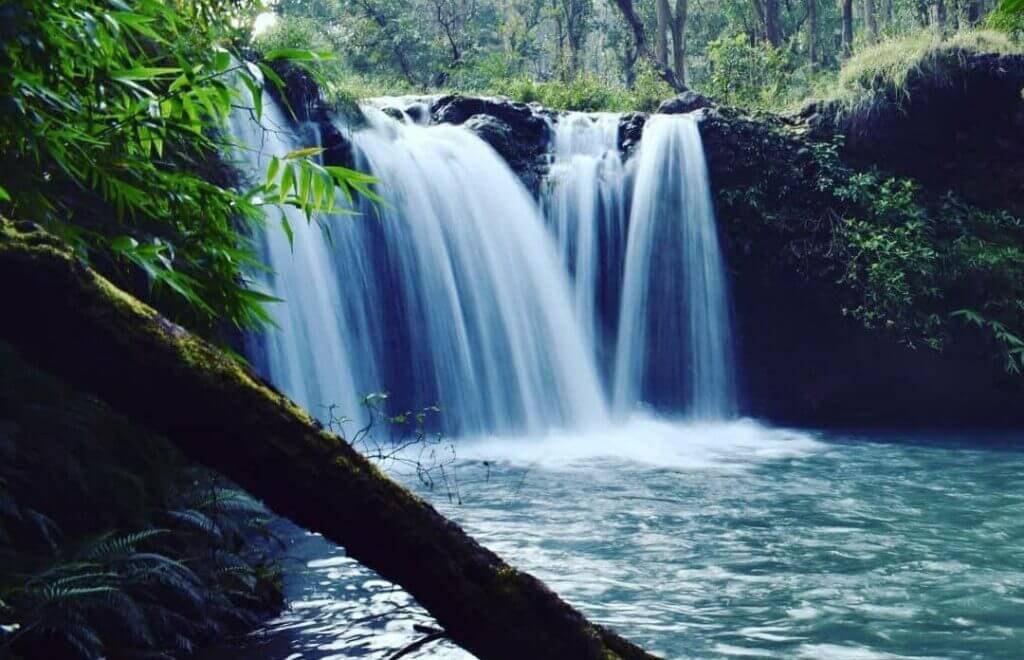 Well, Chhattisgarh is also known for there culture and waterfalls. In this state, there is a place Mainpat which is a hill station and Near to Ambikapur city which is the coldest city of Chhattisgarh and has also won the award for the clean city of India under 1 to 10 lakh population from swatch Bharat.
Mainpat is a cold place where the temperature is always lowered than other places and sometimes in the cold season, it goes 2-3 degrees. it has many attractive places like TIGER POINT, MEHTA POINT, JALJALI, ULTA PANI, FISH POINT but recently local people found a Small Waterfall near the Fish point which is so beautiful that believe me you will Fall in love with it.
This small waterfall name is BUDHANAG and also few people say it JALPARI POINT. But reaching this place is not that easy because you have to walk more than 2 km from Fish point to reach this place.
So if you are a blogger or travel lover then this is the perfect place for you to create vlogs and make your Instagram reels. People also say that Mainpat is a place of wonder because there are few places that can confuse science. There is a place in a Mainpat know as Ultapani where the water flows on the opposite side or say only in one direction and it doesn't matter the ground is high or down. Cars also go in one direction without any force or engine on.
PLACE TO VISIT IN MAINPAT
JALPARI
FISH POINT
MEHTA POINT
BUDDHA TEMPLE
JALJALI
ULTA PANI
Tiger point is got this name because it's a waterfall which makes a sound like a Tiger roar and Jaljali is a place where land is shaking when you walking in this place but don't think it's an Earthquake
here are Tibetan camps that are approved by the Indian govt. so Tibetan can live here and start their local business. There is special farming of unique grain which is AADU and people use it as Flour which is helpful for make tasty chapati's
So let's hope you like this article and We will soon make more blogs related to MAINPAT so you can know more about this place.
ALSO READ