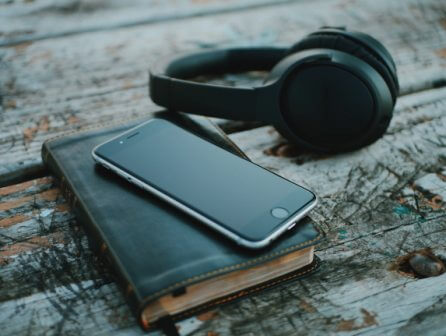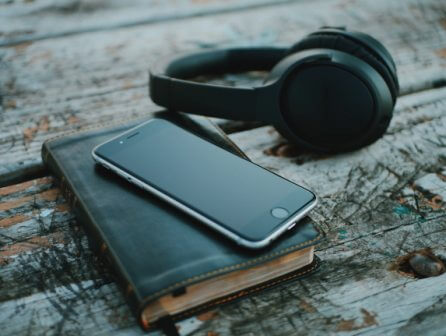 audio book
Audiobook has become very popular in the present times because nowadays people have a lack of time to read something, audiobooks are given more importance for learning.
Because more time is required to read while listening to audio we just need a phone with headphones because
if we are traveling by bus, train, or in local transport, then we want to read something We may have PROBLEM to read, but if we have an audiobook, we can easily listen to that audiobook anywhere.
benefit of audiobook
In today's time, the prevalence of audio is increasing because people are taking more interest in listening than reading something which is very good as they can learn without seeing. There are many platforms where we can go and get audiobooks.
We are aware that there are many books that we want to read but due to lack of time we cannot read but if we want, we can listen to the audiobook in our travel time or in the morning.
So its importance is increasing in today's time, in many platforms where you can take audiobooks and small ones which you can listen to. Apart from audio, podcasts are also a good tool through which we can listen to and learn information. , We will talk about the podcast in an upcoming blog.
Like earlier time, Akashwani used to listen and in the current time listen to FM along with listening to songs, so why not if we have to learn something, then we can learn that thing by using audiobook, much like the platform from which we have In the present time, the audio group can be easily found.
best AUDIBLE platform
amazon audible
Audible is the platform of Amazon, here you can log in and have many good books, you can listen to all that you want to read, it is a good collection of many books where you can find many good books that you can find in Audible You can read and listen and save your time, so this is a good option.
You can listen to Audible Free for the first month at no charge, after this you will have to pay ₹ 199 per month, if you are trying this for free, then for this, you will have to sign up on Audible. By going there, you can try a 1-month free audible without any charge after that you can cancel it anytime.
You will not deduct any money, if you cancel it within 1 month and if you can If you want to study further, then you have to pay ₹ 199 every month, in this, you will get several TYPE bouquets which you can listen to easily and save your time.
Kuku FM
You can download and listen to audio from Kuku FM, in it you will get famous bouquets but you will get only a few complete books which you can read for free, else you may not get the whole. And if you want to know basic knowledge then you can download from PLAY STORE and listen to Kuku.
audible suno
Audible Listen is also a good platform where you can listen to the story and save your time. This service is absolutely free where you do not have to pay any fee. Which you can hear and you will like many big actors who have also given their voice in this.
It is a good entertainment tool, but if you want to read all the books which are popular then you should try Audible.
also read
TOP 5 FREE VIDEO EDITING APPS FOR ANDROID PHONE
also watch