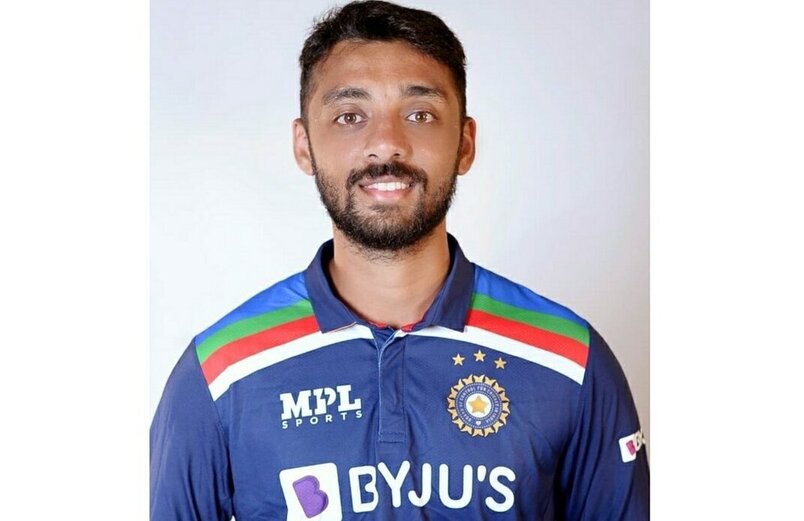 biography of Varun Chakravarthy

Varun Chakravarthy is one such player who after leaving his cricket career has made a big comeback in Indian cricket while doing the job of an architect.
He was bought by the Kings XI Punjab in IPL 2019 by being the highest bidder, Varun Chakravarthy is an Indian cricketer who plays from the Tamil Nadu team.

Varun Chakravarthy was born on 29 August 1991. Varun comes from a middle-class family, he started playing cricket during his school time.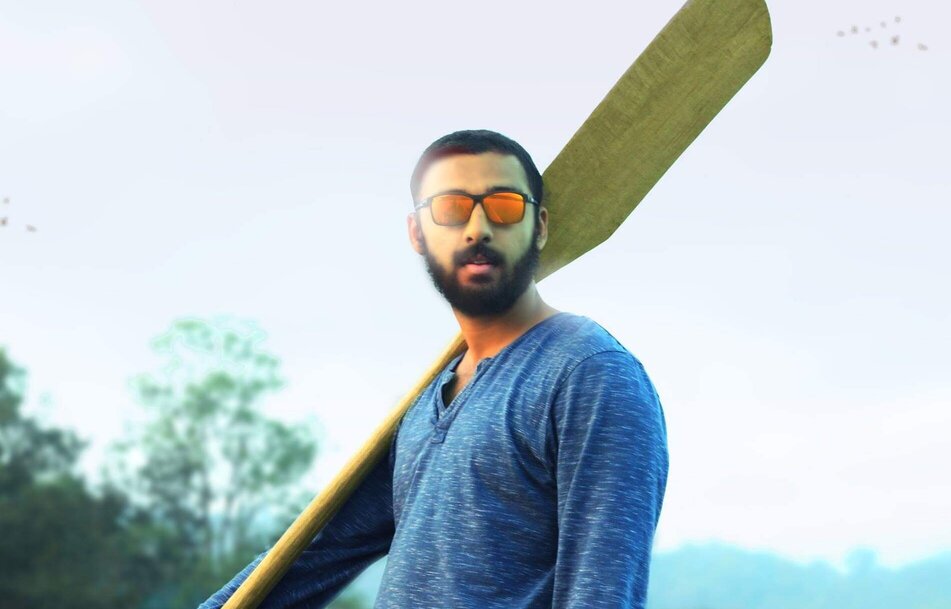 He also got the wicket of m.s dhoni, From the age of 13, as a wicketkeeper, he used to play cricket like a batsman and in the same way till the age of 17, no one gets anything more than luck and before time.
Something similar happened with Varun. He had to face retraction many times in a group cricket.
When Varun's parents did not get to see some success in cricket, then He got started pressurizing to complete his studies.
Varun had to leave his cricket career to complete his studies. Varun Chakravarthy did his graduation from SRM University, Chennai.
BEST IPL 2021/ T20 AND DREAM 11 PREDICTION APP – DOWNLOAD HERE
Brief Information of Varun Chakravarthy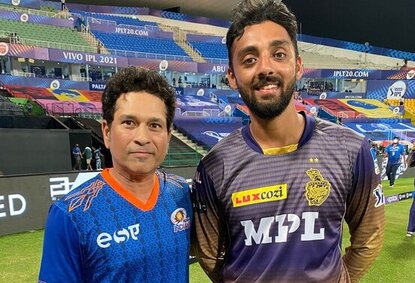 Name – Varun Chakravarthy
Nickname – Varun
Father Name – CV Vinod Chakraborty (BSNL) Employee
Mother Name – Malini Chakraborty
Born – 29/8/1991
School – S T Patrick School Chennai
Qualification – Architecture
Profession – Cricket
Sports – Spin Bowling Allrounder
Religion – Hindu
Role – bowler
Height – 1.70 m
Weight – 72 kg
hair- black
eye – black
Wife – Neha Khdekar
Bowler – Leg break
Batting – right-handed batsman
State Team – Tamil Nadu
IPL Team – Kolkata Knight Riders
National – Not played yet (Till Oct 2021)

Varun Chakraborty's career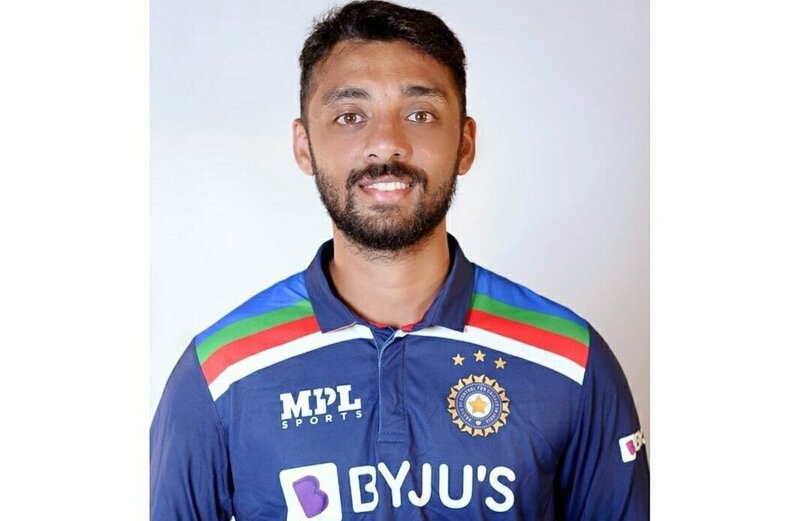 After completing his studies, Varun started working as an architect in freelance, then he also worked for 2 years.
From childhood, till Adult cricket was the only passion for Varun, so he started playing cricket on the weekend. He quit his job at the age of 25.

In cricket, Varun was quite humble before his return to cricket and would eventually get involved in cricket and finally select a passion Instead of the job.
Varun left his job and joined the Crombest Cricket Academy. Varun Chakravarthy started playing cricket as a fast bowl-all-rounder in the Cricket Academy but didn't get any luck there.
Varun had to bowl on a pitch of 18 Guz in the tennis ball and in such a situation, Varun took a lot of variations in his spin bowling. And this is the reason that people started to know Varun by the name of Mystery spinner

After his return to cricket, he signed the jubilee Cricket Club in the fourth season of the Chennai League.
In this tournament (2017-18), he did great bowling in which he took 31 wickets (average 8.26, economy net 3.06) in just 7 matches.

Joined the 50-over Tamil Nadu team in List-A cricket, where he took 22 wickets in 9 matches with an economy of 4.2, and from there he also went for the money for Varun. He started his Ranji career in November 2019.
In October 2020, he was named in India's Twenty20 International (T20I) squad for their series against Australia. However, on 9 November 2020, Chakravarthy was ruled out of the squad after suffering an injury. In February 2021, he was named in India's T20I squad for their series against England.
Also, Read || Sanju Samson Biography
Team : Kolkata Knight Riders
Salary (2021) : ₹ 40,000,000
Nationality :- India
Total IPL Earnings: ₹ 164,000,000
IPL Salary Bank: 110
Facts About Varun Chakravarthy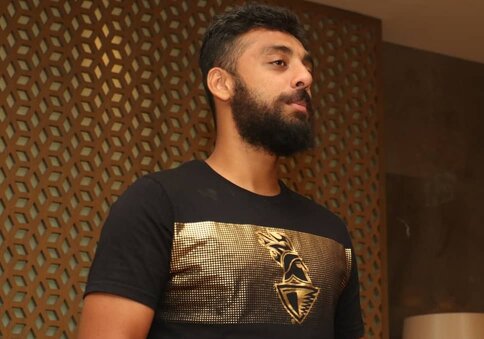 • Varun became the most expensive player in IPL 2019, bought by Punjab for Rs 8.4 crore
• Varun is a leg-spin bowler.
• Varun Bold Mahendra Singh Dhoni in IPL 3 times
• Varun is an all-rounder, he also does batting.
• He was dropped several times due to his poor bowling.
• Varun Chakravarthy has shown great performance in IPL 2020 and in 2021 Too.