IPO word is the old word for every investor, its full name is INITIAL PUBLIC OFFERING, which is necessary for any new company to list their company in the stock market. If you do not know much about the stock market, you can still learn to trade with a little information and with the help of Google and YouTube.
To do IPO BUY you must have a trading account from where you can buy, for this, you will find many platforms online where you can open your trading account such as ZERODHA KITE, YONO SBI, UPSTOX, GROW, 5 PAISA, ANGEL You will find all these in the play store. Out of these, you can do online trading and put BID in IPO.
After the BID is installed, you can check its statement from the IPO section that your BID is APPROVED or not. After this, you will be listed on the trading account. Recently, IPOs of HAPPIEST MINDS and ROUTE MOBILE were ANNOUNCED which will soon be LIST in NSE and BSE and they have a full chance to rise as both the profit and market capitalization of the company is good.
The bid range of ROSSARI BIOTECH was 423 -425 rupees, which is currently around 82 rupees in NSE / BSE means around 93%, if you had invested 20000 in it, you would have had Rs 38600 now.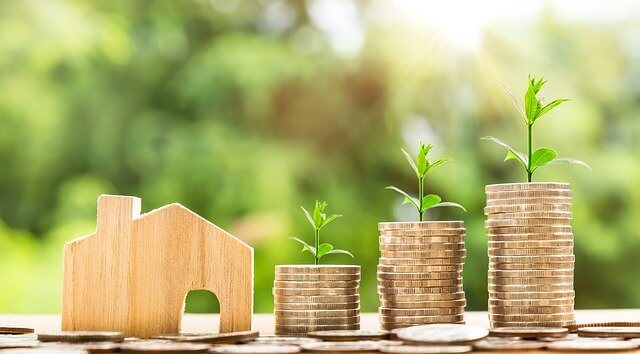 LIST OF TOP 5 UPCOMING IPO
LIC IPO
We all know how big a corporation LIC is that we all have insurance policies and its total ASSETS is around 31.12 LAKH CRORES INR.
At present, the policy is above 28 crores which is a very big number.
Its IPO will soon be listed in the NSE / BSE, whose bid amount is not yet clear, but we have heard that late saying that the adage is perfect for this.
BURGER KING INDIA IPO
Everyone who eats burgers must know about it, which has 202 outlets in CITIES above 47. This is also a good option to invest in an IPO.
All you have to do is open the TRADING account and check the IPO section as to when is the announcement date or you can take the idea in the net.
NSDL IPO
If the PAN card is ever filled online or if your PAN card is in your address then it must have come from NSDL or UTI
if you do not know about NSDL then it is a DEMATERIALISED (DEMAT) deposit holder with bonds, shares, There is SAFEKEEPING of Mutual Fund, etc.
By DEC 2019, NSDL has opened 2 crore DEMAT accounts, which is a big deal. This may also change your price.
ZOMATO IPO
Everyone knows about how popular this service is for food delivery, Zomato is looking to list its IPO soon in 2021 1ST QUARTER which is currently with INFO EDGE with 27.6%
but according to sources, It will launch its IPO in the market through Tiger Global, which is a matter of happiness.
It is an Indian startup company which came into existence in 2008 and now has its service in more than 24 countries.
GLAND PHARMA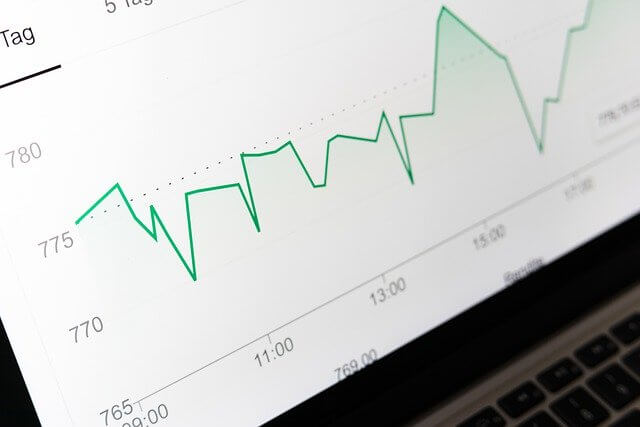 Things to keep in mind while doing IPO ORDER
HISTORY of the company should know how much turnover and profit has been made in the last 3 years.
How much credit the company has over the market
Check the details of IPO available in the NSE / BSE portal
Your bank account provides the UPI payment METHOD facility.
Also note what IPURE the IPO belongs to and whether it has a BID facility or is fixed.
ALSO READ