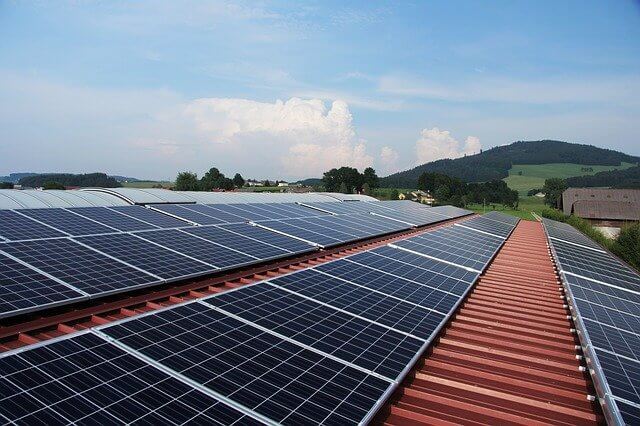 Rewa is land of the white tiger and has lots of things to know. Asia's largest single land power plant also comes under Rewa District which also makes Rewa more valuable. This Power plant comes under Barsaita village located in Gurh Tehsil of Rewa district in Madhya Pradesh.
It is the largest solar power plant in India and Asia's Largest single-site power plant.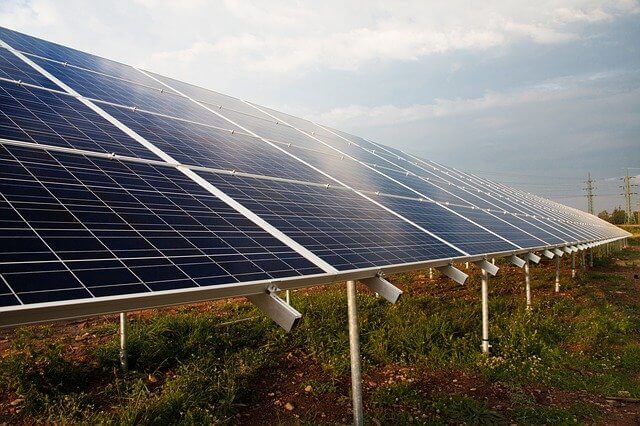 Rewa Ultra mega solar limited is a joint venture between the Madhya Pradesh Urja Vikas Nigam limited and the Solar Energy corporation of India.
It is spread over an area of 1590 acres which is around 6.4 kilometres and setup in july 2015 with Manu Srivastava, Principal Secretary – New and Renewable Energy Goverment of Madhya Pradesh.
Rewa Ultra Mega Solar Limited is the First project in India to be supplying power to an Inter state open access customer, Delhi Metro. This is also the first project in india where solar power would be used for railway station.
The Project was commissioned with 750 megawatt capacity in December 2019 and got World bank group's President's Award for excellence for its transaction structure.
ALSO, READ | Kenapara floating restaurant – Chhattisgarh First Floating restaurant
Rewa Ultra Mega Solar Limited features
It can bring down solar prices in india.
First Project in india supplying power to an interstate open access customer.
This is first project to get funding from clean Technology Fund in india.
solar power would be used for railway station
Largest solar power project
Three tier payment security Mechanism for the procurer – First time in india.
Innovative design of Contracts to address the varying demand pattern of the off takers