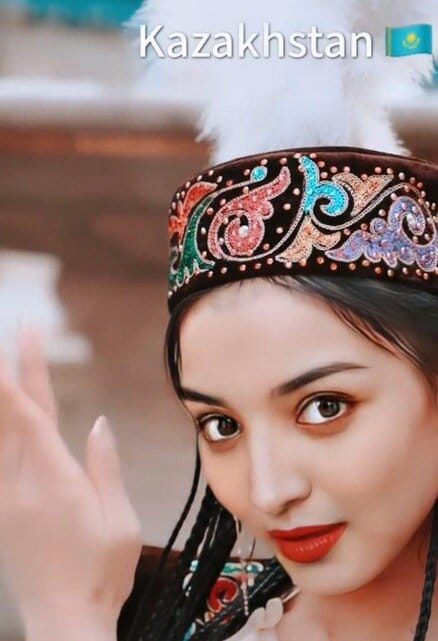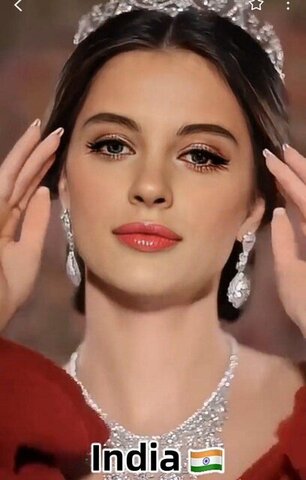 Nationality Challenge filter is trending on Instagram reels and if you also want to try it then we will help you with this.
Nationality challenge is a challenge where one people show there different different outfits based on the country.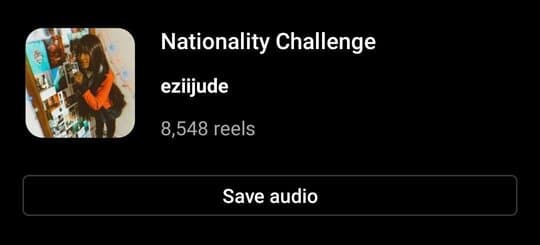 When we saw this reel the first time we also don't believe that it is just a filter because its look so real that you are also confused by it.
So, without any delay, we will tell you how you can use it.
Step for Create Nationality Challenge Filter for Instagram reels
Go to Play Store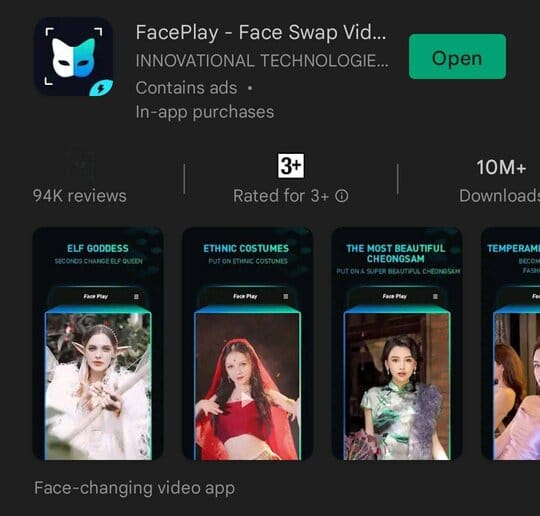 First, you have to go to the play store where you can search Faceplay and this app will appear on screen because the nationality challenge filter is not available on Instagram.
Login Thorugh you email or username
After installing the face play app you have to log in on it by using your Facebook user name or your Gmail account.
Select the Face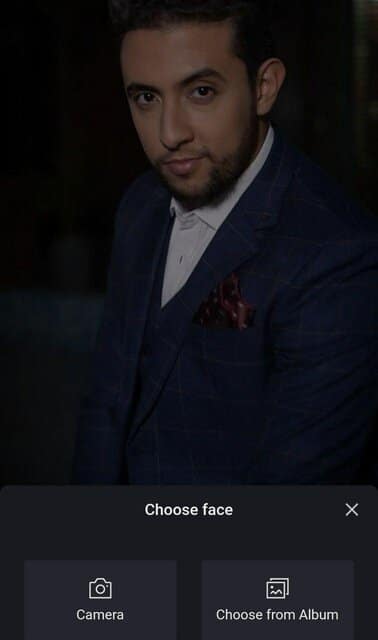 Once you come to the dashboard of face play you have to find the face which is related to nationality challenge so you have to search all the countries like Russia and a related filter will come.
Capture your image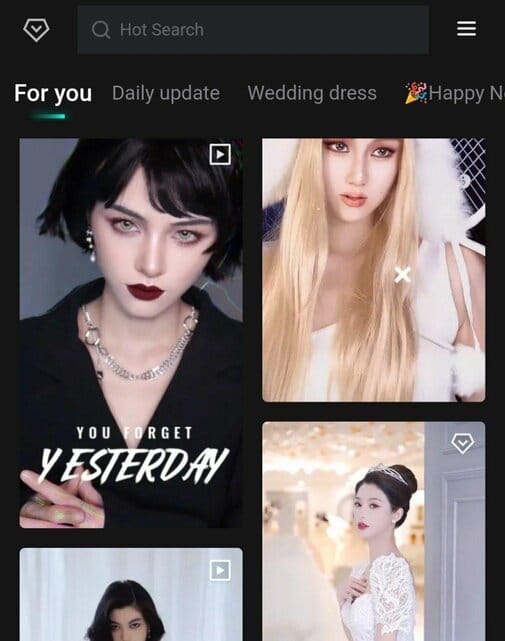 When you select the related face you have to first click your image so it can add to that face or you can choose from your gallery and this is only one time process because it will save your face so you can use it for another face too.
Select free option
Once you choose your face, face play will show you a few subscriptions so if you want any you can or you can use watermark video just by watching any video ads and it will process your face.
Save the Video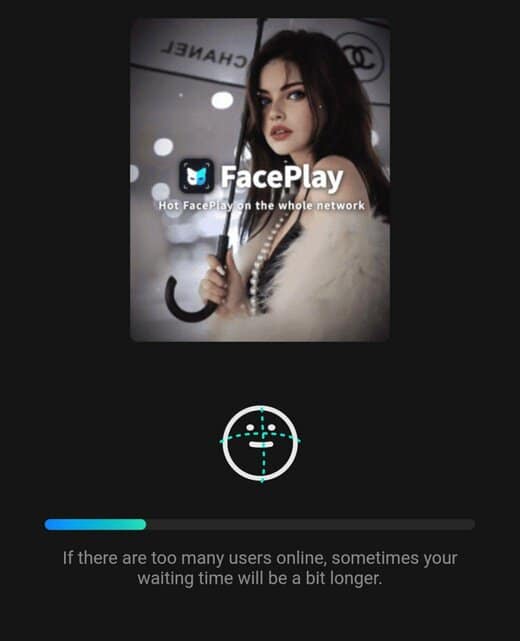 Save the video when the process is complete and you can do it for all the faces you want to add to for nationality challenge and combine all the videos in one place.
Edit Video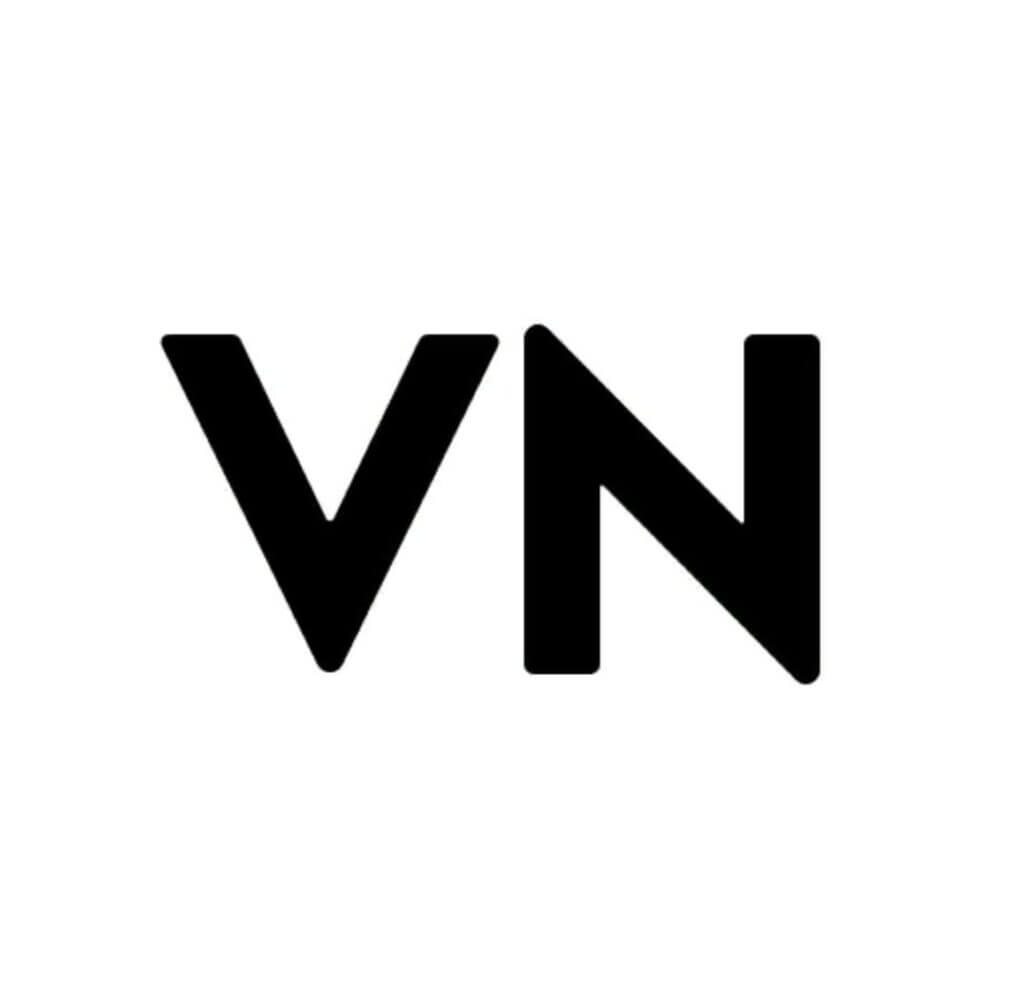 When all the videos are saved on your device you can combine them just by using VN editor because this is the best video editor for Instagram reels and Tiktok.
You can also convert video to audio by using this video editor so first, save any video which is related to it and download it from the third-party app convert that video to audio and adjust the video by the beat.
Upload in reels
Once the video is ready from the editor you can upload it on the Instagram reels and don't forget to add the related music because this also decides your reach on Instagram.
Use trending hashtags so you can get more views for your reels and post your reel on your account.
Also, Read | How to use Add Yours Sticker for Instagram Story
FAQ
How to use this filter for Instagram reels
You can use the face play app for making reels on it
how to download the face play app?
go to the app store or play store to download the face play app
Best way to create this filter for reels
use the face play app download the video and upload it to Instagram reels
Is it available for men?
No, it's not available for men, you can use other filters and use an editor for compiling the videos and then upload them to reels
Is it available in Instagram reels?
No, you have you use a third-party app for making these reels, and only face play offers you to create this challenge
what is the video editor i can use after downloading the video
you can use VN editor which is the best video editor for Instagram reels.