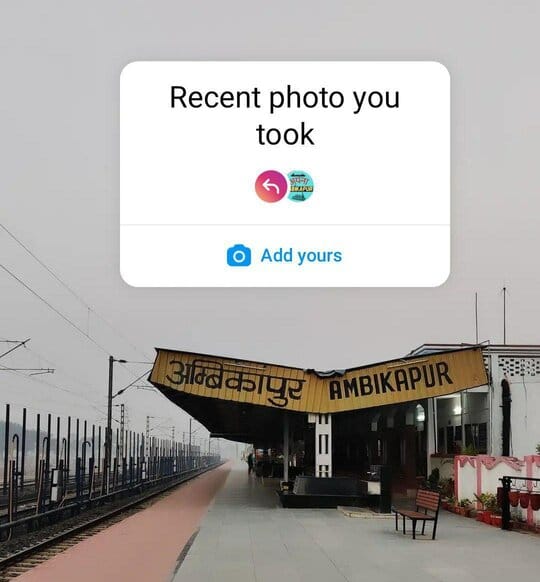 Many of us still don't know that how to use add yours sticker on Instagram but don't worry we tell you how you can use it easily.
So If Add your sticker not showing on your Instagram maybe you are not updating your Instagram app.
First, go to the play store or app store and check Instagram app is updated or not so if it is not updated first update it.
After updating the app you will see it on the story or if you are still not able to see we will guide you on how to see add your sticker feature to Instagram
Step by step guide for Add yours Sticker option feature for Instagram
Go To Story
First, you have to go to the Instagram story option after updating the Instagram app and click or add a photo for the story.
Click on Sticker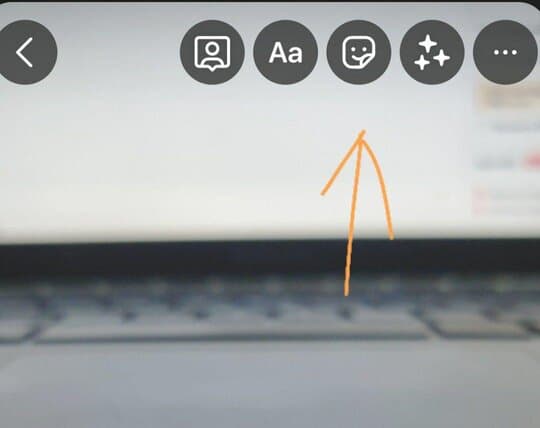 Once you click the photo you will see many options appear on the header side so click on the emoji type sticker which comes in 3 position.
Click on Add Yours Sticker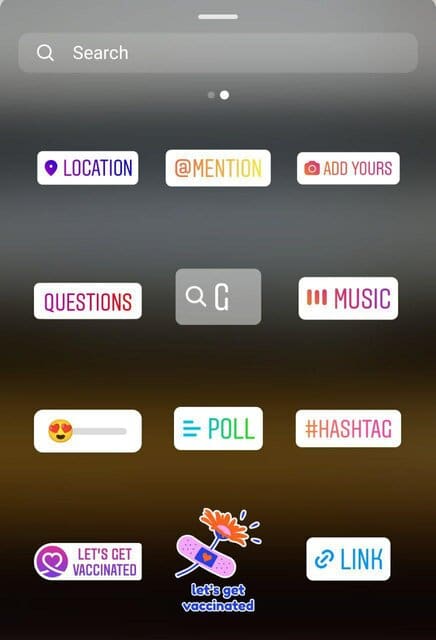 After clicking on that option, you will see there will lot of options like music, question, poll, link, add yours so click on add yours sticker option.
Name the Prompt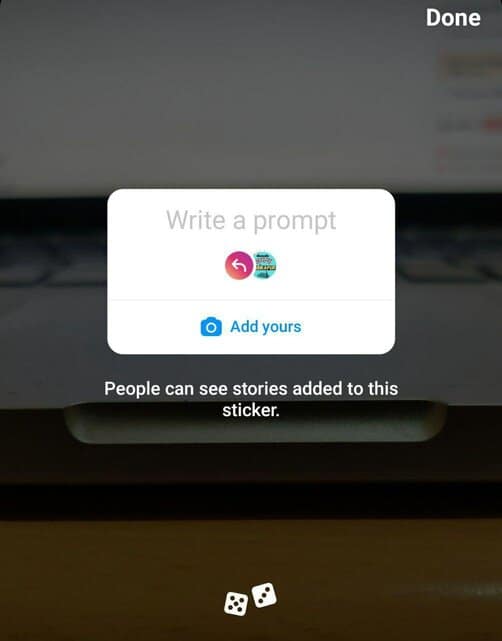 When you open the add yours feature you will see there is the option to write the prompt means write the thing you want to show which relates to your image.
For example, If you want to show food on your add yours sticker post it with prompt food click so people also use that prompt for their food image and you will get more followers also if people love your add yours sticker text.
You can also shuffle it so it can also suggest you ready prompt which you can use for your Instagram story.
Post It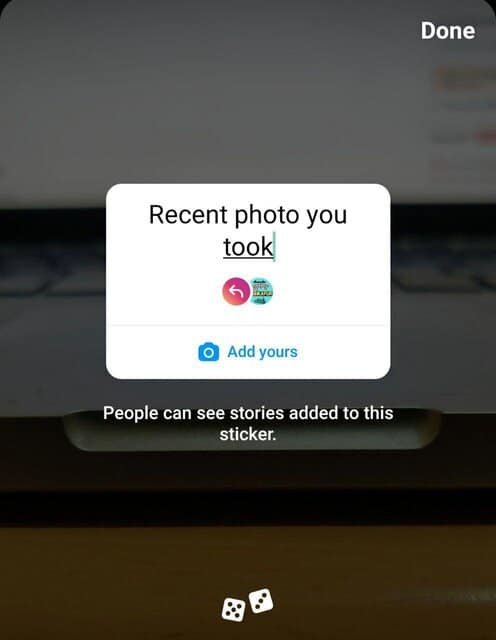 After Adding the prompt with a good image post it and if it's good then your friend too uses that prompt.
Add Yours on Instagram Ideas for story
If you want to gain more popularity on Instagram by using this feature you can simply follow the trending add yours prompt.
You can also use your own prompt like Best sunset photo, best food photo, best selfie, write your name and play the music which comes, morning vibes clicks, etc.
Instagram is the best platform in today's time and many new features come in it so you have to be aware of it so you can gain more followers by using these kinds of stuff.
There is also the option of adding a link to the story so you can easily add any link/url story like if you want to add a youtube video URL you can easily add it by using of URL option and get more views for your youtube video.
We also suggest daily new things on our site related to Instagram, just like trending Hashtags for reels, the best video editor for reels, and many tutorials too.
So If you have any doubt related to Instagram we will help you, you only have to search The Infoera on google search and our site will appear on that so you can easily access our site and knowledgeable stuff.