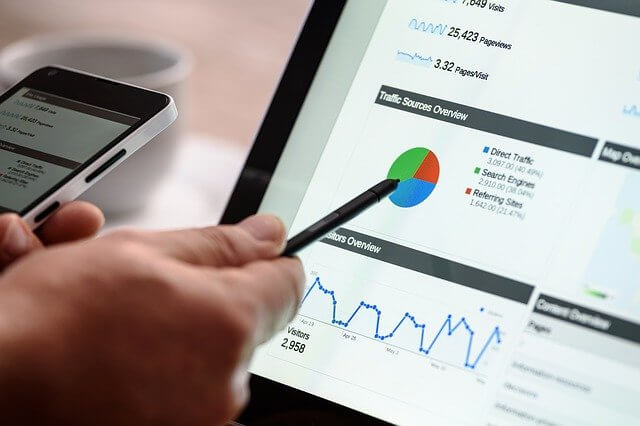 If you want to become a Full-time blogger and want to generate income from then always your first thought is How to Get AdSense Approval and maybe you tried for it but were rejected.
Don't be hopeless because hard work always pays off, First, you have to understand where you can do it wrong because google always adds few things for a User-friendly experience.
I think many of you know about pages which is important to add to your sites like about us, term and condition page, privacy policy, and disclaimer.
So where are u missing, maybe you are not submitted your site map on google console, or maybe you are creating lots of menus and don't add much content on each menu.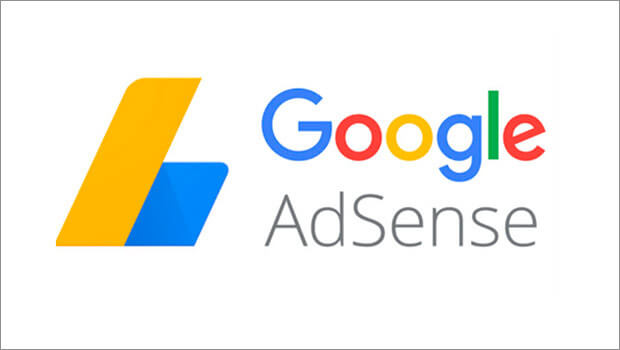 5 thing will helpful for knowing how to get AdSense approval
Menu and Page
Many of us making unnecessary pages and menus on our sites which is not a meaningful thing. Make only pages that are required for the site like- About us, disclaimer, privacy policy, term and condition, and site map, and make sure to add in on header and footer both.
Making lots of menus is the main reason for the Low-quality content of any site because if you lots of menus and only add content on a few then google will reject your application, so try to create only a few menu buttons in which you will write articles and avoid making lots of menus.
Right sequence of H2, H3 headings
A sequence of heading is also important for rich content and get more traffic. Always try to write heading in sequence, For example, if you write about the 5 best travel places in the world then your H2 heading will same with a few more words, and H3- place name and H4 is the topic which comes under H3.
If the H3 heading is India then you will write about Indian places under H3 and write the top 5 places for visit in India as H4 heading under H3 heading which is India.
Unique content and Site age
Many people say you have to wait for one year for getting approval from Adsense but not totally true, if you write unique content then you can easily get approval within 2-3 months.
For finding unique content you can take the help of social media platforms and famous newspapers, but always remember your niche because many times making content that is not from your niche can increase the bounce rate of the site.
FAQ , Table of content and Infographics
For rich content for your site and article, you can use FAQ, table of content, and infographics. For FAQ you can use Yoast plugin for FAQ and there is lots of plugin for the table of content.
Infographics also give a user-friendly environment to the reader so you can take the help of CANVA for making infographics design and want to make more pro infographics then there are lots of sites that you can use.
Share your Content
Share your content because it's helpful for getting traffic from various places but always remember to share in the right place like on youtube, Facebook, Instagram where you can reach more people.
if your blog site is releted to the tech niche then share it with people, groups who are from the same field and it will helpful for backlinks and getting more traffic from google search because traffic is the major need for any blog site.
FAQ for how to get AdSense approval
How much traffic is required for AdSense approval?
Traffic is not an issue for approval, Rich content quality is required for approval.
What is the major issue of rejection?
Low-quality content is most of the time major issue of rejection for many bloggers.
How many days does it take to review the application?
Less than 24 hours in many cases but few times it takes 2-3 days to review the application.