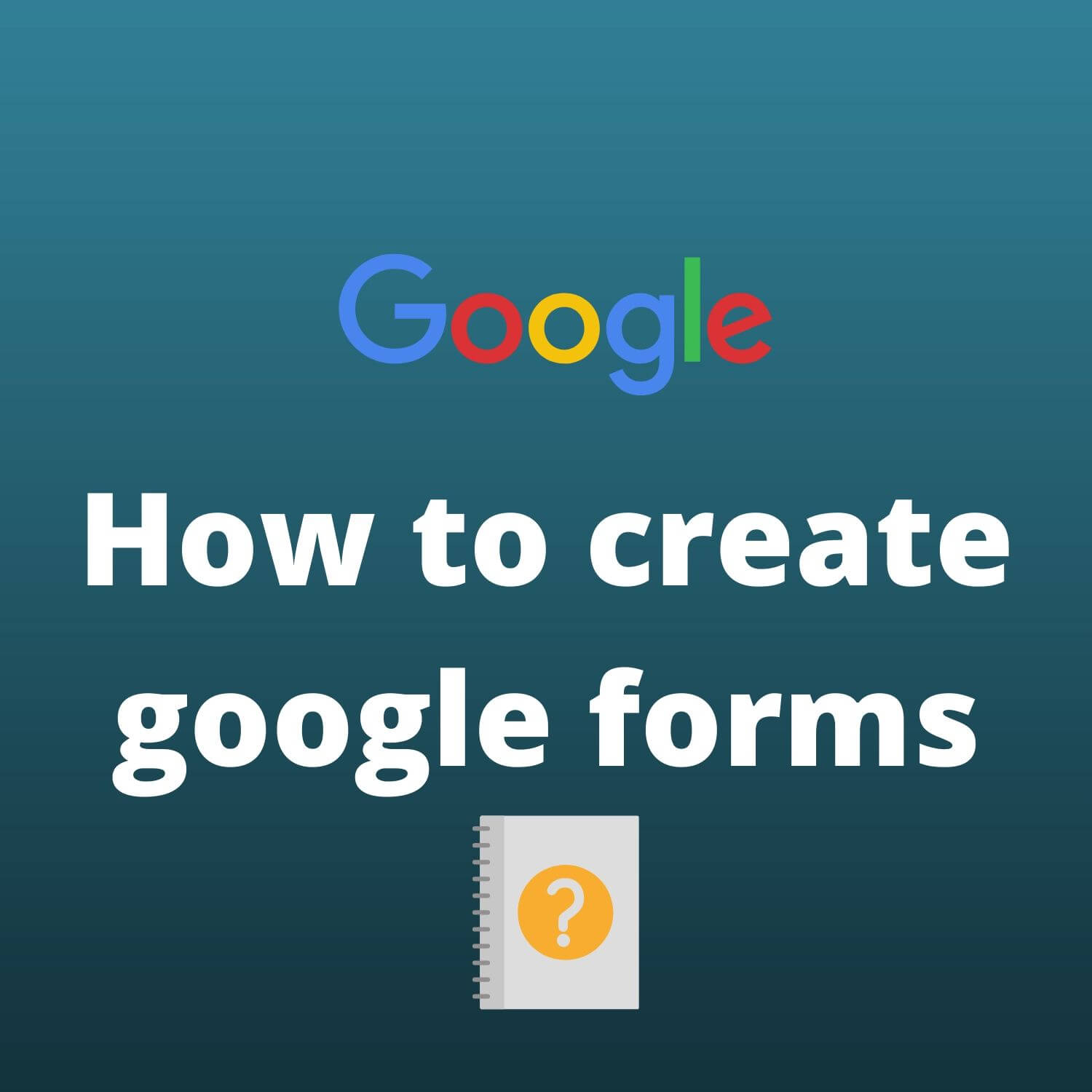 GOOGLE FORMS is a good TOOL for survey and data COLLECTION, with the help of this you can COLLECT data in a short time. We all can use it in SCHOOL, COLLEGE, OFFICE, if you do EMAIL MARKETING, then you must USE GOOGLE FORMS.
In DIGITAL MARKETING, you can give Google FORMS ACHE RESULTS. If you want to get FEEDBACK from people about your BRAND and COMPANY, then you must USE GOOGLE FORMS.
Step to create google forms
1st step
you have first go to https://www.google.com/forms or You can also type it on Google. After this, you have to go to NEW DOCUMENTS were to select the BLANK profile.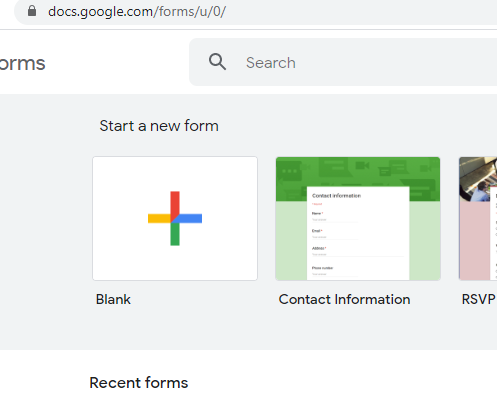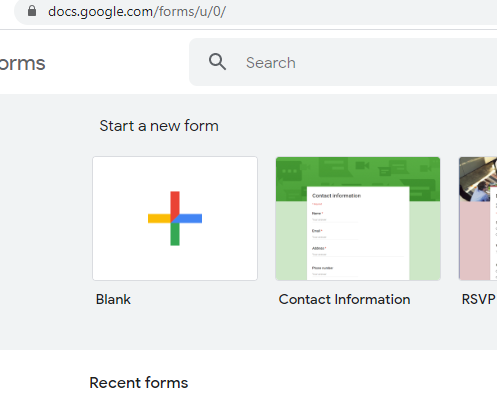 2nd step
After SELECT the BLANK file, you have to name your FORM like college SURVEY FORM, contact information, feedback form, etc.
After this you can add whatever background you want to add by BACKGROUND CHANGE.
3rd step
Now you can ADD QUESTIONS in it and also keep OPTIONAL ANSWER so that the form looks EFFECTIVE and people can easily fill the form.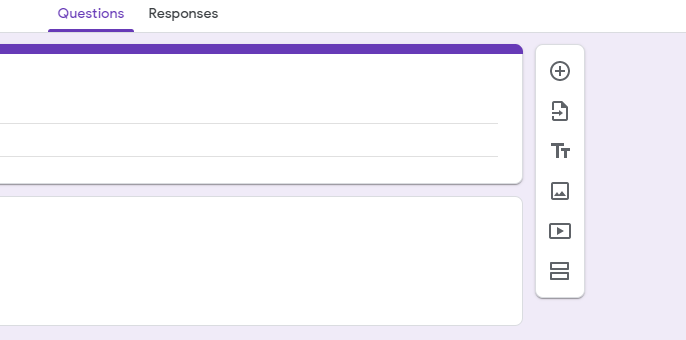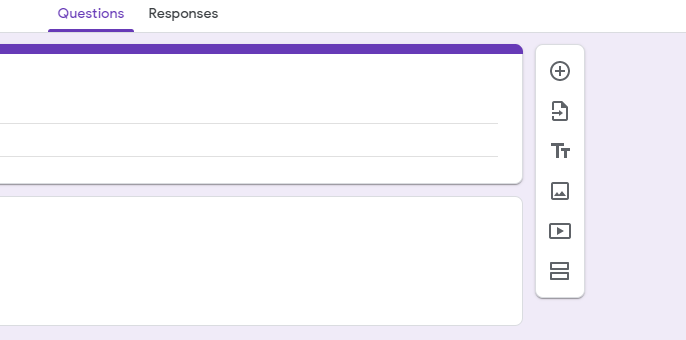 4th step
After filling in all the details, your form will be ready. Now you can SHARE it in WHATSAPP, FACEBOOK, TELEGRAM.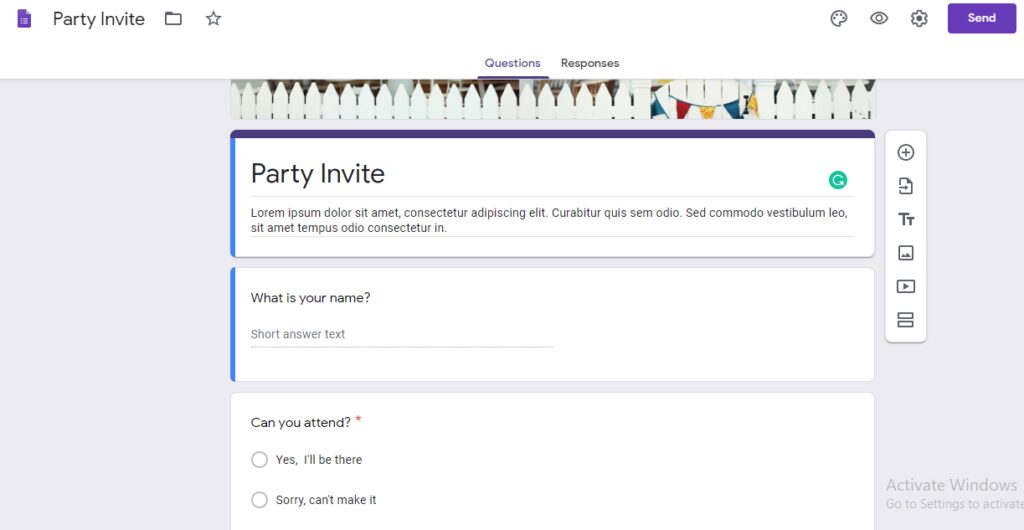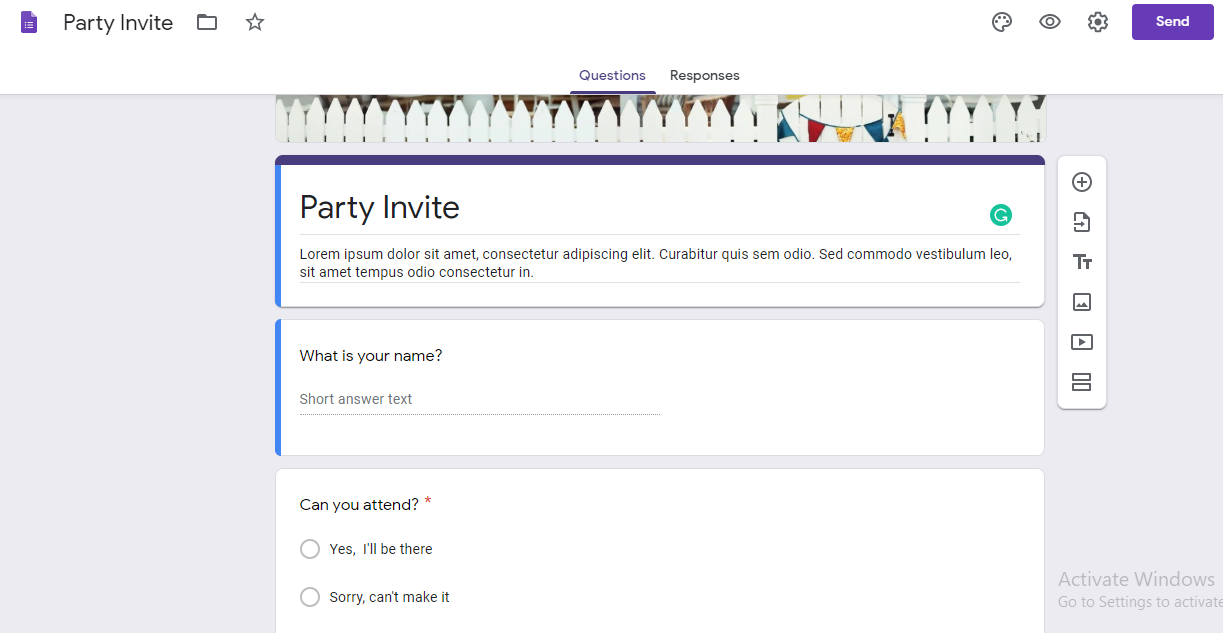 importance of google forms
GOOGLE Form is a tool that allows users to collect information through personal surveys or quizzes. The information is then collected and automatically attached to a spreadsheet.
The spreadsheet is populated with surveys and quiz responses. The Forms service has received many updates over the years.
New features include, but are not limited to, menu searches, altering queries for a random order, limiting responses to once per person, short URLs, custom themes, automatically generating answer suggestions when creating forms, And upload file "option for users to answer the questions they need to share content or files from their computer or GOOGLE drive.
The upload feature is only available via G SUITE. In October 2014, GOOGLE launched GOOGLE Introduced add-ons for forms, enabling third-party developers to create new tools for more features in surveys.
In July 2017, GOOGLE updated the forms to add several new features. "Intelligent Response Validation "is enabled in the form field to detect the text input that has been written and asks the user to correct the information of the wrong input. Based on the file-sharing settings in GOOGLE disk, the user can find their respective company.
Uploading files from people outside You can request, with the storage cap initially set to 1 GB, which can be changed to 1 TB.
A new checkbox grid enables multiple-choice answers in a table. In settings, users can make changes that affect all new forms, such as always collecting email addresses.
ALSO READ-
BEST APP FOR EARN MONEY ONLINE THROUGH MOBILE IN INDIA
SUBSCRIBE AND FOLLOW US