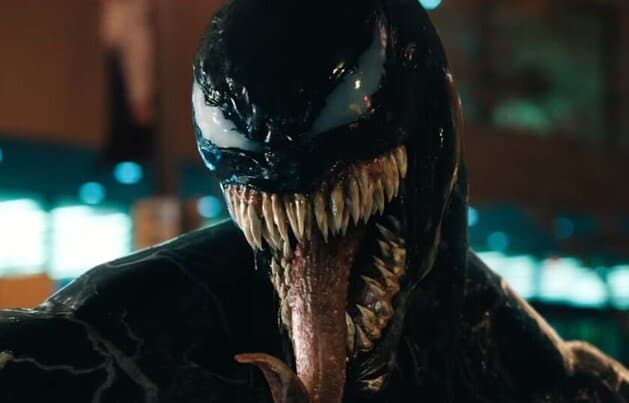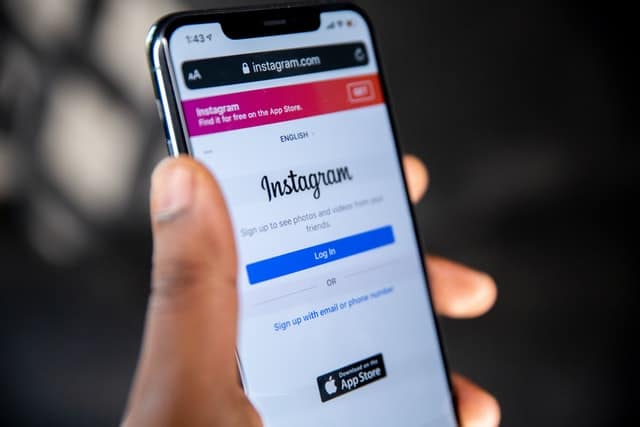 Venom filter is now trending on Instagram and many people love this because the character of venom is interesting in movies.
If you want to know how to use a venom filter then we will help you with this and you will be amazed by it.
Earlier we help you with the GTA filter and Disney filter which is still trending and now the Venom filter is also useful for you to get more followers.
How to create Venom filter for Instagram
If you want to make reels on venom filter or effect then you can simply have to follow a few steps which are as follow-
Go to reels section
First, you have to go to the reels section on Instagram and where you can find lots of options but don't confuse with it simply click on the effect logo.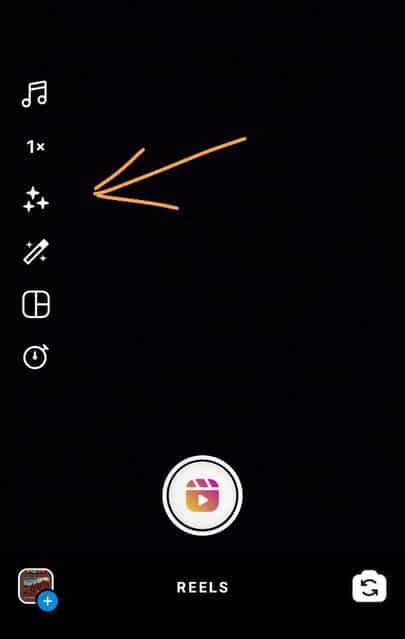 Type venom on search
After clicking on it you will see lots of filters but for the venom effect, you have to type venom on search section of filter.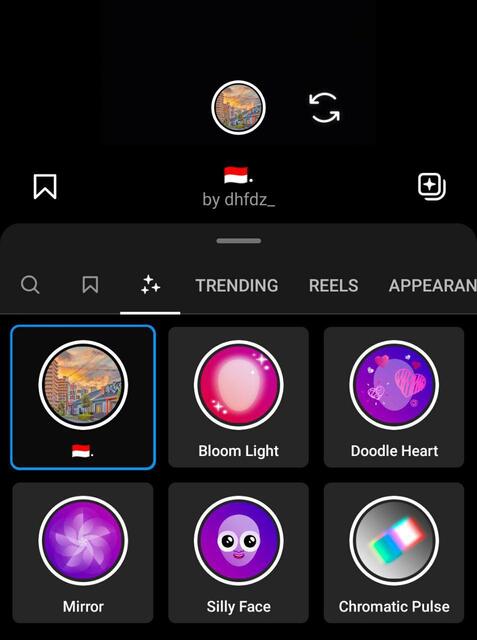 Try top 5 Filters
After searching for it you will see lots of venom effects so you have to try a few of them like the top 5 filters so it will more clear for you that which is the more perfect filter for you.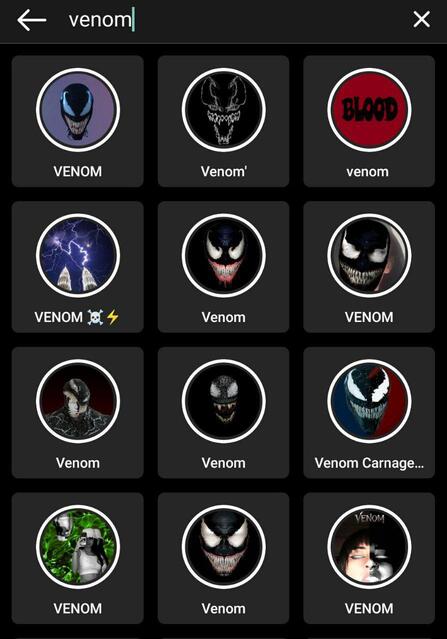 Save filter and make reel
Once you find the best one then save that and use it for reels and also use the venom sound if you have so it will look more attractive.
Venom filter and effect for snapchat
If you are a Snapchat lover and want to use the venom effect for your story or just want to save it and post to any other platforms like TikTok or youtube shorts then you simply have to follow a few steps.
Open camera on snapchat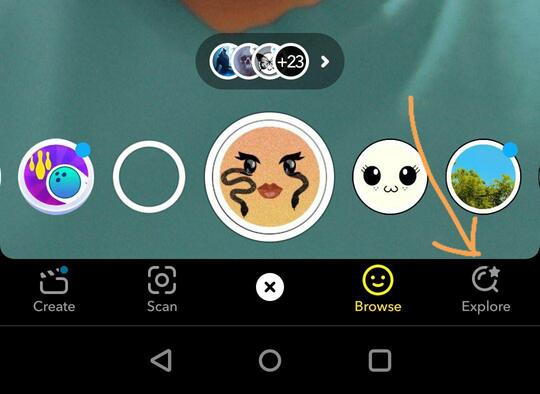 First, you have to open the Snapchat camera where it will show you lots of lenses you but for the venom lens, you have to search for it so for it you have to click on explore button.
Search for venom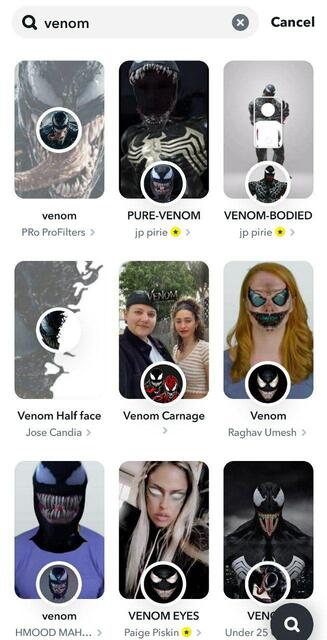 After clicking on explore button you have to type venom on the search box and you will see lots of venom lenses, so try the top 3-5 lenses and save any of them which is perfect for you and make a story for Snapchat.
But if you want to be more professional in this then you have to learn after effect which is video editor where you can learn lots of VFX work or maybe soon Snapchat will launch more lenses which will helpful for you.
If you want to learn after effect you will find many videos on youtube or free courses on the internet or just buy from udemy which will cost you less and become more professional on VFX videos.
As we all know many trending videos come nowadays which show artwork and a few 3d works so always try new things on Instagram reels which may help you to become an influencer easily.
You can also use trending hashtags in reels so you can get a more organic reach to right audience.
FAQ for Venom Filter
How to use a venom filter on Instagram?
Save the Venom effect from the effect gallery and use it on reels
how to use a venom lens on Snapchat?
First, go to explore option and search for venom lense and save it use it for a story.
How to create a venom filter?
If you want to create more realistic reels for venom filters you have to learn after effect so you can easily create venom and post it on reels, many goods create use after effects for venom filters so they will look more genuine to their audience.