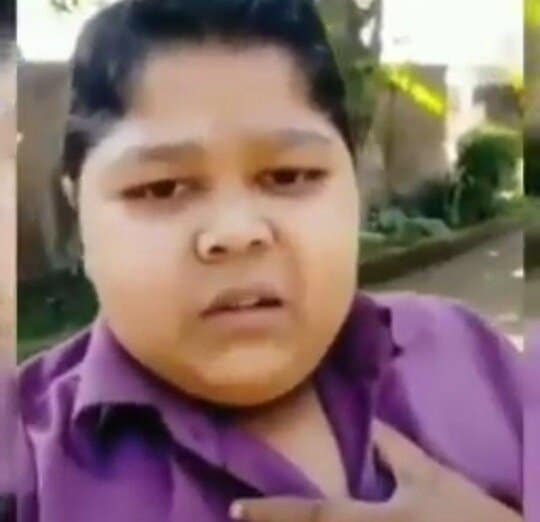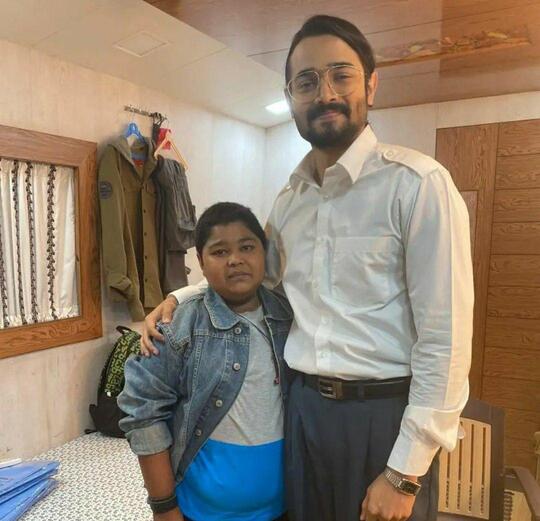 We all love dil se bura lagta hai boy and love the meme too, but want to know dil se bura lagta hai Bhai boy name and from where he belongs to.
His name is Devraj Patel and people also called him deva Patel and he is from the small village dhabpali Mahasamund Chhattisgarh.
Why Devraj gone viral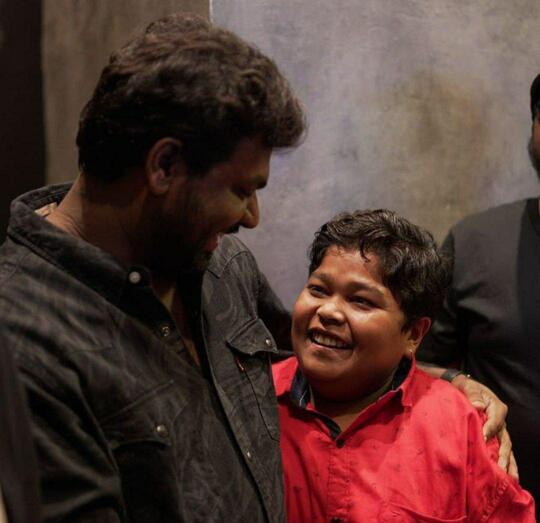 People love his content on youtube and also an Instagram account but after posting a video about something on Instagram he used the word Dil se Bura lagta hai bhai and people really love the tone which he used for saying the statement.
Many big memers of Instagram used that video for making memes and the journey of devraj start begins from here.
Devraj also mentions Meme bana ke sabne mera scene bana diya on his Twitter account.
Career of Dil se Bura Lagta hai boy devraj patel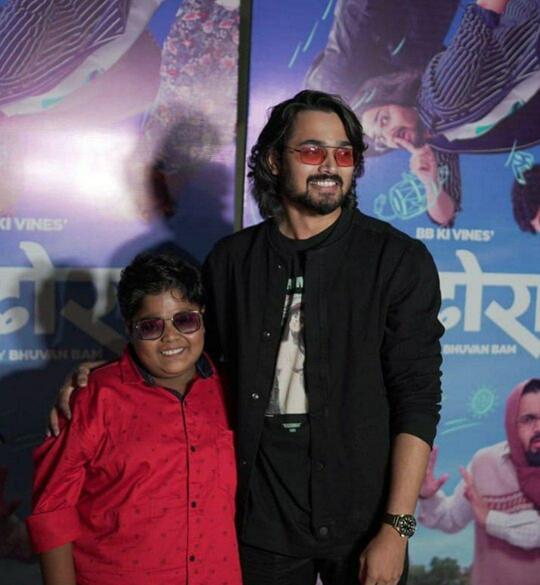 Devraj Patel belongs to the small village of mahasamund but because of his talent and hard work, many people know him now.
He starts His Journey on youtube and now he has more than 330k subscribe on youtube and more than 66k followers on Instagram.
Now he is part of the Dhindhora Web series by Bhuvan bam who is famous YouTuber and played an outstanding role.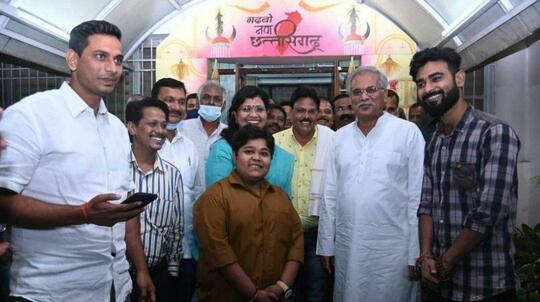 Devraj is the rising star of Chhattisgarh state and people really loves his role on Dhindhora and recently Chhattisgarh CM Hon. Bhupesh Bhagel Met him and congratulate him for his work on the national level.
Devraj took a short video with CM sir which peoples really love and people loves his reels on Instagram too.
Earlier Bachpan Ka Pyar boy Shahdev from Sukma Chhattisgarh also become viral for his song and did an album with Badshah.
We hope for Devraj's Bright future and to make the name of Chhattisgarh all over the world.