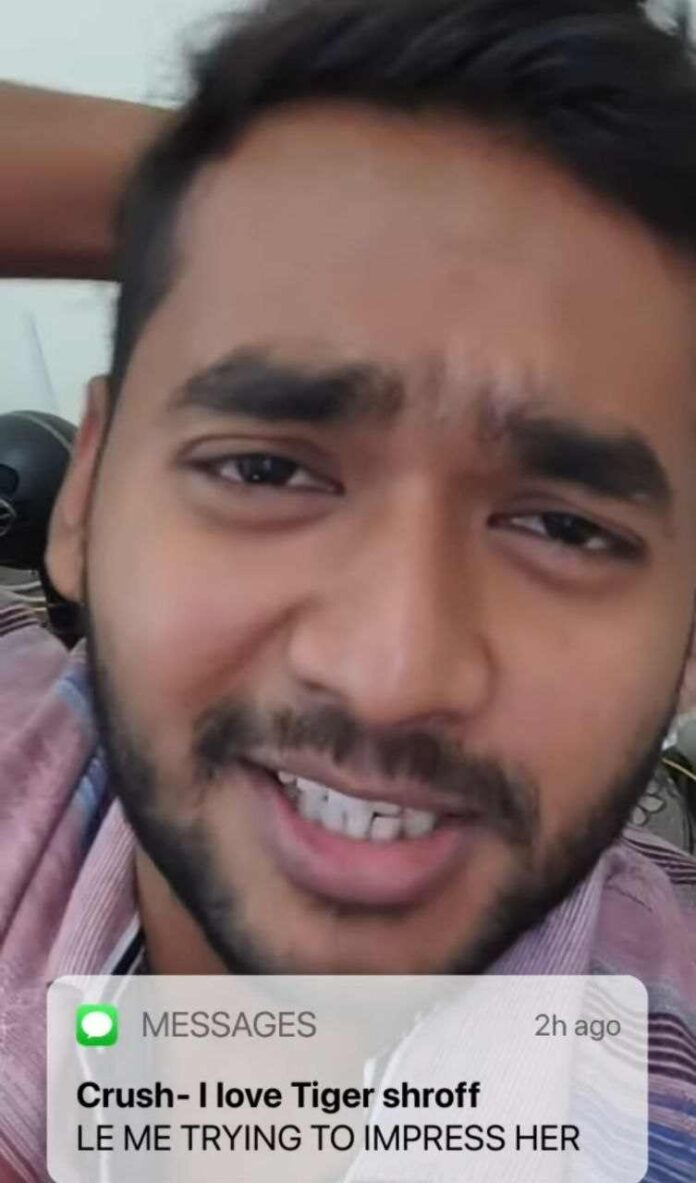 Many people use Chhoti Bacchi ho kya meme and audio for Instagram reels and youtube videos but the question is who is the man behind Chhoti Bacchi ho kya mimicry voice?
People all over social media really love the meme of Chhoti Bacchi and making reels on it, this trend become viral all over India and now people really want to know who is the artist behind Chhoti Bacchi ho kya mimicry voice.
Man Behind chhoti Bacchi ho kya Mimicry Voice
Deependra Singh is the person behind the mimicry voice of chhoti bacchi and he is a mimicry artist and also does mimicry of many actors, of course, Tiger shroff's mimicry by him is our favorite one.
Deependra also does mimicry of Ajay Devgan, Akshay Kumar, Paresh Rawal, Salman Khan, Sonu Nigam, and Many More, he has more than 86k followers on Instagram and still counting. you can follow him on Instagram.
Deepndra is also an active creator in Youtube Community and videos on youtube too and Chhoti Bacchi ho kya short youtube video got more than millions of views on his youtube channel. He has more than 12k subscribers on his youtube channel and you can subscribe to his channel.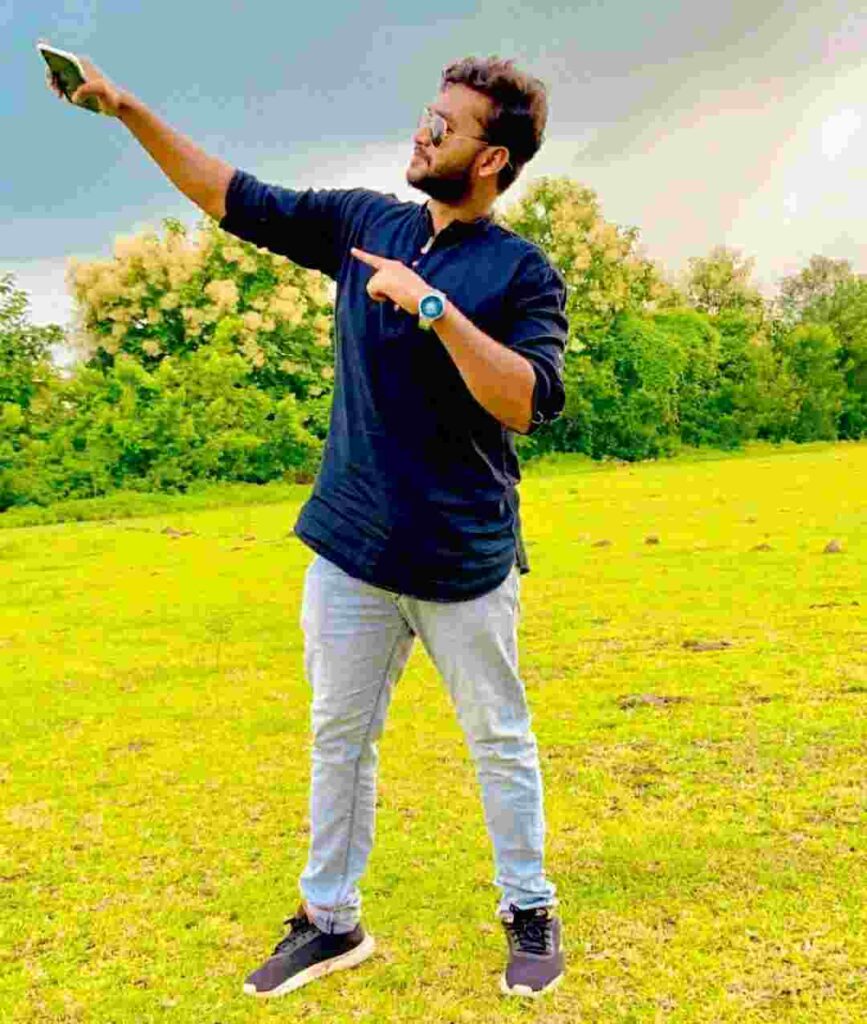 He Also Participates in the Talentplus Reality show as a Mimicry artist and Tiger Shroff also love his content and commented on his Chhoti Bacchi reels video.
Deependra is Probably from Nainpur Madhyapradesh which is 135 km from Jabalpur and many people also saw his feed where he post images related to Bhedaghat and also upload a vlog of Bhedaghat on his youtube chhannel.
ALSO READ –
Saurav Joshi Biography, Age, Height
New Anita Bhabhi Name, Age, Family, Instagram
Who is Internet Sensation "Kacha Badam Girl"
Trending Chhoti Bacchi ho kya Meme
Here are a few trending Instagram reels on Chhoti Bacchi –