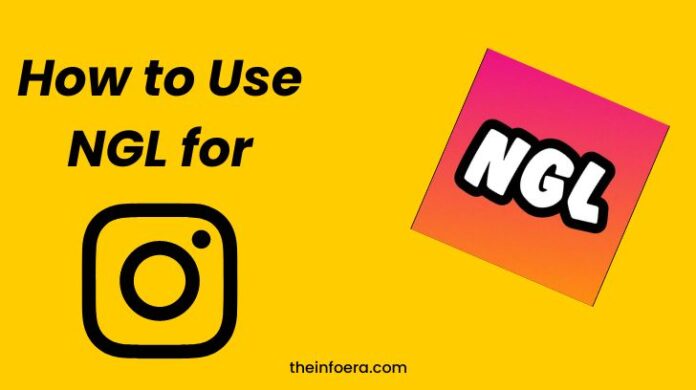 NGL is a tool that is useful for getting anonymous q&a from your followers on Instagram, only have to share your NGL link on your story and your friend or follower can ask you questions which is totally anonymous.
There is also premium membership so you can get a hint about the anonymous questions which can help to know who is sending you questions.
How to use NGL
First, you have to download the application from the play store
after that, you have to connect the app with your Insta account
Ask the question and share the question link on your Instagram story
People will see the question and answer you
You will get all the responses in the application
To get more messages you can also add the link on the bio
How much is NGL safe?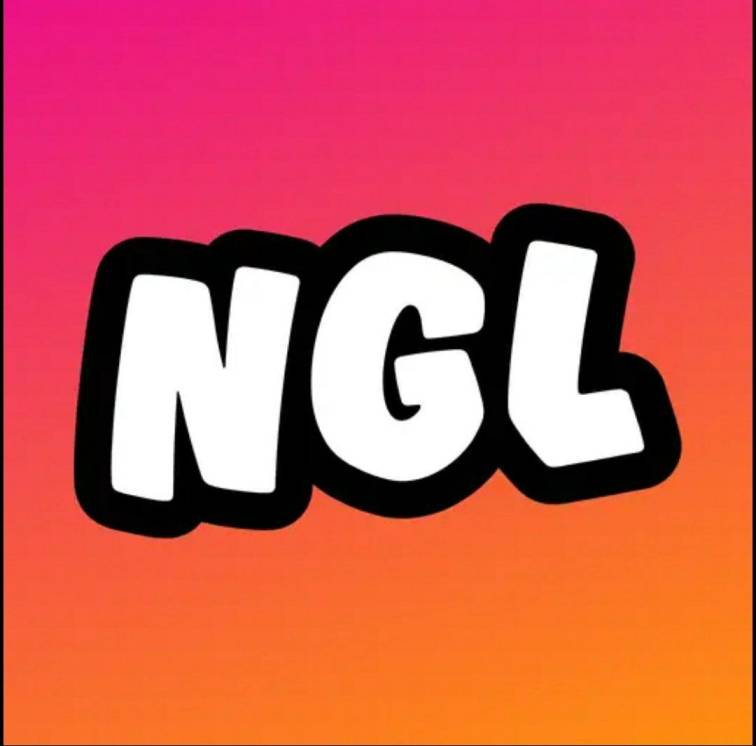 If we talk about safety, it is AI content Moderation and follows deep learning and rule-based character pattern matching algorithms to filter out harmful language and bullying. So overall app is good you can download it and use it per comfort.
Trending Topic –
How to Create New Location on Instagram