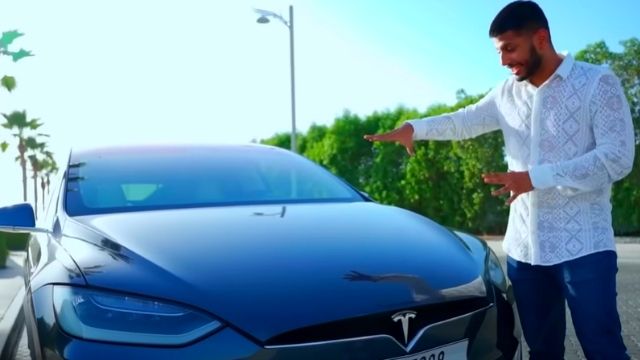 Tech Burner is Youtuber and Tech guy who make a video on Unboxing Tech Gadgets, but no one can imagine that one day he will review Tesla Model X.
In this video, he tells about the features of the Tesla Model X and said: "This Car is Computer" . The reason for saying this word is the car is full of tech features and normally you can't see such type of featuring any of most cars.
We all know Elon musk is the mind behind Tesla and he is the richest person on the earth right now because of his innovation and ideas, so there is no doubt that this car is a computer.