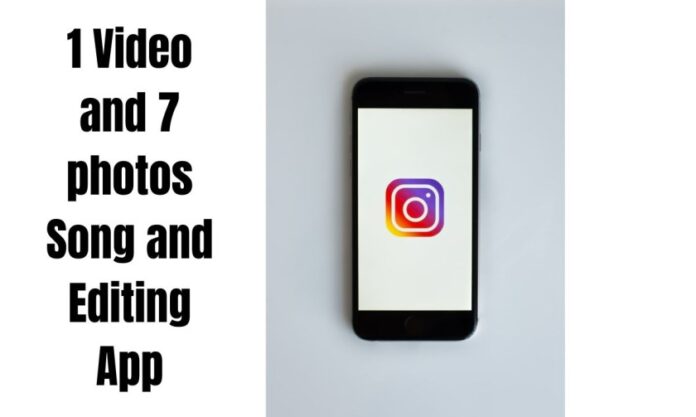 Nowadays One Video and 7 photos reel are trending on Instagram and people really enjoy this reel and use the song for their video too.
many don't know how to edit this type of reel so don't worry we will tell you everything, if we talk about songs this is a voice plus music song, so there are a few ways to edit the video and download the song.
so without any delay, we discuss both topics.
One Video and 7 photos Song Download Link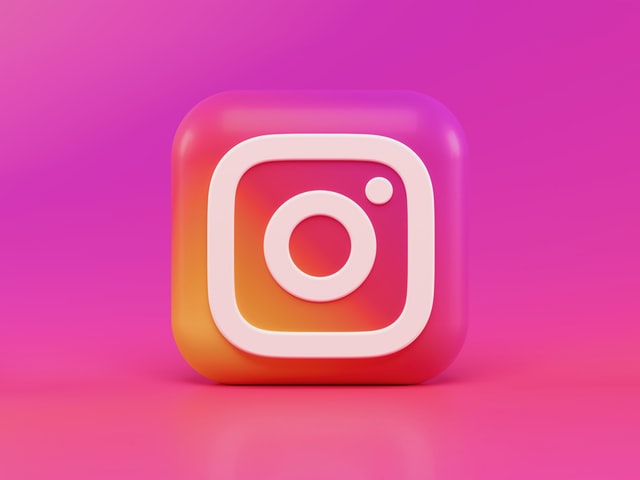 So, if you want to download the song you have to download it from Instagram simply by copying the URL of the reels and pasting it to any third-party app so you can use it as a video editor.
Other option is you can save the audio of reels and simply use it directly just by adding video and photos according to the sound but maybe it takes lots of time or maybe you can't do it perfectly.
So there is the best app which you can use for video editing of one video and 7 photos reel which is –
One Video and 7 photos editing app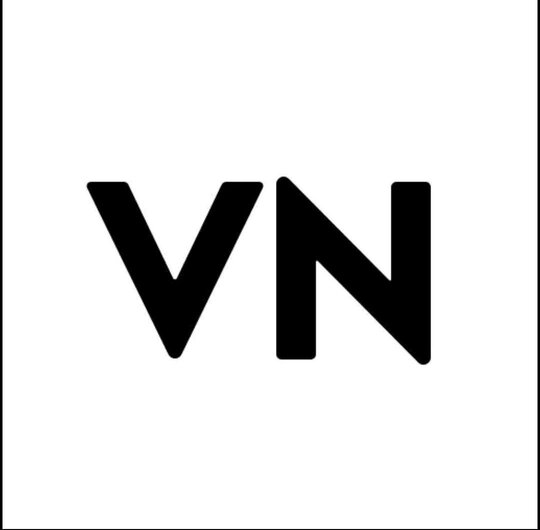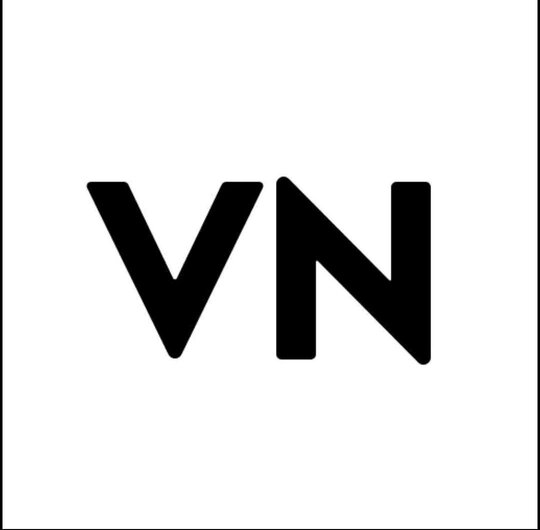 There are many editing apps in the market but if you want the best video editing app for Instagram reels then there is only one app that can fulfill all your needs.
VN editor is the app that is best for Instagram reels and it is totally free, many creators are using this mobile app for short video editing, even if you don't know the basics of editing you can easily do it just by using this video editor.
Step for One Video and 7 photos editing
First, you have to add 1 video and 7 photos to the VN editor
Add the sound that you download from the third party
Adjust the timing according to the beat of the reel
Add a few animations to the reel which can use for the reel
Adjust the filter of the video and photo according to your reel
Export the video once you did the editing and then post it
Trending Topics –
How to Create Instagram 3D Avatar Character
Instagram Reels Hashtags Trending 2022 Idea